Ehomemart is a brand that specializes in home and interior decorating products and accessories. With decades of experience in the event decorating business, it is one of the largest online retailers of decor supplies in the United States.
Ehomemart Candle Holders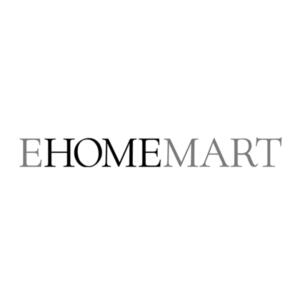 Trusted by many, ehomemart provides a broad range of products and accessories at affordable prices all in one place.
Hence, it's no surprise that it has become one of the go-to web stores for people searching for cheap votive candle holders without compromising on the quality.
Candles Holders on Sale
Here's a list of 7 of the best-selling votive candle holders on ehomemart that'll not only exude a breathtaking allure to your space but will also fit right into your budget!
Natural Birch Wood Votive Candle Holder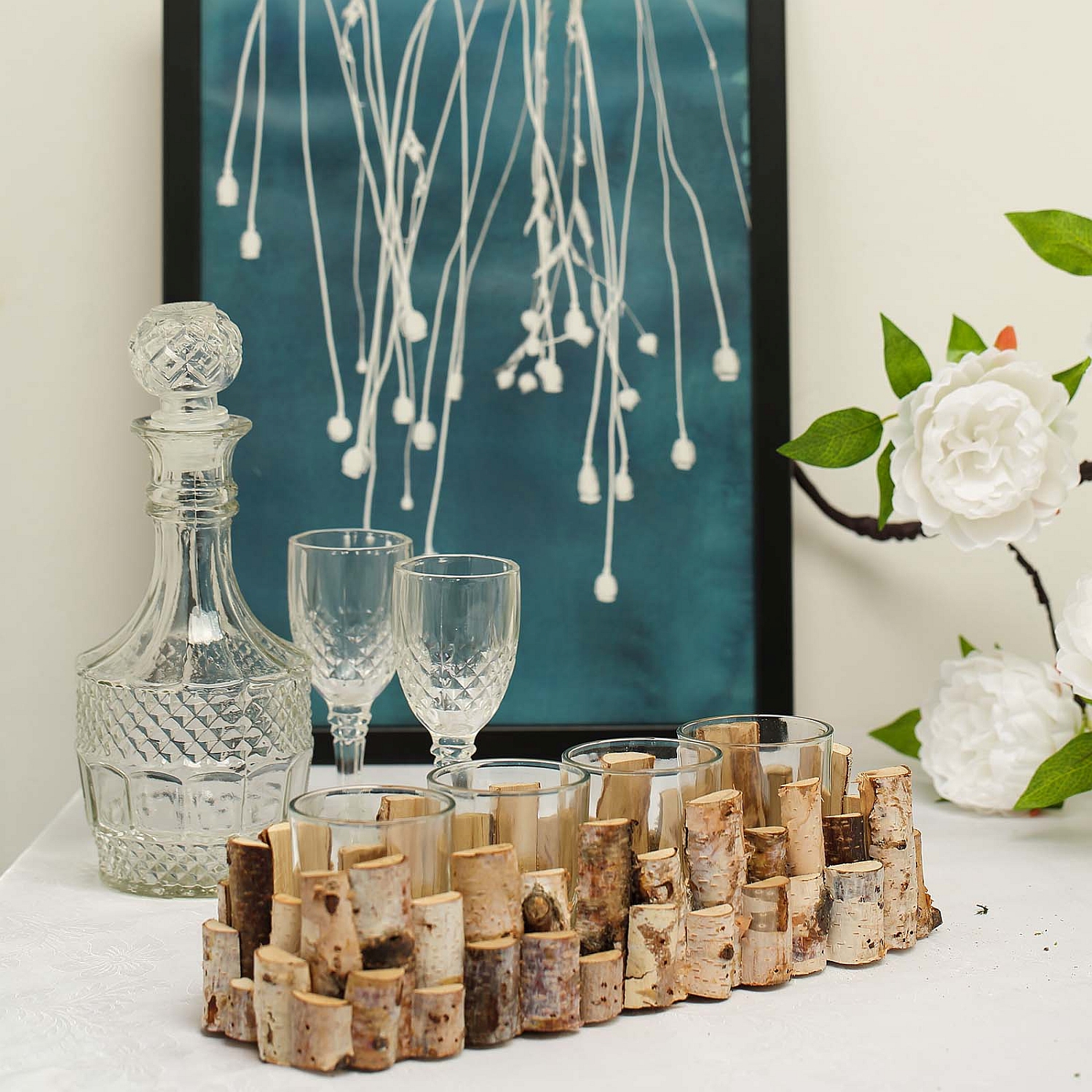 With their ultra-rustic appeal and rugged textural finish, the all natural 50 birch wood sticks artistically arranged together form this rectangular long wooden votive candle holder centerpiece. It comes with 4 glass votive candle holders to safely light up votive candles exuding a whimsical glow without damaging the wooden holder.
Ideal decorative accent for a shabby chic or French country interior design, this charming wooden votive candle holder centerpiece will bring an elegant antique flair to your tabletop, countertop, coffee table, console, workstation, or mantel decor.
3″ Tall Square Votive Tealight Crystal Candle Holders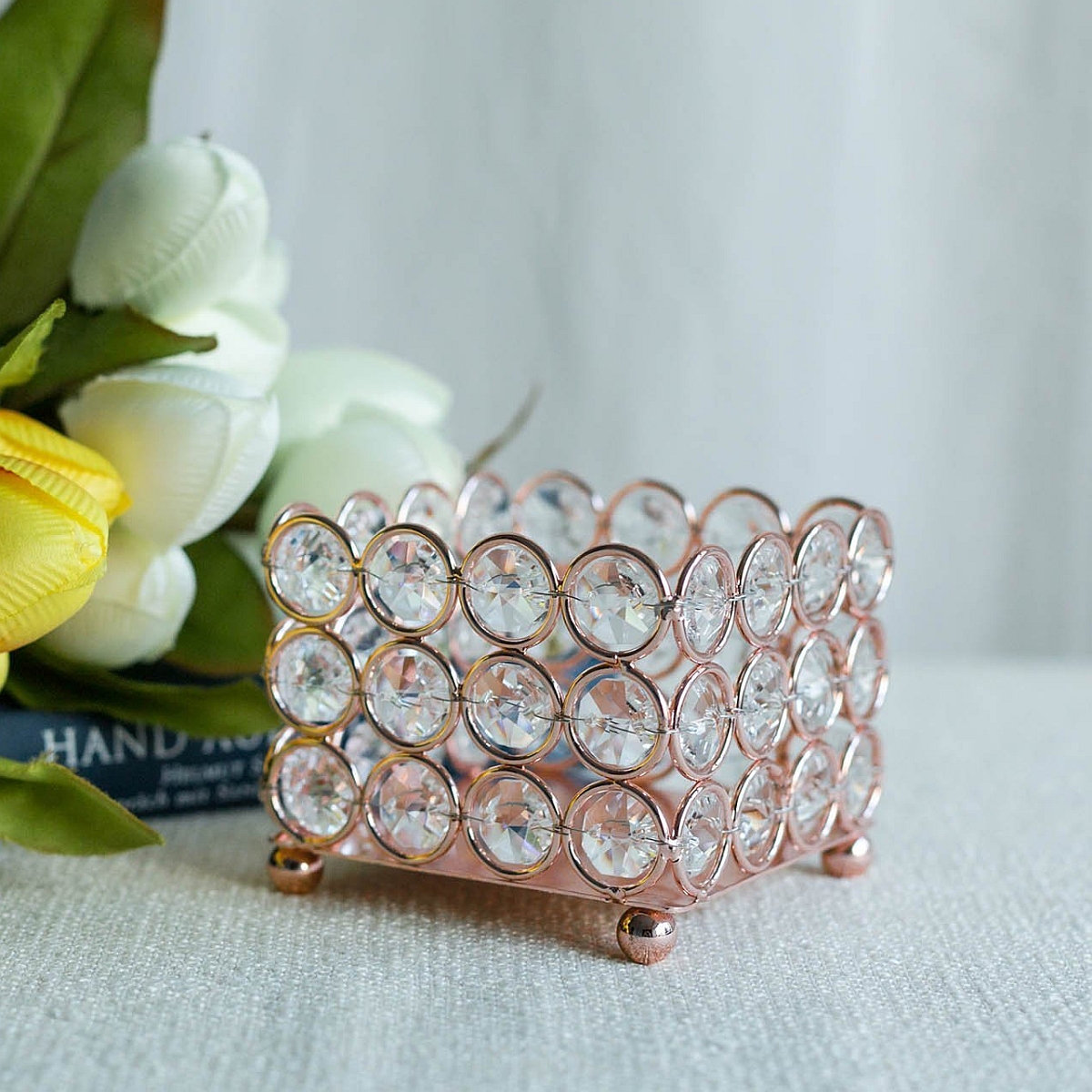 Featuring multiple rows of dazzling crystals and chic elevated rounded feet for support, the 3″ tall square crystal beaded votive candle holders will imbue an elegant and regal allure to your space.
The modish square shape with round wire coils gives a riveting look to these crystal votive candle holders that is bound to elevate the surreal charm of your enchanting decorations. You can also group different sized and shaped votive candle holders with crystals to create a striking display of glitz and glam!
Palm Leaf Design Mercury Glass Votive Candle Holders
The stunning palm leaf imprint design of the mercury votive candle holders coupled with a glorious sparkling finish is the perfect representation of nature meets glam!
Available in 4 trendy colors, these mercury glass votive candle holders with their shimmering patina will ooze a mesmeric glow when introduced to votive or tea light candles elevating the ambiance up by several notches.
Gold Crackle Glass Candle Holder Set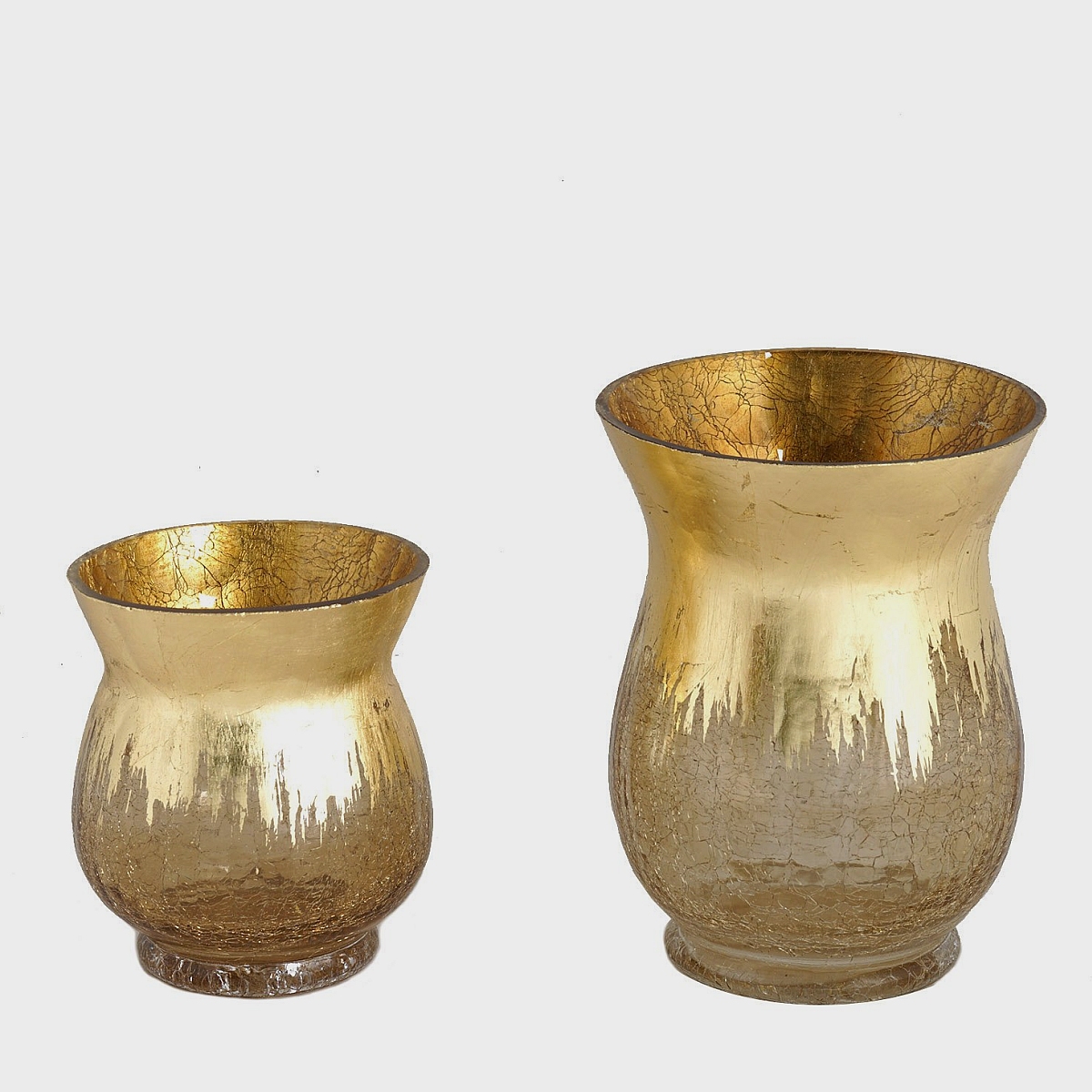 Classy yet eccentric, gold crackle glass votive candle holders are handmade with perfection to usher an alluring flair into modern contemporary or eclectic style interior designs.
Featuring a quirky crackle glass construction and glistening gold foil design, this set of 2 glass votive candle holders can either be used to hold votive or tea light candles, faux or fresh floral arrangements, and small plants, or can be filled with gorgeous vase fillers creating stunning accent pieces for enticing interior decor.
Wooden Natural Stump Votive Candle Holders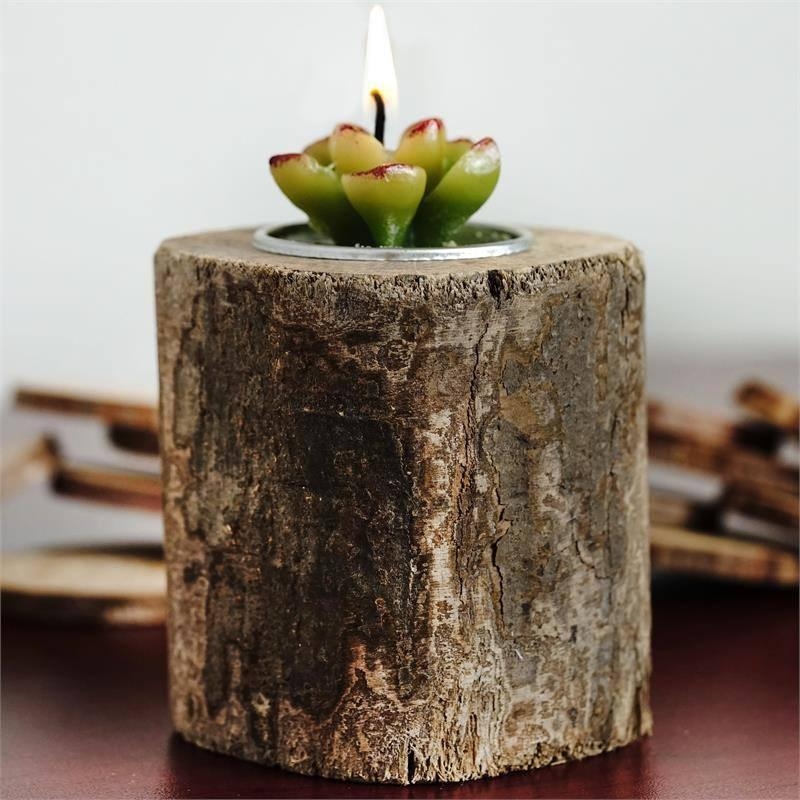 Boasting the ultimate rustic appeal, the wooden natural stump votive candle holders bring a bucolic charm to the decor. Made of 100% natural wood, these wood votive candle holders are the definition of simplistic elegance.
Adorn your dinner tablescape with a pair of these natural stump holders and perch fluttering votives on top to impart an idyllic flair all around.
Gold Geometric Votive Candle Holder Set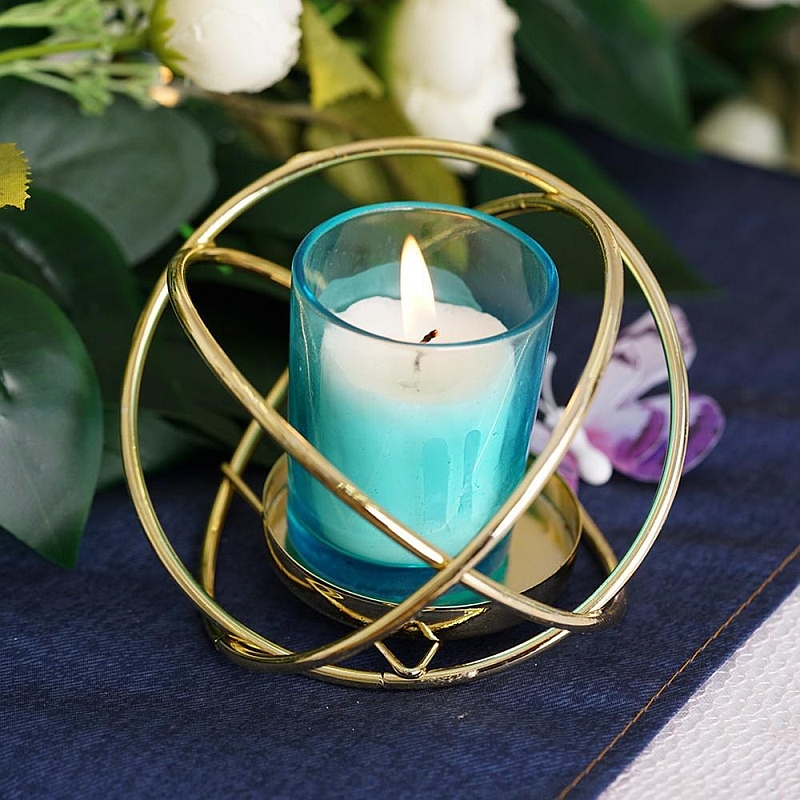 This set of 3 gold geometric votive holders that comes with 3 glass votive holders nestled inside, adds a warm glow of whimsy and wonder when introduced to flickering votives.
With the modish and charming metal construction and metallic gold finish, these glamorous votive candle holders are the perfect accessories to decorate any corner of the home or office.
Crystal Beaded Chain Votive Tealight Candle Holder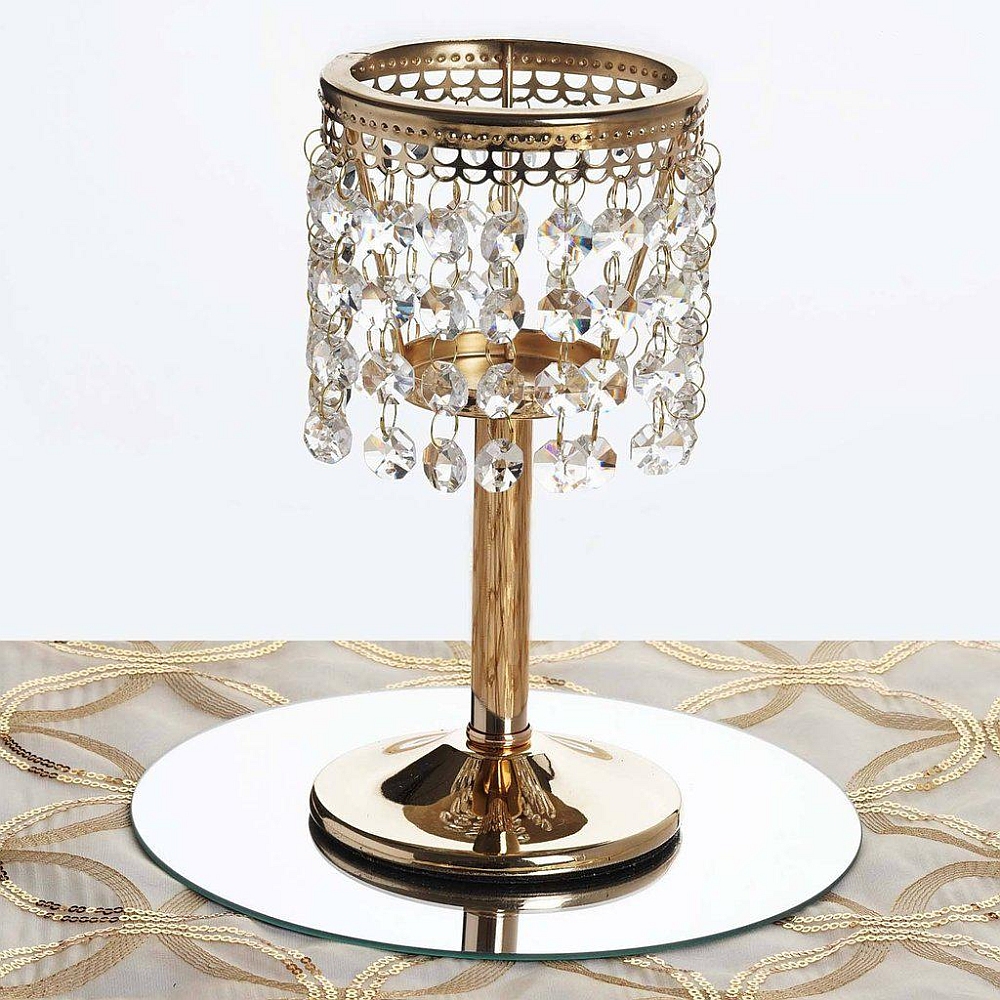 Exuding a striking blend of elegance and splendor, the metal & crystal votive candle holder features sparkling crystal chains dangling enchantingly from an intricately designed metal ring.
The votive candle holder plate is supported by a metal stand with a splayed base giving a dramatic appeal to the holder that works exceedingly well with posh interior designs. Elevate your mantel decor with a pair of these gorgeous decorative votive candle holders or use them as table centerpieces to create an imperial candlelight display emanating a luxurious glow!
Ehomemart Candles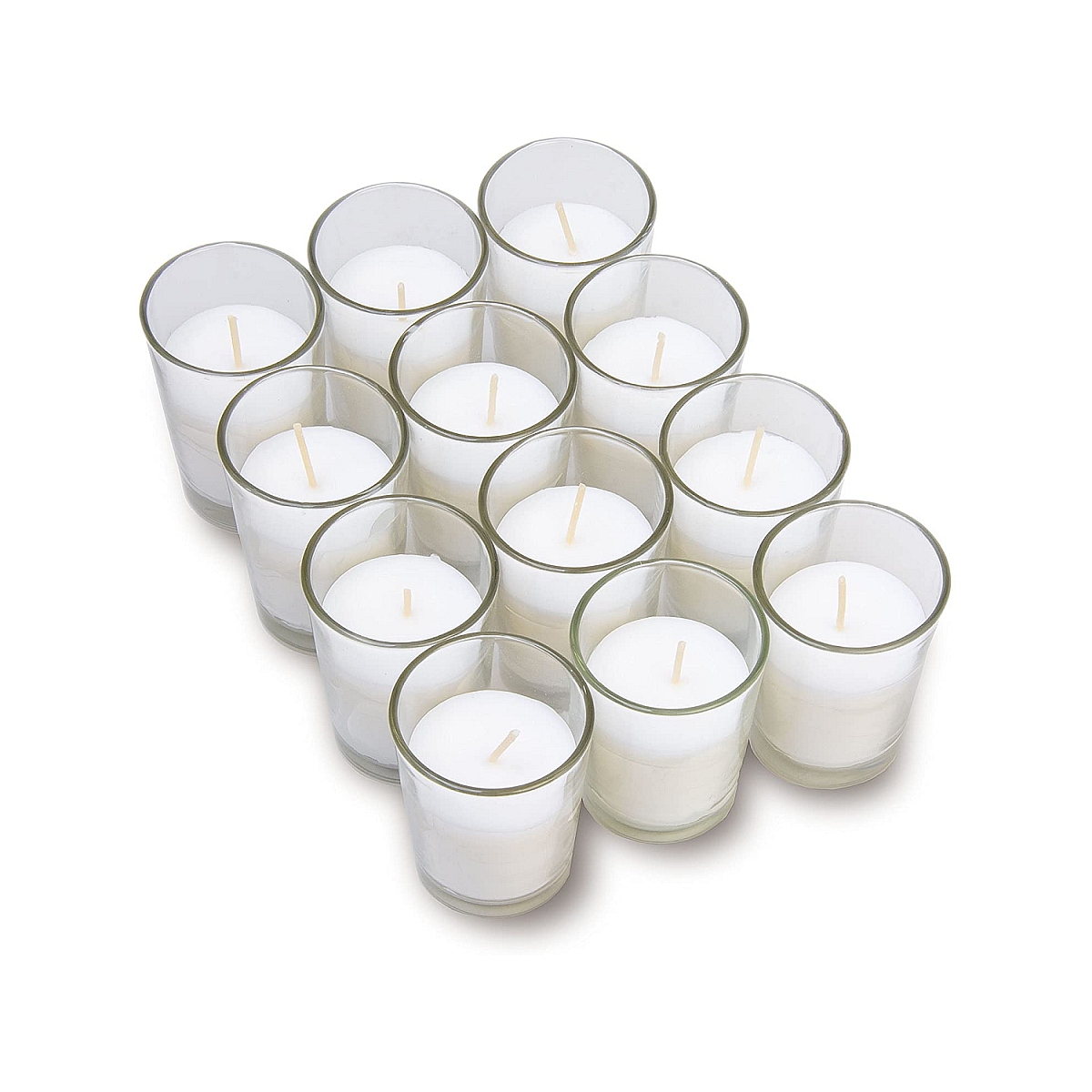 But wait! Don't forget to buy some candles and votives (e.g. citronella, luminara, voluspa, hanukkah, advent, mosquito and also yankee candles).
They are more versatile than ever, with new designs in a variety of materials, and they are perfect for your bedside, desk, or countertop.
Candle Shop Near Me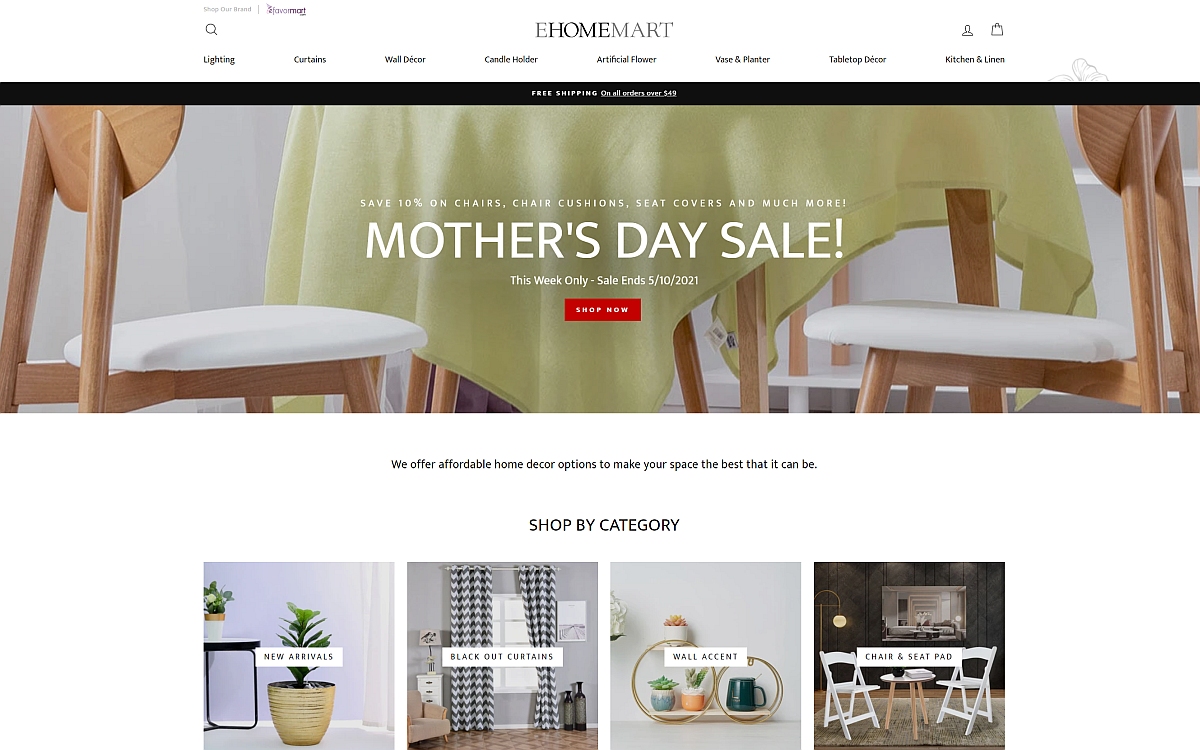 Ehomemart is an online store, without the need for local shops. Find best prices at Ehomemart online votive candle holders shop.
How to Get Promo Code
Get your discount code at Ehomemart here: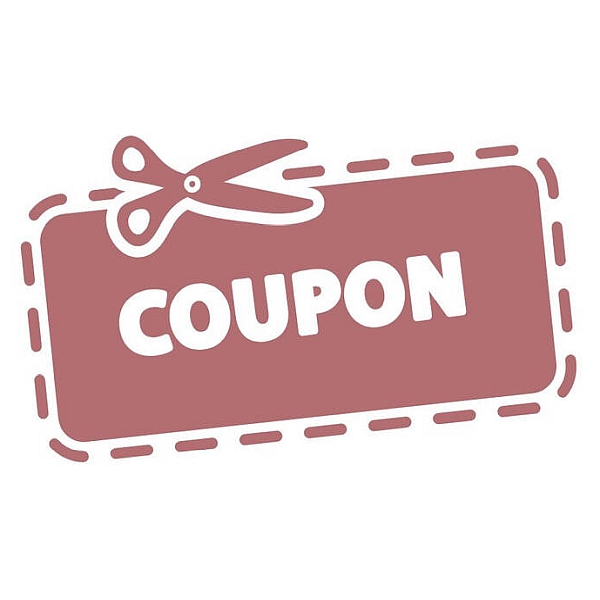 Get coupons and discount offers directly to your inbox from your favorite stores!
Conclusion
When it comes to elegantly accentuating your decor without dropping a chunk of change, votive candle holders definitely come in handy.
Choose any of these 7 budget-friendly and best votive candle holders from ehomemart to add a stunning visual interest to your space.