Candles are known to add warmth to a place and make it inviting. The time spent in the company of beautiful candles is enjoyed by all. You can light them in the living room, bathroom, and even in your bedroom to help you relax after a stressful day.
Best Votive Candle Brands ❤️
Are you on the lookout for some unique votive candles to add to your space and wondering what votive candles brands you should choose? If yes, you need not to worry as we have listed the best votive candle brands right here.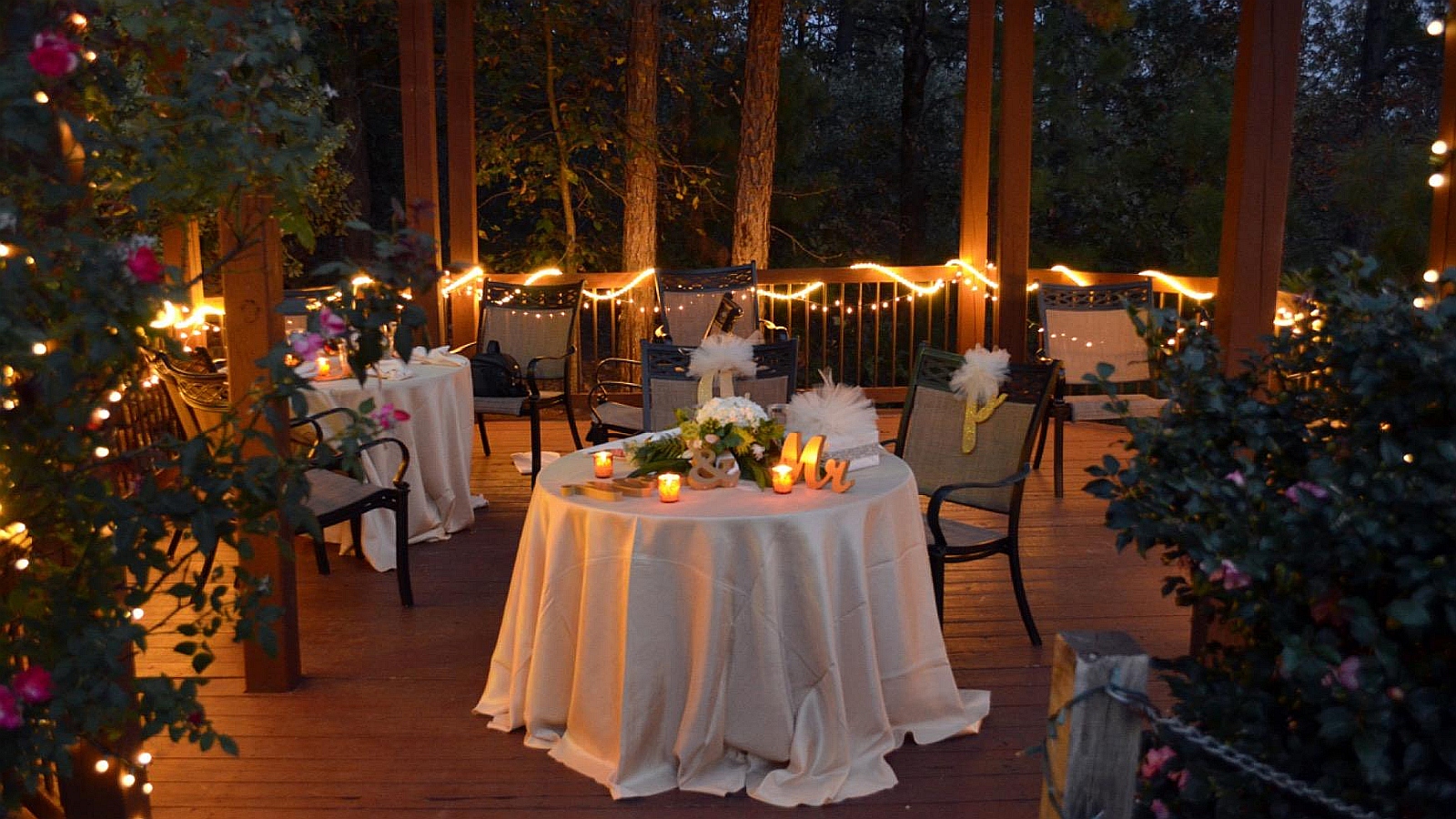 The list saves your crucial time as you no longer need to spend hours researching to find out the best votive candle brands. Whether you are looking for party favors or elegant votive candles that you can use to upgrade your home or office, you just need to refer to the below list.
NEST Fragrances Votive Candle Bamboo
With more than 4000 five-star reviews, Nest's scented votives are great for experimenting with different types of candles. Despite their small size, these votive candles last long and come in lovely jars.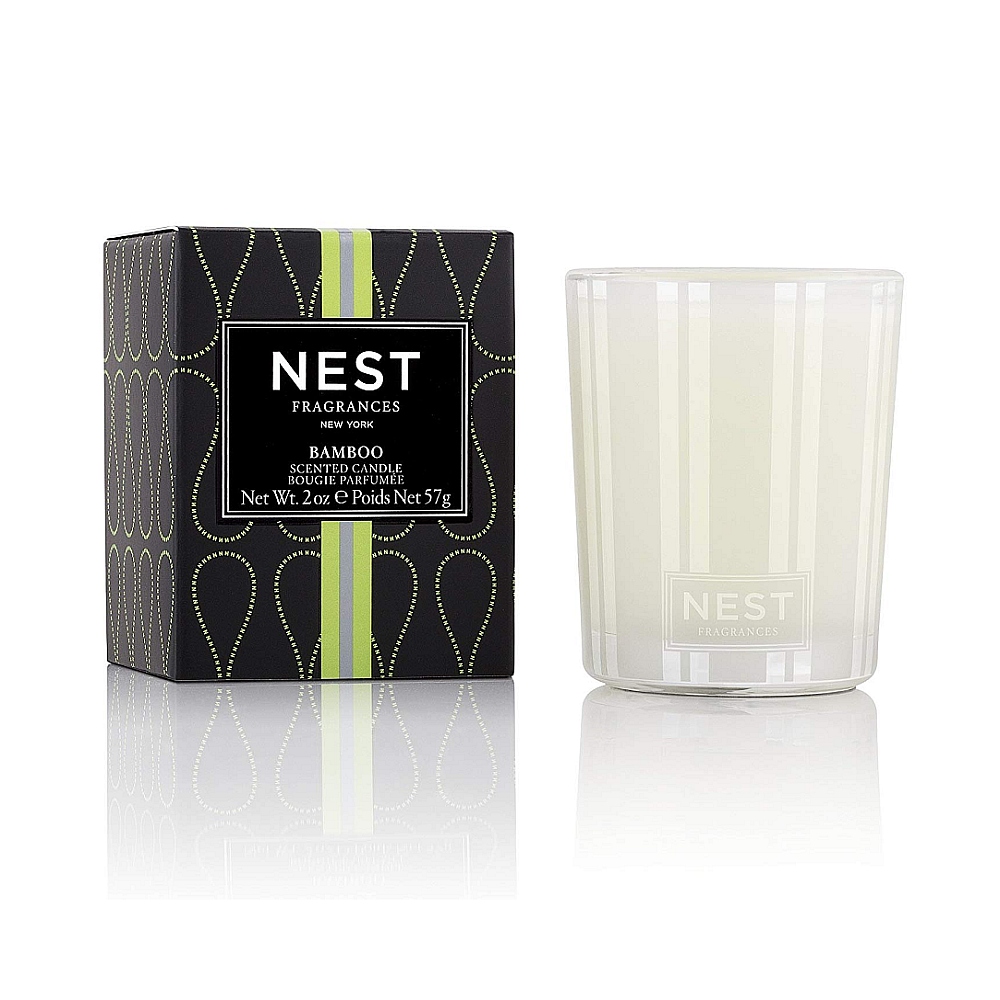 The votive candle contains notes of flowering bamboo mixed with a variety of white florals, sparkling citrus, and fresh green accords. The enclosed glass vessel will easily go with modern as well as traditional décor.
Votive Candles from Yankee's
The iconic brand has several votive candles that will delight you. The best-selling votives from Yankee Candle include Beach Escape, Multi Iron, and White Strawberry Belini.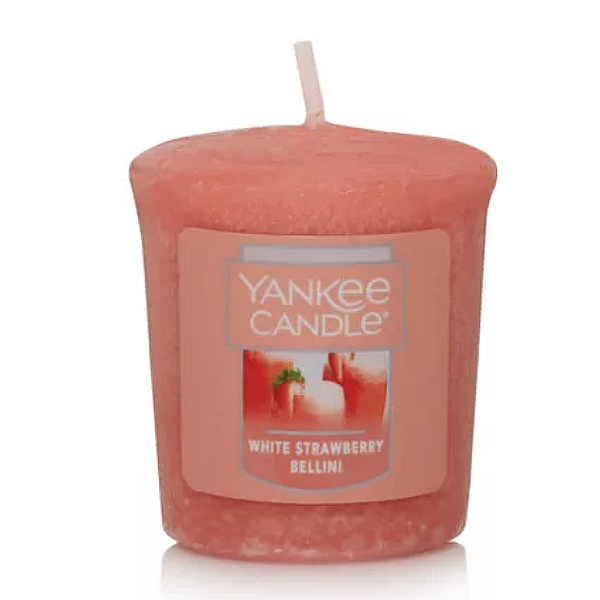 Yankee has a great variety when it comes to scented votive candles. These votive candles offer you the perfect opportunity to try a new fragrance in your home. Purchase matching votive candle holders for your favorite votive candles and light them anywhere in your house.
Our least favorite candles were the ones we tested from Yankee Candle.https://t.co/hUMdEM2XNX

— Wirecutter (@wirecutter) September 11, 2021
Yankee's votive candles are made from premium-grade paraffin wax that delivers a clean, consistent burn.
Shymery Flameless Votives
If you are looking for a substitute for burning candles, opt for flameless votive candles from Shymery. Made from high-quality durable plastic, the realistic flicker and flame from these votives will lift the mood and spread cheer around.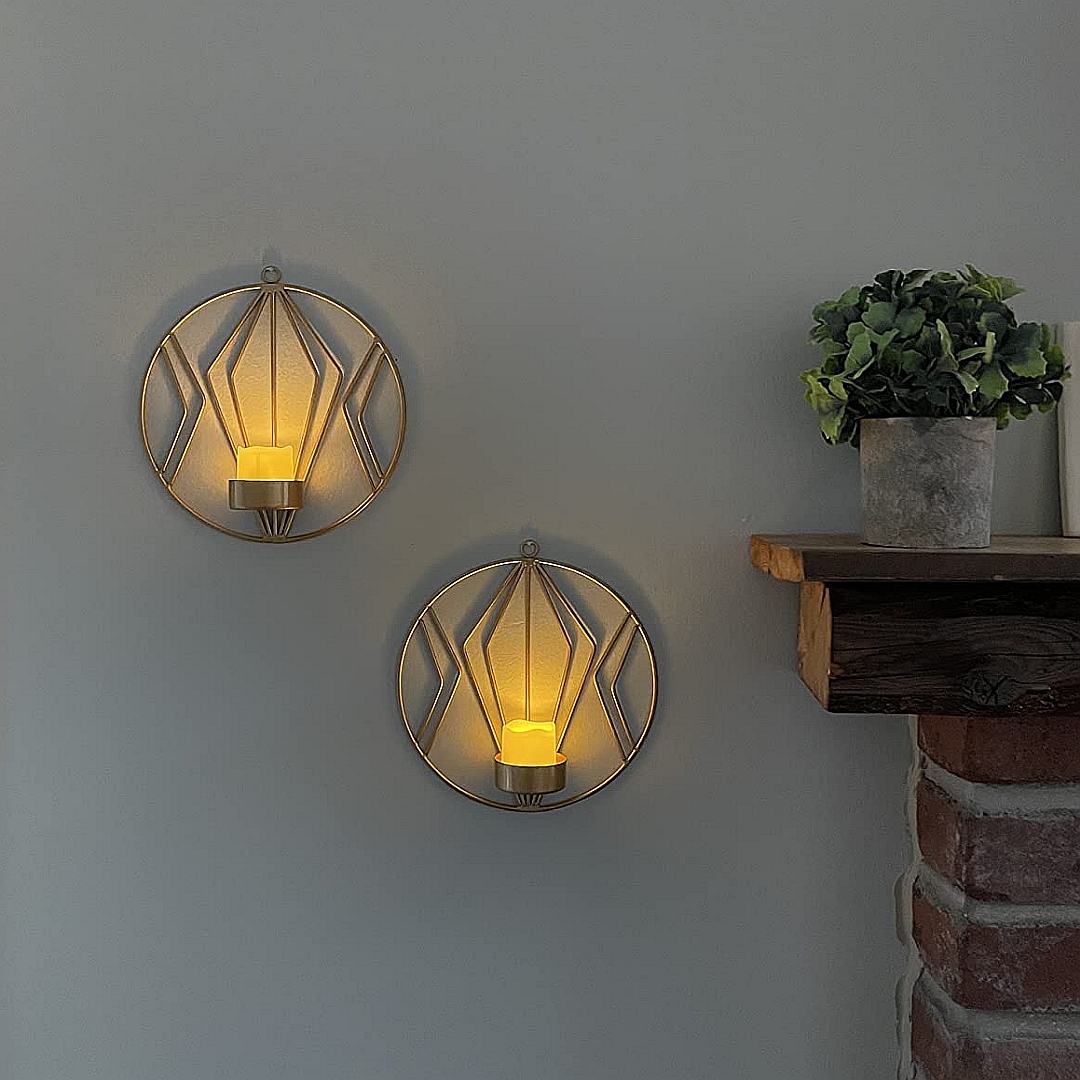 These LED votive candles are sought after by people on big occasions like weddings, festivals, parties, and anniversaries.
Votive Candles by Hyoola
Hyoola is another popular brand that specializes in offering some of the best votive candles available in the market. The unscented tea light votive candles and a clear cup filled votive candles from Hyoola are currently in huge demand.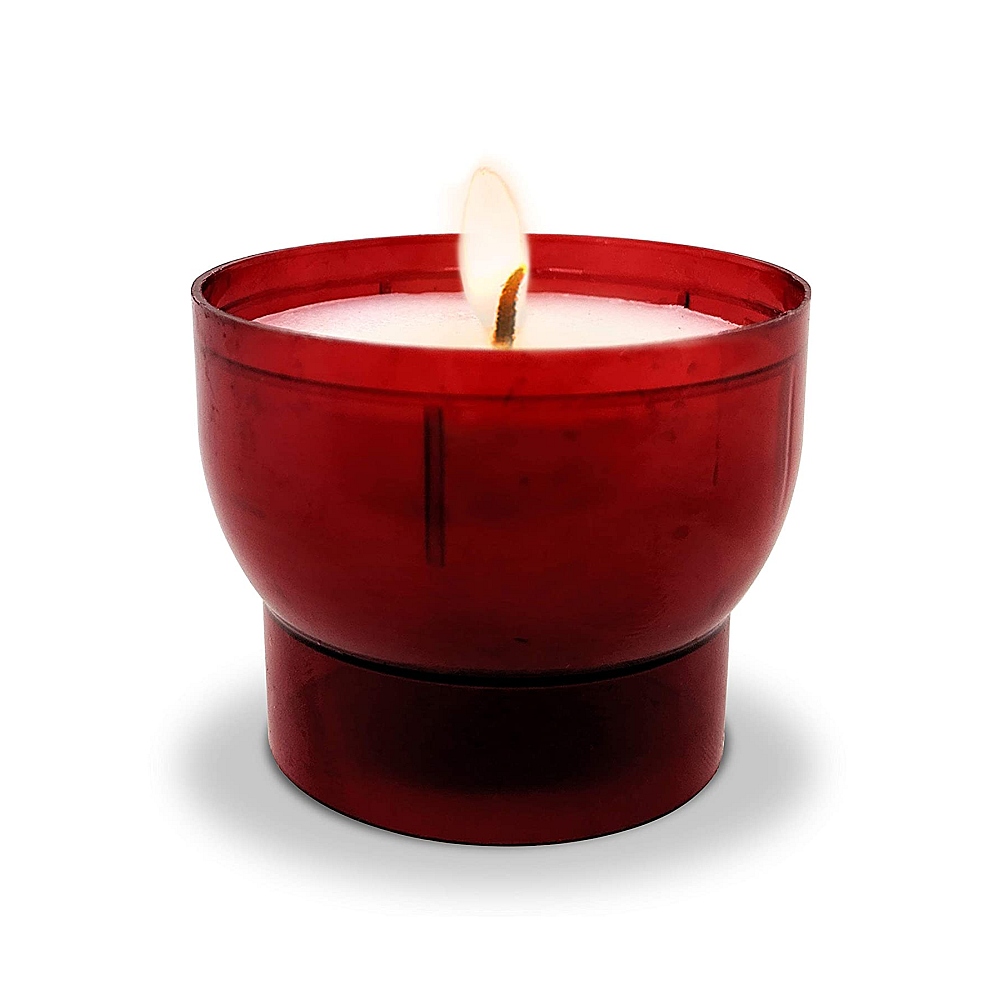 Hyoola votive candles are crafted by premier EUROPEAN candle makers and hence experts recommend it for planning parties.
Nature's Woodwick Candles
Made from soy and paraffin wax, WoodWick candles create the soothing sound of a crackling fire with exceptional fragrance. Nature has earned the reputation of supplying top-quality woodwick candles.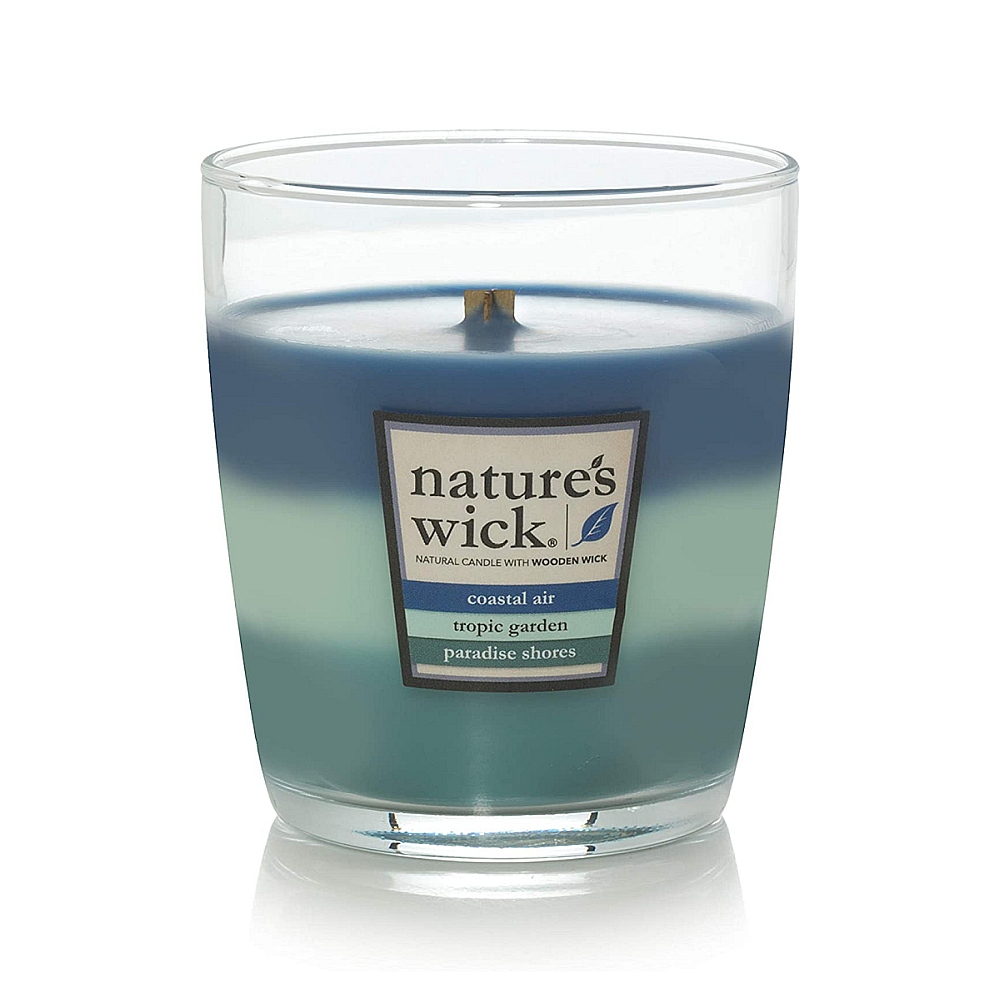 Nature's wick weathered wood candle, Nature's wick coastal air/paradise shores, and Nature's wick bonfire nights are some of the popular votive candles produced by the reputed brand.
CandLove Almond Biscotti Mason Jar Candle
If you love your votives in jars, go for the CandLove brand. CandLove Almond Biscotti Mason Jar Candle is made from toasted almonds, sweet Cake flour & drizzled Chocolate. The candle in the jar has a long burn time. You can keep one in your guest room and let the fragrance from the scented jar fill the air for hours.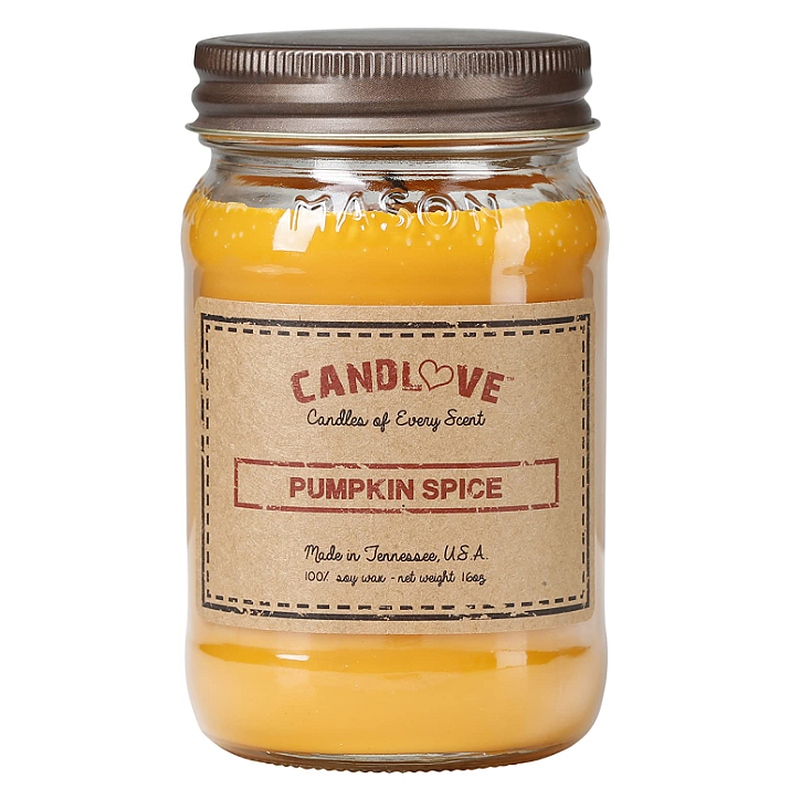 Each CandLove votive is made from eco-friendly vegetable wax designed to burn slowly and cleanly. The votives have lead-free wicks to ensure no toxins are emitted when they burn. CandLove candles come in practically every scent possible to meet everyone's demands. With so many scents to pick from, including floral, culinary, aromatic, novelty, fruity, and humorous scents, you're sure to find the perfect match.
the perfect opportunity to try a new fragrance in your home.
Votive Candles from eFavormart
Both efavormart and tableclothsfactory have earned a reputation for delivering good quality products like table runners, wedding gifts, and table centerpieces on time.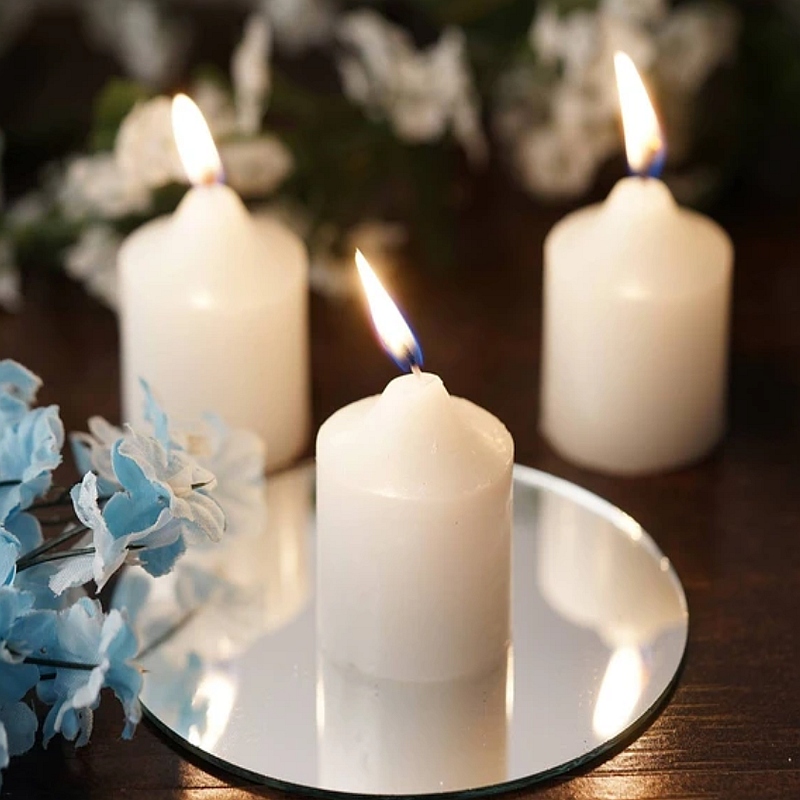 Efavormart's white votive candles, lavender votive candles, and gold glitter flameless candles are highly rated by its customers.
ZaxBeesWax Pure Beeswax Skep Honeycomb Votive Candles
These candles are made of 100% pure beeswax. Beeswax Skep votive candles are known to burn much longer and cleaner than other wax candles and they emit negative ions which causes dust to settle out of the air.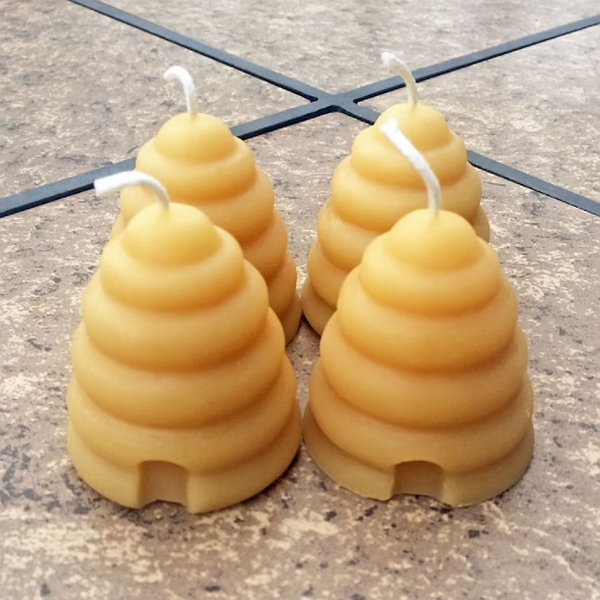 Natural honey in the wax gives these candles a beautiful natural aroma. These small cute candles are a bit pricy but their honey scent, long burn time, and non-allergic property make these candles worth the investment.
Brooklyn Escapist Candle
As is evident from the name, Brooklyn candles are made in Brooklyn (New York) using 100% soy wax for a clean, environmentally friendly burn. These candles contain lead-free wicks and excellent fragrance oils infused with essential oils. Brooklyn Candle Studio's products are very luxurious yet affordable.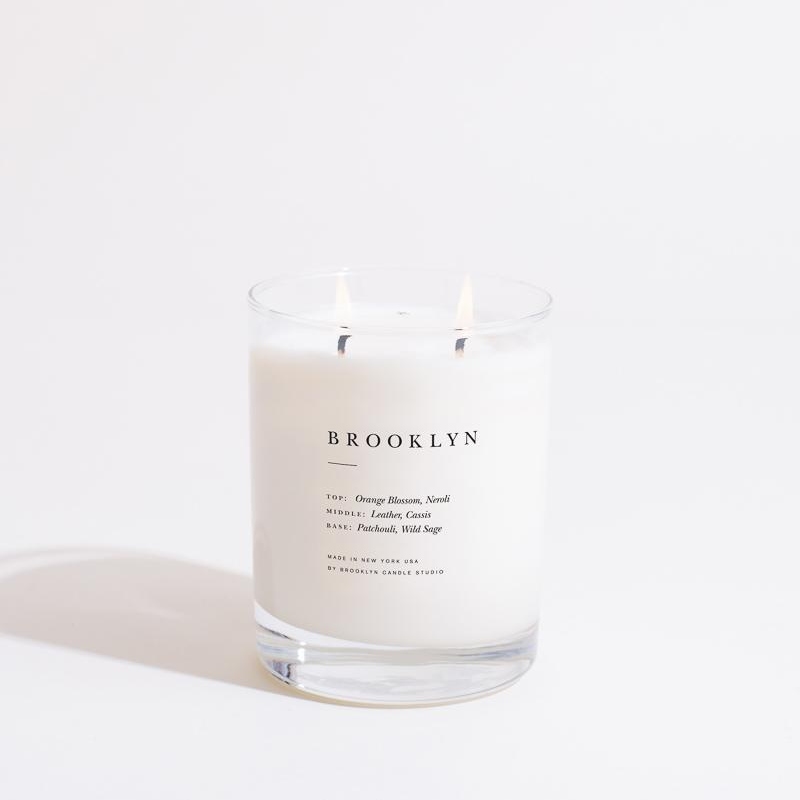 They take pleasure in having one-of-a-kind scents packed in a gorgeous, minimalist design. The votive candles from Brooklyn are vegan, cruelty-free, phthalate-free, and petroleum-free. The escapist collection of candles is inspired by late nights spent sitting with friends in worn leather booths of crowded cocktail bars, savouring unusual ingredients like wild sage and cassis.
Votive Candles with Amber Votive Holder Set from ehomemart
Measuring just 2 inches in height, these small votive candle holders encased in translucent votive candle holders emit an enchanting glow.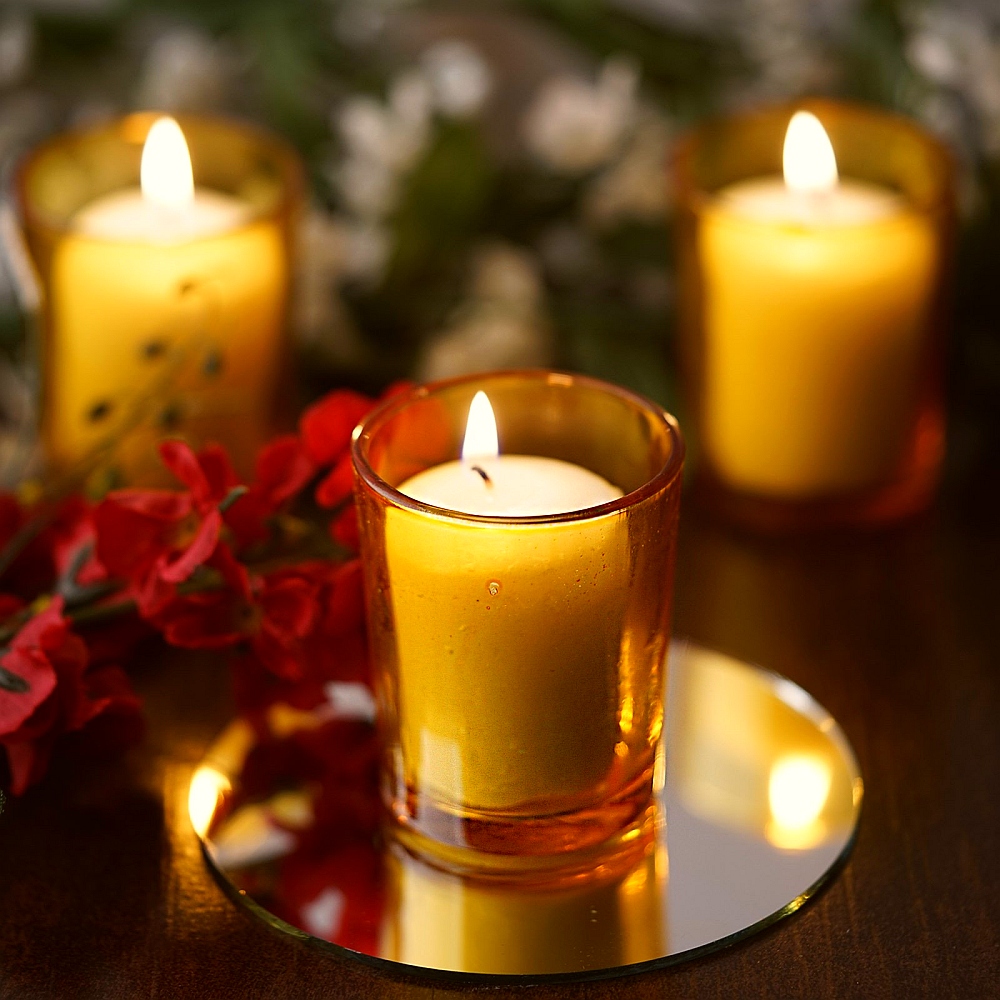 Whether you place them on tables or hang them by the Manzanita tree centerpieces or use them at passageway, these votive candles will transform your party into a wonderland.
Votive Candles from karmaLit
KarmaLit has an excellent collection of handmade candles fashioned out of sustainable resources for environmentally conscious shoppers.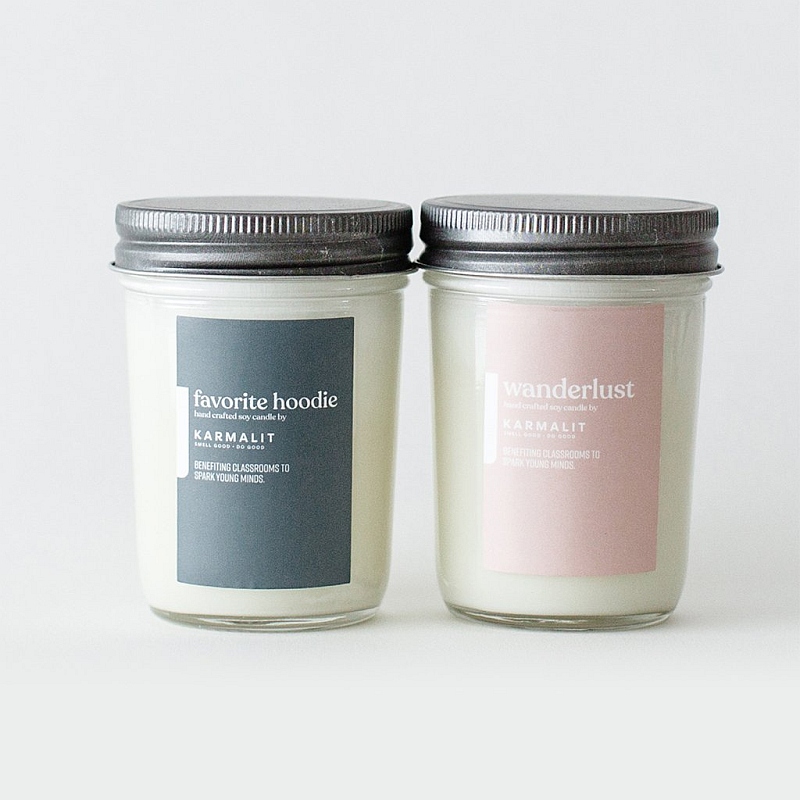 KarmaLit has candles for a variety of themes, ranging from weddings to seasons. It has an all-season collection that features votives like rain boots mini, weekends, and string lights. Its minis like wanderlust mini, front porch mini, and lavender mini are so appealing that every person wants to grab the first opportunity to purchase them.
Votive Candles from Tableclothsfactory
Tableclothsfactory has an excellent collection of votive candles.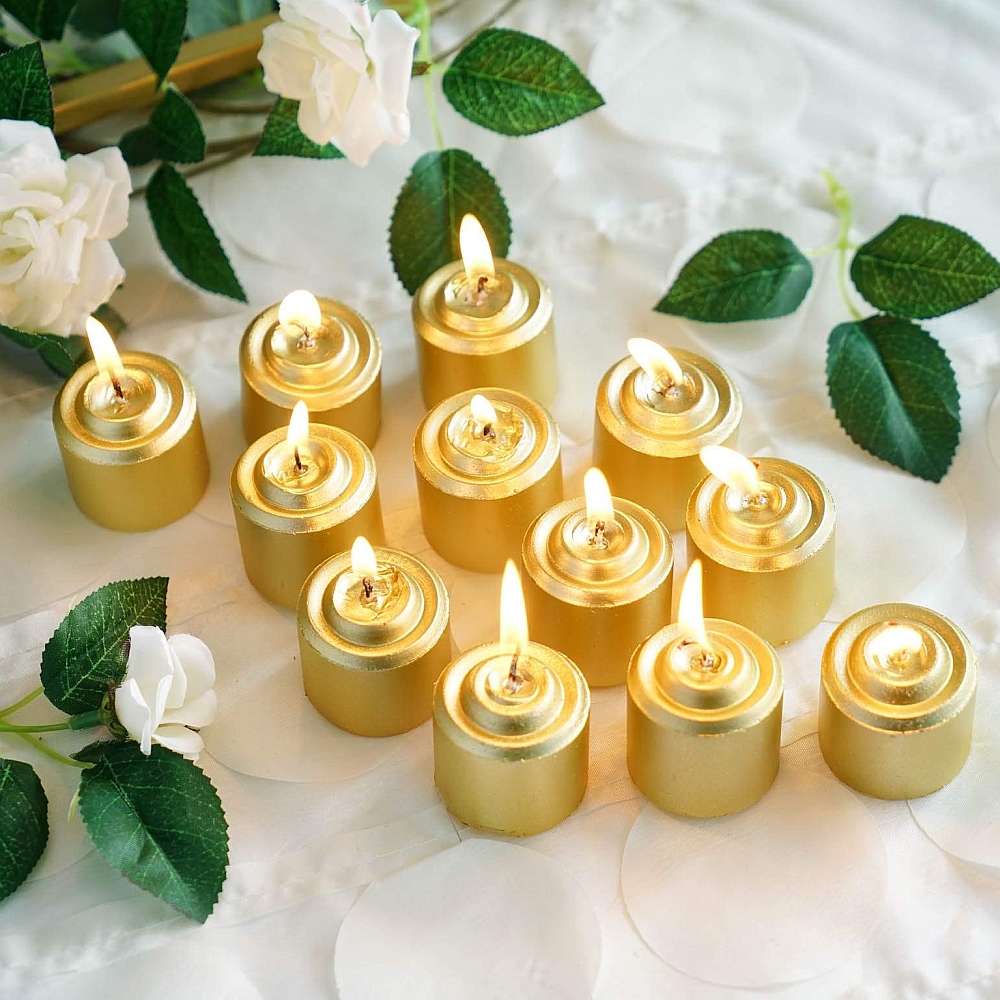 Gold dripless unscented votive candles, red glitter flameless candles, and white mini dripless floating candles are very popular as they look luxe and yet are not pricy, and they are one of the best candles for home.
Best Scented Candles – Perfume Candles
We have listed the best scented candles brands right here (Jo Malone, Homestick, Byredo, Goop, Diptyque, Boy Smells):
Jo Malone Pomegranate Noir Scented Candle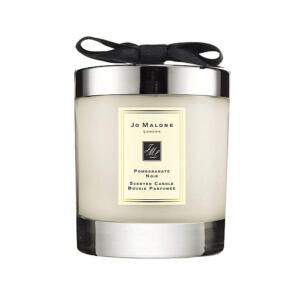 Natural Soy Wax Blend Scented Homestick Candles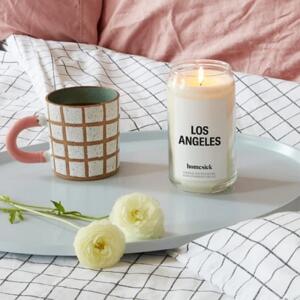 Byredo Candles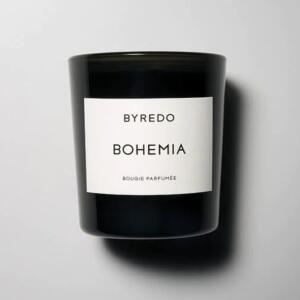 Special candles from Gwyneth Paltrow's Goop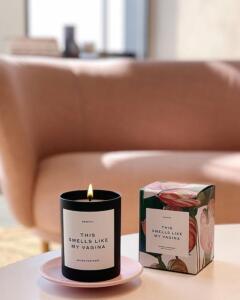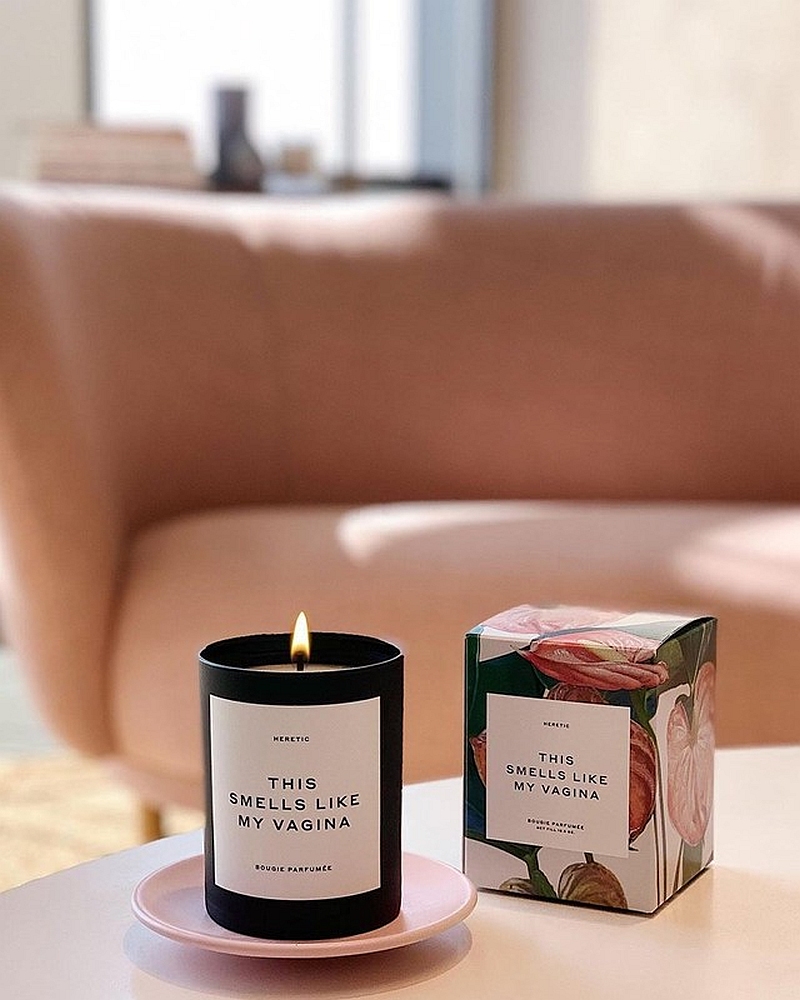 Best scented candles from Diptyque Paris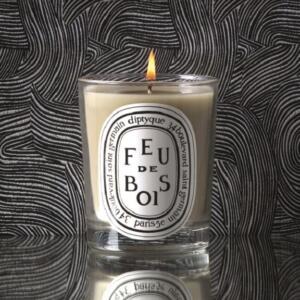 Boy Smells Candles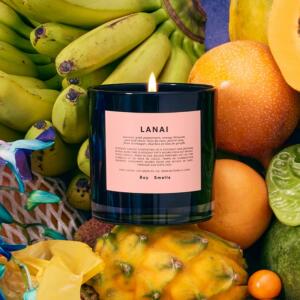 You too, could smell like an earth angel, c/o FLOR DE LA VIRGEN. #boysmells pic.twitter.com/G7hkYrSKet

— Boy Smells (@boy__smells) August 17, 2021
LED Votive Candles
Ehomemart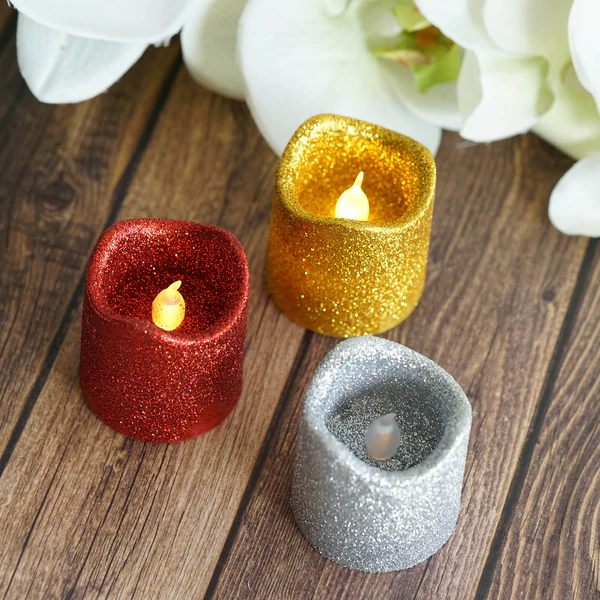 Luminara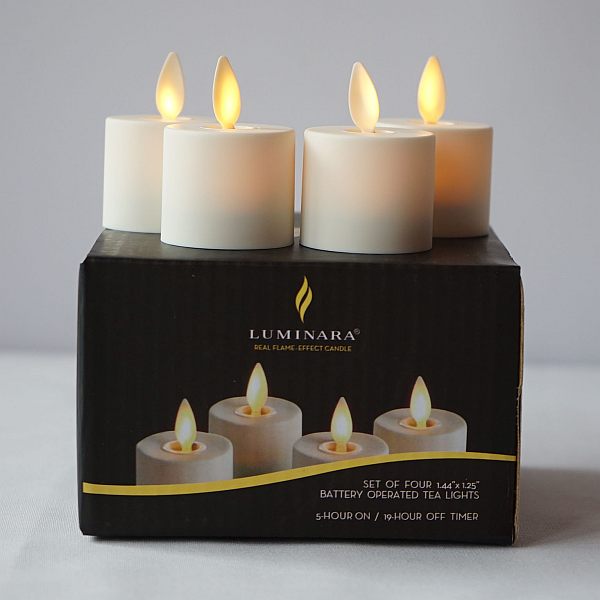 Conclusion
There's no quicker or easier way of creating tranquil atmosphere than burning some candles, real or real-like flameless. Votive candles are extremely versatile as they can stand on their own and don't necessarily need holders. You need not feel overwhelmed with the huge variety of votive candles in the market.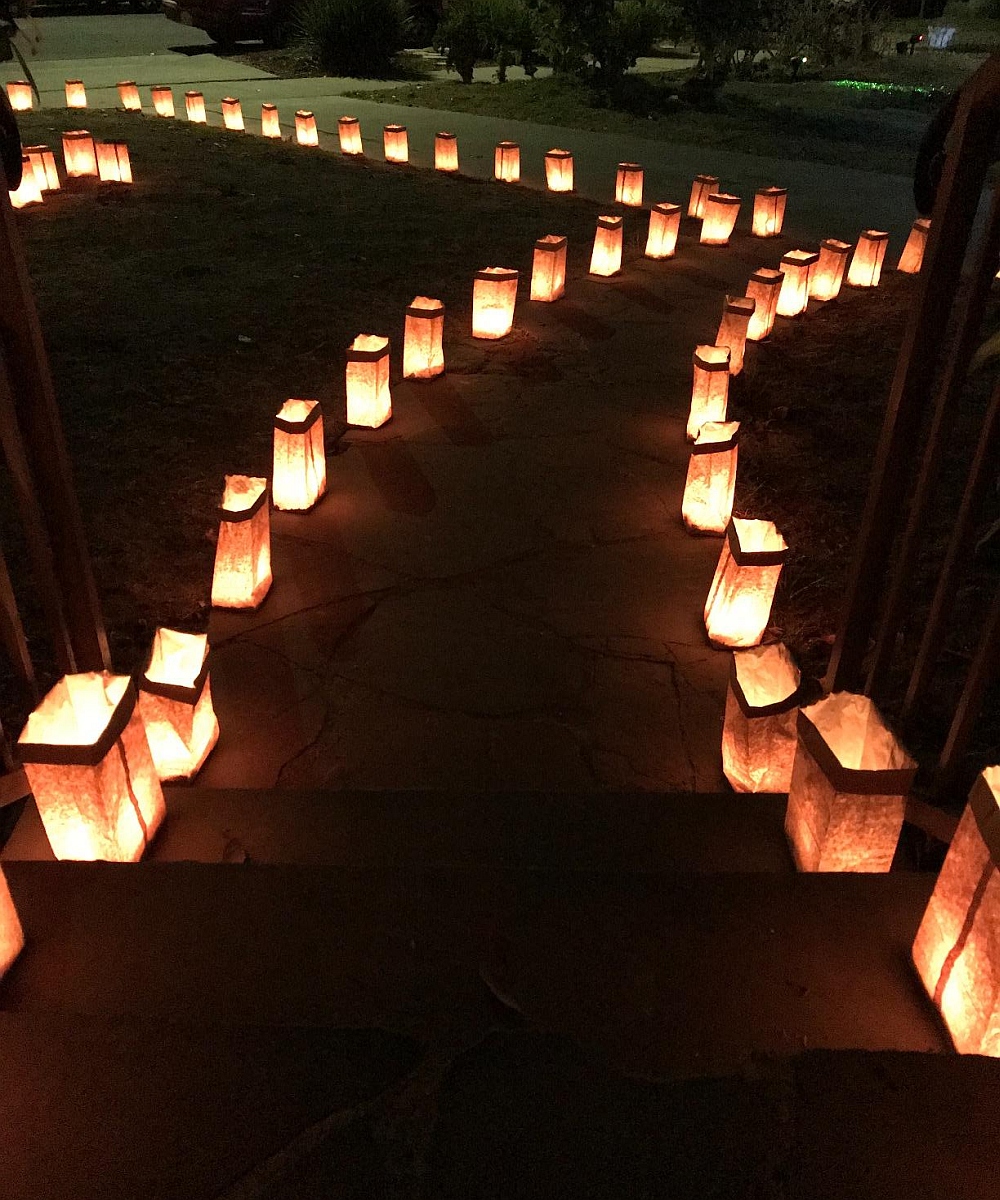 You simply need to watch some of the things like burn-time, eco-friendly labels, wick-material, design of candle holder, color and wax type when making the purchase.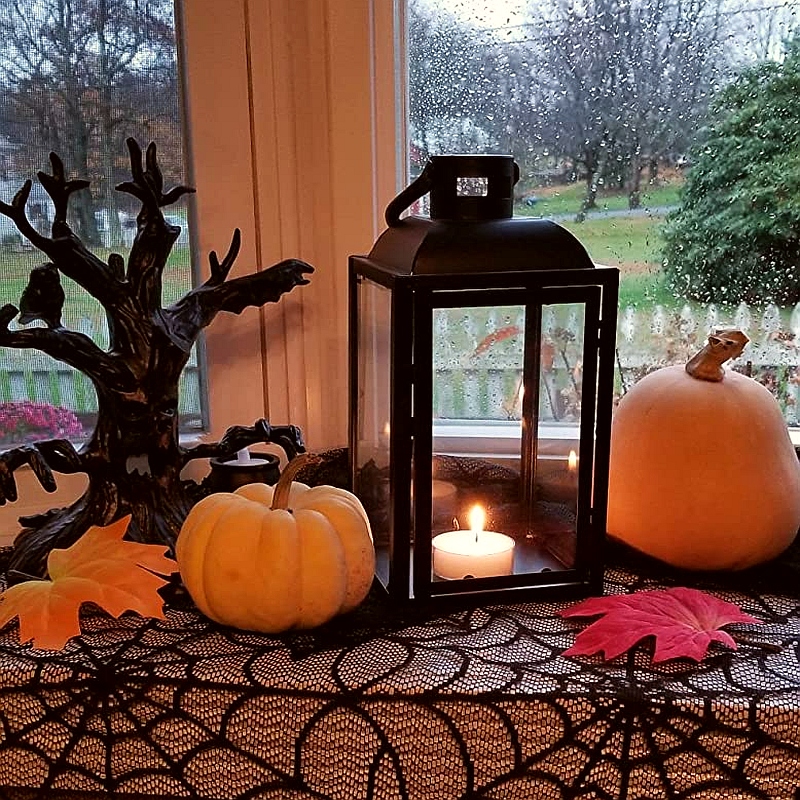 So, if there is a big occasion around the corner, it is time to stock your home with the above-listed best votive candle brands. On a special day, unpack the votive candles from the boxes and brighten up the event with the most elegant candle display.