With over 40 years of candle making experience, The Yankee Candle Company (commonly referred to as Yankee Candle) is renowned throughout the globe for its huge range of scents and different styles of candles.
Yankee Candle Company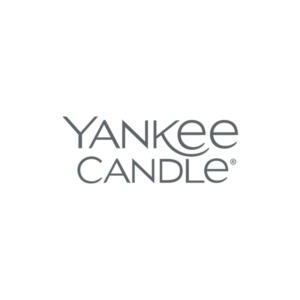 They have hundreds of retail stores across the United States and its products are also sold by thousands of gift shops and online retailers around the world.
Although Yankee Candle has been a trusted choice for many people because of its unmatched selection of high-quality scented candles and their longevity, the company markets a wide array of other products as well including candle holders, decorative accents, and candle accessories that can be paired together with their candles to create an evocative and whimsical ambiance.
Yankee Candle Sale
Whether you're looking to elegantly enhance your candle decoration or you want to set the mood for an event or special occasion, we have listed a few enticing scented Yankee Candle and votive candle holder pairings that work like a charm and will help you exude just the perfect aura for your home or event!
Trees Votive Holders With Sage & Citrus Candles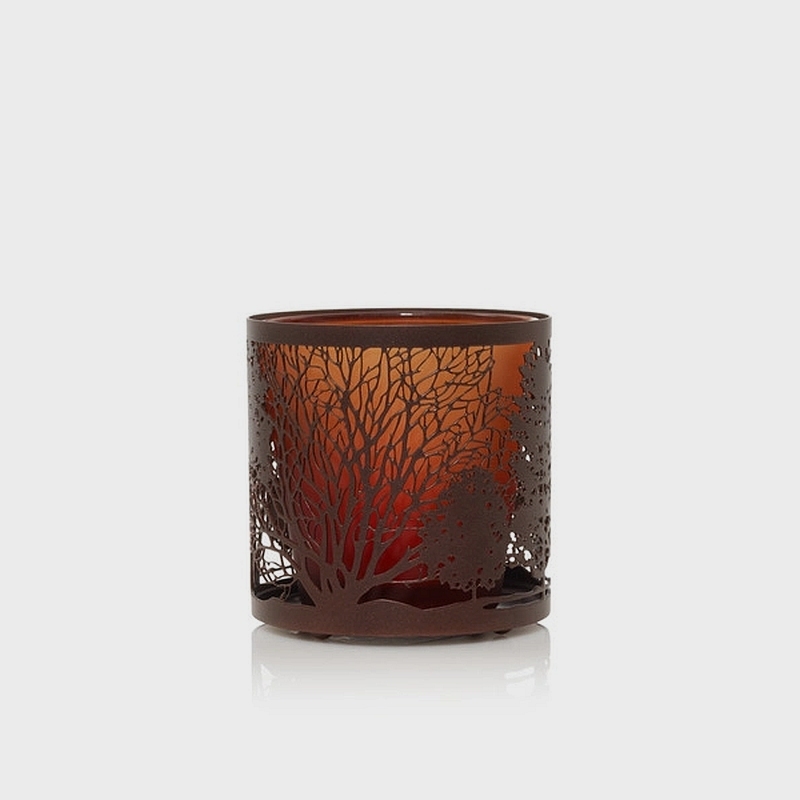 Inspired by nature's splendor, the votive tree candle holder features different tree motifs and an amber colored glass votive candle holder giving it an enchanted whimsical appeal that goes well together with woodland and rustic style decorations.
Couple it with a sage & citrus votive candle to create a gorgeous blend of earthy and woodsy allure oozing a warm, cozy glow with a whiff of citrusy notes!
Pineapple Votive Candle Holders & Pineapple Cilantro Candles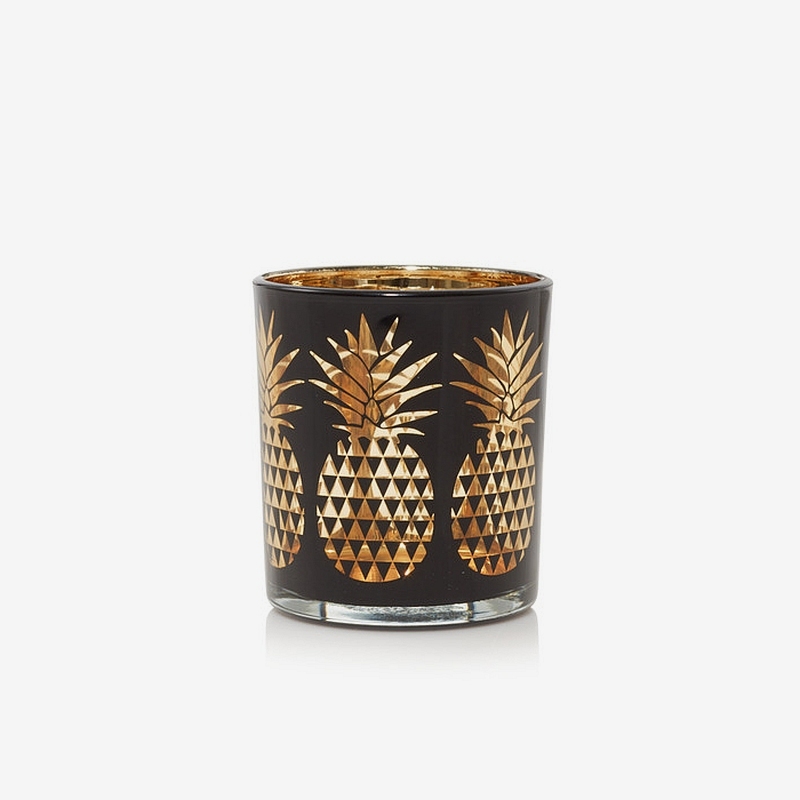 Capture the essence of tropical treats with a touch of panache and inset pineapple cilantro candles in the gold and black pineapple votive candle holders to evoke the exotic scenery of the tropical lands.
"Create An Enchanting Ambiance With Yankee Candles & Holders"
The mirrored interior and shimmering golden pineapples beautifully etched on the black glass votive candle holders gloriously reflect the flickering candlelight while the lovely tropical candle fragrance with hints of coconut, apple, basil, and vanilla elicits an even warmer ambiance that is perfect for a Sunday summer brunch or cocktail party.
Spring Florals Votive Candle Holders & Meadow Shower Votives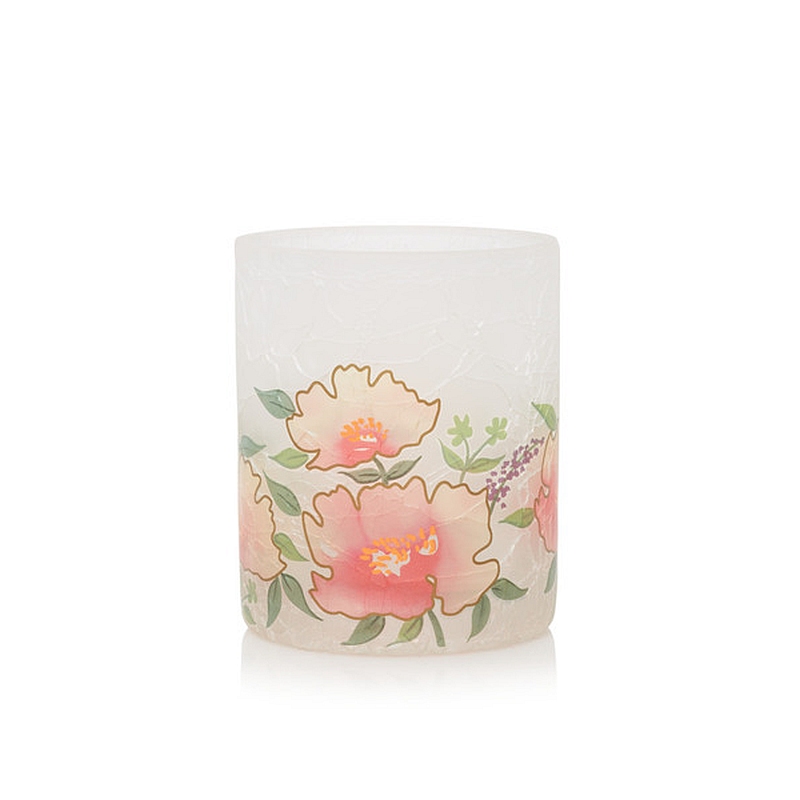 Witness the harmony of nature and couple spring florals votive candle holders with meadow shower scented candles to elegantly infuse the blossoming splendor of the blissful spring season into your space.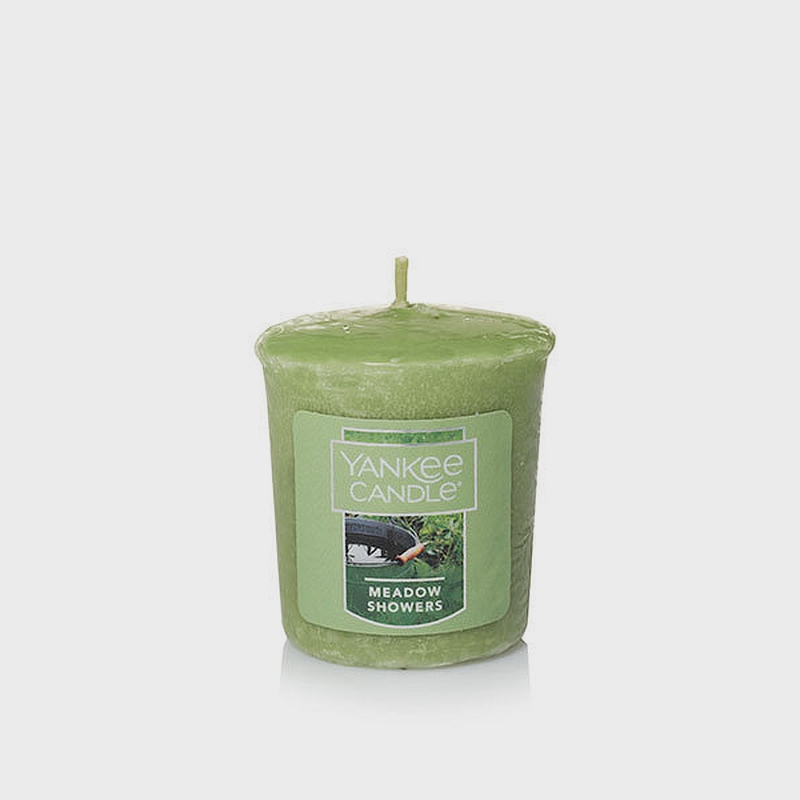 These frosted crackled glass votive candle holders showcasing a subtle, pastel colored flower and foliage imprint help soften the fluttering points of candlelight while the meadow shower candles laced with the soothing airy scent of fresh raindrops glistening the green grass blades set an enchanting mood for a romantic evening.
Savoy Collection Mosaic Votive Candle Holders & Beach Escape Candles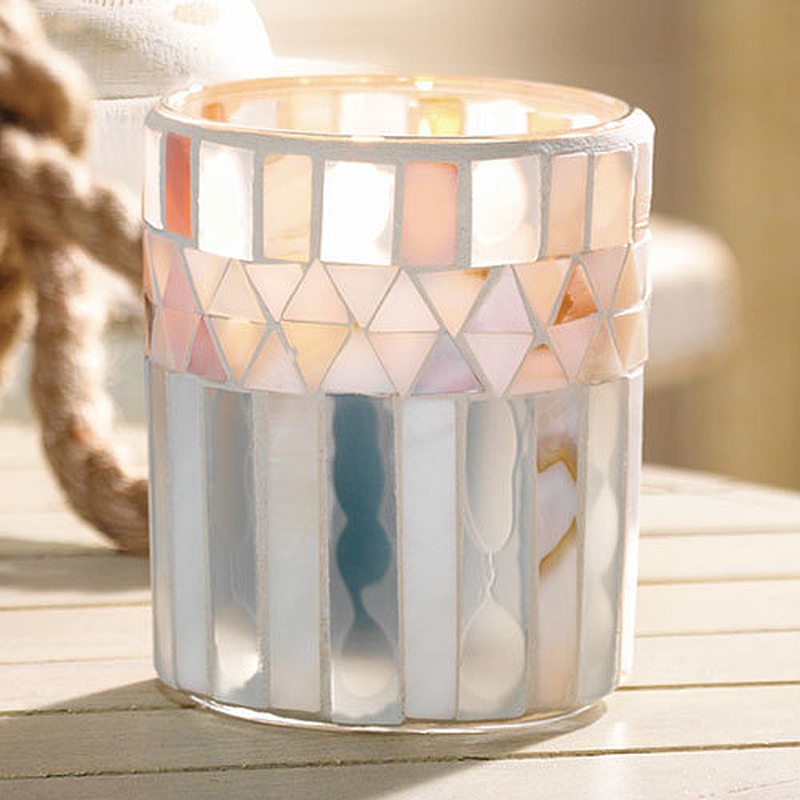 Boasting an alluring mix of warm neutrals and light pink hues, the savoy collection mosaic votive candle holders are the perfect vessels for the beach escape votive candles that highlight the musky, relaxing scents of fresh sea air and warm wood.
This beautiful votive candle holder decorated with pearlescent shells exhibits lovely hue variations when introduced to lit beach escape votive candles adding a relaxed beach-house look to your decor.
Spiral Iron Votive Candle Holder & Catching Rays Votives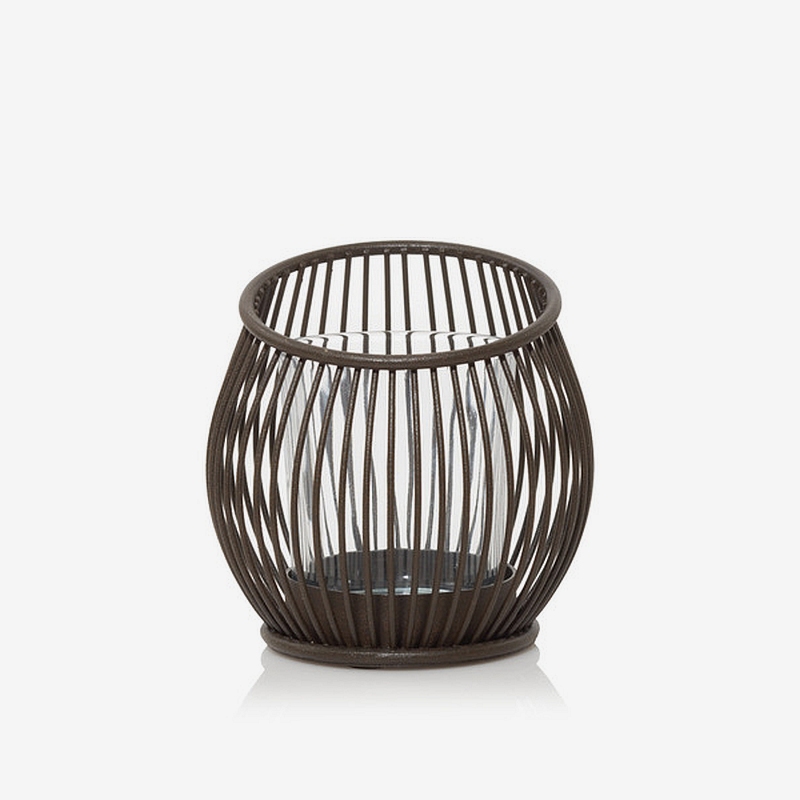 With its minimalist design, the spiral iron Yankee Candle votive holder brings vintage elegance centerstage when paired with catching rays scented candles.
The glass votive holder cup encased in the metal frame allows the candlelight to pass through the iron wires emulating the gleaming sun rays peering through the clouds on a summer afternoon while the sharp orange and golden amber savor of the candles will set the tone for an exhilarating and delightful summer backyard party.
Yankee Candle Gift Set
Their Gift Sets are always a crowd pleaser and are perfect for any occasion.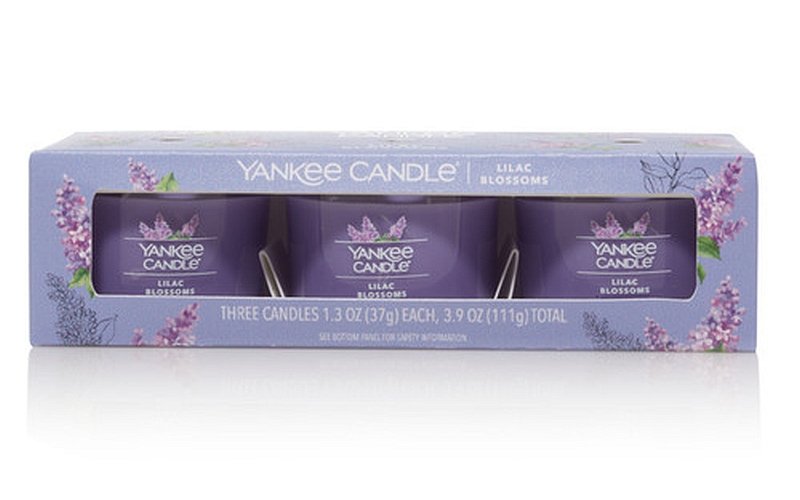 Bring the warmth and comfort of autumn home with our fall fragrance lineup. pic.twitter.com/BCJ3Cdyxg1

— Yankee Candle (@TheYankeeCandle) August 31, 2019
Yankee Candle Outlet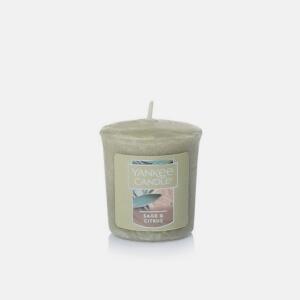 They are more versatile than ever, with new designs in a variety of materials, and they are perfect for your bedside, desk, or countertop.
(Citronella, luminara, voluspa, hanukkah, advent, and also mosquito candles).
Yankee Candle Shop Near Me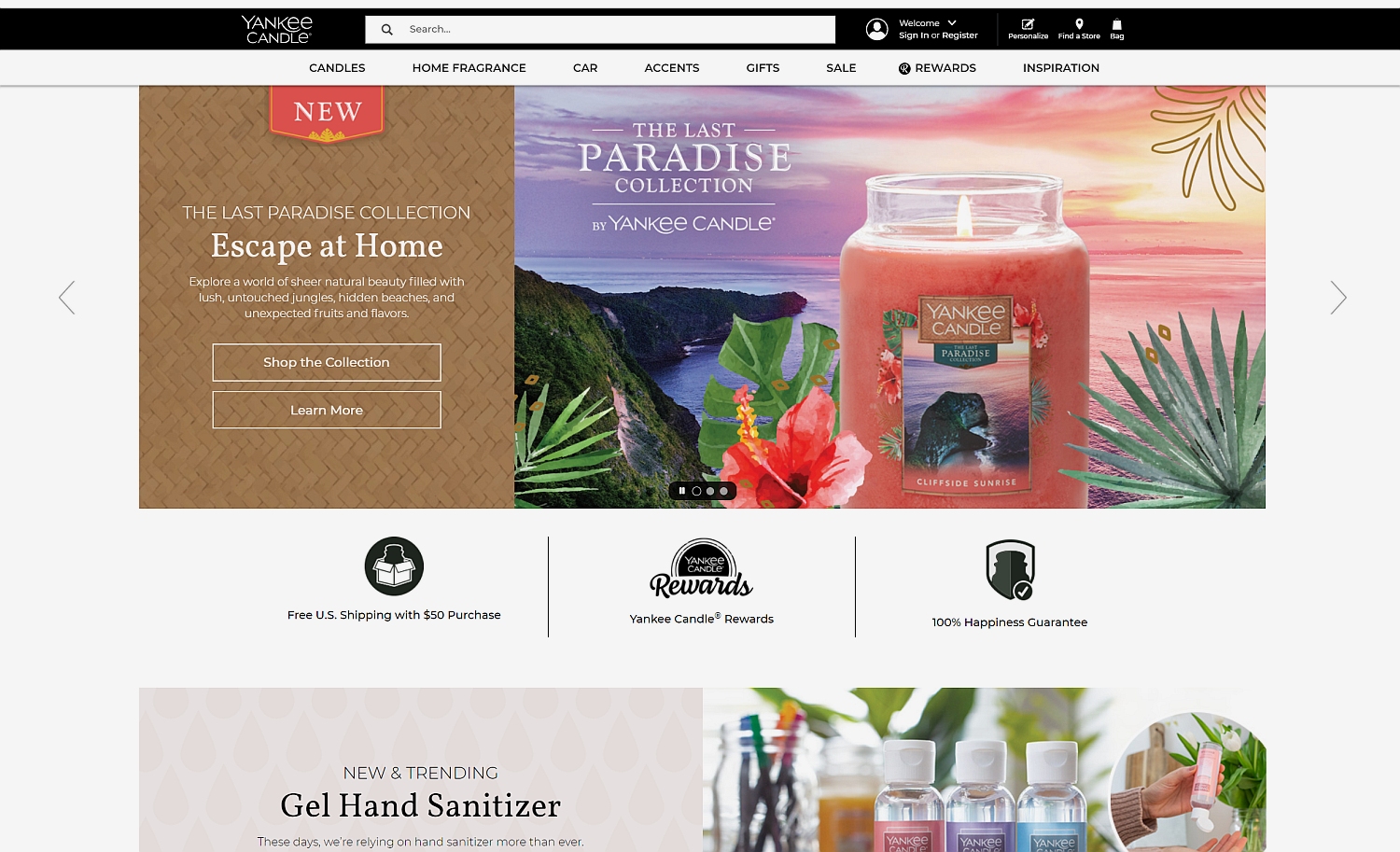 Find best prices at www.YankeeCandle.com store.
How to Get Promo Code
Get your discount code at YankeeCandle here: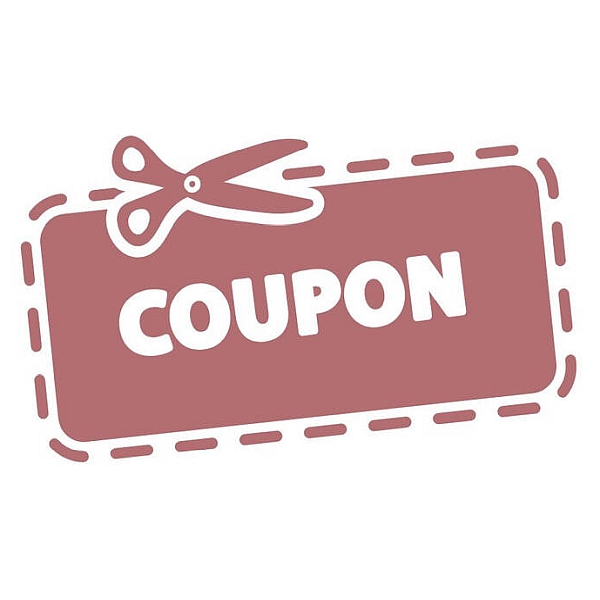 Get coupons and discount offers directly to your inbox from your favorite stores!
Conclusion
Give your scented Yankee Candles a stylish companion votive candle holder to hang out with that not only allows your votives to burn safely and efficiently but also complements the candle in every sense of the word creating the ultimate candle display that'll excite all the senses!