Ever since votive candleholders came into existence, they have come a long way in terms of looks and the purpose they serve as well.
Candle Decoration
Originating during the Medieval European Church period for holding candles burnt for offerings and prayers, these votive candle holders are very prominent today almost in all the countries across the world for various purposes. Though their origin roots back to European soil, many countries have later influenced these votive candleholders' looks, shapes and sizes but every one of them has been alluring and captivating.
Let us now explore how different people belonging to different regions and cultures across the world have influenced the evolution of these candle holders and how they define home décor.
The Swedish Extravagance of Crystal Glass
Hailed for its cultural richness and natural beauty, Sweden produces one of the best lustrous and irresistible crystal glass votive candle holders.
Let's check out these 5 elegant designs:
You can read more: the Swedish Extravagance of Crystal Glass.
The Grace of Nordic Design
The Scandinavian designs of votive candle holders do not just belong to one country but the entire Nordic region that enjoys the same culture. This is what makes them even more interesting and appealing.
Check out some modern designs: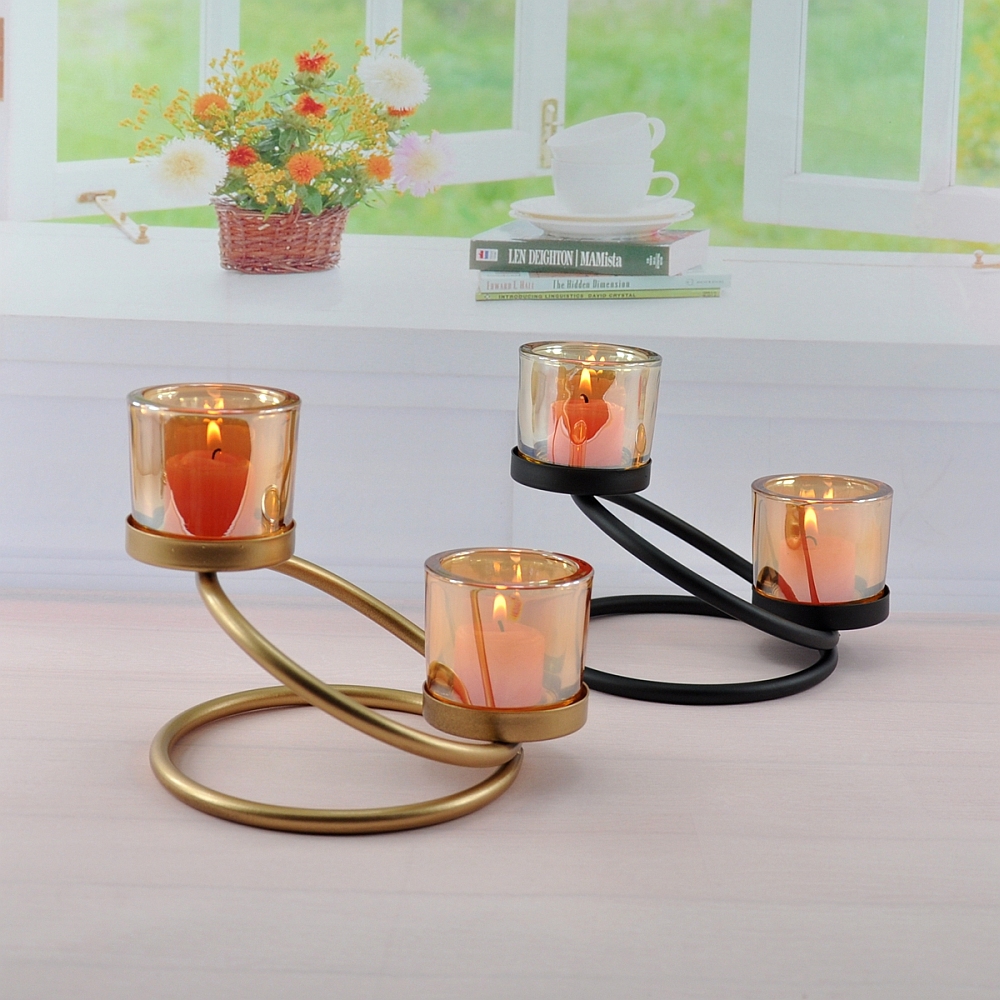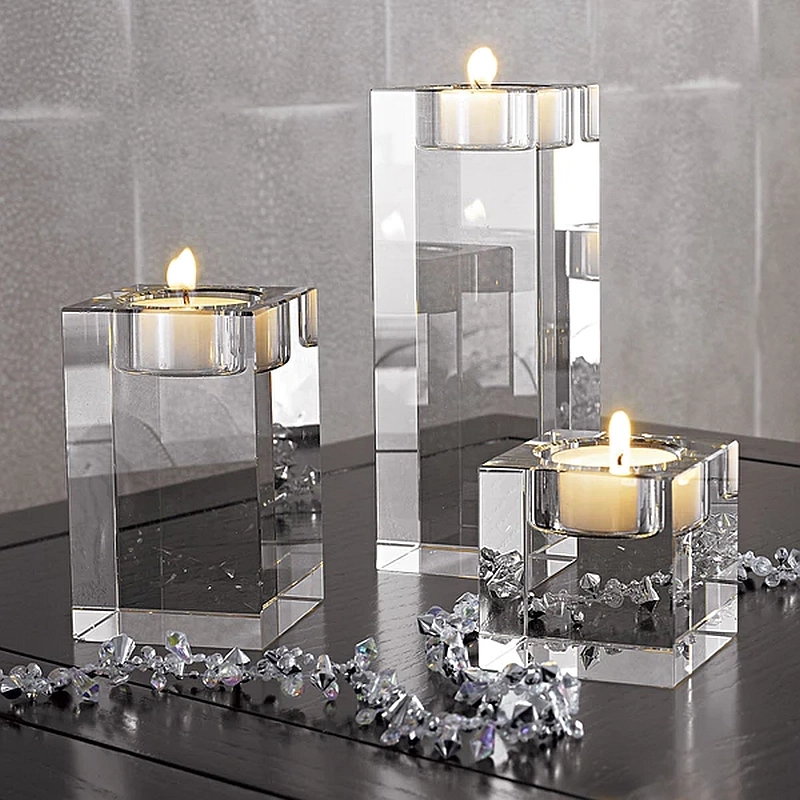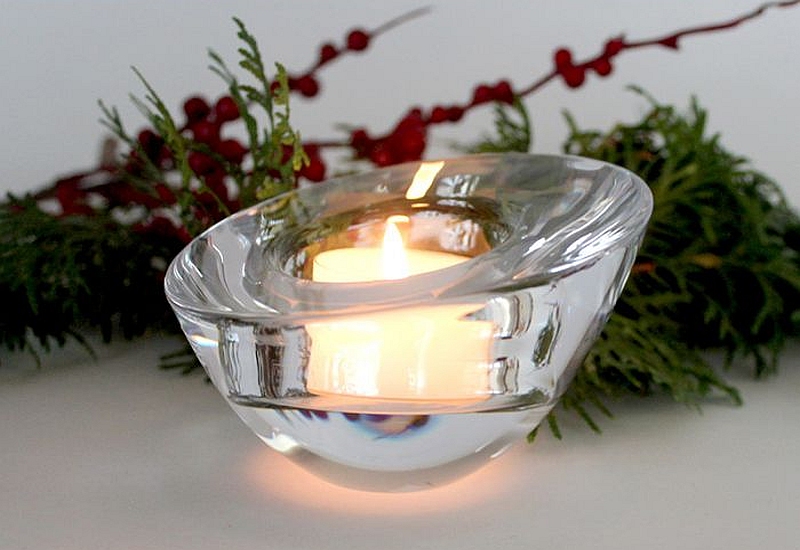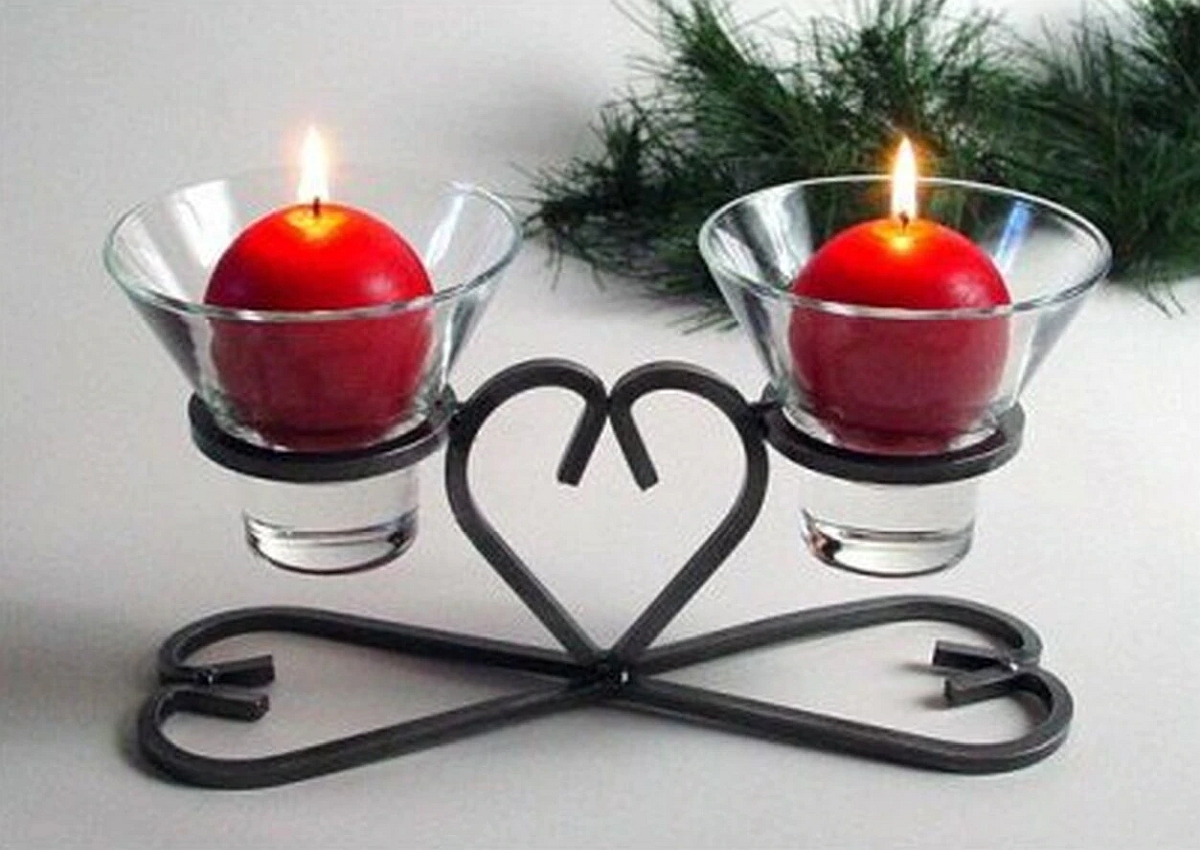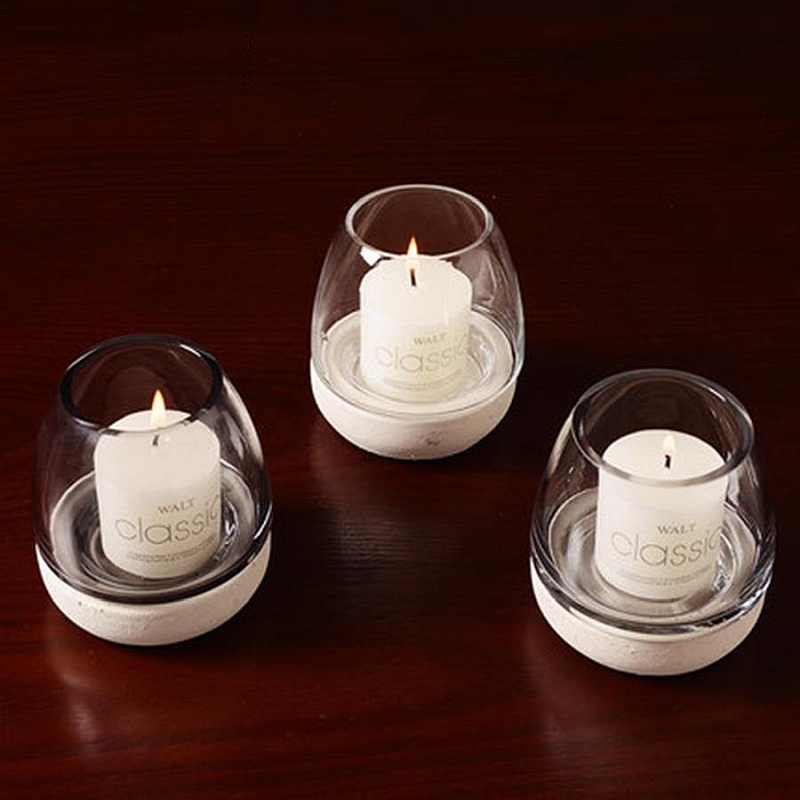 Find more nordic candle holders here.
The Chic Chinese Ceramics
China being the land prominently known for its fine ornamental and fascinating ceramic ware makes some amazing votive candle holders too with this material.
Let's check out 5 stunning designs: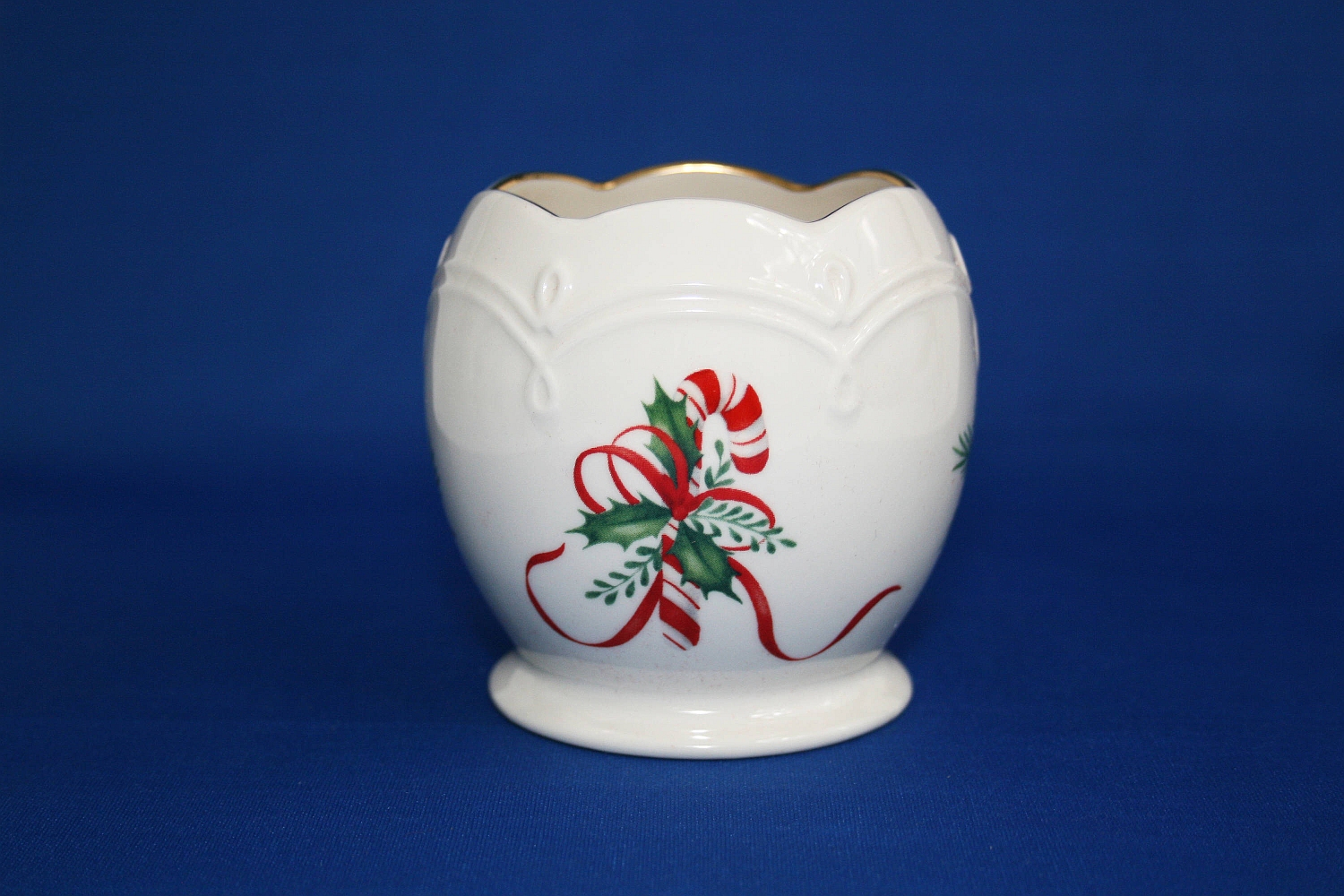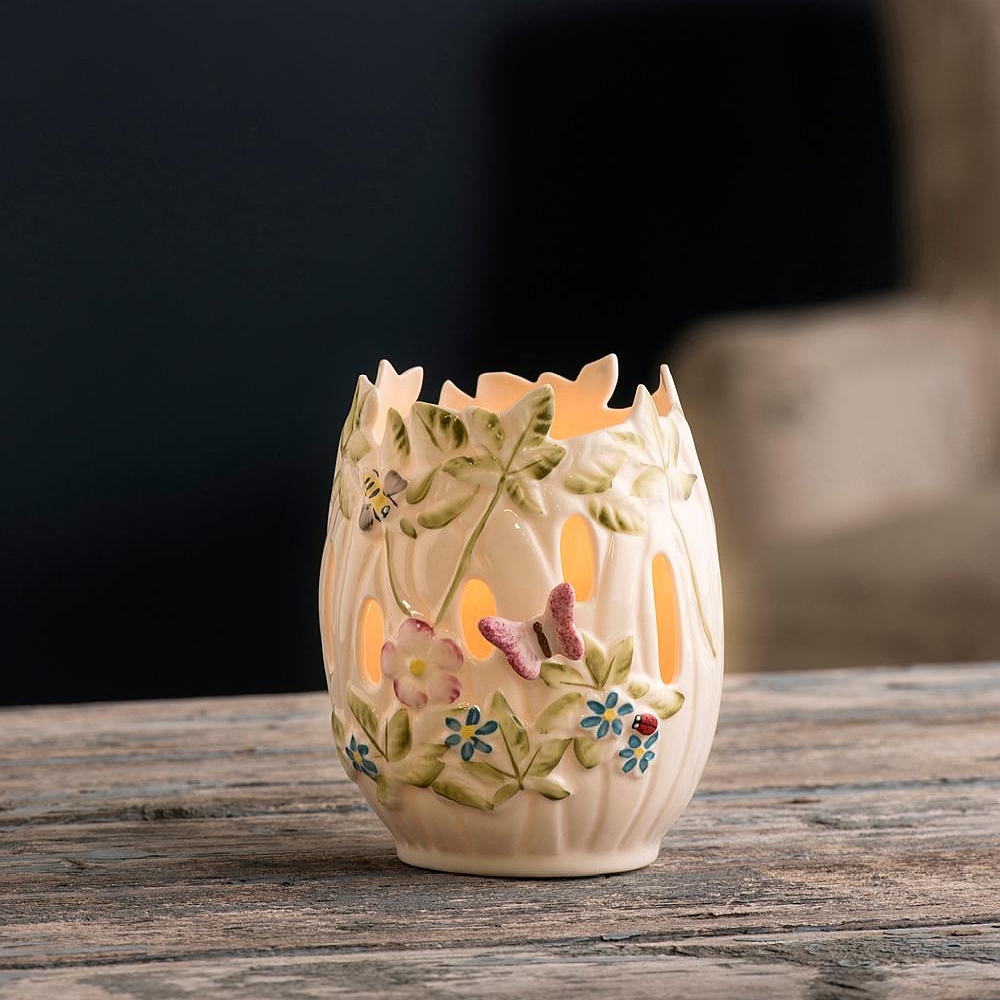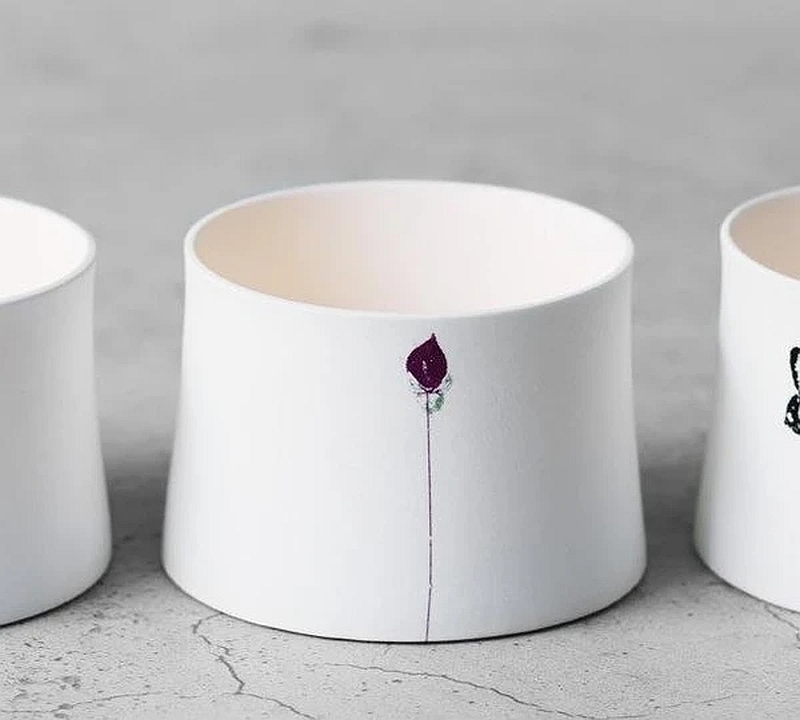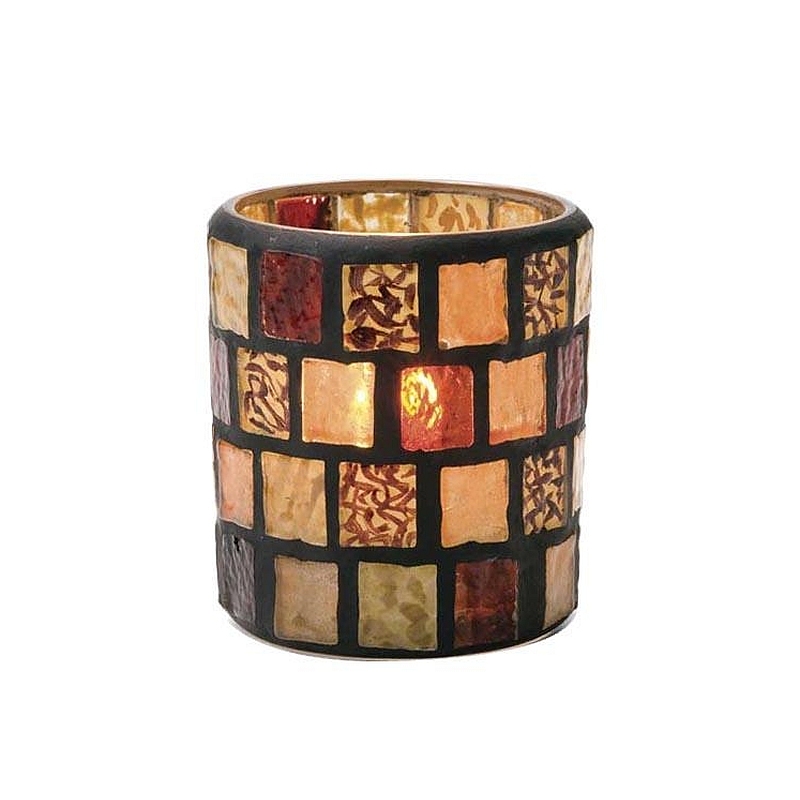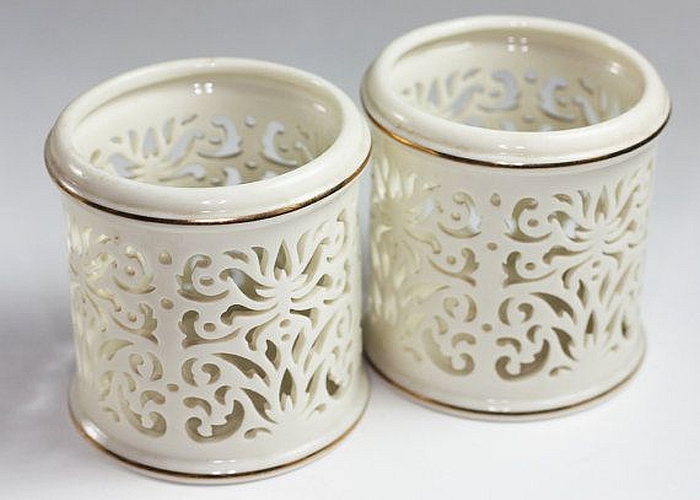 Read more about Chinese Cerami candle holders.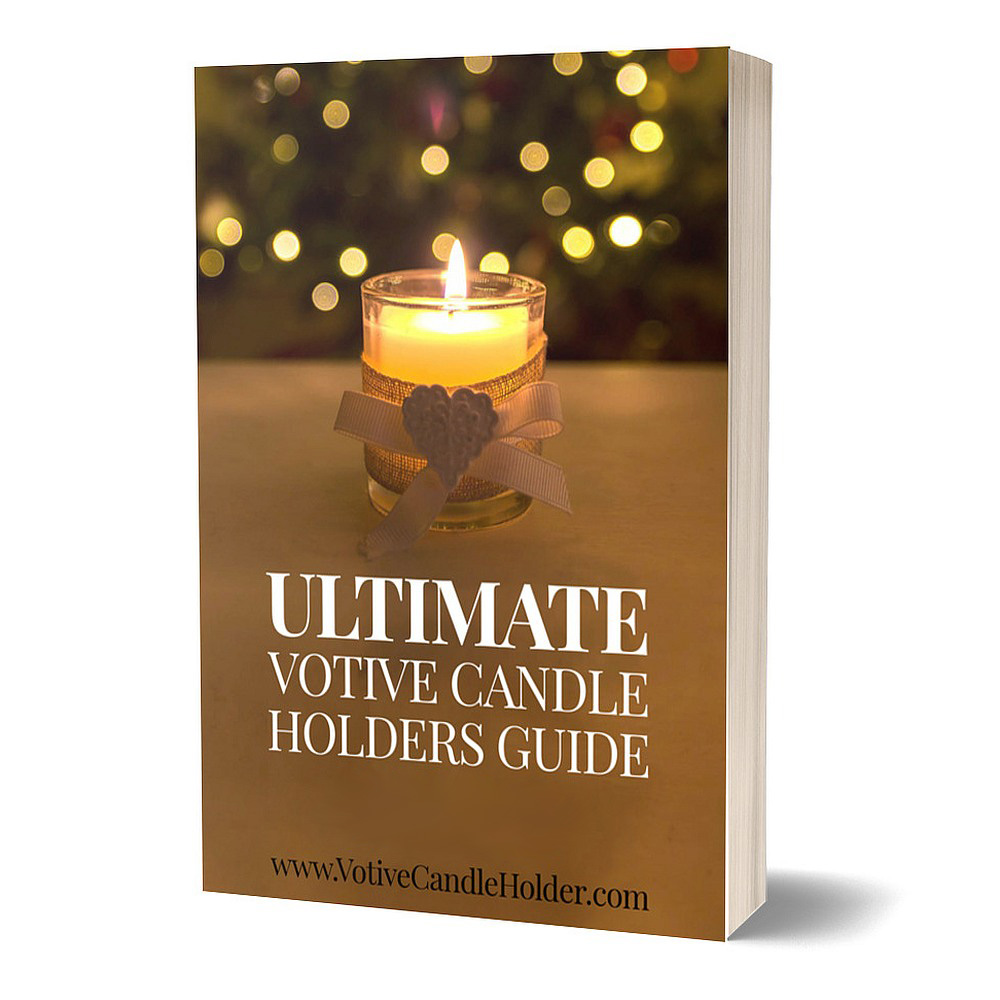 Our latest guide, 'Ultimate Votive Candle Holders Guide', is now available for free download.
Download eBook Now!