There is no doubt that candles have emerged as popular decorative accents, and increasingly people are using candles to make a fashionable statement. However, purchasing and burning a few candles randomly without any thought would not create the type of spectacular view that would leave everyone mesmerized.
To create a dazzling display of candles, you need to choose the right kind of candle holders that would hold your candles.
Creating Elegant Displays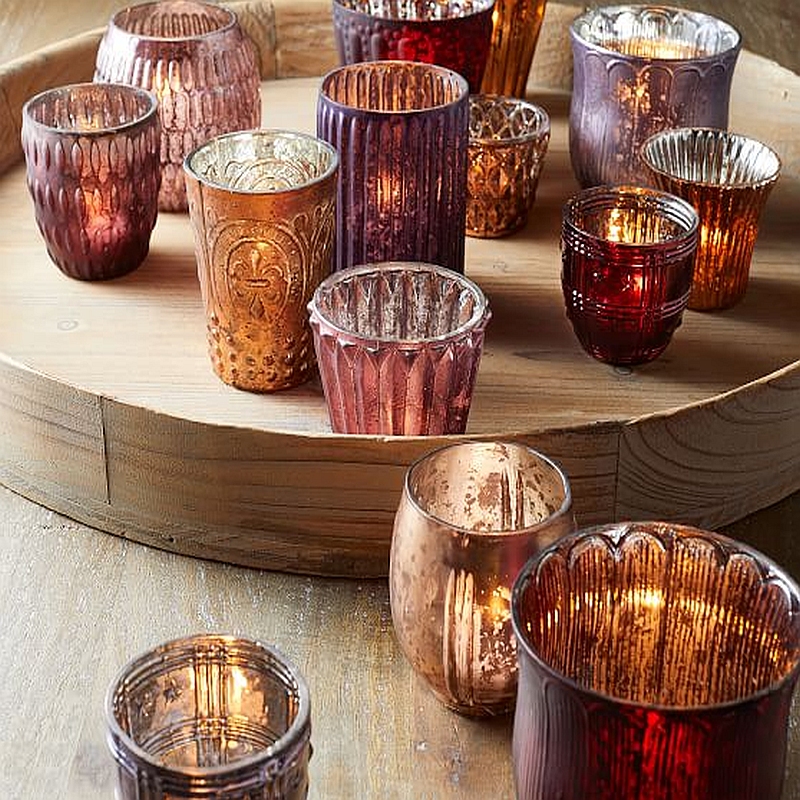 Tea light candles are perfect for small activities or ceremonies. But for longer ceremonies like weddings, receptions, meetings, you need votive candles. And to burn your votive candles safely, you need a suitable votive candle holder.
Mercury Glass Votive candle holders not only burn your candles safely but also help you add a touch of class to your space. As Mercury Glass Votive Candle Holders are versatile, you can use them in any space and with any décor. You can place them in big halls, reception halls, small rooms, bedrooms, and even bathrooms. For enhanced versatility, they come in a variety of shapes, sizes, and colors. With such a variety available, you can easily enhance the ambiance of any space with Mercury Glass Votive Candle Holders.
I love these mercury candle holders and centerpiece bowl….beautiful! pic.twitter.com/FbMCkLoqYA

— Florence Carmela Paola (@FlorenceCarmela) August 18, 2016
To help you choose the right Mercury Votive Candleholders for your desired décor and theme, we have listed different types of holders available in mercury glass with their aesthetic benefits.
Gold Mercury Glass Votive Candle Holders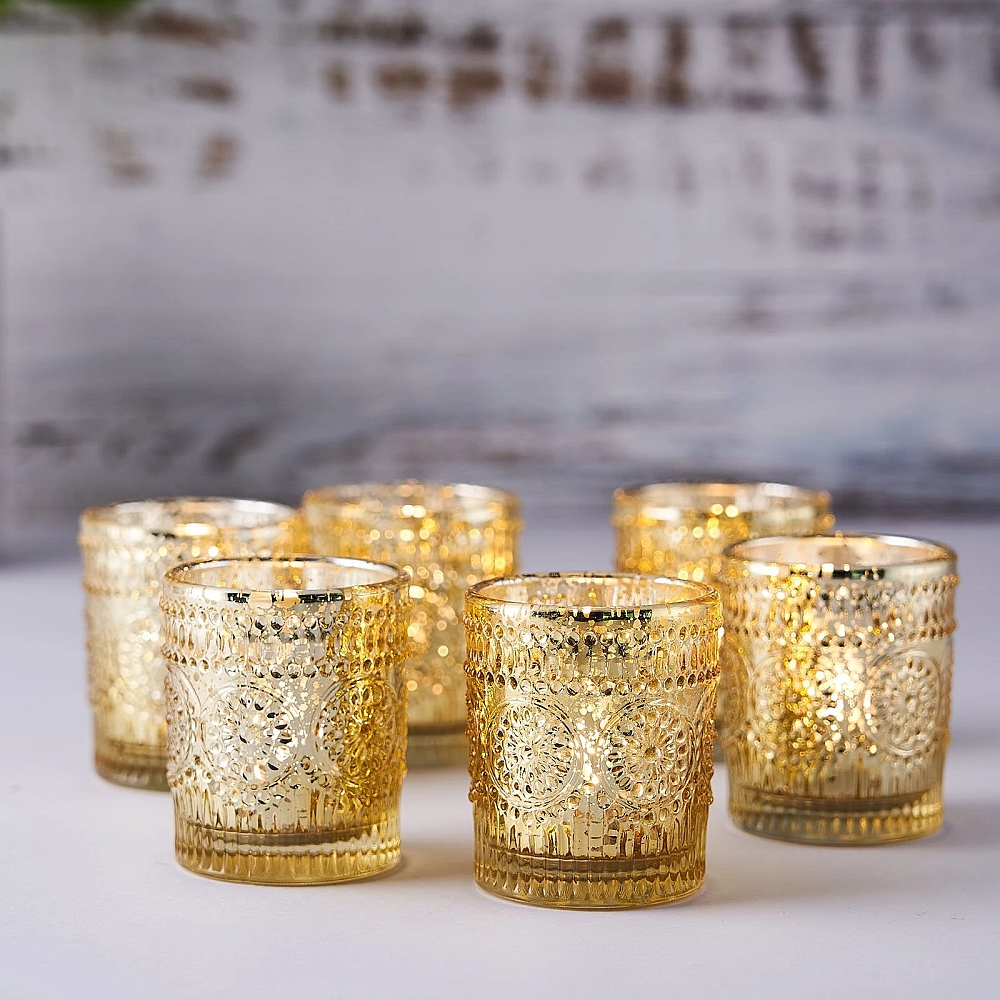 They reflect a shine of gold and are a perfect addition to any wedding ceremony, shower, birthday party, and festival celebration.
Ribbed Glass Votives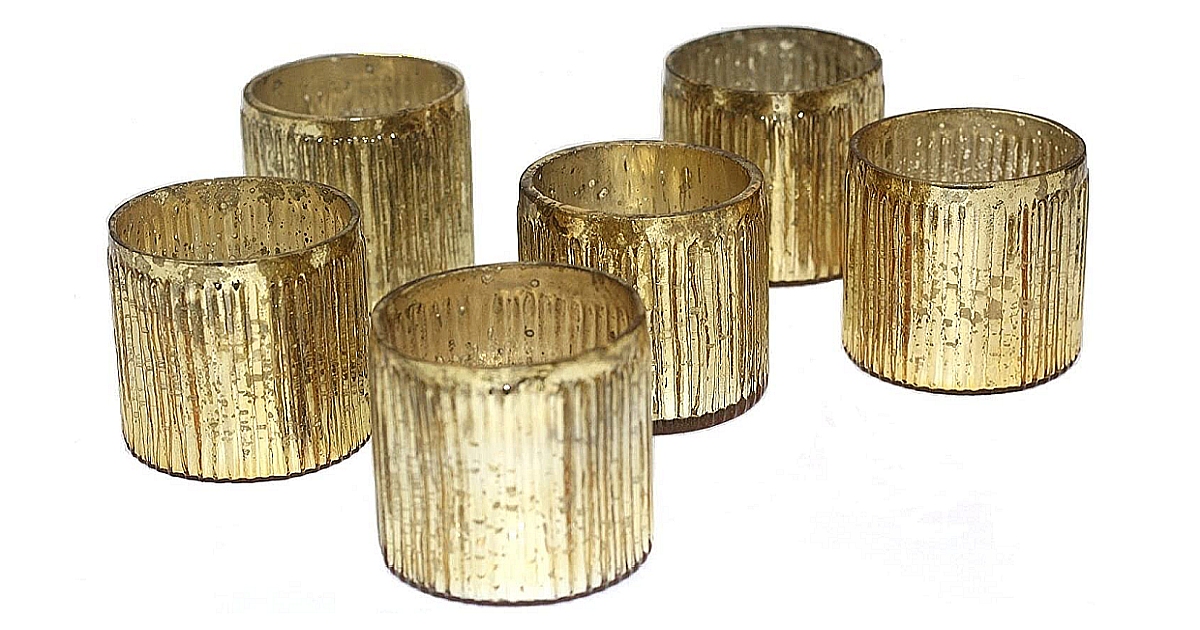 Use the copper-hued ribbed glass votive candle holders made from mercury glass to adorn tabletops and centerpieces. These types are highly popular in both modern home accenting as well as in event decoration.
Antique Pedestal Votive
Corrugated glass bowls that sit on small pedestals are highly popular and have revived old fashion of having colorful bowls in homes. Fashioned out of vintage-inspired mercury glass, these mini pedestal votive holders help you impart a royal twist to your dining space. Next time, when you invite guests at home, light a few of these to showcase your powerful aesthetic sense.
Moroccan Pattern Votive Holder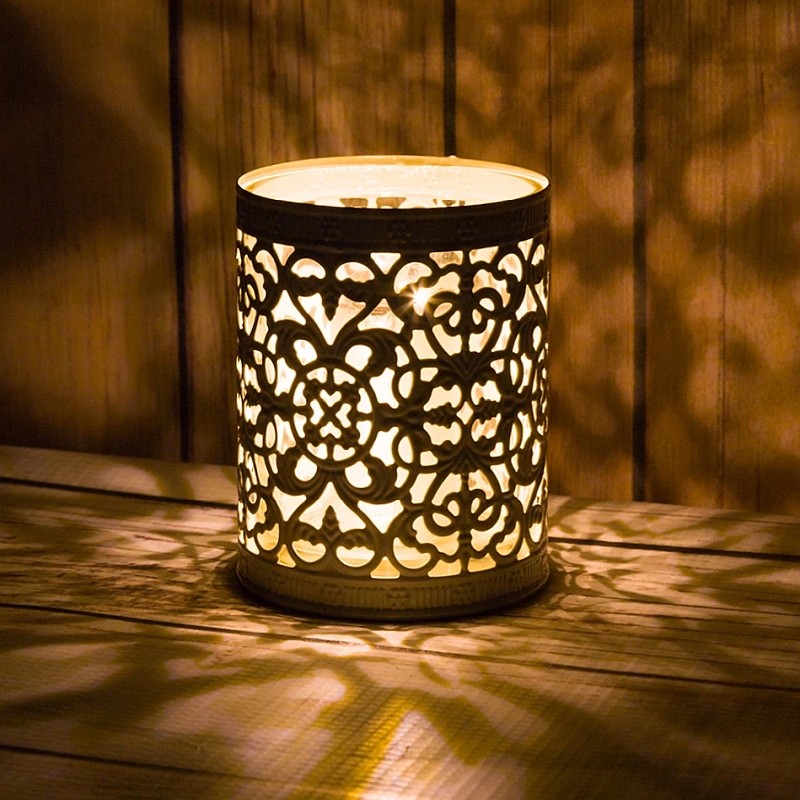 Mercury Glass Votive Candle Holdersin Moroccan pattern have been gracing special occasions for a long time. With time, the designs of these candle holders have become sleeker and colorful. Within Moroccan style, there are a lot of designs available today.
Round Mercury Glass with Mixed Metallic Finish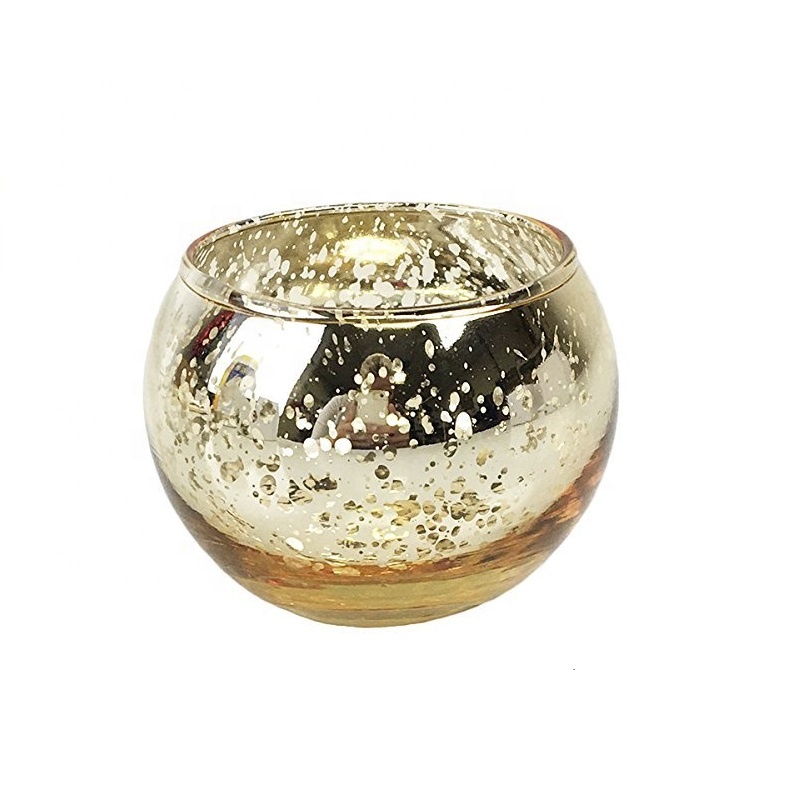 With a metallic finish is a great option if you want to give away candle holders as favors to guests.
Designed to suit your budget, you can purchase them in bulk and hand them over to visitors for a lasting impression.
Winterberry Glass Votive Holder
Inspired by the brightberries of winter, Winterberry Glass Votive Holders feature a deep red tint that mimics texture of natural berries. Warm winters would look warmer with the sparkling glow of Winterberry Glass Votive Candle Holders in your home.
Conclusion
For irresistible indulgence perfect for holidays and parties, all you need is a pack of colorful Mercury Glass Candle Holders that come in a variety of designs. The antique-looking votives lend a sparkling glow to a table setting, mantel, coffee table or banquet tables at big occasions.