Considered as the most romantic season of all, autumn is truly the season to rejoice life and savor the pleasures of natural bounties. With new season come new hopes and dreams, and what could welcome the new season better than a sweet seasonal home makeover? Autumn, the most beautiful time of the year offers us to reconnect with ourselves and transform our safe havens with glow, warmth and serenity using candles.
Fall Decoration Ideas Outdoor & Indoor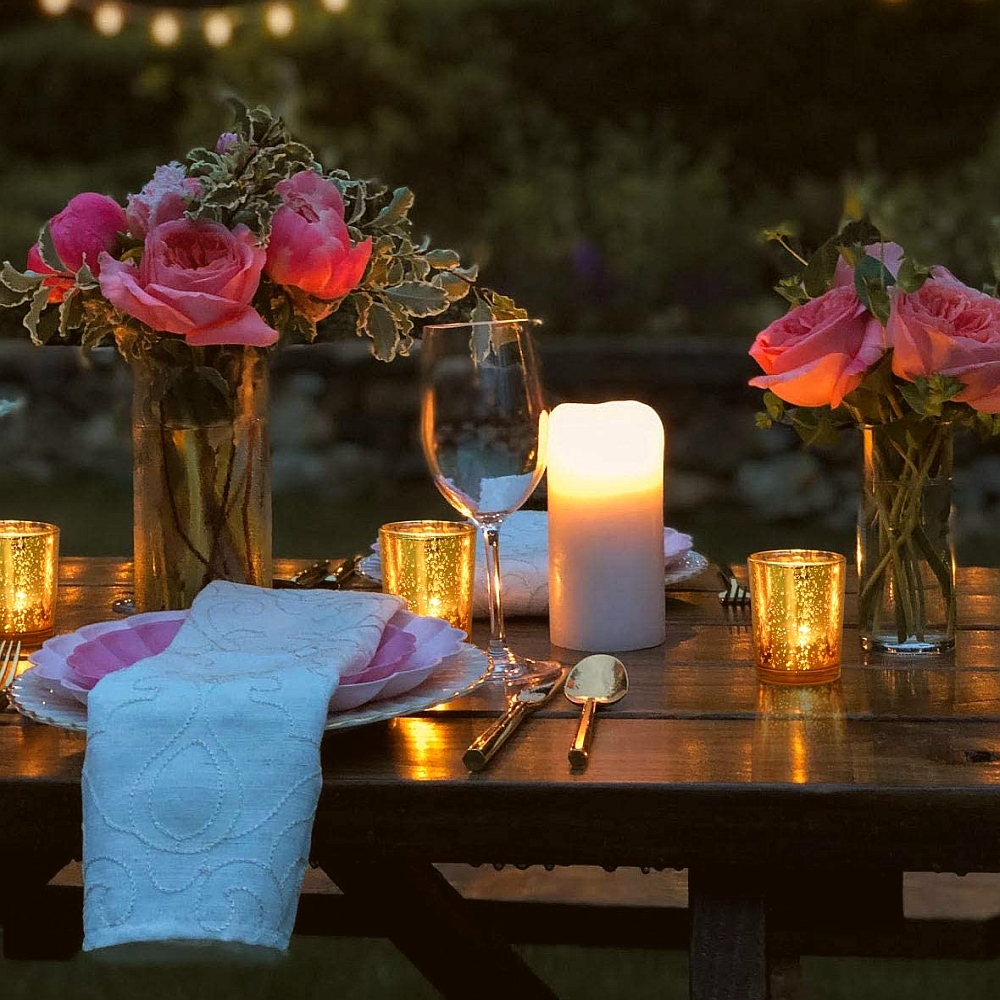 Candles symbolize festivity, romance and take our home décor a step further by creating a charming ambiance. Usher in fanciful Fall flair into your home or party space with lovely Fall-inspired votive candles and candle holders. These sparkling accents will not only add cozy warmth and mystic glow into your interiors but will also second as gorgeous season themed décor accents.
Fall Decor Ideas for Porch
A lot of people love the look of fall décor so if you aren't sure how to achieve gorgeous, warm and comfy autumn vibe at home, worry not, as we have gathered some of the simplest yet elegant ideas with useful tips to bring a designer look to your home with sophisticated elegant votive candle holders.
Fall-Inspired Candle Holders To Uplift The Indoors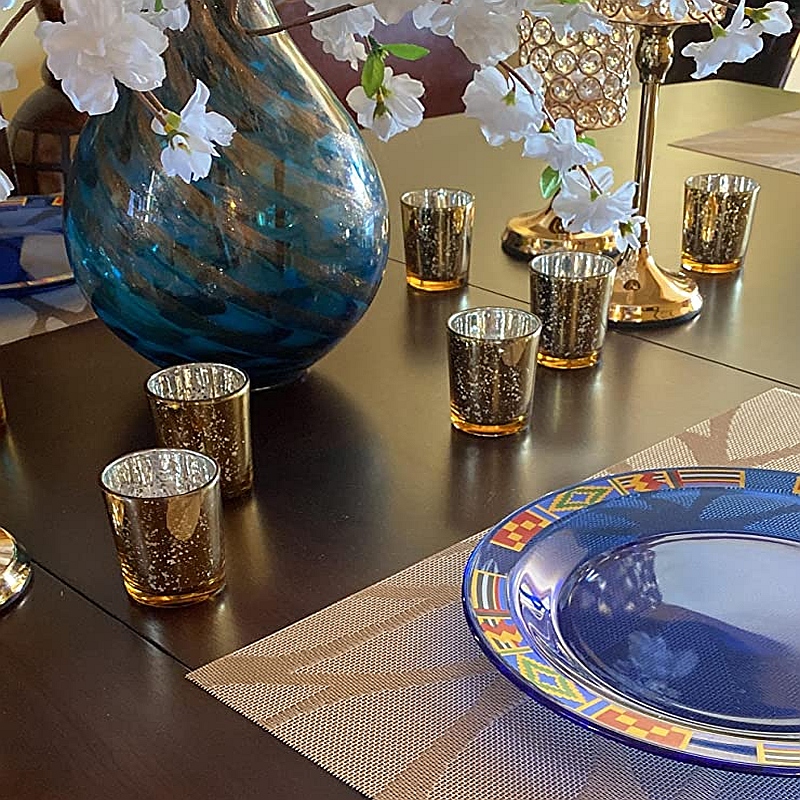 Creating a comfy and inviting indoors is one of the best boons of autumn. Turn your space into a Fall paradise by lighting a bunch of candles and add an instant warmth to your interior. Candles bring warmth, whimsy, and wonder to any space, especially in Fall when it gets chilly outside. These twinkling bundles when placed in accurate candle holders surely create some striking visual. This Fall, decorate your tables, walls, shelves and windowsills with cool candle arrangement.
Fall Decor Ideas for Home
Create a stunning rustic candle centerpiece by placing fine wood slab and embellish it with votive candles placed in stunning gold votive candle holders. Add some mini faux pumpkins, dry leaves and few acorns for a perfect Thanksgiving display.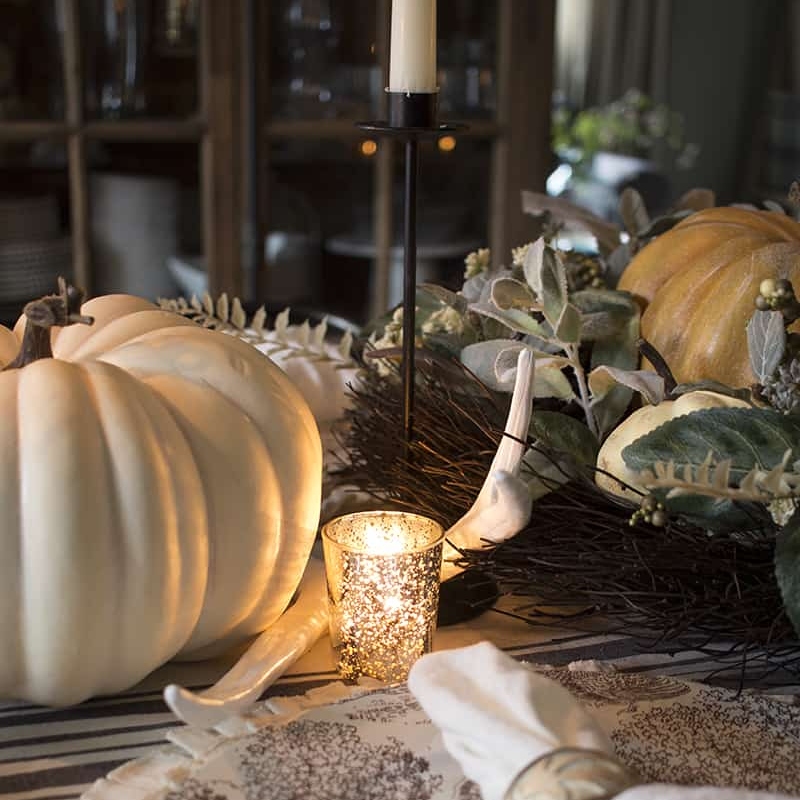 Up your candle décor game by placing few amber tinted glass votive candle holders; exuding tawny glow all around, these luminaries will bring a true intimate feel to the ambiance. Add magical touch to your shelves and counters by placing votive candles in mercury glass holders. The light reflecting from the clear glass will glam up the space and add warmth to chilly fall evenings.
Autumn, the most beautiful time of the year
Festive Fall Themed Events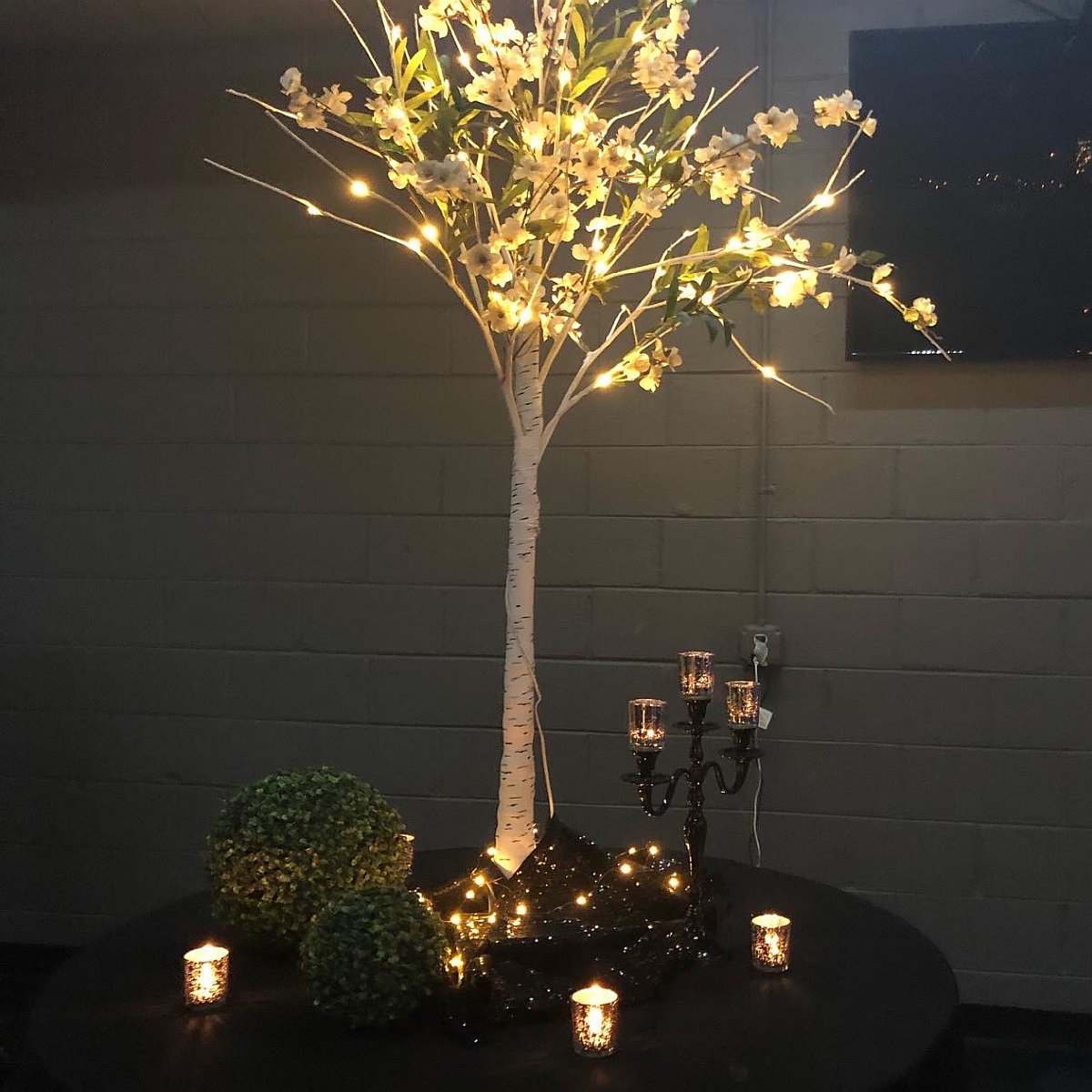 Creating a season-perfect décor piece to uplift your events is an art. The best thing about Fall is it comes with gorgeous hues, adorable pumpkins, rustling leaves and beautiful florals. These autumn perks when combined with the flicker and sparkle of candles instantly transform your space into a party-ready environment. When setting table for Fall wedding with votive candles, you will have plenty of options in terms of size, color and style.
Wedding Fall Decoration Ideas
Choose candles homed in gold votive candle holders; surround them with some autumn hued florals and garlands to create a total cohesive look that really leaves an impact on your invitees.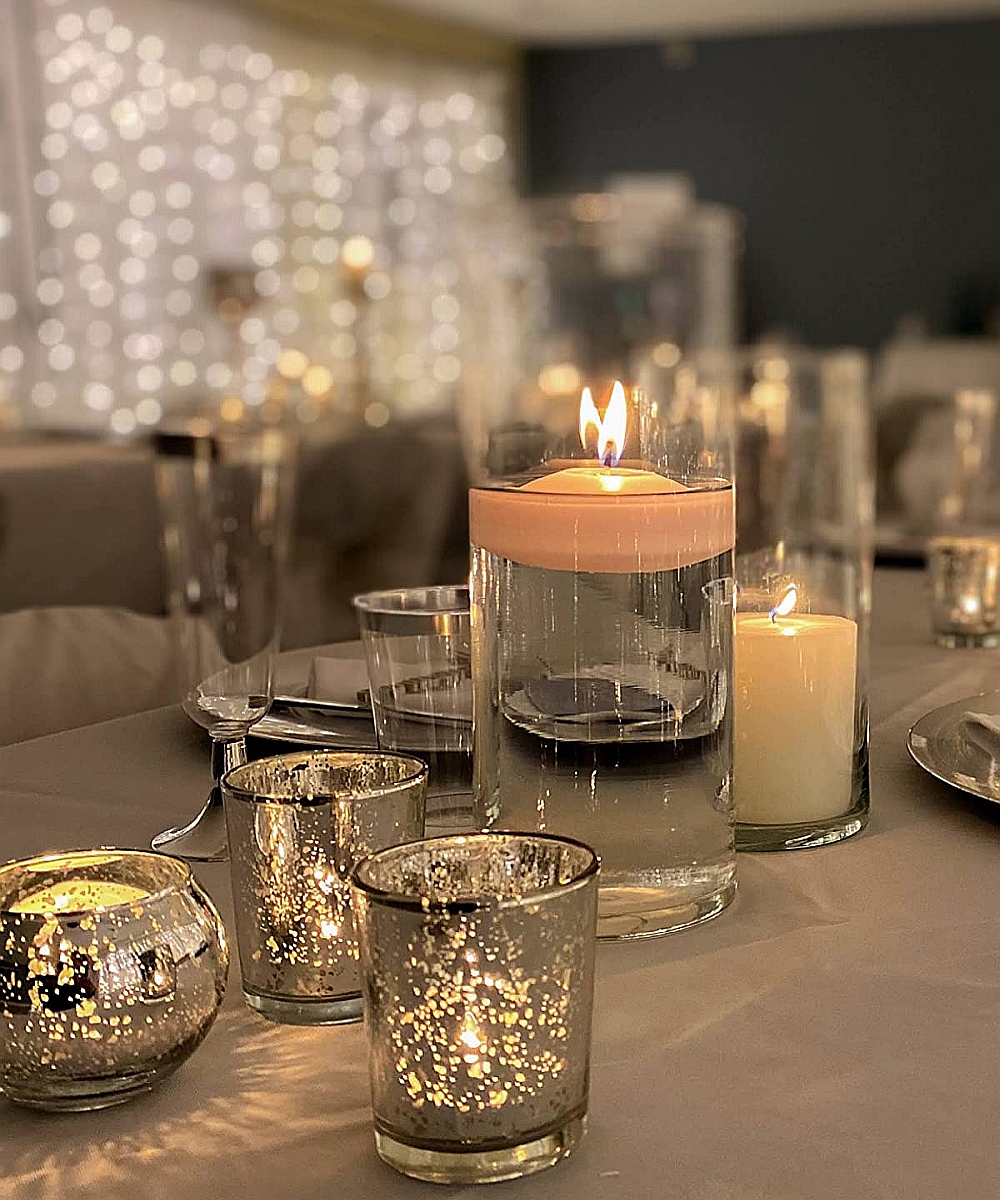 An arrangement of beautiful scented candles with balloons, maple leaf confetti and florals is a fanciful solution to enjoy a Fall birthday celebration.
Fall Decor Ideas for Outside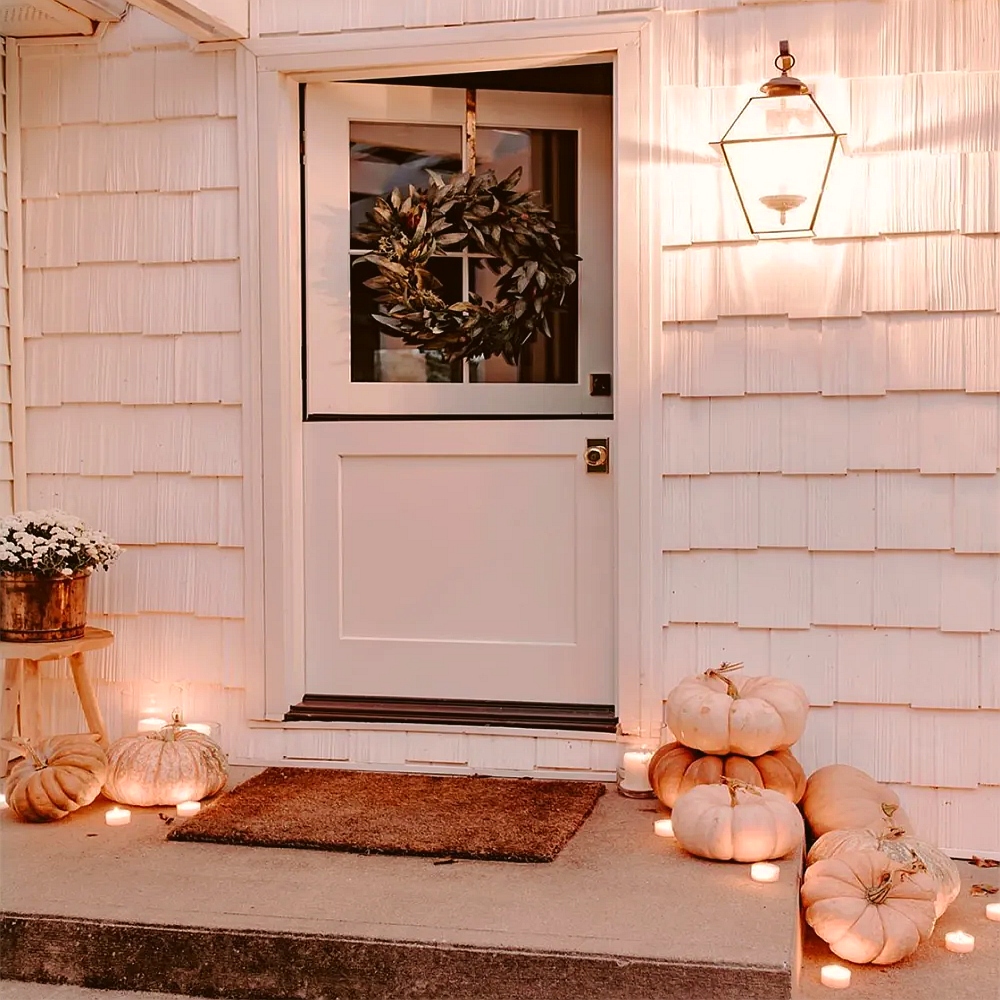 Whether you are planning to have a dinner with your loved ones or celebrating signature events, decorative candles are the ultimate source to give your décor a cheerful charm when combine with natural and faux element for an outdoor Fall decor.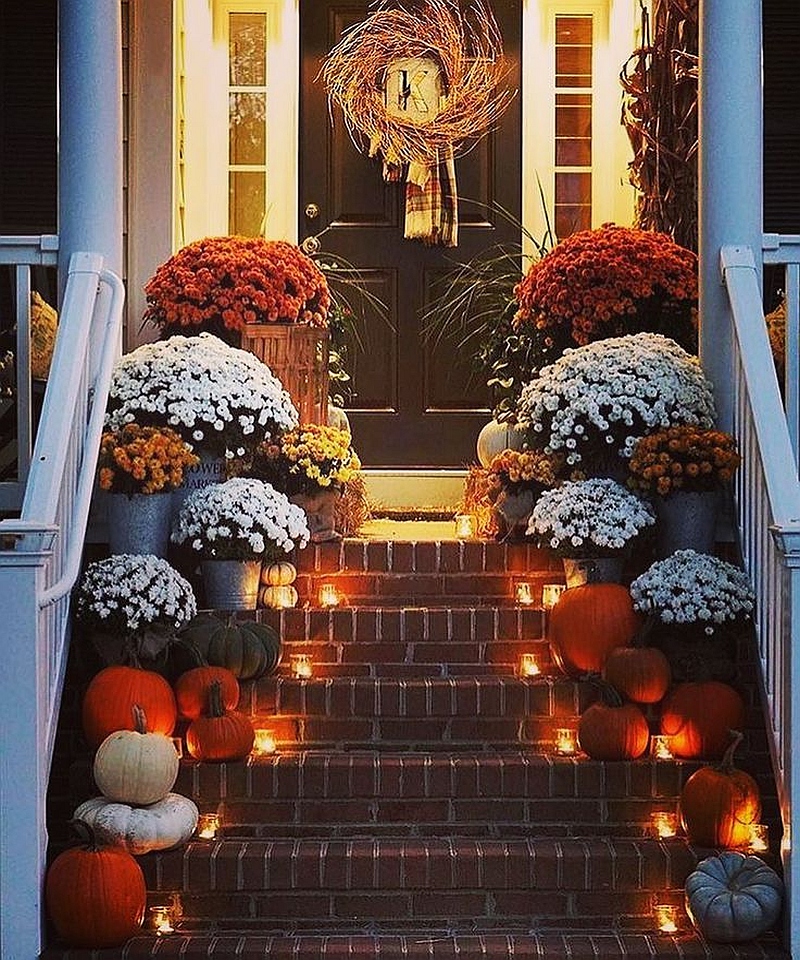 Get Creative With DIY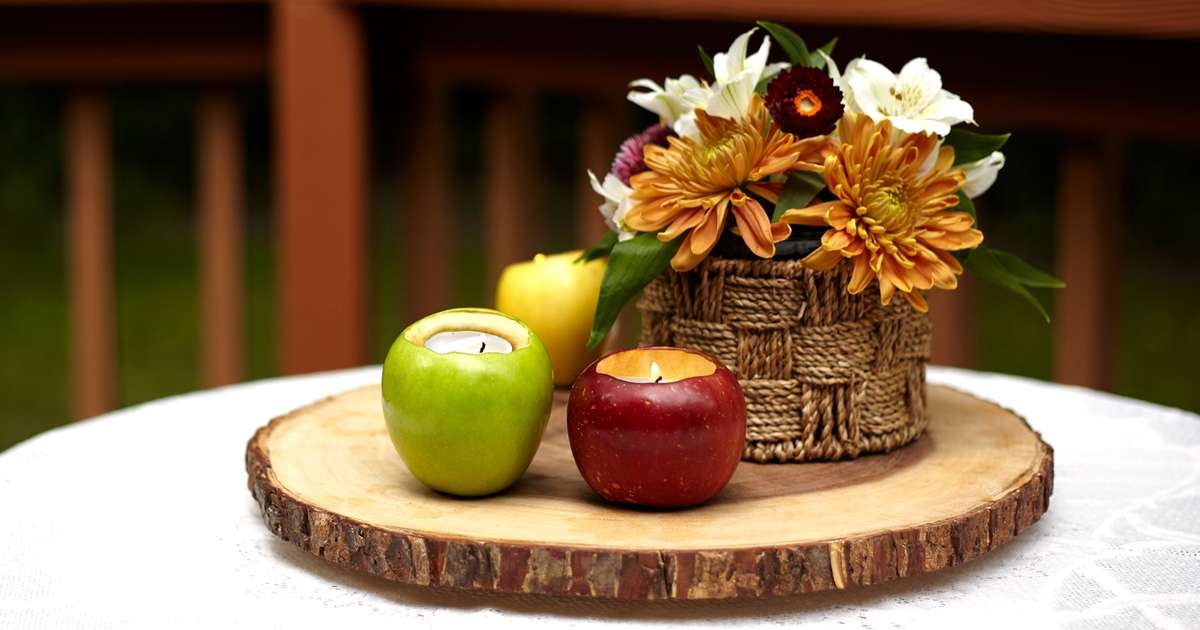 Fall is all about staying home, enjoying indoor retreats and fueling your imagination to create something special. Turn your mason jars into stunning votive candle holders by placing your darling votive candles inside them. Add few painted pebbles, little sand, and some maple leaves to create your own colorful Fall lanterns in just no time.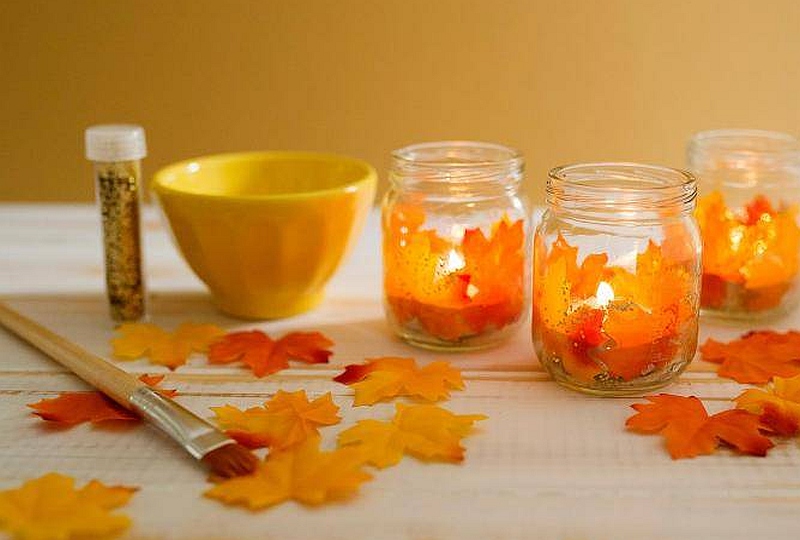 Light warm Votive candles inside and either place on your tabletops for a romantic glow or hang with a jute twine to spread cozy radiance all around.
love all 8 fall scents & the spooky themes? 🍂🎃🔮

let me choose which candle you get with the mystery option in my shop, link below!💜💚🕯 pic.twitter.com/sowg9kv7FJ

— skyler ♡ (@sunnyskys__) October 7, 2021
Best Fall Candles
Another fall décor idea to create something unique is to bring the beauty of the forest right into your home with birch bark votive candle holders. The light glimmers through the heart shape opening scatters romantic vibes all over the ambiance.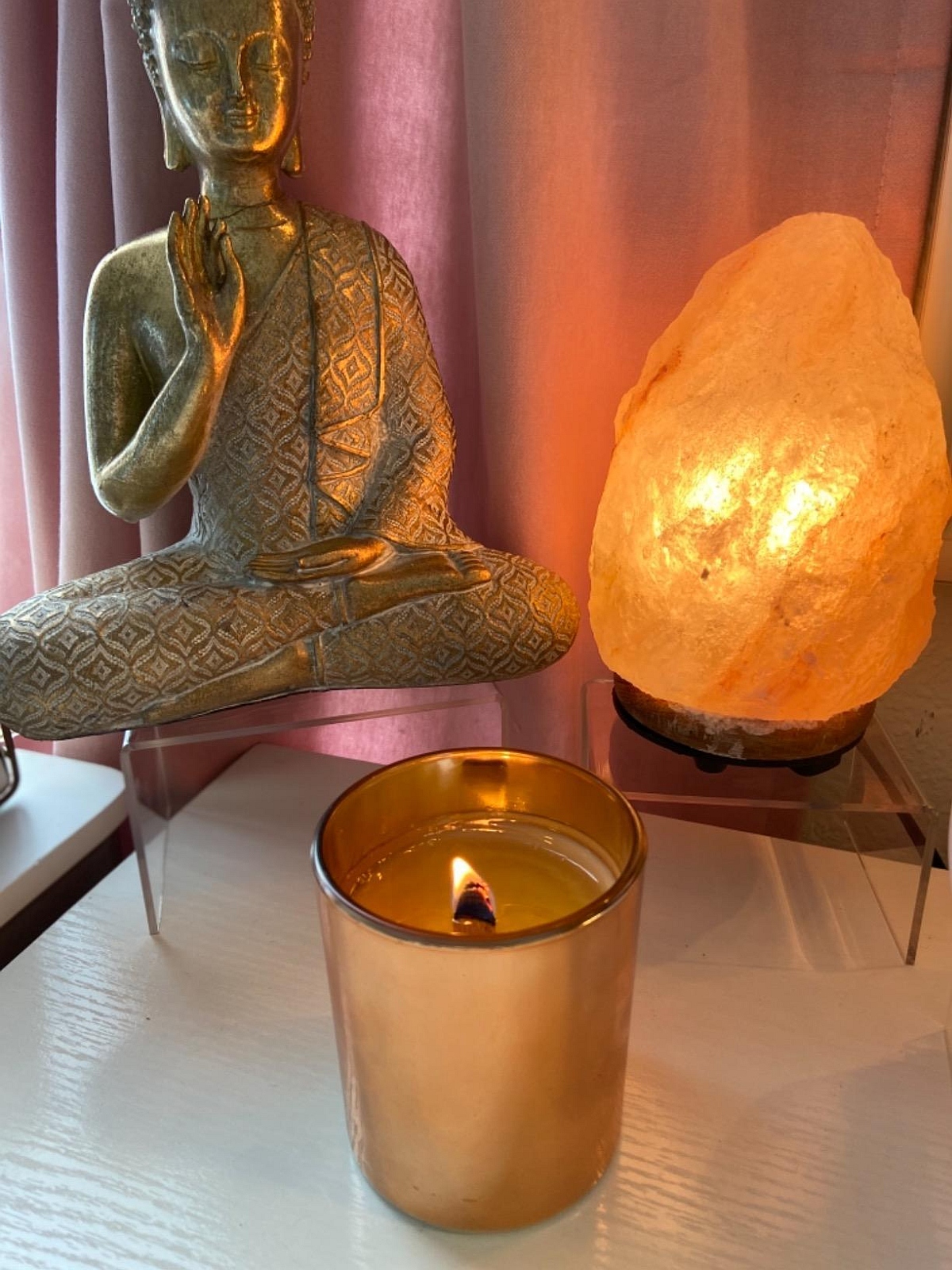 Create an impeccable thanksgiving centerpiece by simply drilling few holes into a log. Place your votive candles, hot glue pine cones and greenery to complete the fall masterpiece which will surely be noticed by everyone.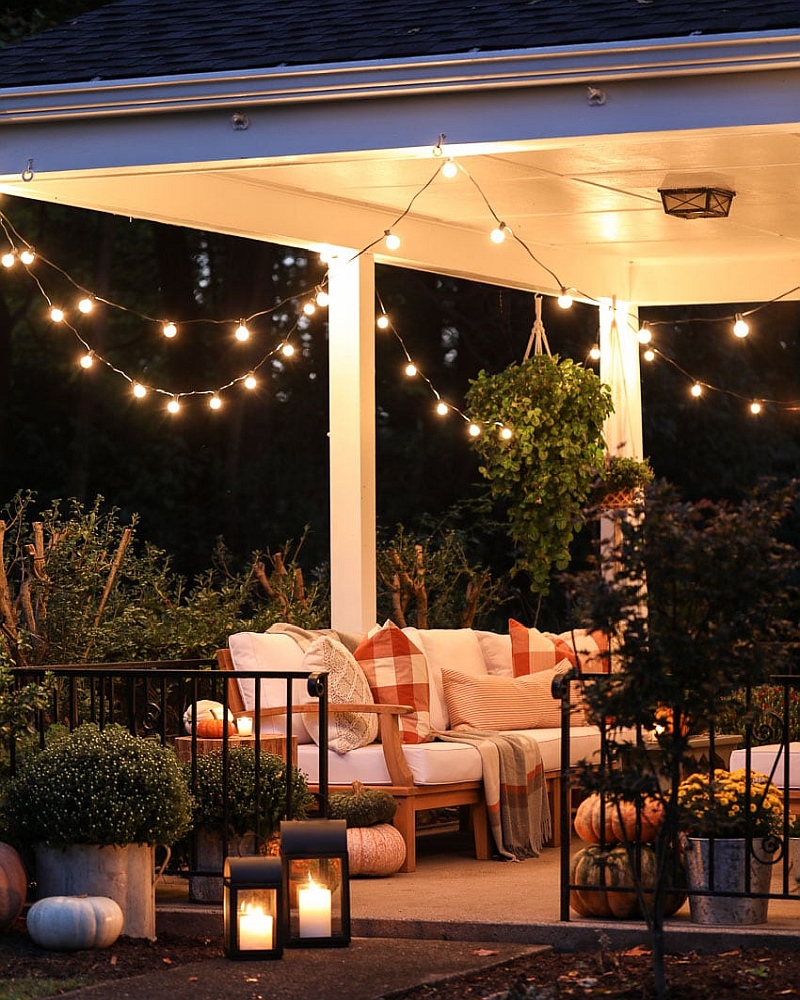 Conclusion
We hope these warm and whimsical Fall-inspired candle décor ideas have stimulated your creativity to give a fantastic Fall-inspired makeover to your décor and designs using lovely votive candle holders.