Speaking of a wedding and the next thing that strikes everyone's mind is wedding décor ideas and plans. Everyone puts on their thinking caps in the process of creatively perfecting the wedding décor plans wherever the marriage ceremony is about to happen.
And eventually everyone will have some suggestion involving décor items and products and what else can make the occasion more colorful and special than the votive candle holders.
Wedding Decoration Ideas
These cute looking décor items come in various shapes and sizes but with one sole purpose which is spreading positive vibes to make the event grand and special.
Ooze Warmth & Glow At Weddings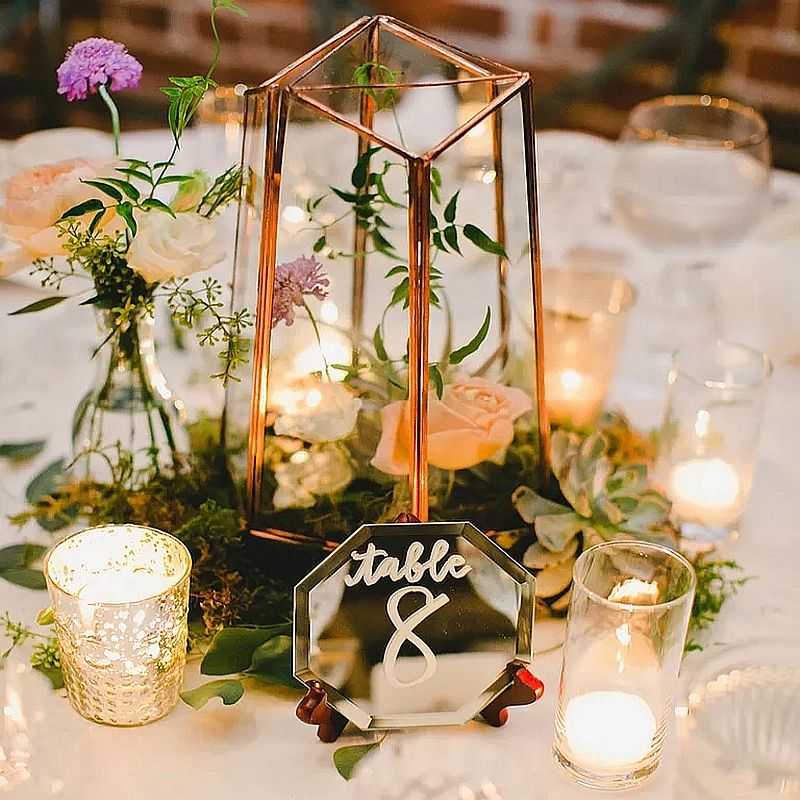 Votive candle holders with those burning candles within symbolize the positivity and hope that come along with any special occasion which is exactly what an event like a wedding is all about. The votive candleholders exude alluring elegance all around the ambiance. Be it near the wedding arch, head table, aisle, wedding tables, or anywhere else they present beautiful décor at its best.
Some wedding planners even hang votive candle holders across the wedding arch which is nothing short of a pretty sight for the photos and for the guests as well. Sometimes these hanging votive candle holders are accompanied by LED lighting mesh cables which portray exuberant wedding décor. Backdrops that are well lit with the votive candle holders bring a smile upon not just the couple's face but also for the guests' thus spreading harmonious joy.
Atop the Altars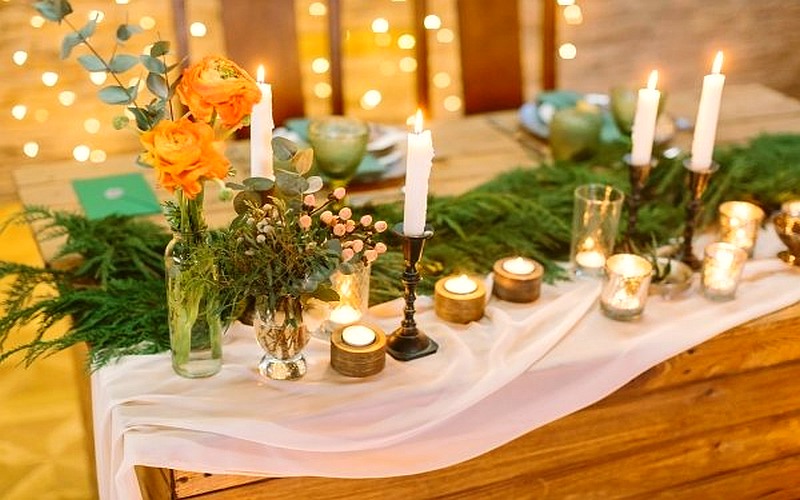 Votive candle holders add up to the spark of the wedding occasion with the candle flames from within. Just like the hanging votive candle holders across the wedding arch, even the conventional votive candle holders add up to the occasion's beauty. As most marriages take place inside churches the metallic votive candle holders look very graceful on top of the altars with the beautiful flames of the candles gleaming within.
The metallic votive candle holders come in various designs, shapes and sizes and so they are good at portraying subtle elegance or the extravagant lavishness based on the ideas and interests of the wedding planners.
"Look very graceful on top of the altars."
Add Volume and Dimension with Unique Sizes and Shapes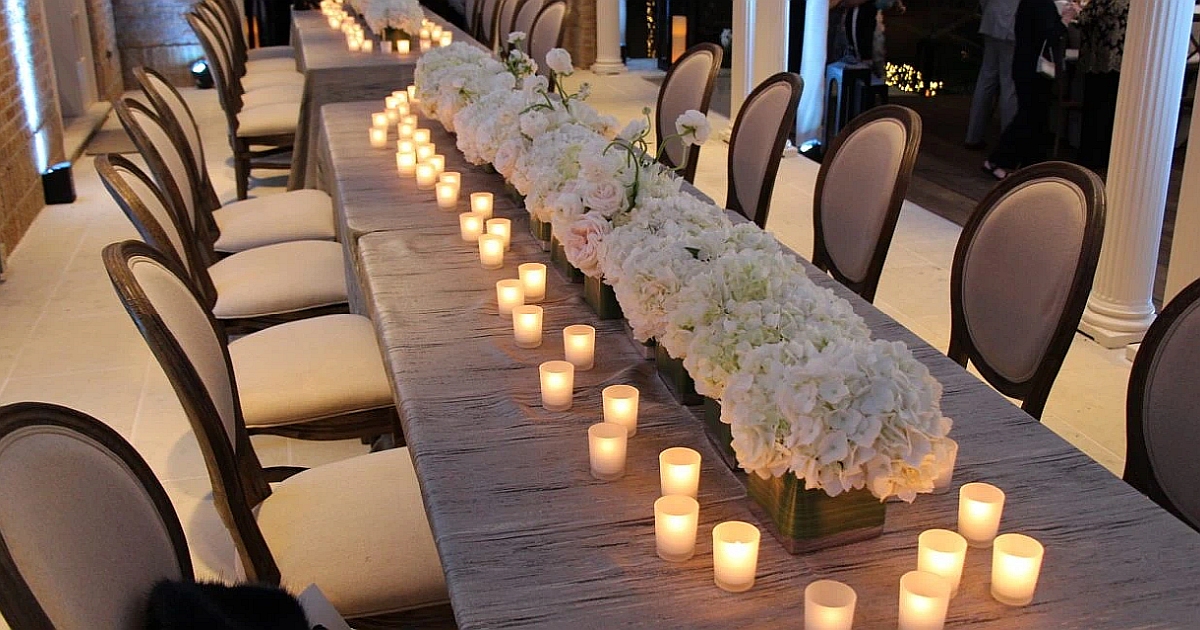 When marriages are being conducted in ceremonial halls these votive candle holders become more gorgeous when they are used in quirky shapes and sizes, depending upon the need and theme of the wedding ceremony.
Adding up scented candles will lift the spirit of the occasion by many notches and an amazingly lit ambience gets created with this luminous décor, all thanks to the unique votive candle holders.
Wondrous Wedding Favors with Personal Touch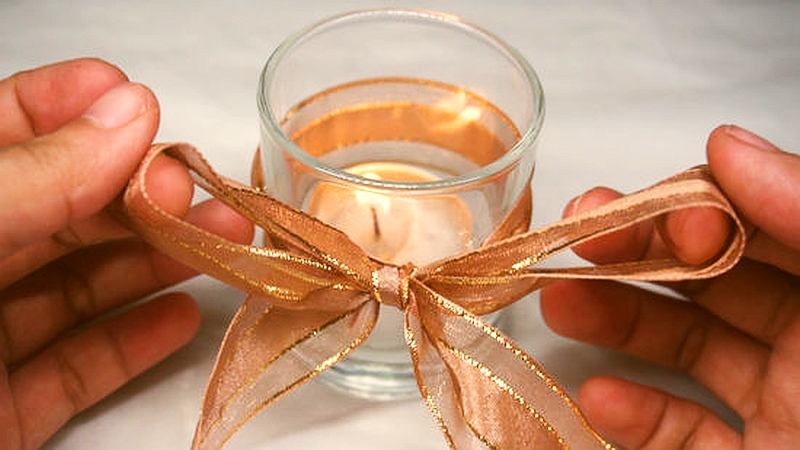 Votive candleholders create many opportunities to amp up the glam factor with its décor creativity involved but they don't just stop there. Candle holders for votives can be also used as gifts and presents to be exchanged during occasions and are best picks for marriage ceremonies.
As they come in charming shapes and delightful designs they become pretty and practical wedding gifts as well as handy wedding favors to be given to guests and invitees.
Miradas cómplices….#wedding #weddingplanner #besos #miradas #love #happy #photoday #weddingday #boda #novios #bridal #night #bodasnoche #light #candle pic.twitter.com/lX0O5IEwIO

— Palacio de Esquileo (@PalacioEsquileo) April 25, 2018
Wedding Candle Decor Ideas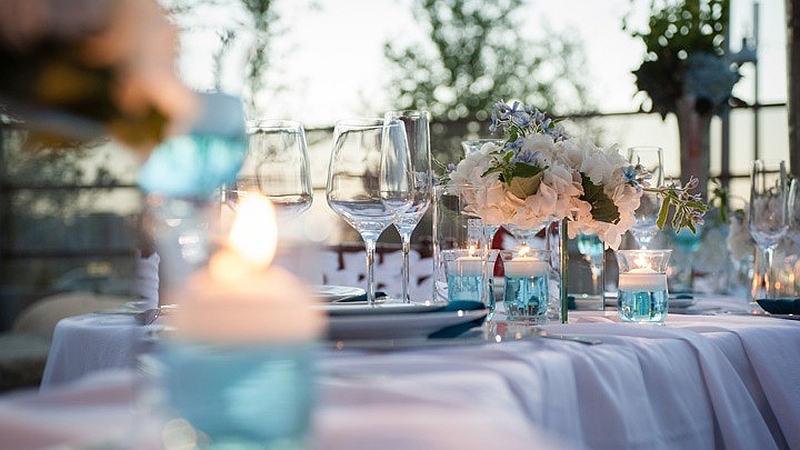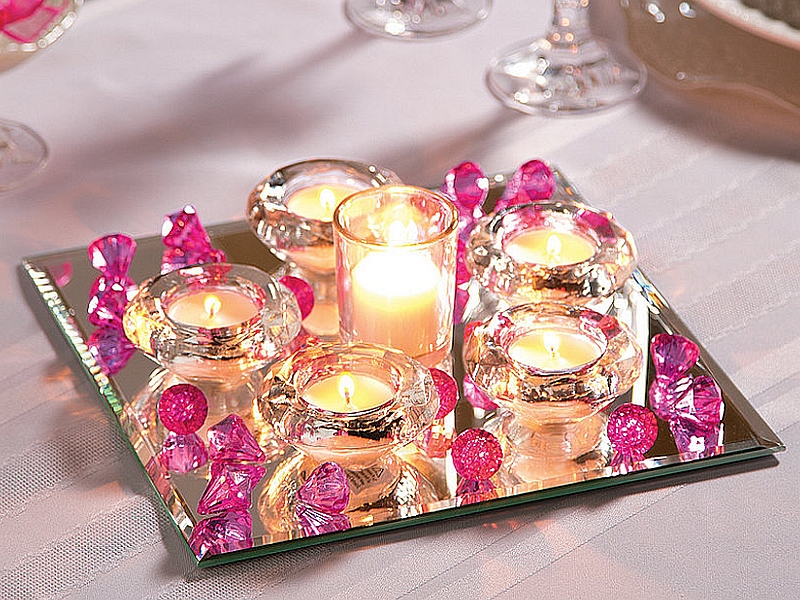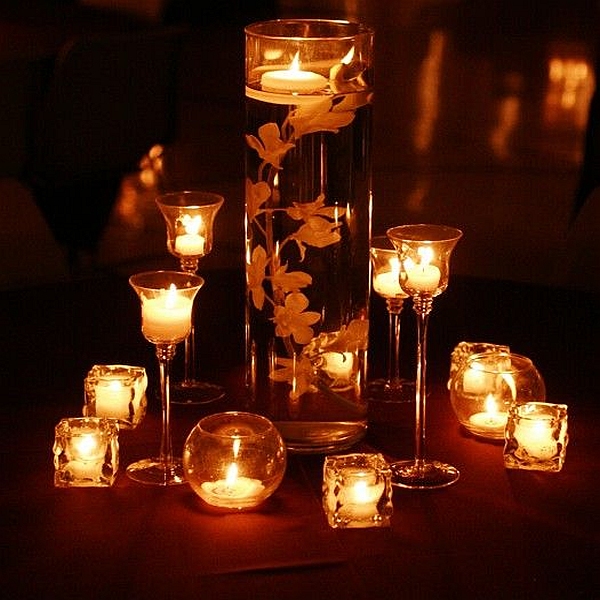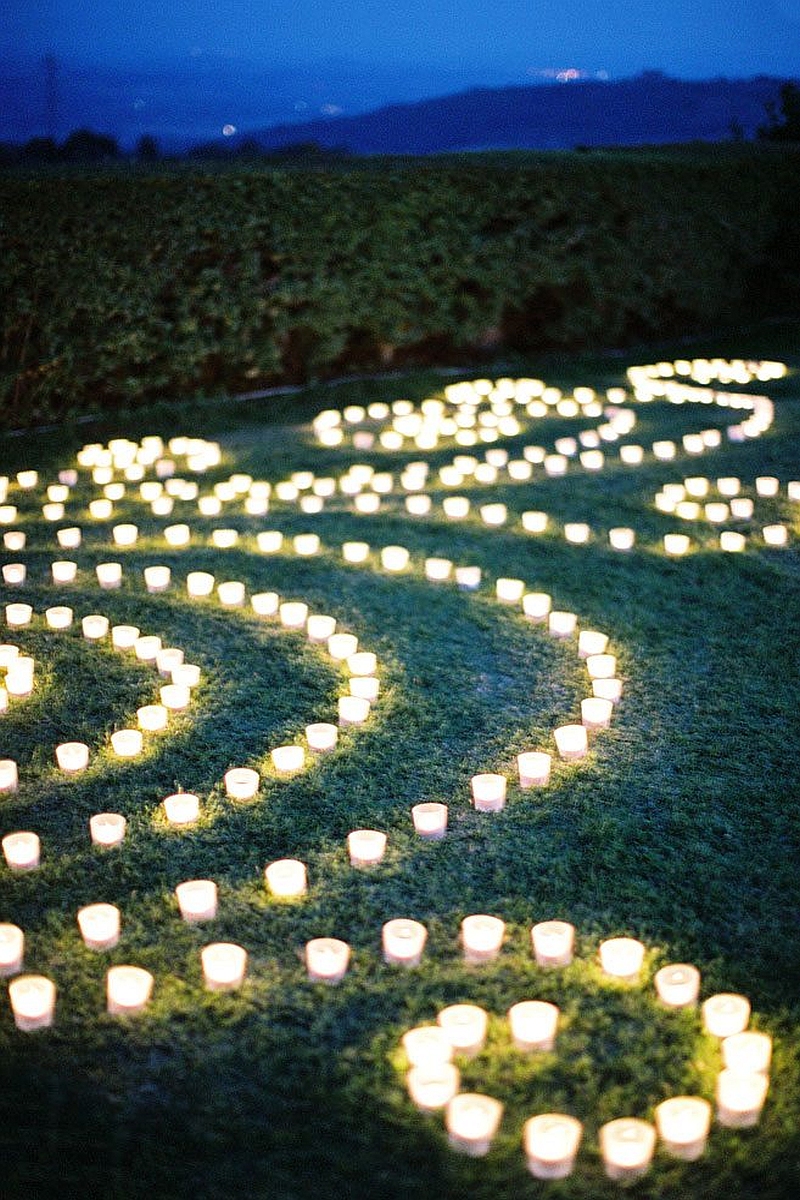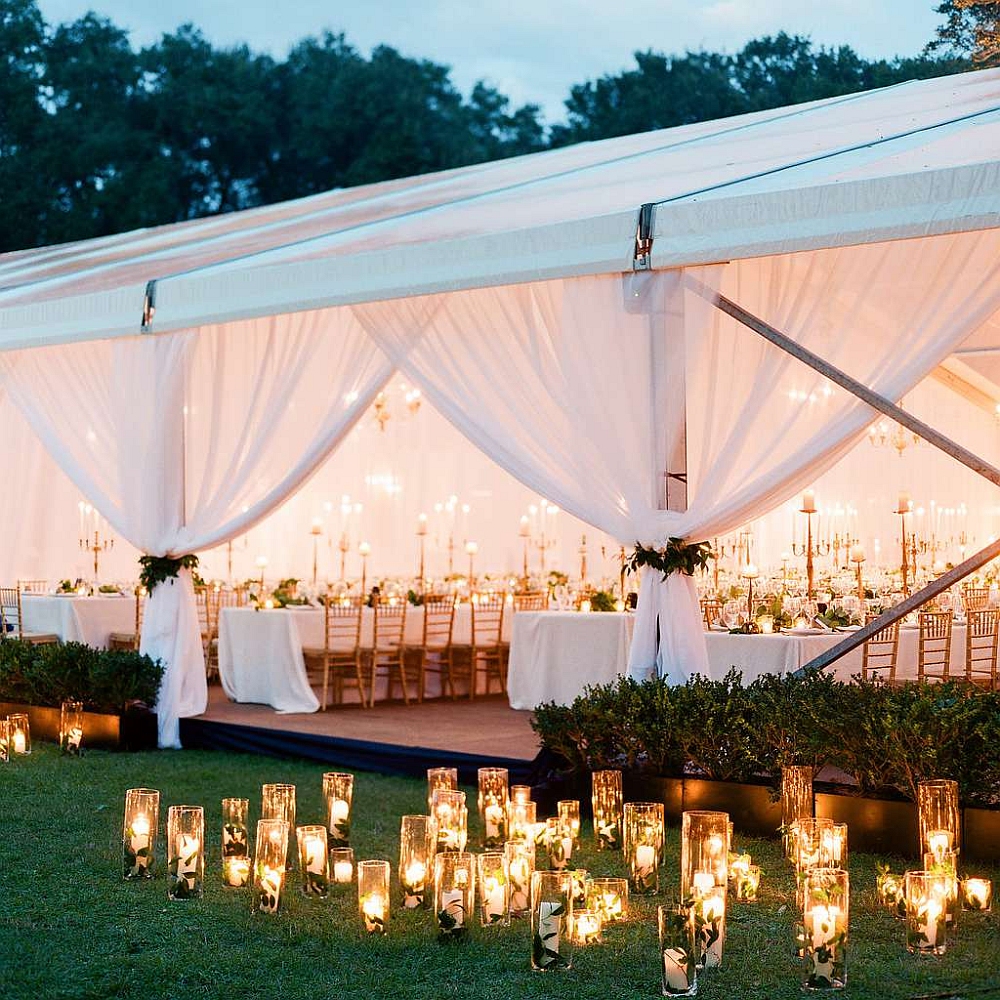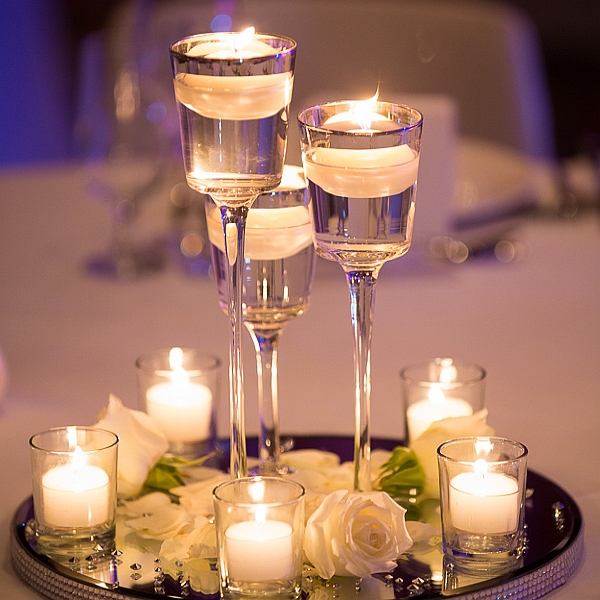 Conclusion
The options to choose from are surplus as votive candle holders come in an astounding range of materials, from metal and crystal, to glass and wood. Irrespective of whatever is the type of material with which they are made, decorative votive candle holders are always attractive and appealing décor accents which have that visual flair to engross many onlookers and gazers with their sheer beauty and fabulous magnificence.