Holidays are the times to be festive, light the votive candles and fill your mugs with steaming hot cocoa, as the times of merriment and gaiety have arrived. Dress up a festive tabletop décor, double check the votive candle holders in the garden, add cosy touches to your bedroom, set the firewood aside and fill the functioning fireplace with a medley of votive candleholders for the warm whimsical glow.
To top it off, frame the space with vases filled with flowers, succulents and greenery. Take a peep at some fun and inspirational ideas to upscale your holiday décor:
Décor for Christmas Holidays – Merry and Bright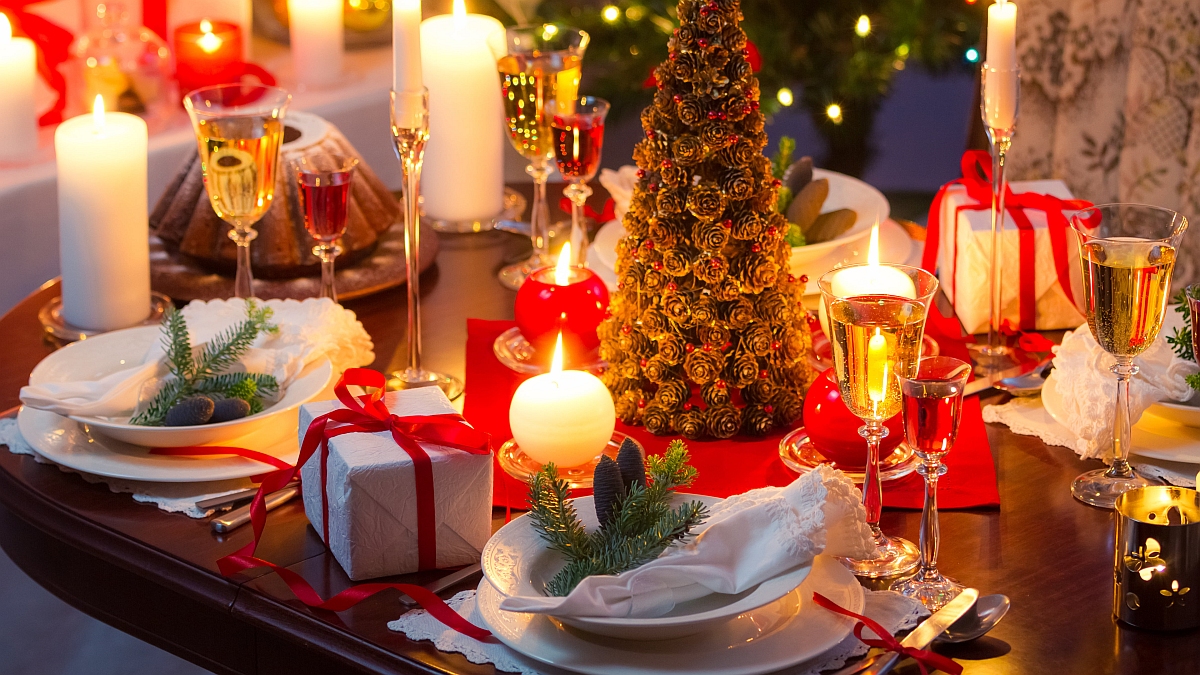 Freshly baked gingerbread cookies, woodsy pine trees, and bittersweet peppermint – these particular things remind all of the Christmas holidays. Light up your Christmas votive candles in fancy glass and crystal votive candle holders to revamp your house to a holiday haven, to add magic to your party space and pop up your holiday décor.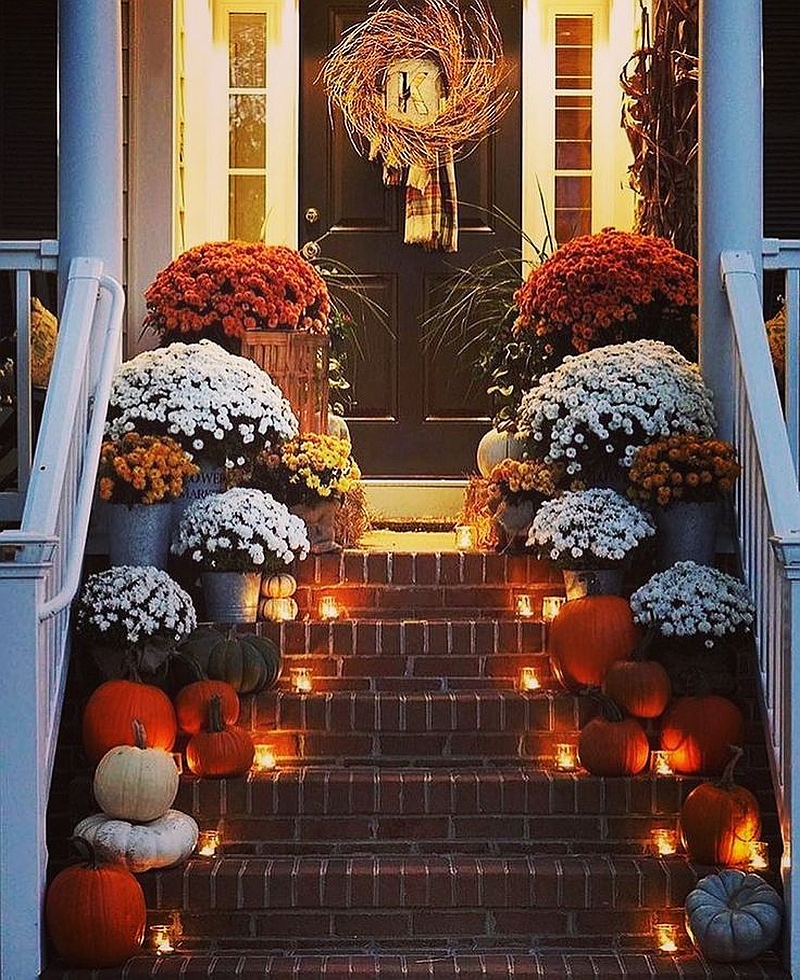 Christmas candles will act as little elves, filling holiday spirit into every room in your home. Place jovial Christmas lanterns on the front doorway to welcome the guests before they enter the space. Spread atop dinner table, a statement centrepiece by placing a vintage Christmas tablecloth with a cluster of holiday votive candle holders.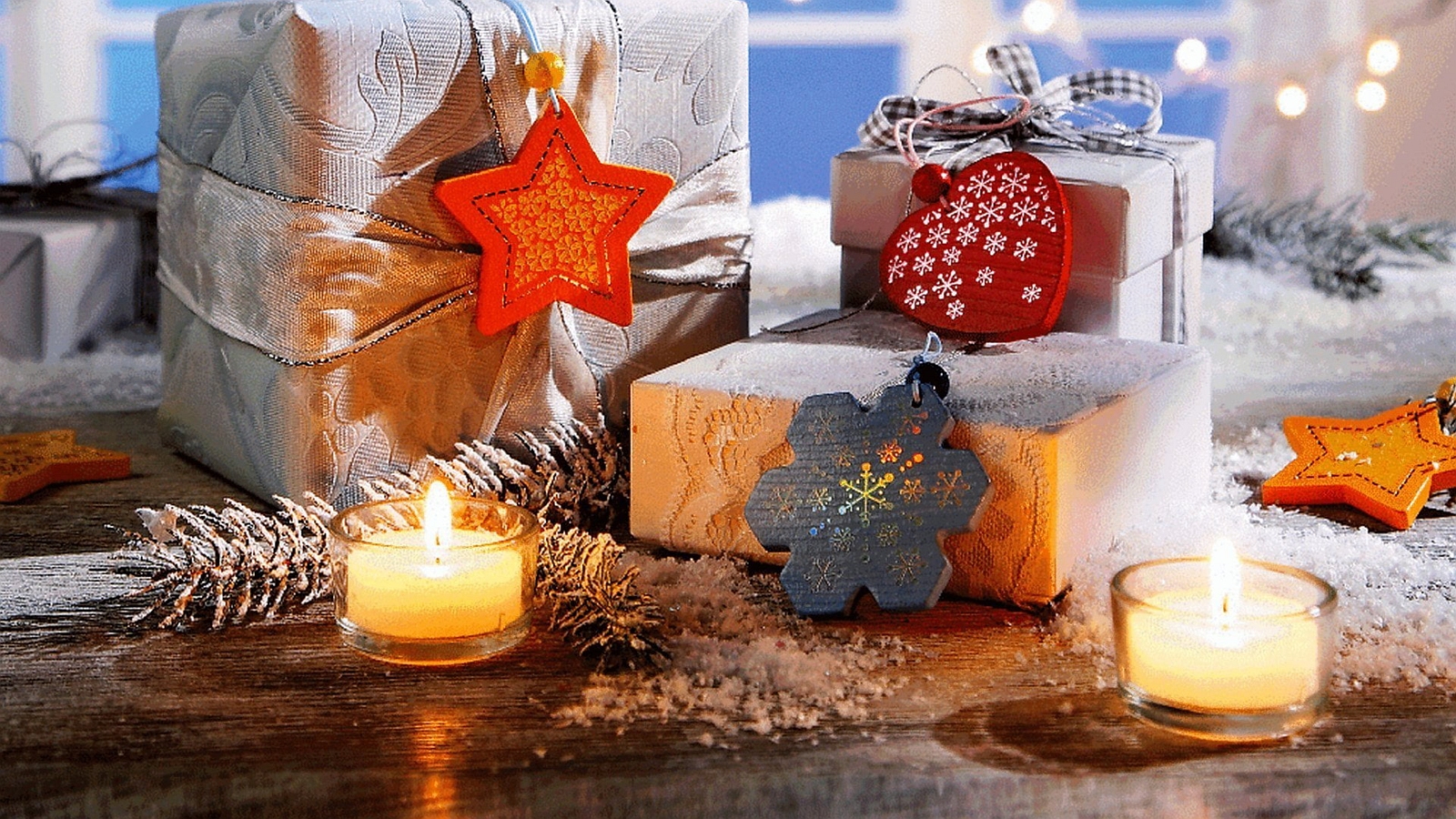 Pep up your fireplace by tucking Christmas candle votives into a fresh pine, red berry, and pinecone garland for a mantle masterpiece that will gleam as bright as your Christmas tree.
Décor for the Thanksgiving Day – Gratitude & Love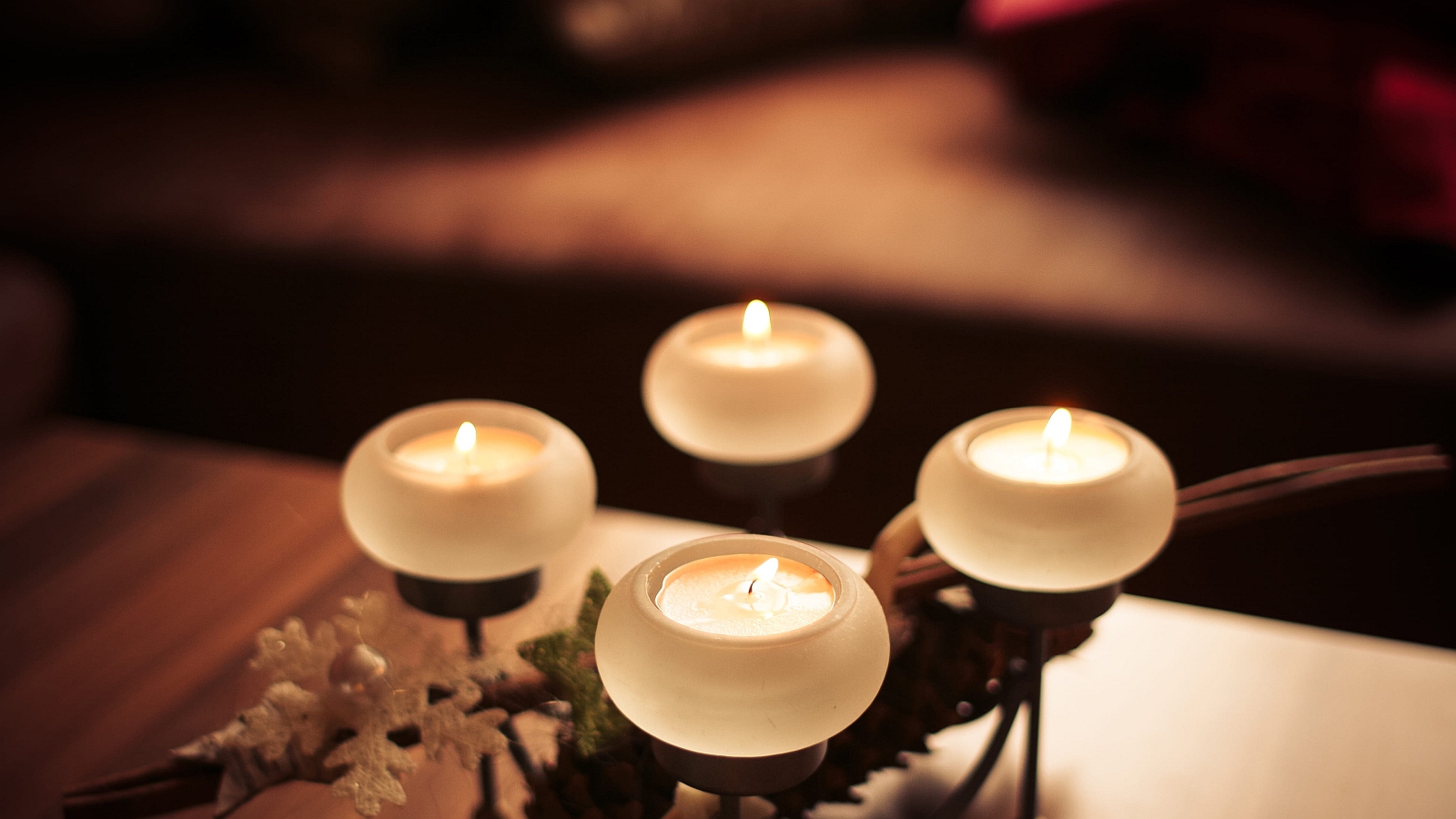 Fill your home with holiday spirit, as a lot of people like to wait until after Thanksgiving to decorate for Christmas. Make the house feel enchanted with the family and friends during this special time of year as it brings so much delight.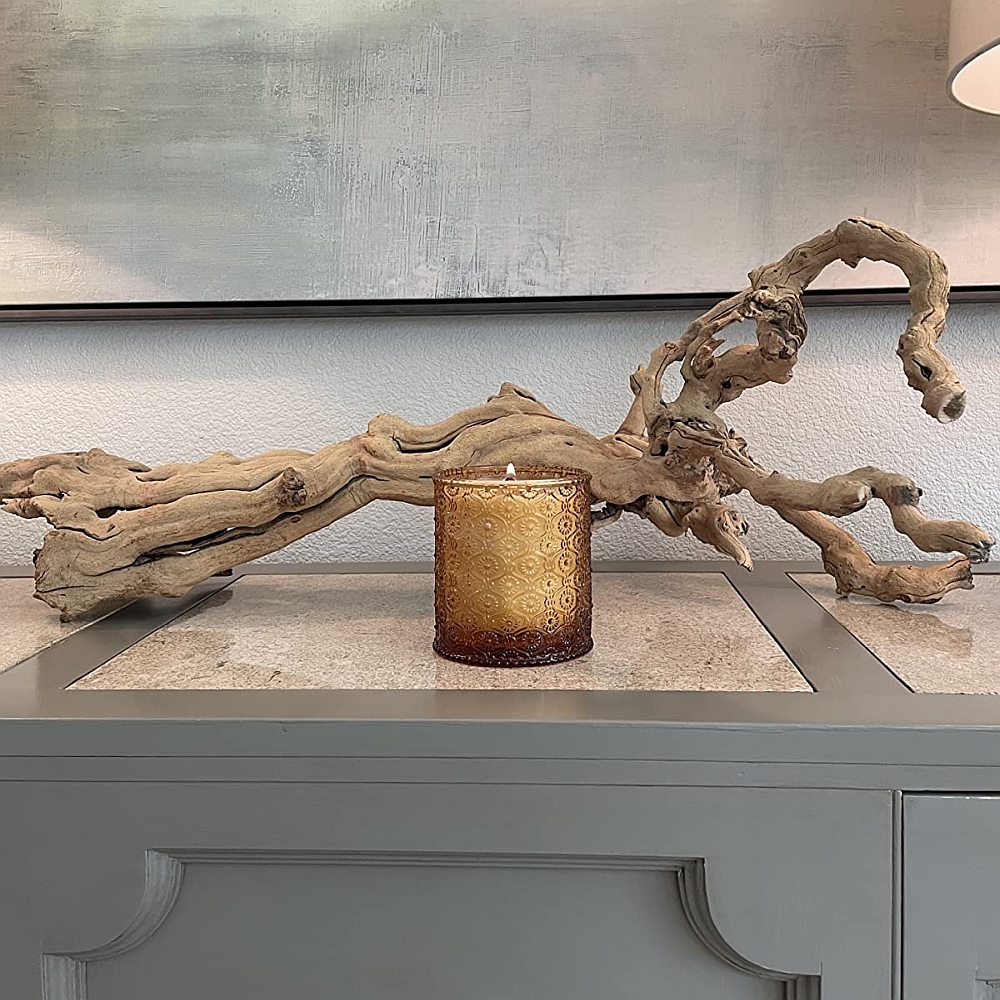 These times remind all to be grateful and relish this time with the family. Add a few ornaments, ribbon or fresh greenery to the votive candle holders, the chandelier and candelabras to augment a warm ambiance as a fun way to greet your guests!
Centrepiece for Holiday Dinner Table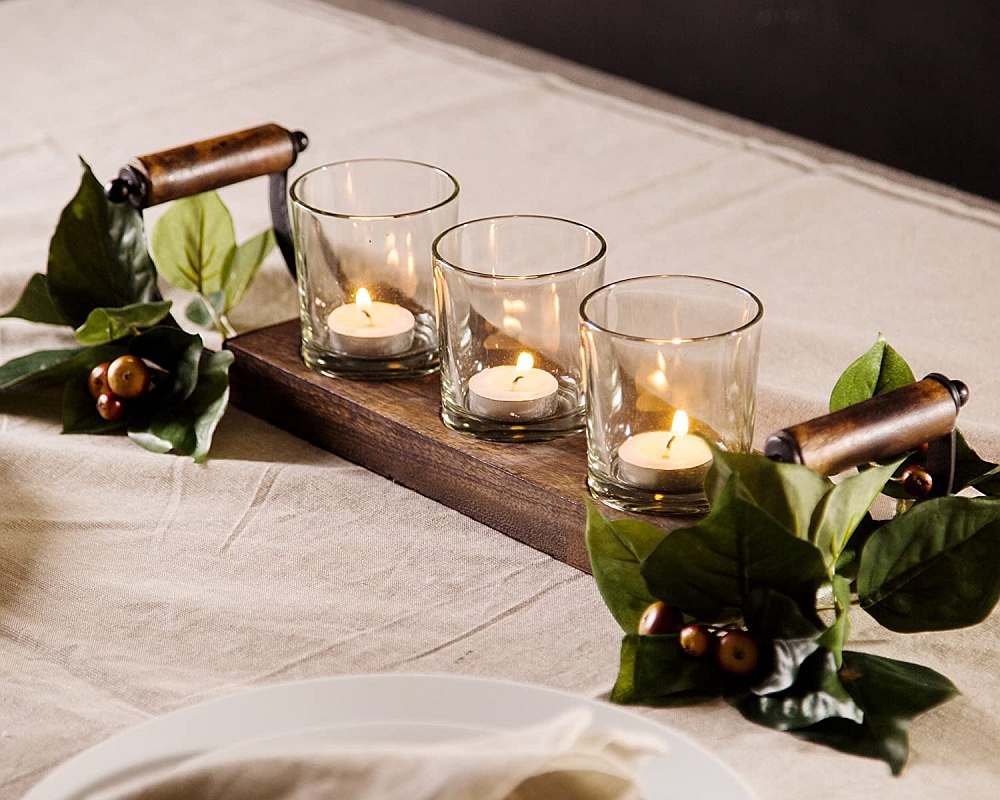 Place cards, festive napkins, and special dinnerware help set the jubilant scene for a holiday meal, but the centrepiece is the actual show-stopper of your table. Once you decide the menu for the holiday feast, think about decor, as the right ambiance will make your holiday feast taste even better.
"Make the house feel enchanted"
When it comes to Holiday décor, candles are a significant, as it accentuates a unique feel to the holiday and to spruce up the décor; a nice votive candle holder is just as important.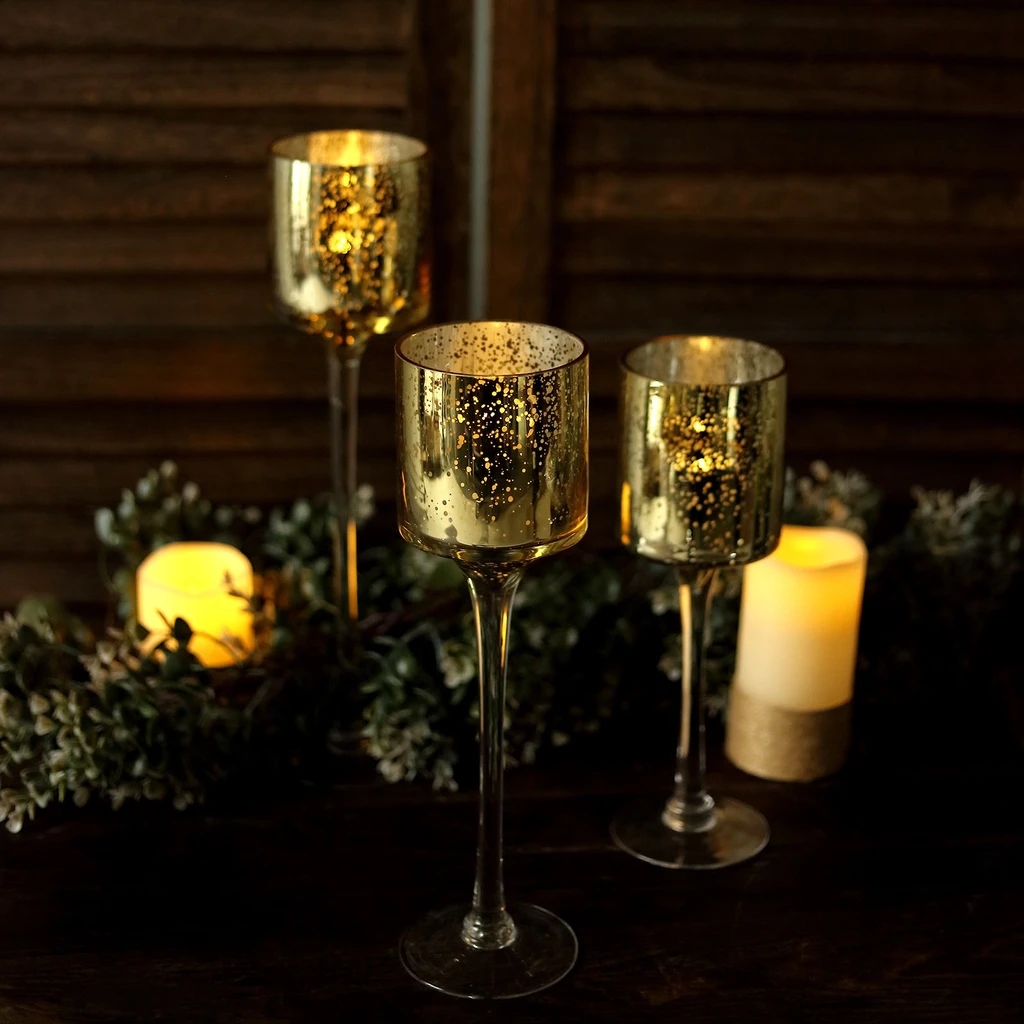 Whether a glass stemmed votive candle holder or a crystal and beaded votive candle holder, it adds a playful twist to your dinner décor to spice things up. Any holiday table can benefit from an urbane and chic accessory and a votive candle holder is just the best, and to add cherry to the cake, incorporate greenery and shimmery gold ornaments which will make the table merrier.
Loving my Christmas Votives. A beautiful present from one of our Wellbeing Mentors. Happy Christmas everyone. pic.twitter.com/KtKmV2i9Th

— bbswellbeing (@bbswellbeing) December 21, 2018
Holiday Candle Decoration Ideas
Let's check some Holiday Decorating with Candles ideas with votives: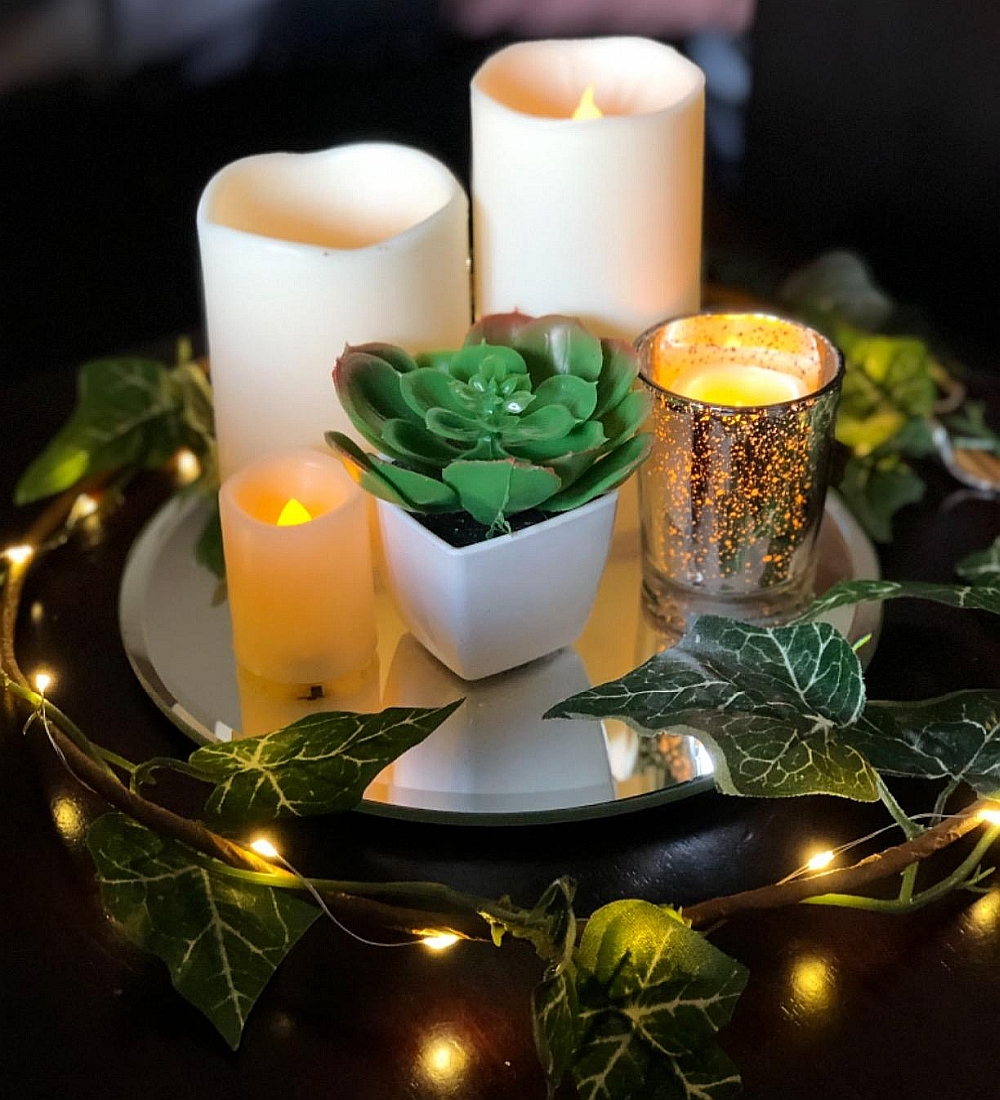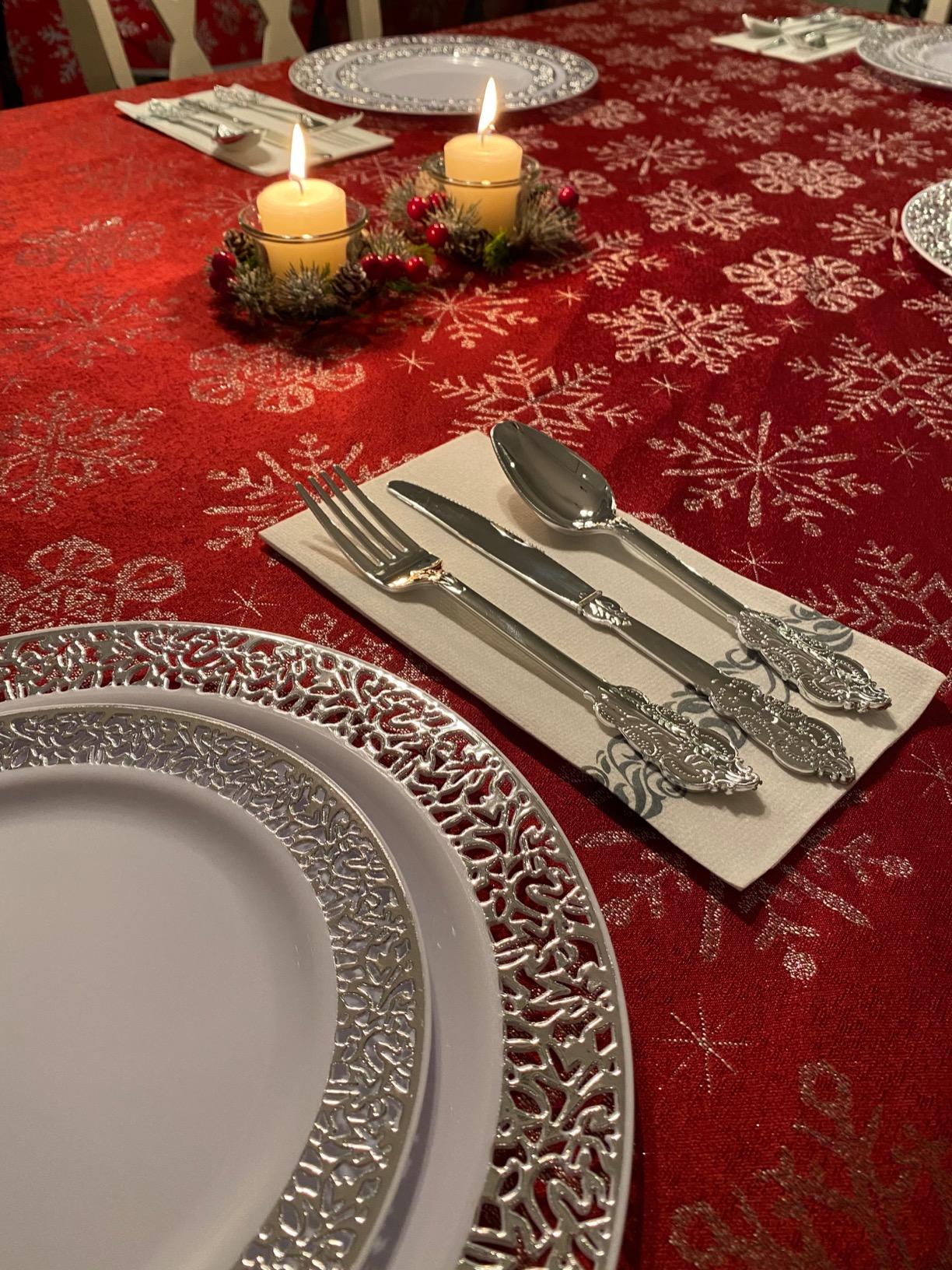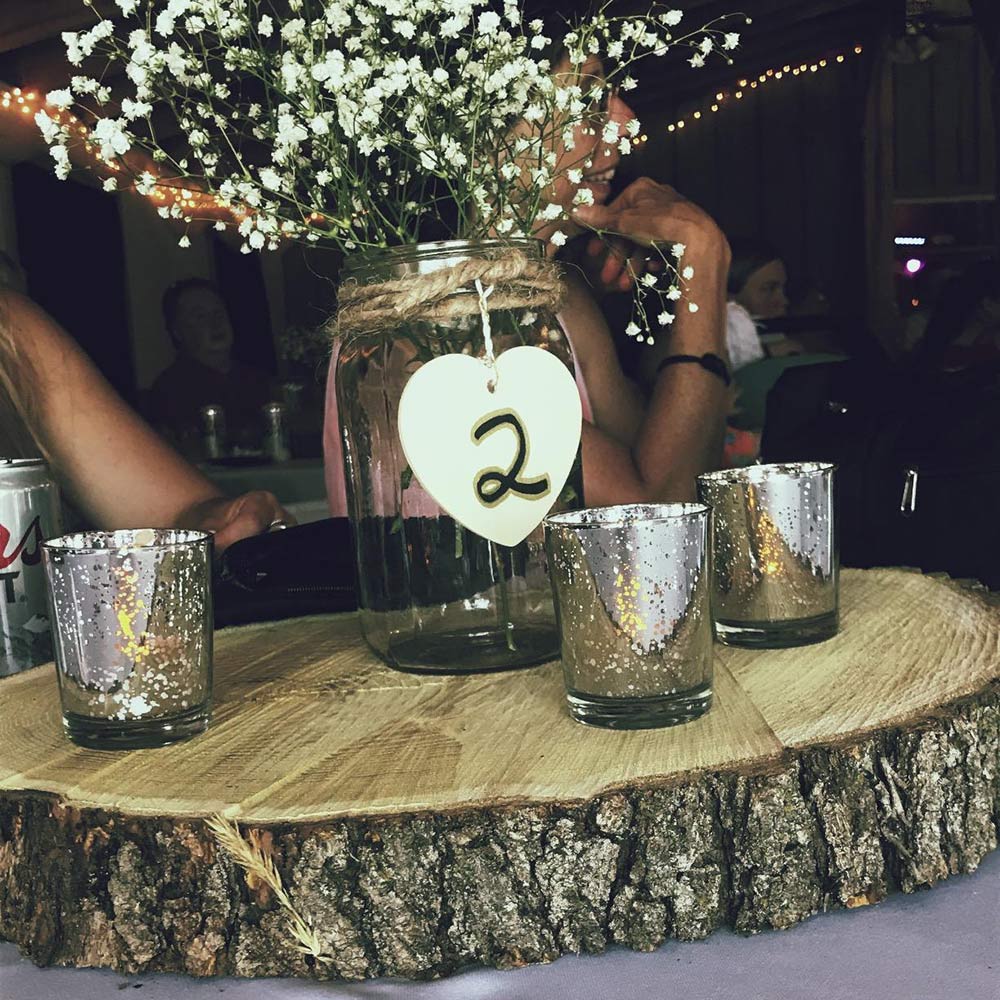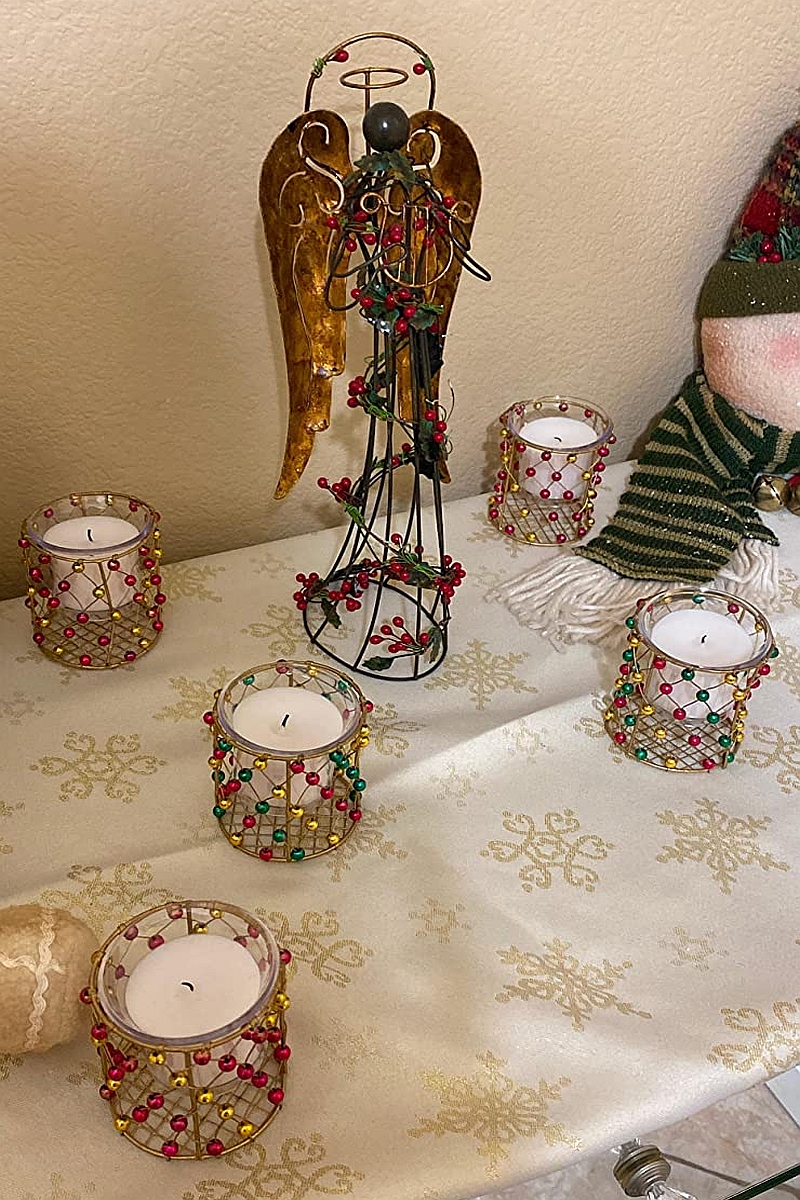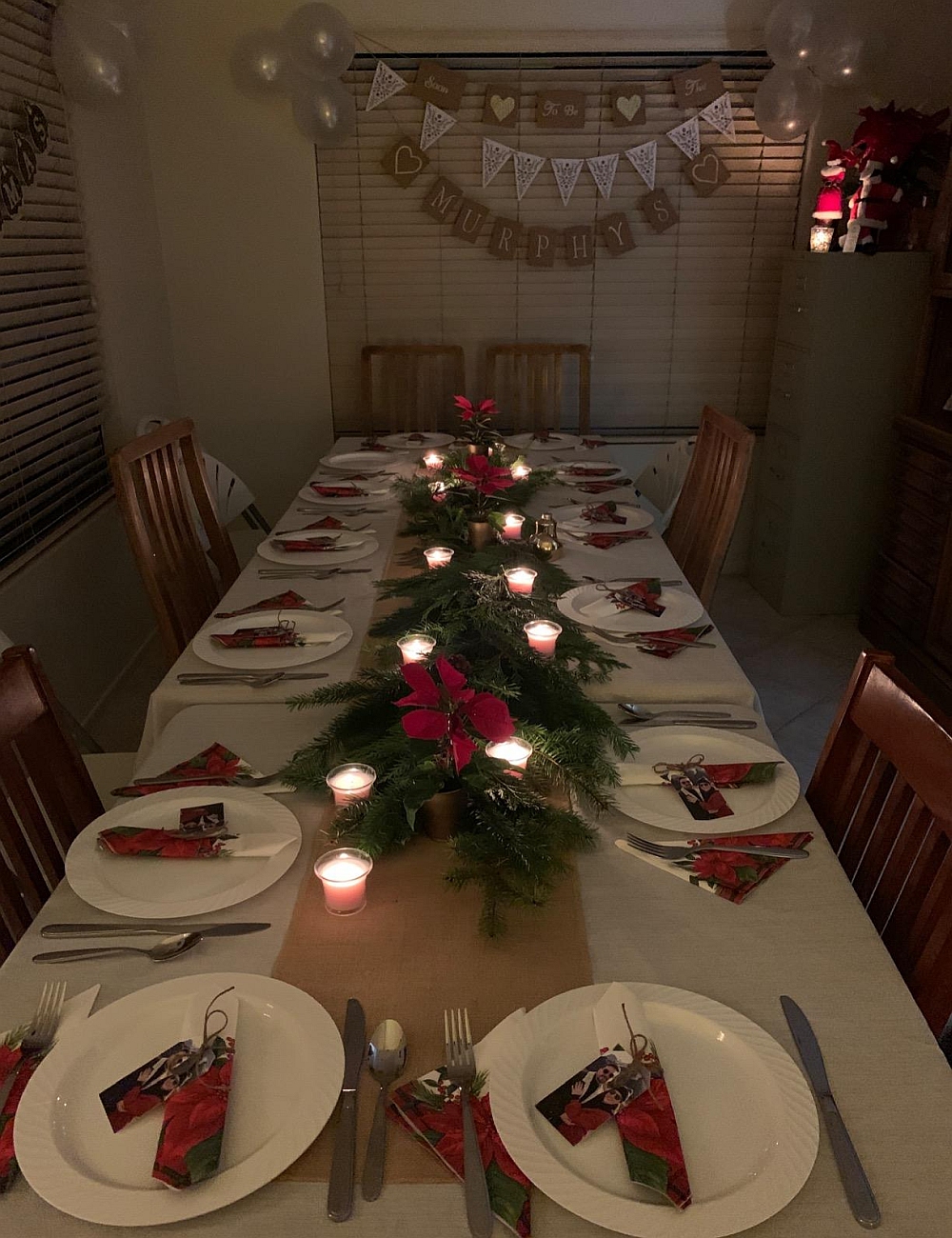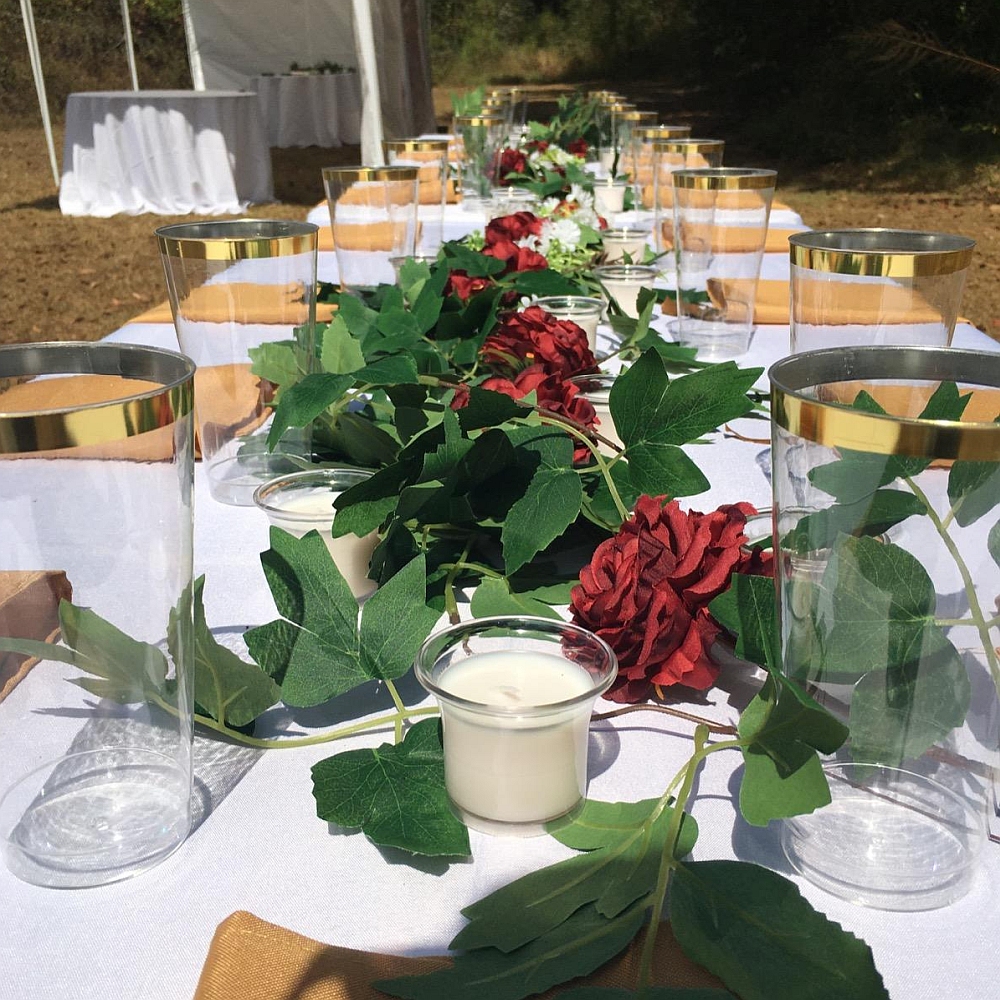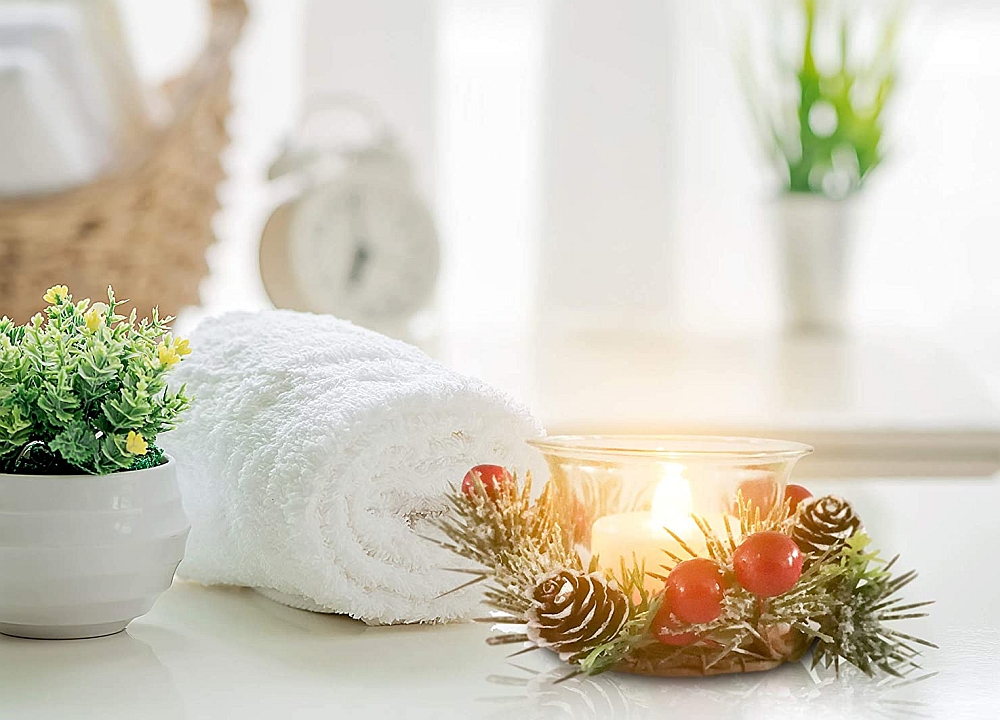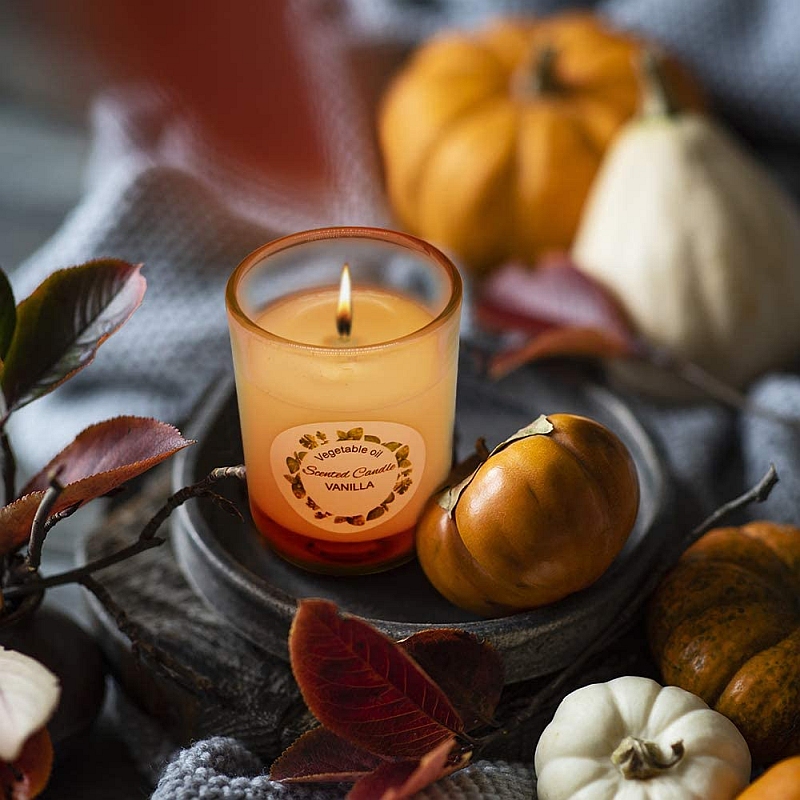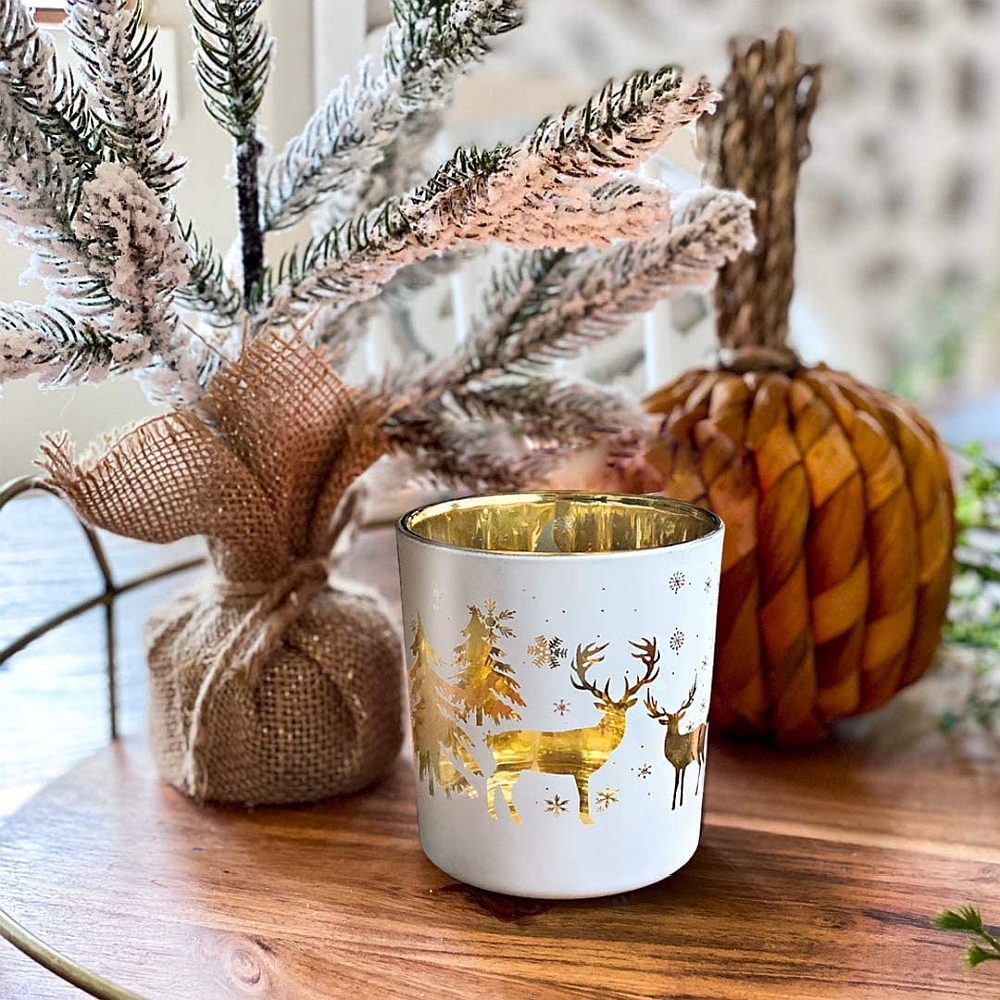 Where I can Buy these Votive Candle Holders?
Finally
What exactly are you waiting for? With this list of the best Holiday décor as your source of inspiration, brighten up your momentous times with the warm glow of the votive candle holders and deck your halls in jubilant cheer. Happy holidays everybody!