Wedding calls for some extravagant decorations and when it's about giving your votive candle holders a unique and alluring look, there are plenty of ways to customize these candle holders.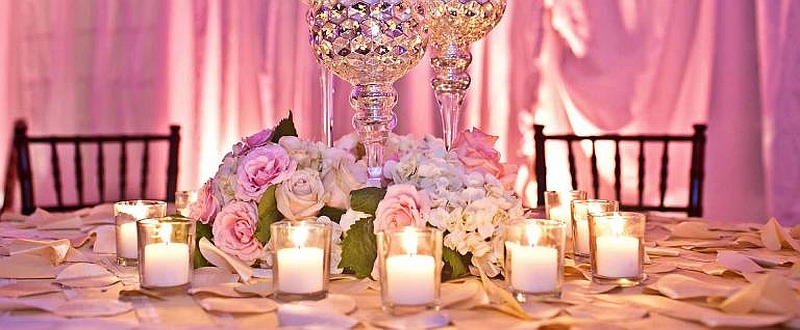 Candle Decoration Ideas for Weddings
Since votive candleholders are available in many designs and styles, ranging from rustic to modern, and thus can be decorated in elegant ways to serve as a perfect decorative accessory for your wedding or any other special day.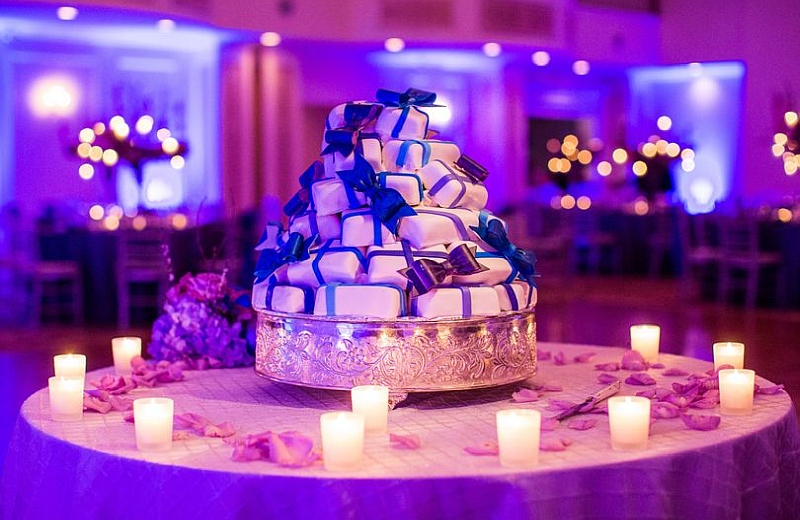 Decorate with Paint!
Using paints to decorate votive candle holders can be a very delightful and fun experience.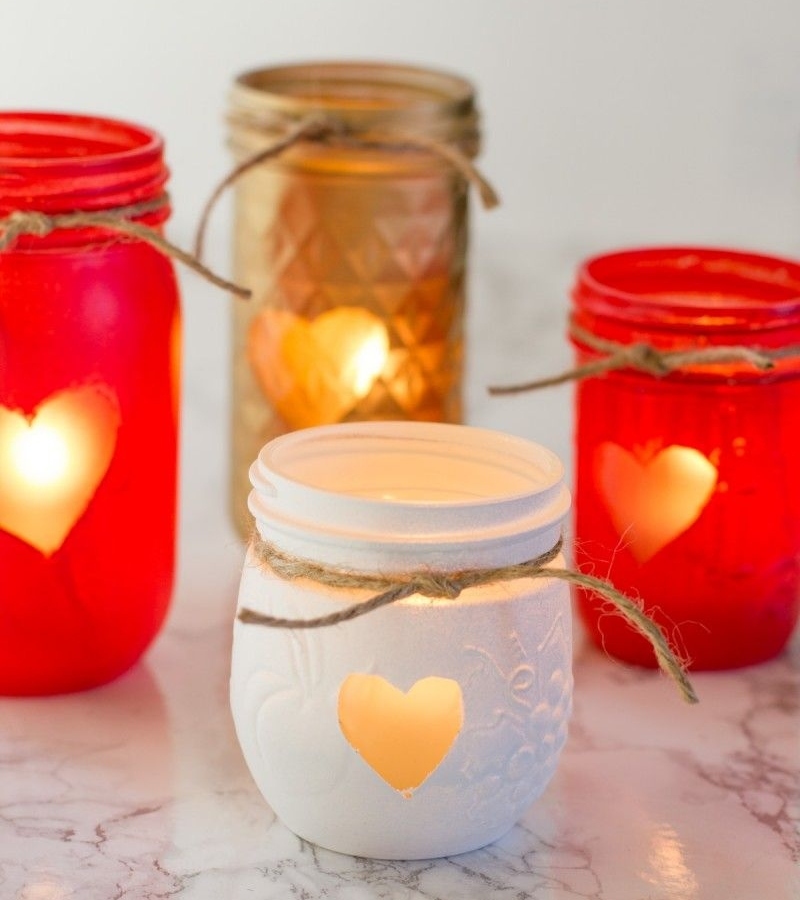 There are plenty of painting options:
You can dip the glass candle holders in different colors of paint to get a quick result or do it one by one with the design of your choice, like flowers, stripes, words or anything else.
Once you will light up the votive candles in these colorful glass holders, some amazing lighting effects will be created.
For the metal part, use spray paints and instantly bring a new and unique look to your decorative votive candle holders.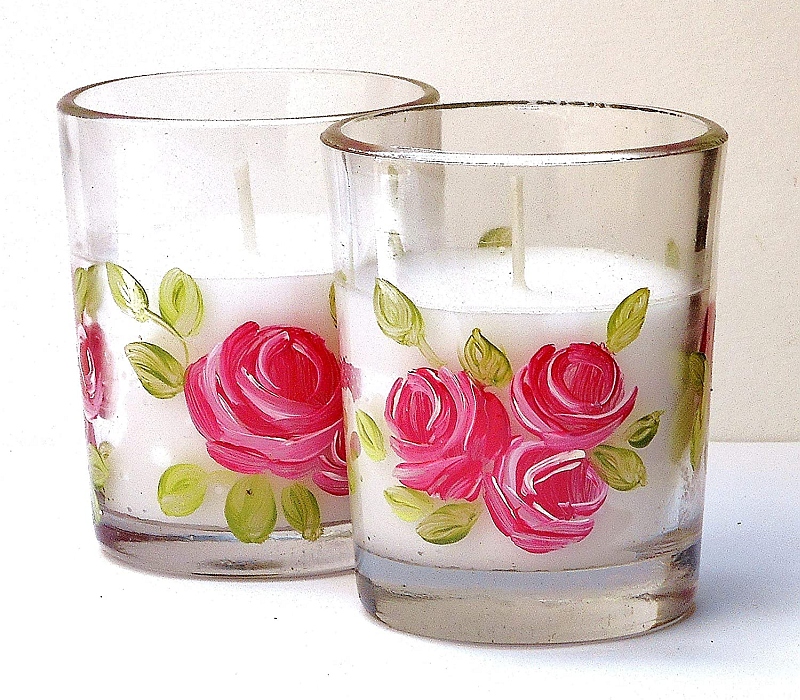 Use Patterns to Decorate!
To bring gorgeous dimensions into your votive candle holder, use patterns like, layer the tape in random zigzag and later spray paint the holders with gold or silver color.
You can also stick any lace, ribbon, or washi tape on the votive candle holder and spray paint it. Later remove them and see the lovely patterns that will be created on your votive candle holder.
Apply glitter using glue on the upper portion of the holder and leave the other half plain so that the flames are visible. Fix it and see the magic of the glitter all over your votive candleholder.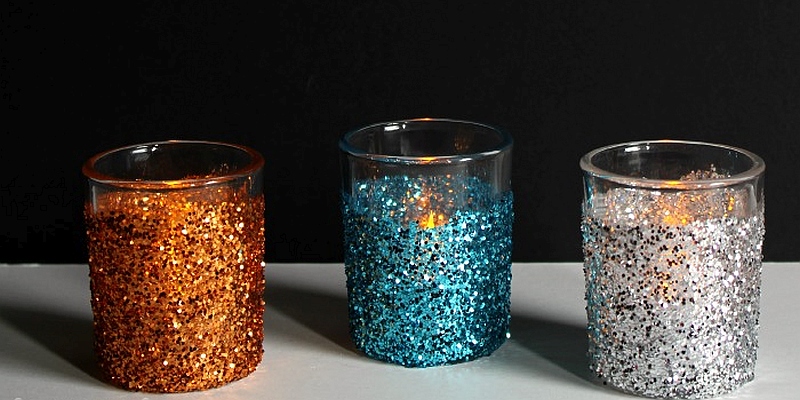 Set of 2 purple votive candle holders with LED tealights https://t.co/uUuTSZSd8Y #housewarming #purple #party #wedding #anniversary #birthday #artandcraft #happy #romantic #bling #votive #candleholder #organizer #valentinesday #gift pic.twitter.com/sjvMSPKsow

— Pisca Creations (@PiscaCreations) February 10, 2018
Use Natural Elements
Give a natural look by decorating them with natural dried leaves, flowers, bark, or twigs.
Using a piece of twine to tie these objects around the holder or sticking them with the glue will be a great idea as it will give your candle holders an instant outdoorsy feel.
Sticking long stemmed flowers into the holder will bring an instant refreshing charm and will turn your votive candle holder into a floral sensation.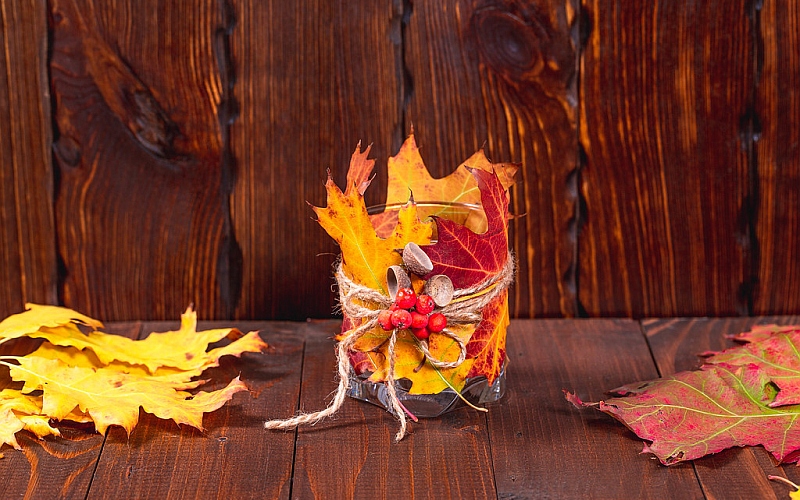 Decorate with Seashells!
For a beach themed wedding, give your candle holders a perfect beachy vibe by filling them up with tiny seashells and rocks.
First fill the bottom of the holder with seashells to create a solid base and then place a candle in it.
You can also layer decorative sand in different colors in the holders to give a perfect sandy beach look.
These sandy and rocky candle holders will give your beach themed wedding or party an extraordinary feel and will surely wow your guests.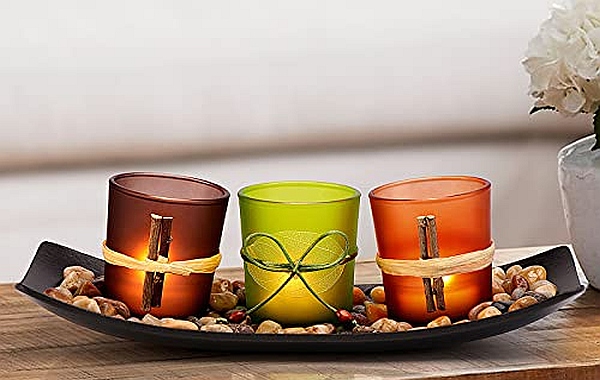 a perfect decorative accessory for your wedding…
Wedding Decorations at Home
Let's see some wedding decorations at home: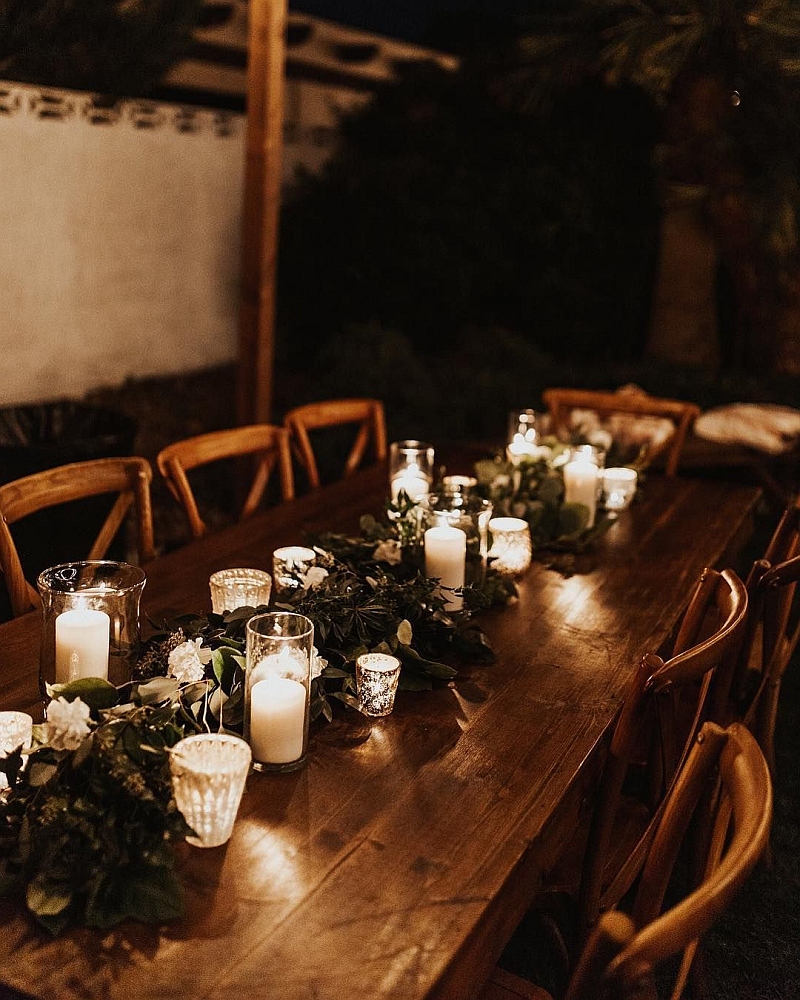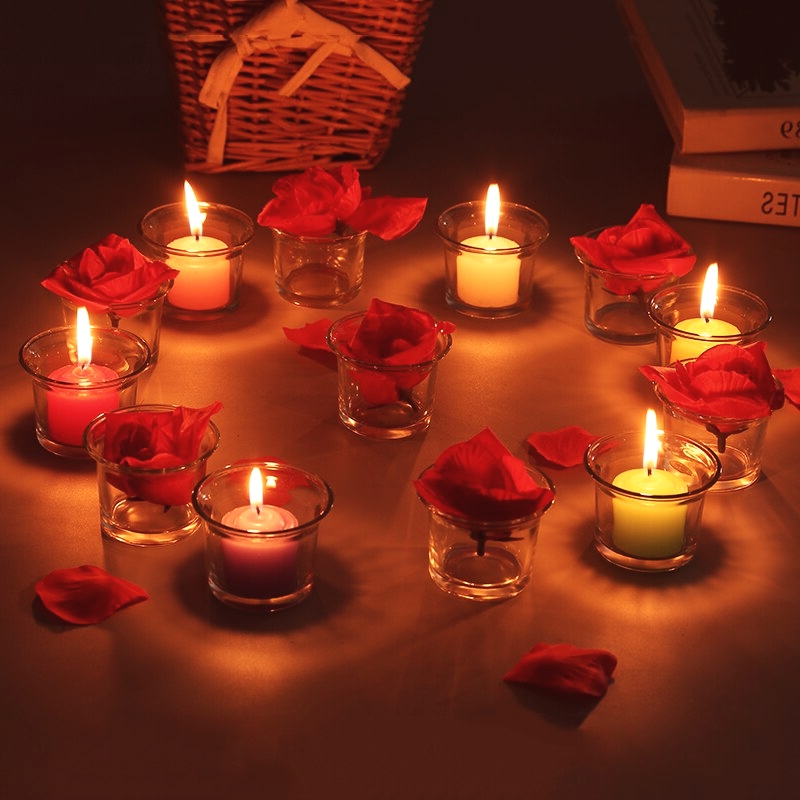 Videos
https://www.youtube.com/embed/Tn37EuBKxo4
https://www.youtube.com/embed/A7PLAok6T1w
Unity Candles for Weddings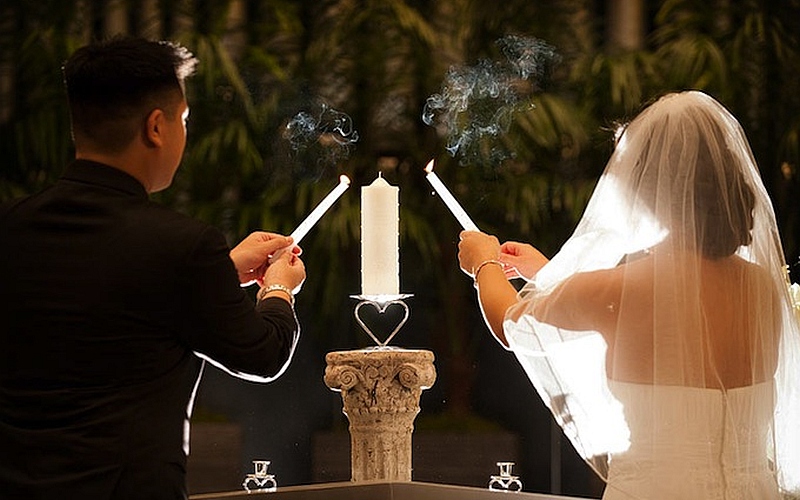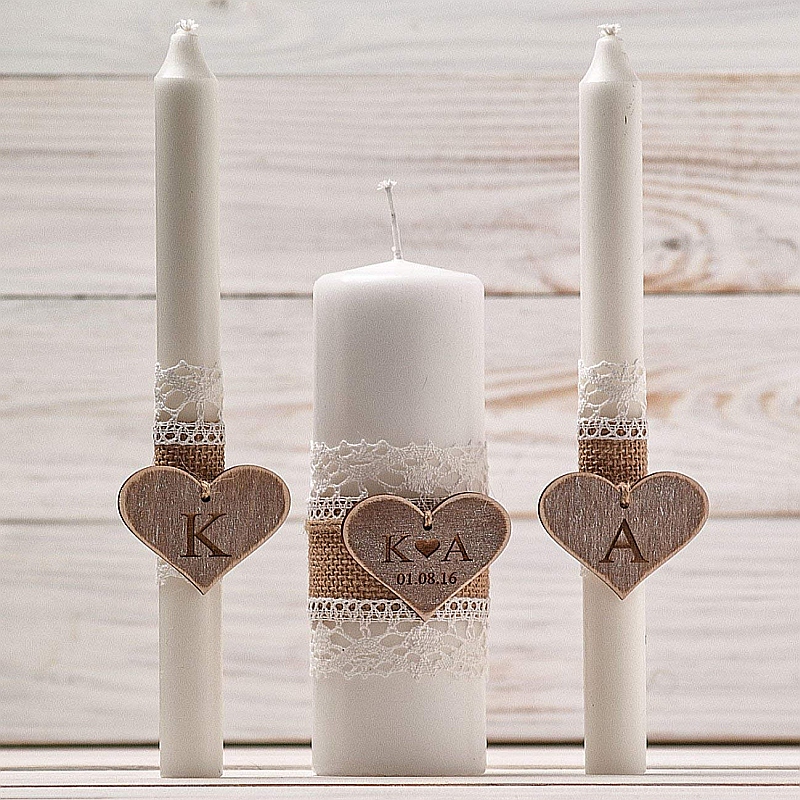 Where to buy candles for weddings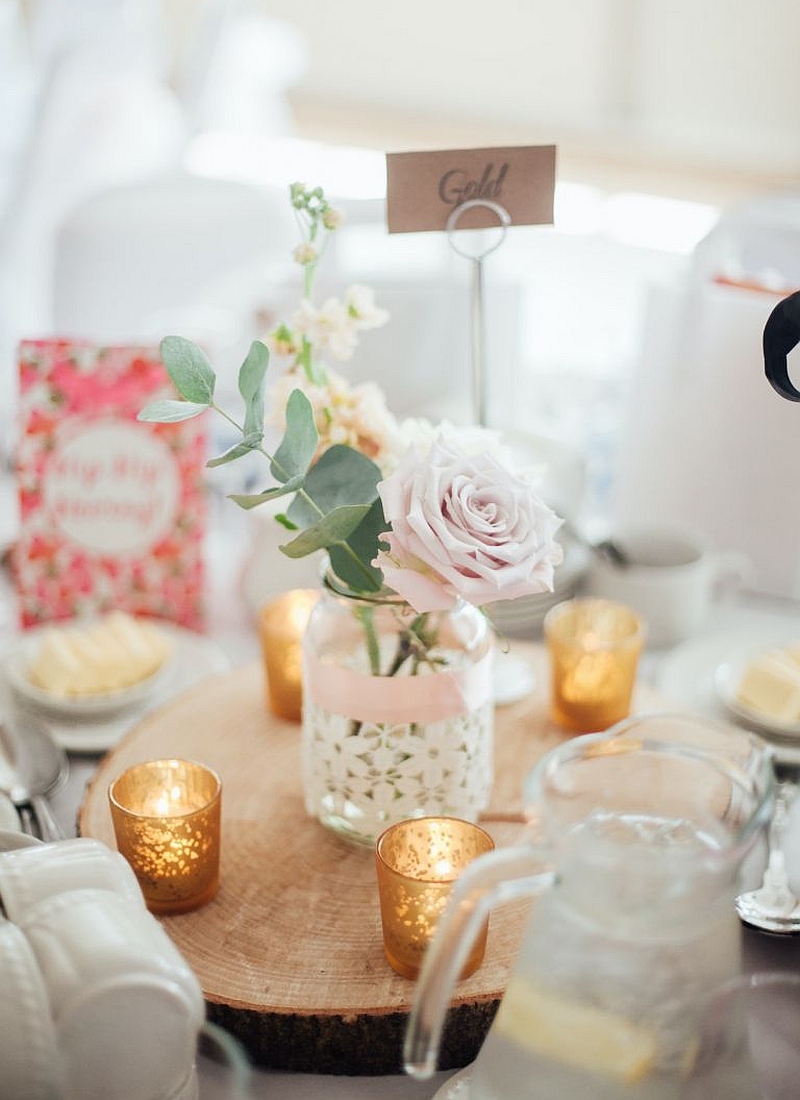 Conclusion
Start decorating your votive candle holders in advance if you have a wedding or any other special event lined up so that you have enough time to experiment and create one of a kind votive candle holder to give your events an exclusive look.