Undoubtedly the flicker of the candle light creates a sense of tranquility and calm that simply cannot be replaced by electric bulbs. They evoke brightness with a hint of satisfying serenity by maximizing the beauty and giving your space a rare identity.
Out of various kinds and styles of candles available, like tea light or pillar, the most popular and chic are the votive candles which will work best for a refreshing home makeover. Although votive candles are sweet little bundles of lights but they are the best versatile option to spruce up any space in your home. Votive candles are an economical way to change the color scheme, scent or ambiance of your interiors or exteriors in an instant way.
Votive Candles Decoration
No matter what atmosphere you are trying to create, votive candles add a touch of class and intimacy to your space. Candles are the best way to mark your special occasions like birthdays, anniversaries or just to add festive sparkle into your simple get together with loved ones. They are the perfect gifts and an awesome treat to yourself. Next time you feel the need to relax after your hectic day, grab your favorite reader, light up the wick of scented votive candle and let the warm whimsical glow of these luminaries calm you down. Keep reading to discover the countless uses of votive candles to bring an innovative touch to your décor.
Uplift Your Decor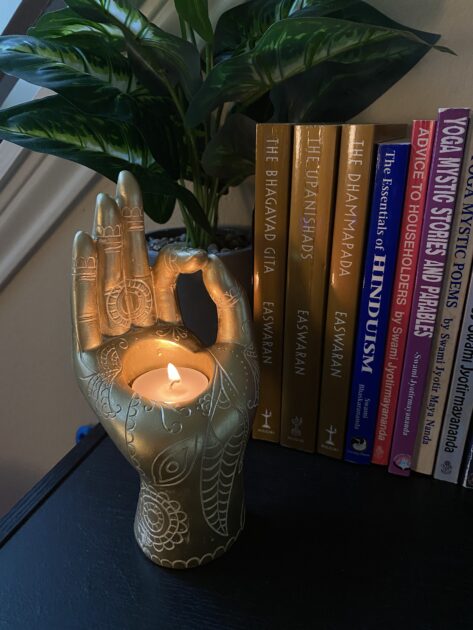 With sunny summer slowly warming our homes and events up, don't forget to give your home a dose of mid-summer decorations that will epitomize the overall look of your space. Start with your living room as it is the place where you arrange most of your gatherings. Make your votive candles the show stopper for your next dinner by placing them as a centerpiece over your table tops. If you wish to have a simpler look, place your votives in small holders and hang them over your empty walls. Like many of us, if you also prefer spending some of your time with yourself by relaxing in your bedroom, create a peaceful and calming ambiance in your room by incorporating candles with your favorite scent that best suits your mood.
Decorative votive candles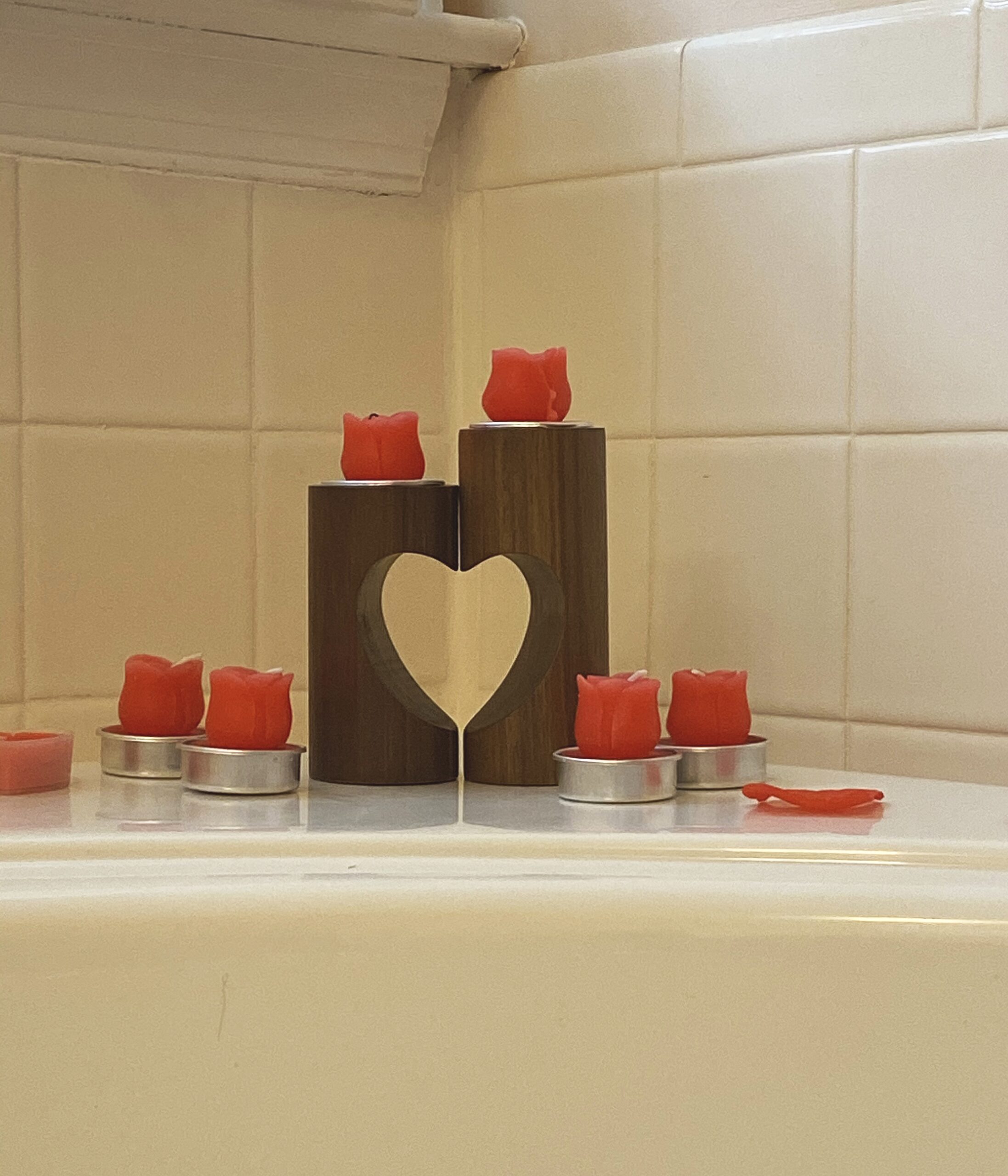 Don't forget to highlight your hallways with luminaries as the decor of your foyer guides the aesthetics of the rest of your home. You can place votive candles on your coffee tables or dressers as well to fully wrap up your space in warmth. If you are one of those people who enjoy long baths in your bath tub, votive candles will be the best choice for your bathrooms as they will simply give your bathroom a soothing and serene touch. Let your home glow with charm and cheer with just the perfect amount of sparkle radiated by these decorative votive candles.
Perfect for all seasons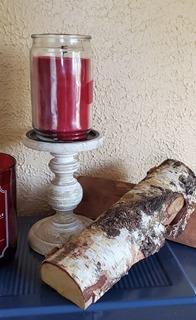 Fill your home with fragrance and magic all year round with the variety of shapes, sizes and especially scents which make your ordinary events the extraordinary ones. Whether you are excited to spend evening with friends, planning for a romantic dinner or gathering ideas for a perfect birthday celebration, you have all the options to choose the right scents to match your mood and occasion. If you want to light up your intimate time with your loved one, the votive candles with the scent of Amber would be the ideal one. They will take the love moments to the next level by spreading a welcoming aroma all over the place. For a gathering of jolly and lively friend's, fruity scented votives will be a perfect addition to enhance the excitement and happiness of your meet up.
Scented votive candles
Floral scented votive candles are best for summer season to fill your space with soothing scents. Try using them with your favorite flower arrangements to make them more cheerful and eye catching.  Spring brings along softness and serenity and nothing would create a cooling and refreshing ambiance then some indulgent scented votives like lavender or jasmine.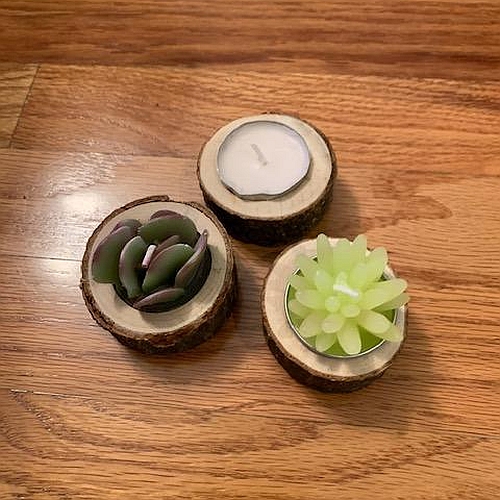 For a cozy winter evening wrap up your bedroom in the warmth of woodsy candles to enjoy the season to its fullest. The diffused fragrance will surely induce some great memories and will fill your room with love and joy till the wick of these little luminaires flicker. To enhance the beauty of votive candles, secure them in stylish votive candle holders to add oomph and elevation to your beautiful candles.  They will be safe and secure for long when placed in the right holders. Try few of these scented votive candles to enrich the aesthetics of your interiors and you will be sure to fall in love with them soon.
Wedding Votive Candle Holders
Wedding day is an extremely important time in every person's life. Wedding ceremonies help the couple to show love and commitment to each other. The venue of the wedding should have the correct atmosphere and contribute to make the day as beautiful as it's in the couple's dreams. The decorations play a significant role in creating that heavenly atmosphere.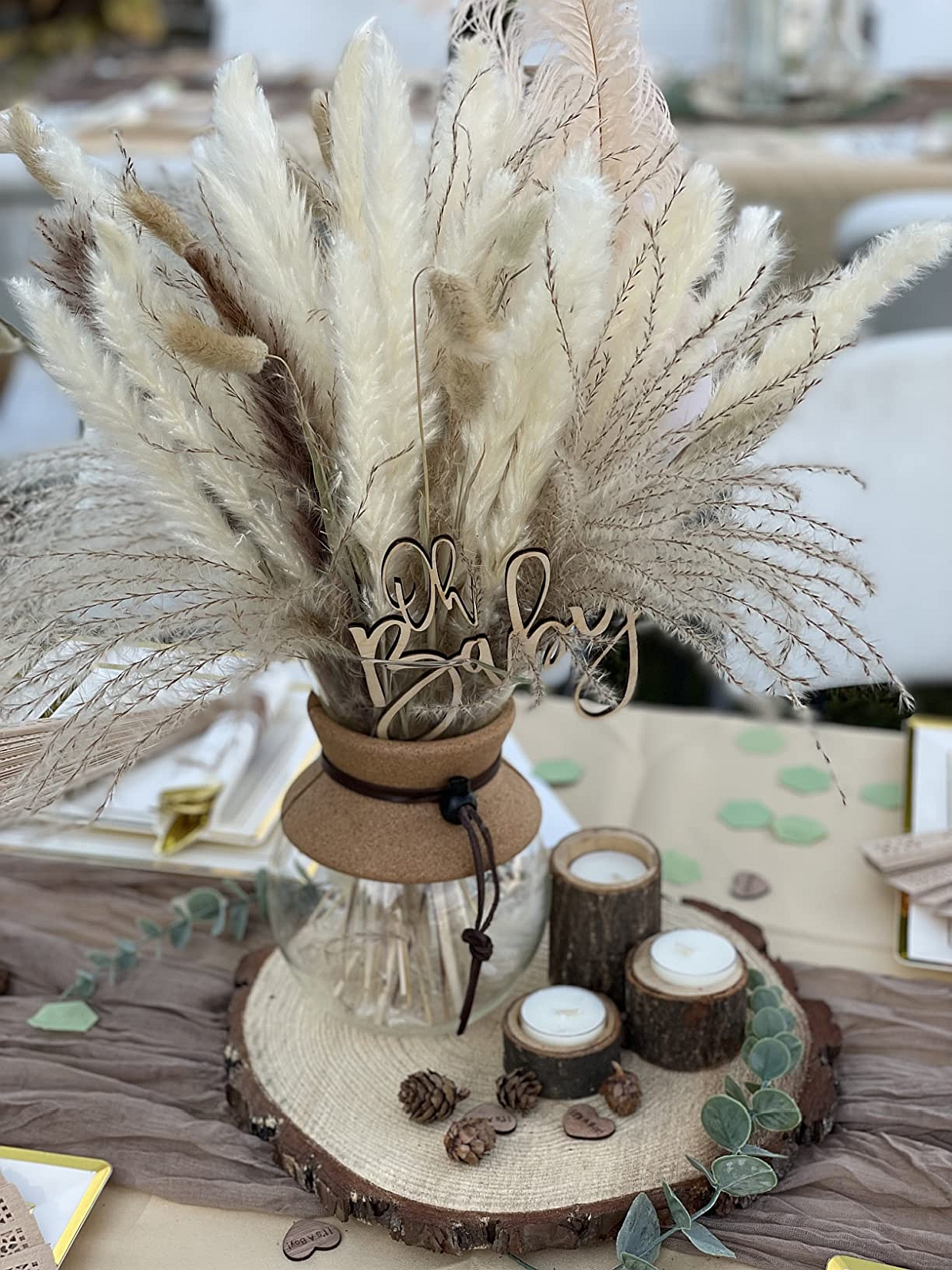 Candle decorations are a must for any and all wedding related events as they cast a fluttering and romantic glow. To create a look for a formal soiree, you can place tall sleek pillar crystal votive tea light candle holders as a contemporary centerpiece. The gleaming crystals create a stunning display of dancing shadows when you light the candles brightening the party aura and attracting guests to its fascinating beauty.
Crystal votive candle holders
To add an exotic appeal, glass crystal votive candle holders with metal stems can gracefully hold your votive candles. Another fascinating design is the bejeweled blitz votive tea light crystal candle holder which makes an excellent addition to your wedding decoration by creating an alluring effect. Shiny metal candelabra votive candle holders add a lustrous sheen to your wedding table décor. When paired up with elegant votive candles, it gives a charming look.
Pleasing and Practical Favors
If you are wondering for a perfect and personalized wedding favor that truly reflects your wedding theme and will be a great remembrance even after the ceremony ends, then add the votive candle wedding favor to the top of your list. They are very easy to personalize, ideal in size to grab at the exit and delightful to smell. These giveaways are the best way to show your appreciation and acknowledgment to all your honorable guests for joining your happy moments.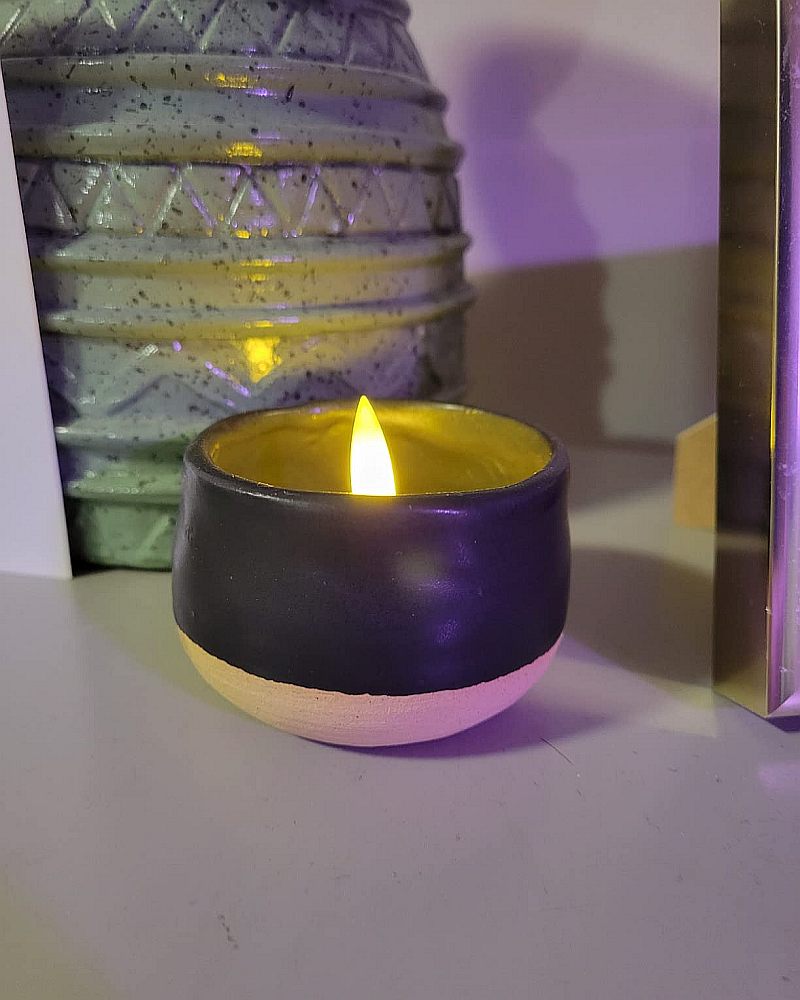 Be little creative with these lovely luminaries, wrap them in transparent net of your wedding color theme, add your heartfelt thank you note card and tie it with a matching or contrast ribbon to win the heart of everyone around. If you want to light up the life of your special one, a candle gift basket would be the excellent idea which will include a bunch of favorite flames and few must haves that would complement the candles like wick trimmers, fancy matches and some soothing bubble baths. Your unique and special gift will always be loved and treasured.
— EventHomeDecor (@EventHomeDecor) September 14, 2022
Conclusion
From Styling your décor with versatile votive candles and planning for a seasonal make over with lovely scented votives to designing a perfect favor, votive candles are the best choice all year long. They add the statement gleam to any simple setting and take the décor to the next level of sophistication and class.