Scented candles have a special way of transforming any living space from drab to fab. Whether you're looking to unwind after a long day, set the mood for a romantic evening, or simply add a touch of luxury to your living space, scented candles are the perfect solution.
Which Scented Candles are your Favorite?
But why stick to the usual selection? Why not explore some of the most popular scented candles on the market that provide more than just their signature scent? This blog post will take you through five unique and best-scented candles that come with an array of different uses, so you can make your space really stand out!
Lavender Candles – Calming And Stimulating
Lavender-scented candles are the perfect addition to any bedroom or living room. They can create a calming atmosphere and evoke a sense of relaxation and serenity.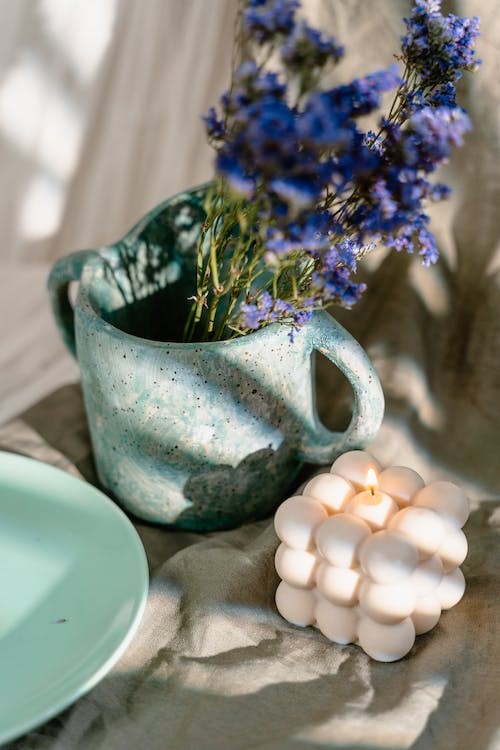 These scented candles are excellent for the spring season, as they provide a subtle but fragrant scent to the space. The benefits of lavender scents cannot be denied; studies have even shown that breathing in lavender scents can reduce stress and promote balance within the body. Furthermore, lit scented candles give off soft ambient light that not only looks welcoming but also provides a soothing atmosphere making it ideal for restful nights.
Vanilla Candles – Refreshing And Energizing
Vanilla candles make the perfect desk companion. Not only do they offer a pleasant aroma and aesthetic, but they also provide the benefits of aromatherapy that can help boost relaxation and reduce stress in your office setting.

Whether you like to open all the windows or keep them shut and enjoy the scent, vanilla provides a subtle hint of sweetness without being overly fragrant. Combined with aromatherapy, it's the ideal choice to enhance your work environment. A few moments of peace and relaxation are just what you need during a long workday, and votive candle holders will give you the exact opportunity to make the most of your candle experience.
Rose Candles – Dreamy And Magical
Rose Candles are the perfect way to set a romantic and dreamy atmosphere. These beautiful and aromatic candles create a soothing ambiance, adding a little something special to your Valentine's Day evening or any special occasion with that someone special in your life!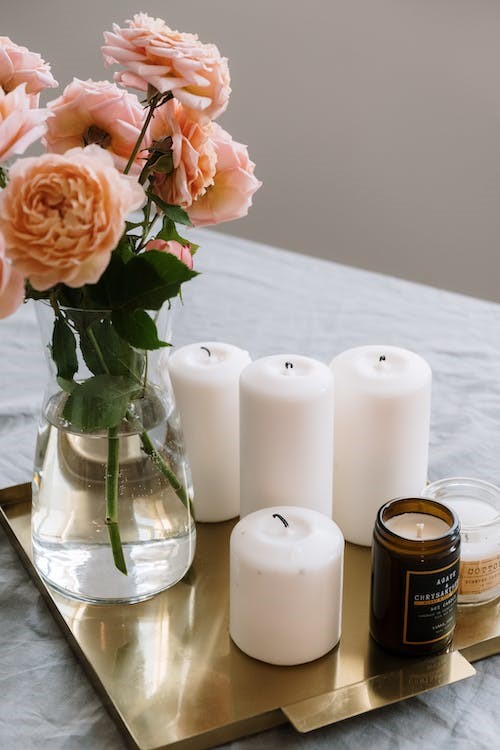 The delicate, lasting fragrance of roses will keep your senses stimulated and leave you feeling relaxed. With their unique design, placement near the fireplace, in wall candle holders, or even for outdoor garden decorations; Rose Candles can be an elegant accent to any romantic setting. So, get ready to take your romance to the next level and turn up the heat with Rose Candles!
Citrus Candles – Fruity And Exciting
Citrus candles are an ideal choice for purifying the air and adding a pleasant scent to any room in your home.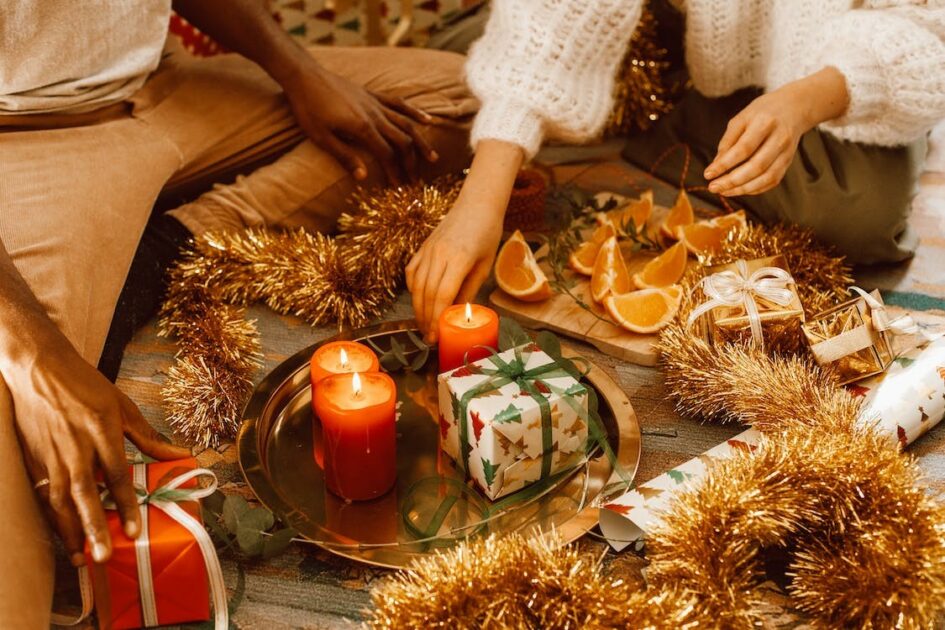 Whether you're looking for a kitchen accent, a housewarming gift, or simply something to bring a bit of life to your brunch party, these subtly fragranced candles will bring invigorating freshness wherever they appear. With citrus candles, you can rest assured knowing you'll be getting a quality product that not only leaves your room smelling great but looks good too.
Cinnamon Candles – Warm And Comforting
One of the best gifts you can give to your beloved family and friends this holiday season is Cinnamon Candles, a delightful home decoration that will invoke feelings of joy and comfort.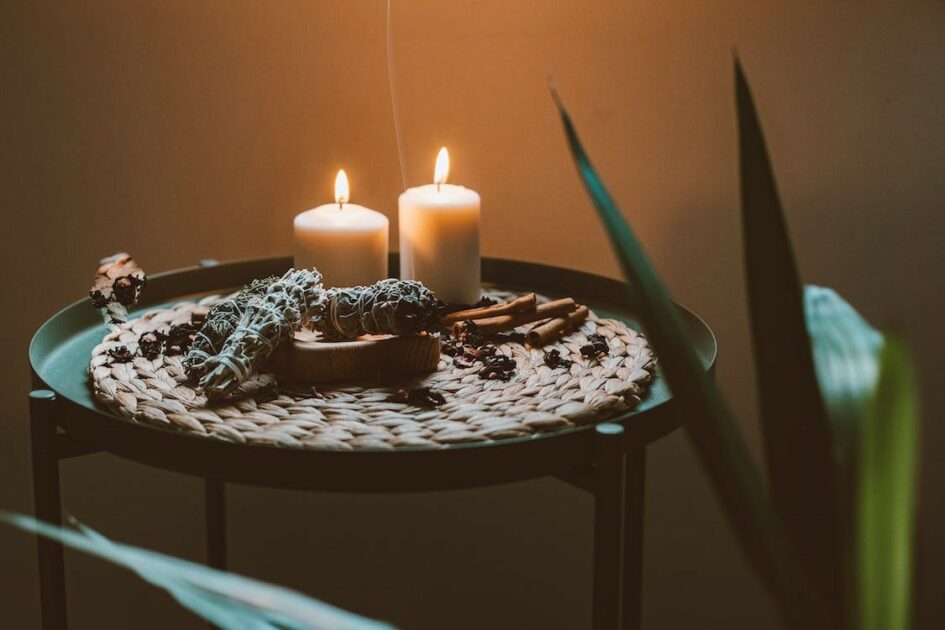 Not only are they perfect for the holiday season, but they are also ideal to light up on a coffee date with that special someone. Besides being a great gift selection, these lively candles are also an ideal decoration for cafes, bakeries, and coffee shops – creating an uplifting atmosphere for everyone who visits!
Scented Candles Brands
Le Labo
Diptyque
Vernal
Voluspa
White Barn
Flowers, chocolates, scented candle. Lucky me! #MothersDay pic.twitter.com/14GDS41Iwq

— FreeByTheSea 🌊 (@LarsenDisney) March 19, 2023
Conclusion
It's no secret that candles are not only enjoyable to have around, but they also have many benefits. Whatever your reasons for enjoying candle scents may be, it's safe to say that there are many benefits to being surrounded by them! So if you love exploring different ways of making the spaces you occupy smell great and feel even better, now you know which smells can create the most pleasant ambiance.