Easter is just around the corner! This season is all about new beginnings, fresh starts, and vibrant colors. And what better way to celebrate than with beautiful candles? Whether you're hosting an Easter brunch or simply want to add some festive flair to your home, an Easter-Themed candle holder can set the mood for a cozy and inviting atmosphere.
In this guide, we'll dive into the world of Easter candle holders, so you can find the perfect one to bring some extra joy and cheer to your home this holiday season.
Traditional Easter Candle Holder
If you are a fan of vintage or rustic decor, traditional Easter candle holders may be the perfect choice for you. These classic designs have been around for centuries and evoke a sense of history, tradition, and spirituality.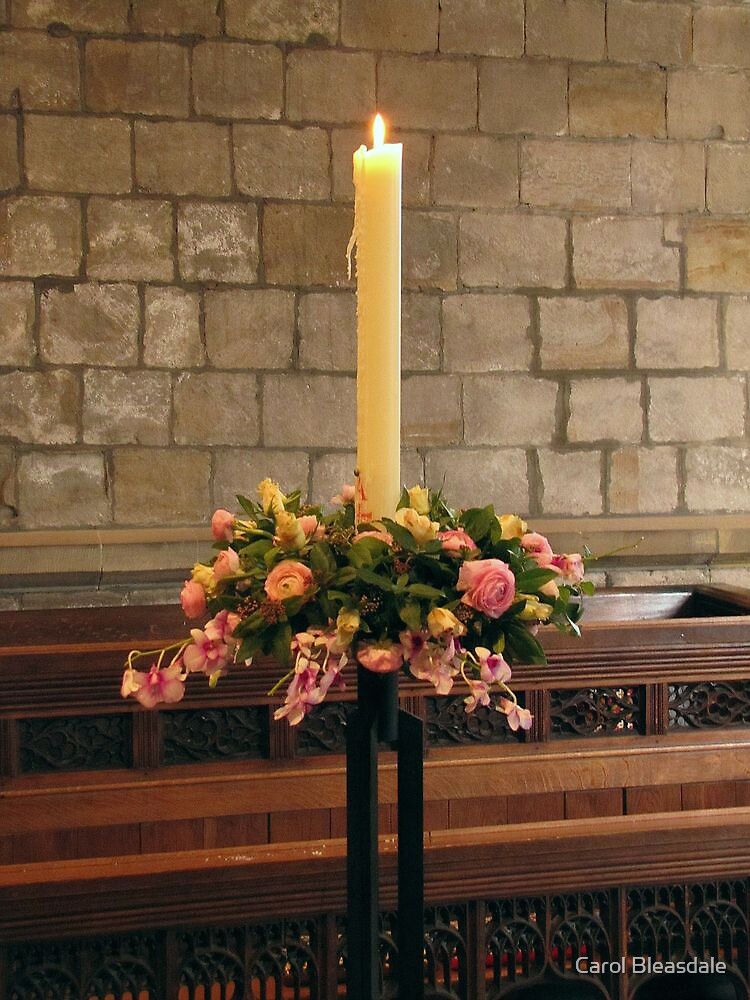 One of the most iconic is the paschal candle holder. This is mostly used for paschal candles inside churches and can be decorated with Easter-themed adornments such as spring flowers, pastel ribbons, and colorful Easter eggs, adding a festive touch to the celebration. If you're getting on for yourself, consider the material, size, height, design, and finish. The size and height should accommodate the candle.
If you are looking for a more versatile option, candlestick holders or candelabras may be a good choice, especially if you decorate it with Easter-inspired elements like Spring flower, pastel-colored eggs and ribbons to achieve a high-spirited look. These can be used for smaller taper candles and they come in a variety of shapes and sizes. Antique or vintage candelabras can add a touch of charm to your décor.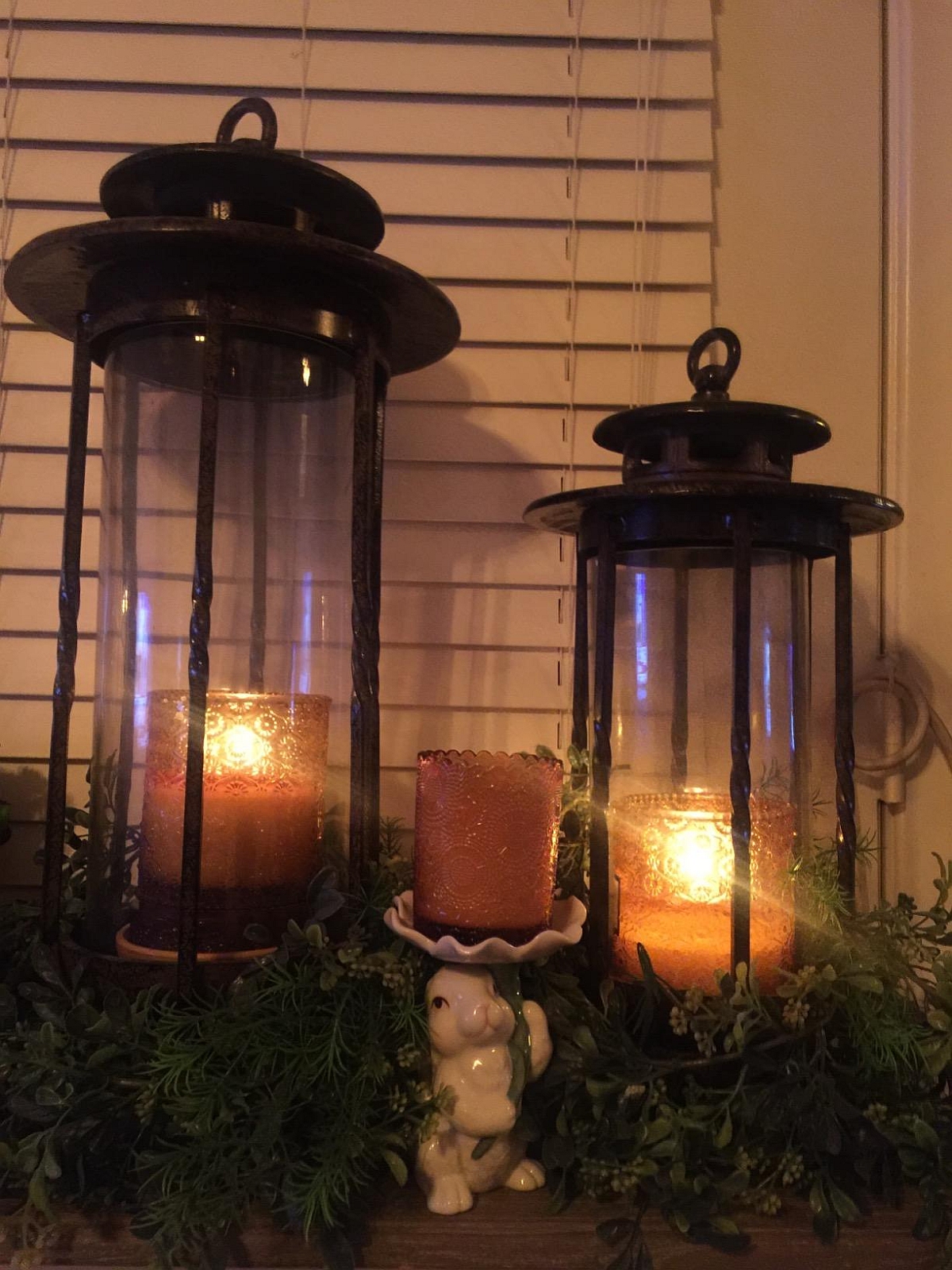 Another option for traditional Easter candle holders is lanterns. Lanterns can protect the flame from the wind and create a warm and cozy glow. They can be made of metal, wood, or glass and can be decorated with Easter motifs, such as bunnies, flowers, or eggs. Lanterns can also be used for LED candles, which are safer and more practical than real candles, especially if you have small children or pets.
Contemporary Easter candle holders
If you prefer a more modern or minimalist aesthetic, contemporary Easter candle holders may be the perfect fit for you. These designs focus on simplicity, functionality, and elegance, often using sleek and durable materials, such as metal, glass, or ceramic.
One of the most popular types of contemporary candle holders is the tea light candle holder. They may be small but they are versatile and you can incorporate it to your Easter-themed event by enhancing them using whimsical animal designs, floral motifs and pastel colors. Make use of these lovely tea light candle holders for a cozy and intimate atmosphere. They can be made of metal wire, ceramic, or glass and come in a variety of shapes and colors.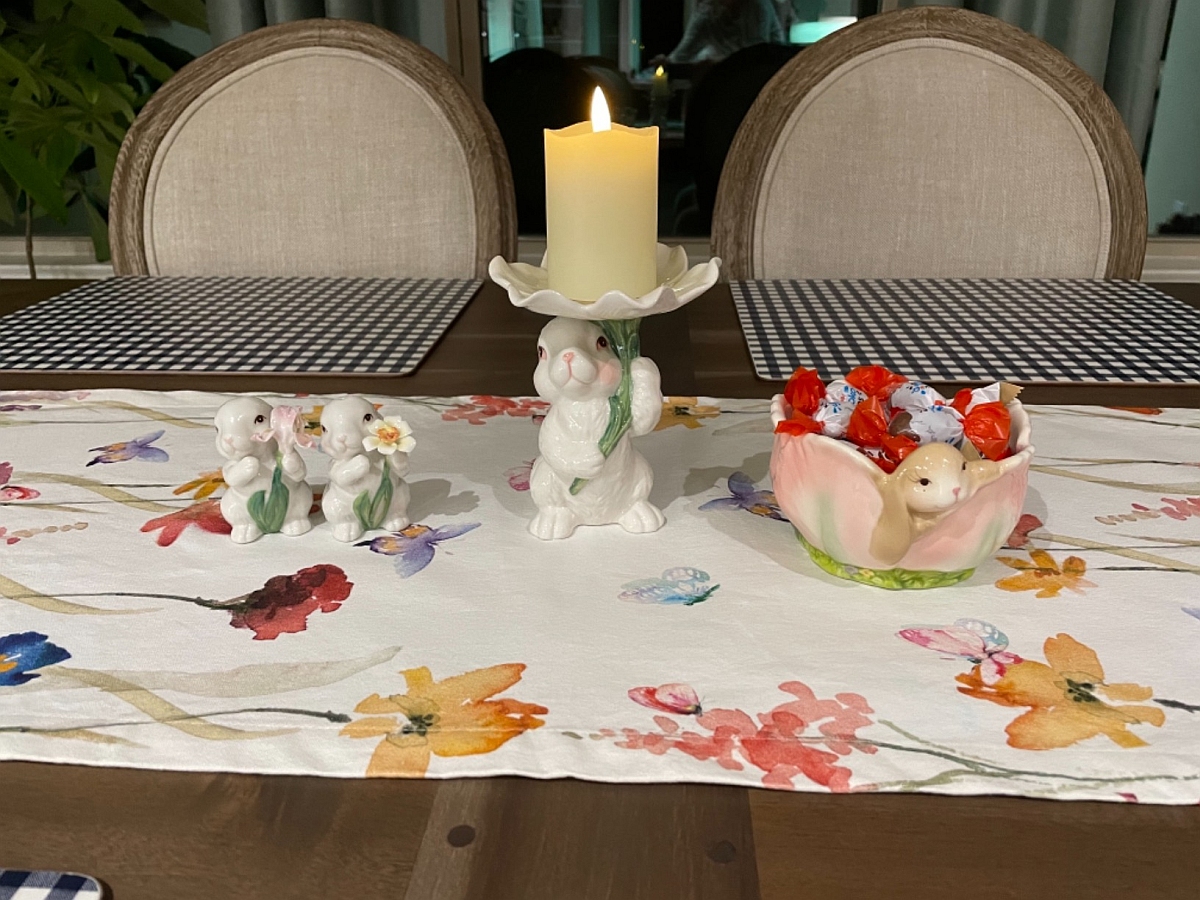 You can also go for pillar candle holders. These are designed to hold large, cylindrical candles, which can create a dramatic and sophisticated effect, especially if you adorn it with metallic accents or pastel-colored eggs to feel the Easter vibe. They can be made of metal, wood, or glass and come in a variety of shapes and sizes. It can also be used as centerpieces or statement pieces.
DIY (Do-It-Yourself) Easter Candle Holders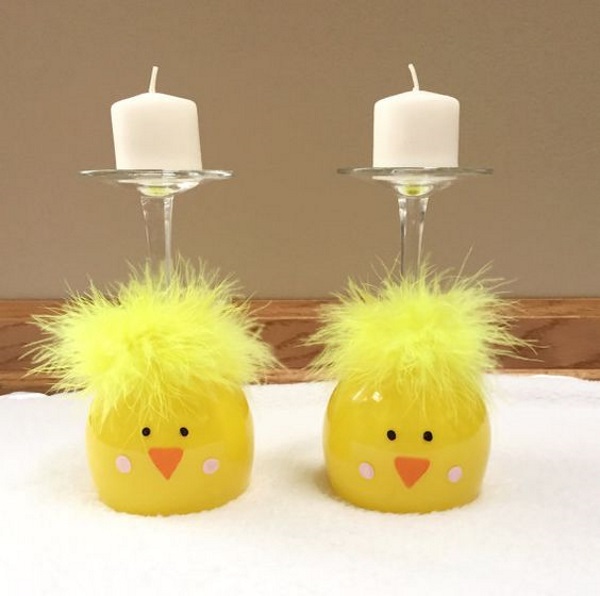 DIY Easter Candle Holders are a fantastic way to add a personalized touch to your Easter decor. With the wide range of materials available, you can customize your candle holders to match your unique style and preferences. Whether you choose to use paper, clay, fabric, or recycled materials, the possibilities are endless.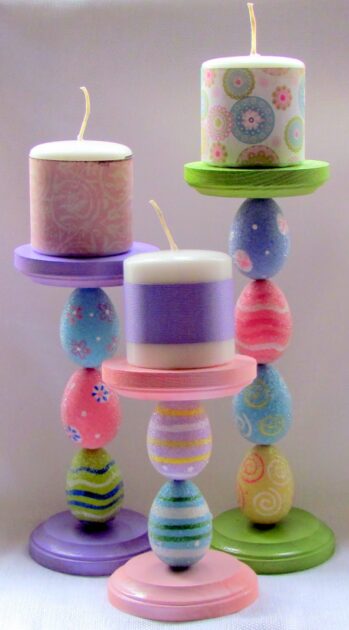 Creating your own candle holders allows you to tap into your creativity and make something truly unique. You can experiment with different colors, shapes, and patterns to make your candle holders stand out. You can also involve your kids or family members in the process, making it a fun and memorable activity for everyone. Some ideas that you can do on your own are Mason Jar Candle Holders, Wine Bottle Candle Holders, Driftwood Candle Holders, and a lot more to choose from.
DIY Easter Candle Holders are a fun and creative way to add a personal touch to your Easter decorations. All you need to do is incorporate Easter-themed elements such as Spring flowers, butterfly motifs and pastel colors to create the perfect Easter candle holder. It is a budget-friendly option, as many of the materials used can be found around the house or purchased at a low cost. Plus, you can reuse them year after year, making them a sustainable choice as well. With a little bit of time and effort, you can create beautiful and unique candle holders that will enhance the beauty and joy of the Easter season.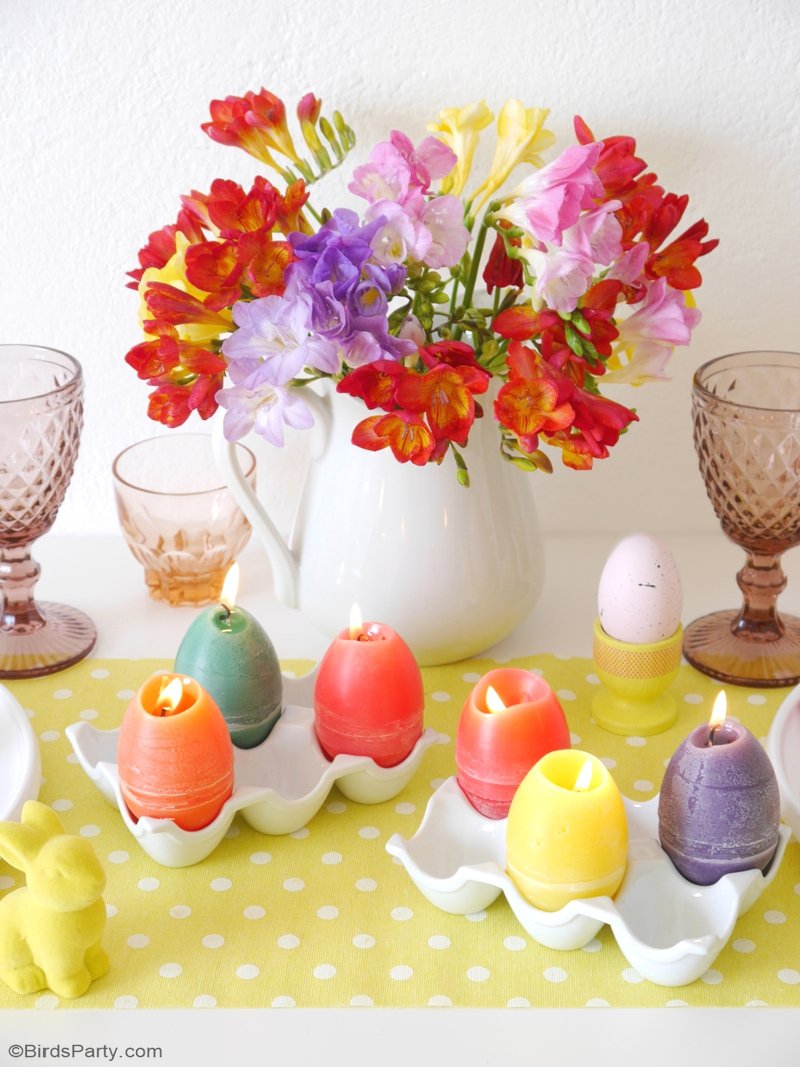 Conclusion
In conclusion, whether you prefer traditional, contemporary, or DIY Easter candle holders, there is an option that will suit your style and budget. By incorporating candles into your Easter decor, you can create a warm and inviting atmosphere that celebrates the spirit of the season. So why not try out some of these ideas and add some extra joy and cheer to your home this Easter?