Candles can instantly transform any space into a spectacle of shine and sparkle with the right arrangement. If you are looking for ways to spruce up your space, decorative candle trays are the ideal solution. A decorative candle tray is the perfect way to add a unique element to any space.
Whether you're looking for an eye-catching centerpiece or just want to bring a little more warmth and light into your room, a beautiful candle tray arrangement can do the trick. Read on to learn more about how they work and why they are so popular.
What Is A Decorative Candle Tray?
A decorative candle tray is simply a flat surface that holds several candles in place. The trays come in all shapes, sizes, and materials, from wood to metal, glass to ceramic.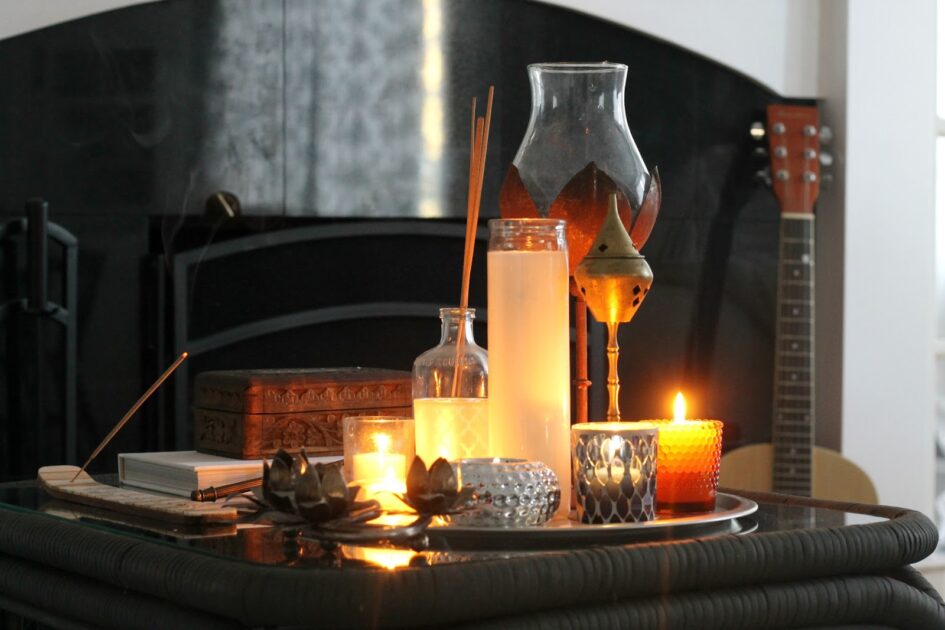 They can be used with either wax or battery-operated candles, depending on the style you prefer. With so many options available, it's easy to find one that fits your budget and style.
Choosing the Right Tray
The first step when using decorative candle trays is to choose the right tray for your space. There are many factors to consider when selecting the perfect tray, including size, shape, color, material, and design. You should also think about the overall theme of your room and select a tray that complements it. Once you have chosen an appropriate tray, you can begin arranging your candles.
Creating an Arrangement
When it comes to designing an arrangement with your decorative candle trays, there are endless possibilities! Creating the perfect candle tray arrangement can be tricky if you aren't sure where to start. Here are some tips for getting started:
Choosing Your Accessories
The first step in creating a beautiful decorative candle tray is choosing the right accessories. Pick out pieces that will add color and texture to the overall display. Think about using items like pebbles, stones, or glass beads as a base for the candles. You may also want to incorporate items like dried flowers or leaves for a natural touch. Once you have your accessories selected, it's time to get creative!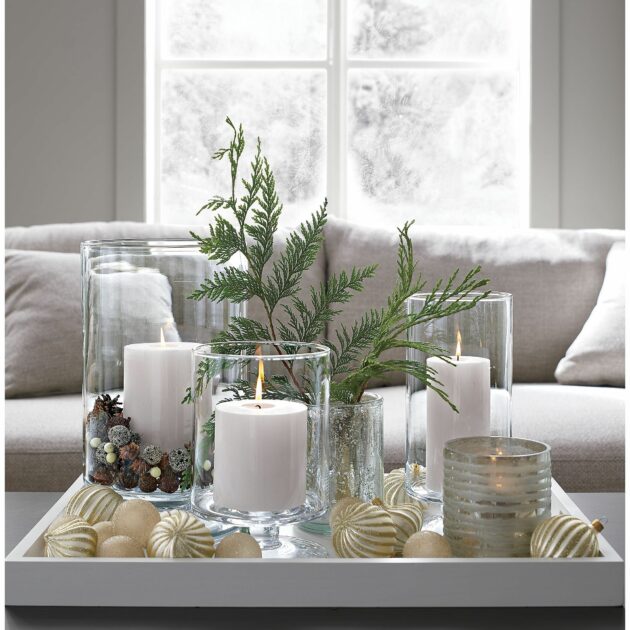 Arranging Your Candles
When arranging your candles on the tray, think about how each piece relates to one another and how they look as a whole. Consider both color and shape when selecting candles; try mixing colors and sizes for an interesting look. Place larger candles in the center of the tray with smaller ones around them, then arrange other items around them so they all fit together nicely. Finally, choose one candle that stands out from all the others—this will be the focal point of your decorative tray!
Create Balance with Accessories
Now it's time to fill in any gaps with your accessories! Use stones or glass beads to fill any open spaces around the candles and create balance within the arrangement. You can also add elements like dried flowers or leaves for an organic touch. When finished, you should have an elegant display that adds beauty and warmth to any room in your home!
Uses Of Candle Trays
Candle trays can be used for a variety of purposes, from creating a romantic atmosphere to adding an attractive decorative element.
Let's check out some interesting ways you can use candle trays into your décor and aesthetic projects:
Using Candle Trays For Ambience And Mood Lighting
Candle trays are perfect for creating the perfect ambience in any room. Whether you're looking for subtle mood lighting or bright and vibrant illumination, candle trays can help you achieve the desired effect. You can also place candles on shelves or end tables around the room to provide soft lighting and create a cozy atmosphere.
Using Candle Trays For Decorative Purposes
Candle trays are not just functional; they can also be used as decorative pieces! A large candle tray filled with scented candles is an excellent way to add color and texture to your décor. You can also use candle trays as wall hangings; simply attach hooks or nails onto the wall and hang your candle tray for an eye-catching display! If you have enough space, you could even set up multiple tiers of candle trays for a dramatic look.

Adding Greenery To Candle Trays
Greenery is another great way to spruce up your home décor with candle trays. Place small succulents or potted plants into each compartment of the tray for an interesting display that adds life and vibrancy to any room. This works especially well if you're using colored glass containers or other unique vessels that won't detract from the overall aesthetic of the greenery itself.
Lighting Accents for Mantles and Shelves
Candle trays make great accent pieces for mantles and shelves. Place them on top of larger pieces like books or vases for a layered look that adds depth and interest. You can find candle trays in all kinds of shapes, sizes, and colors to perfectly match your existing décor. Just make sure that the candle tray isn't too large or too small—the size should be proportional to the items around it.
Table Centerpieces
Candle trays are also perfect for table centerpieces. They look especially nice on coffee tables, dining tables, or side tables. Place several candles on the tray with other decorative items like stones, shells, flowers, or bowls filled with potpourri for an extra special touch.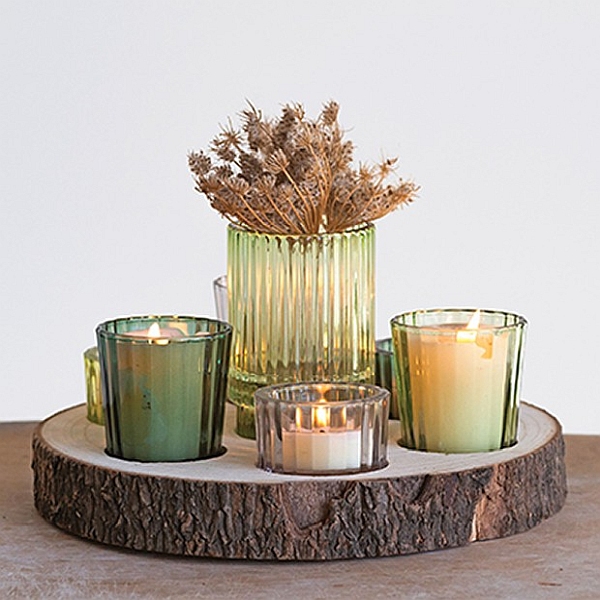 You can also put one large candle in the middle of the tray surrounded by smaller ones if you prefer a more symmetrical look. The possibilities are endless!
Hostess Gifts
Candle trays make great hostess gifts. You can fill the tray with items such as soaps or lotions, or even something small like tea bags or candy. For an even more personal touch, find out what type of decor they have in their home and choose a tray that complements it. Your hostess will appreciate having something unique and special from you!
Seasonal Decorations
Candle trays can be used as decorations for different holidays or seasons throughout the year. For example, during the winter months you could set up a holiday-themed candle tray and place some festive candles around it to create an inviting atmosphere in any room. For springtime, try using bright colors like yellow and green with fresh flowers scattered around the tray to bring new life into your home. During summertime, opt for lighter colors such as blue and white with beach-themed items like seashells and starfish surrounding it. And lastly, for fall decorate with oranges and browns along with earthy accents like pinecones or leaves scattered around the edges of the tray for a beautiful autumnal look!
DIY Decorative Candle Tray Ideas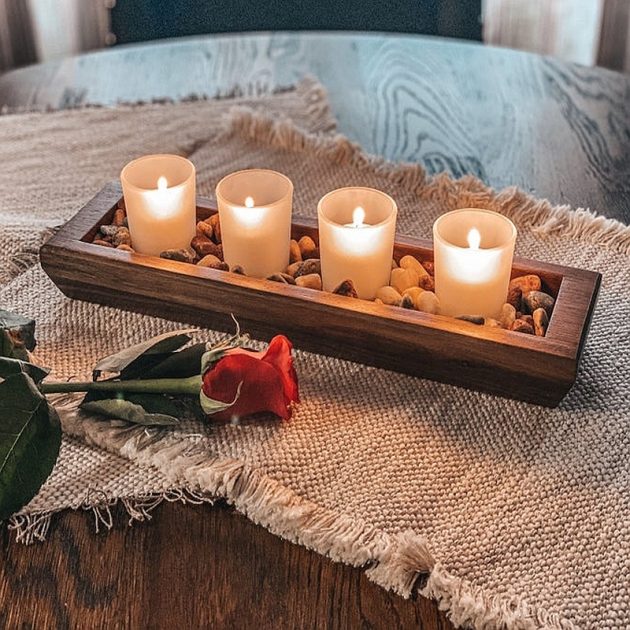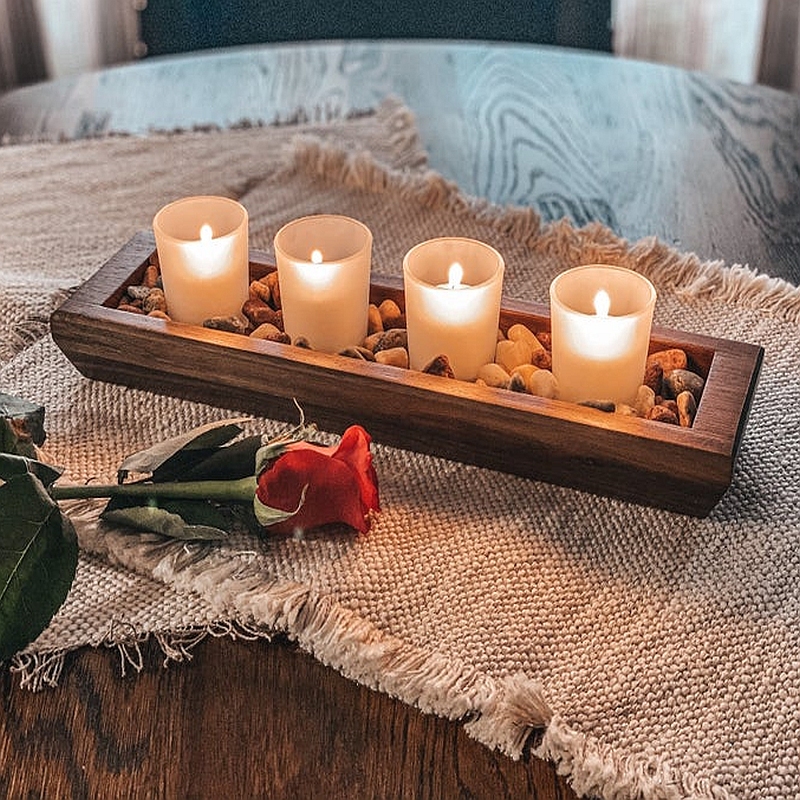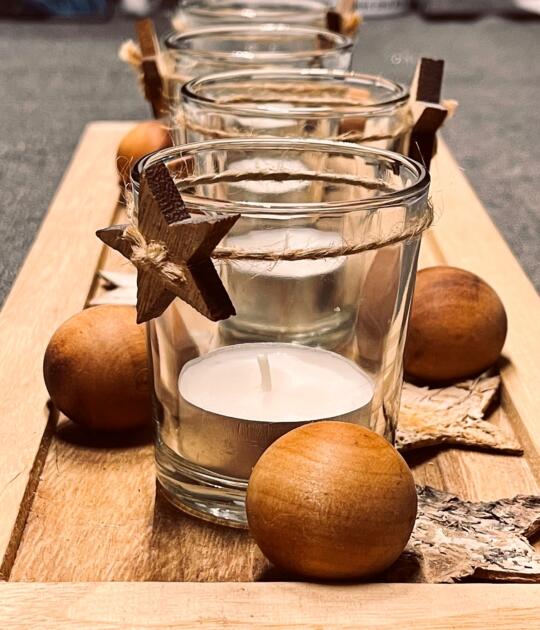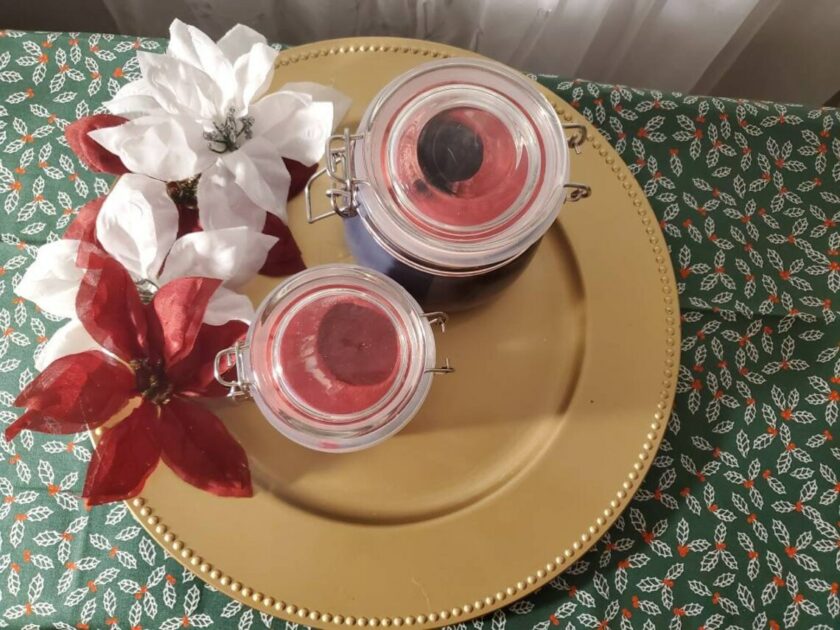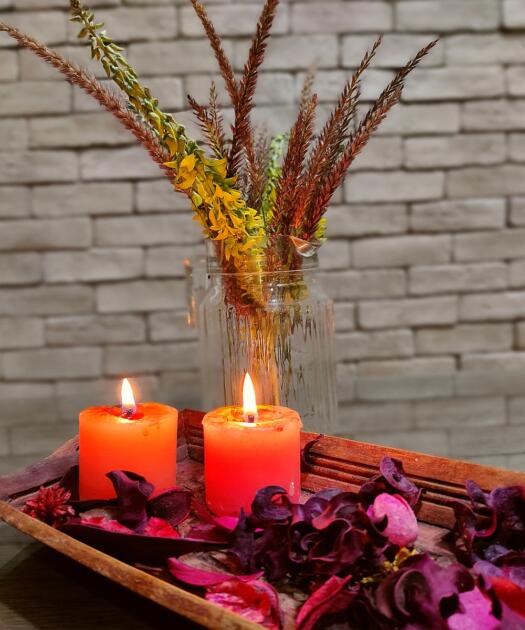 Conclusion
Decorative candle trays are a simple yet effective way to bring life into any space in your home. With just some basic materials and thoughtfully arranged candles, you can create a beautiful display that will capture everyone's attention! So go ahead—grab some candles and accessories and let your creativity shine!