Every year, millions of people around the world celebrate Diwali with colorful decorations, delicious food, and, of course, plenty of candles. The lighting of candles is symbolic of the inner light that dispels darkness and brings in joy and happiness. With a variety of candle designs to choose from, there are endless possibilities for decorating your home and events for this festive holiday.
Best Candles for Diwali Decoration
Let's explore some creative ways to incorporate candles into your Diwali décor. Whether you're looking to create a traditional Diwali setting or something more modern and unique, here's how to make the perfect candle decoration for your celebration.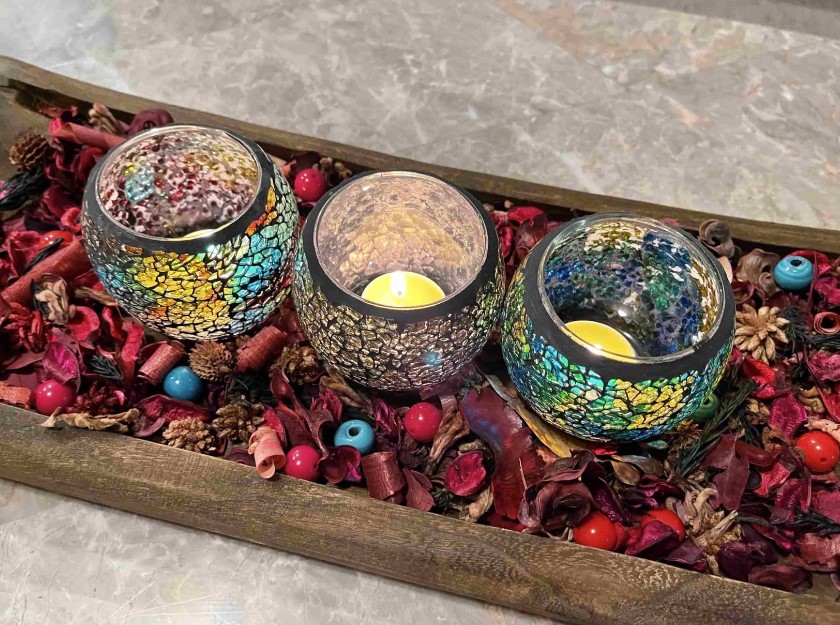 Types of Candles for Decoration
When it comes to decorating for Diwali, there are many different types of candles you can use. From traditional diyas made from mud and clay, to pillar and tea light candles in gold and red holders – there are many options available to choose from.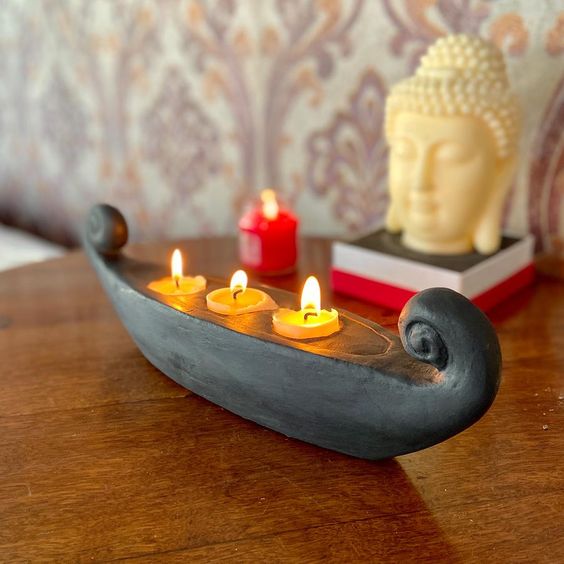 Floating Candles
One of the most popular ways to use candles during Diwali is by creating floating candles with colorful flowers.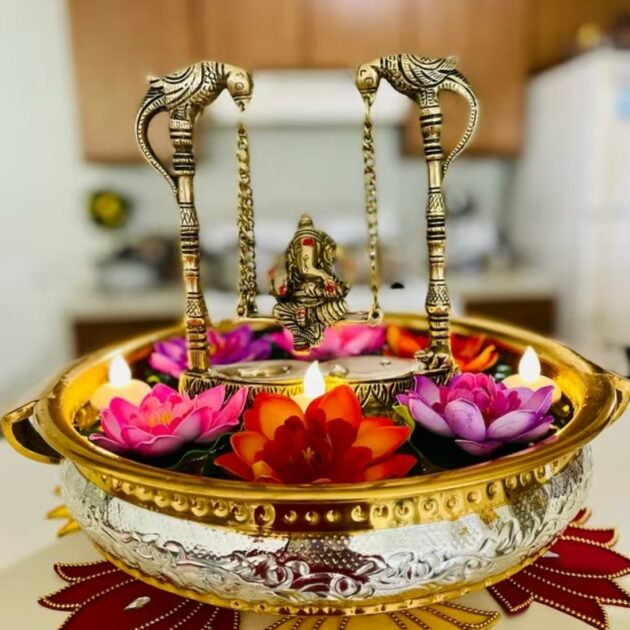 You can place several lit candles in a large bowl filled with water and add colorful petals or leaves on top of them. This will create a stunning centerpiece, perfect for celebrating Diwali!
Tea light Candles
Tea light candles are small, usually unscented, candles that are set in metal or plastic holders. They can be used to fill votive holders or simply placed around your house as part of your overall decoration scheme.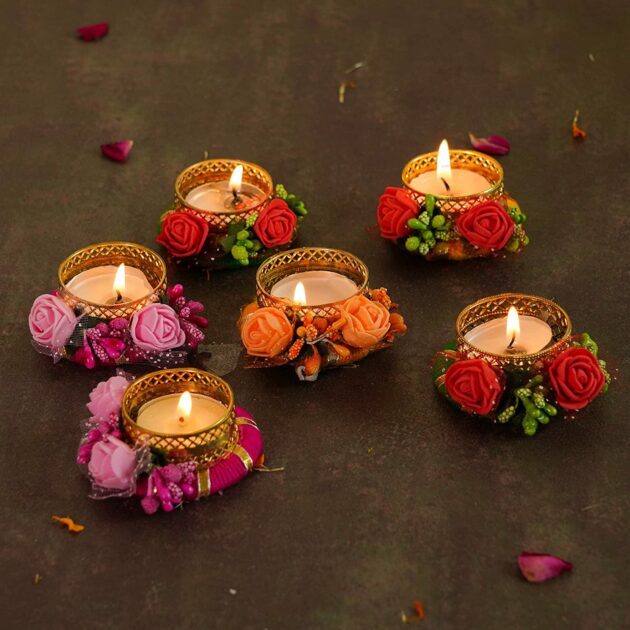 Since they are relatively inexpensive and come in a variety of colors and sizes, tealight candles are a great way to add a bit of sparkle to your Diwali décor.
Suspended Candles
You can also suspend lit candles from the ceiling or walls using string or ribbons. This will create an enchanting atmosphere, ideal for celebrating Dewali!
Another interesting way to use suspended candles is by suspending them over bowls filled with oil or water. You can also add petals, floating wicks, and other decorations to the bowl to create an eye-catching display.
Ways to Decorate with Candles
Once you've chosen your type of candle, it's time to start decorating! A popular way to arrange your candles is in the shape of a mandala – this symbolizes unity and harmony which are two important themes during Diwali celebrations. You can also line pathways, staircases or balconies with small diyas or tea light candles as part of your decorations. If you want something more elaborate, try making garlands out of paper lanterns and stringing them up around the space– just make sure they don't hang too low so they don't become a fire hazard!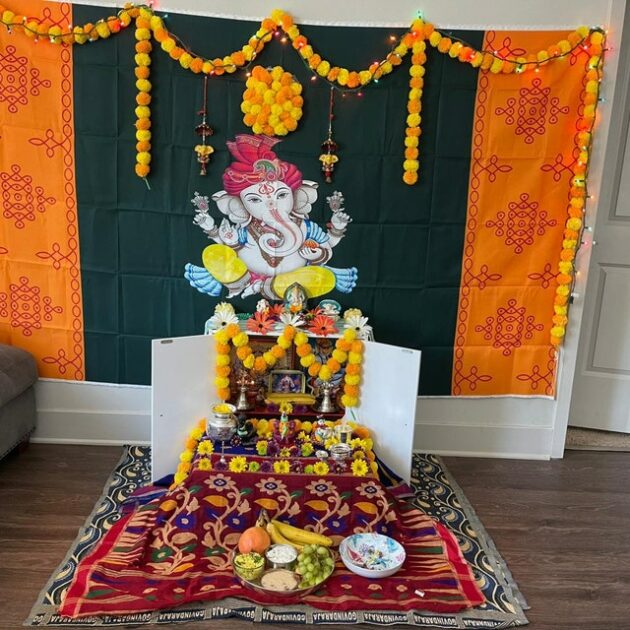 Once you have your main design established, use other elements such as flowers, leaves, twigs and stones to accentuate it further. These items can be placed between the candles themselves as well as around them; just remember that safety should always come first when dealing with open flames! You can also add colored ribbons or strings of lights around your centerpiece for extra sparkle if desired.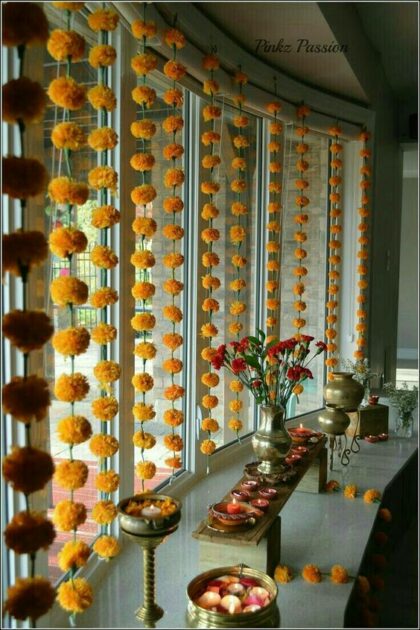 If you want something more subtle yet elegant, you can always opt for candle holders as part of your Diwali décor. There are many different types of candle holders available on the market today ranging from simple glass votive holders to intricate metalwork ones. Choose one that fits your style and use it as a decorative accent piece during Divali celebrations!
Safety Tips when Decorating with Candles
When decorating with candles, it is important to ensure safety first. Always keep an eye on open flames at all times and make sure children don't get too close.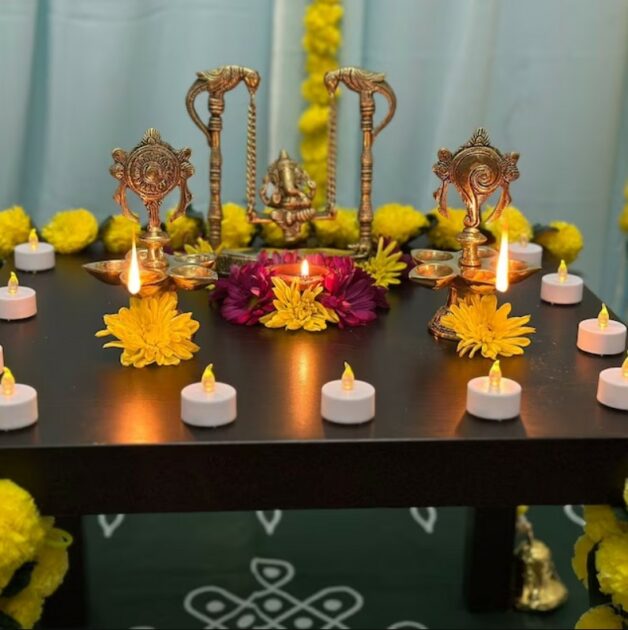 Make sure that any flammable materials such as curtains or furniture are kept away from lit candles. To avoid any accidents, always extinguish all open flames before leaving the room or going to bed at night.
DIY Diwali Decoration
With these tips in mind, you'll be on your way to creating the perfect candle decoration for Diwali celebrations this year! From choosing eye-catching colors and shapes to adding decorative elements around your centerpiece—your creativity is sure to shine through in whatever design you decide on.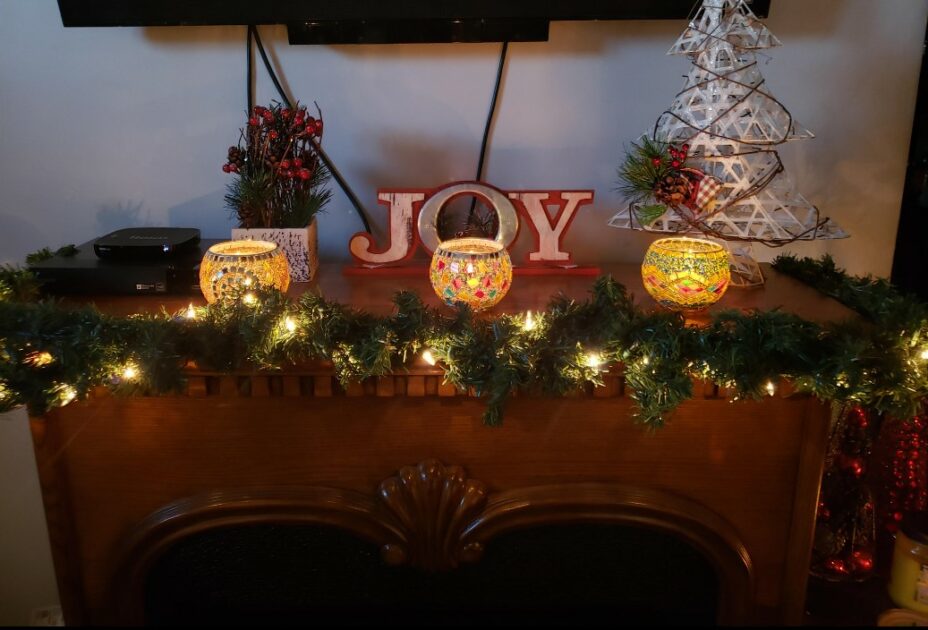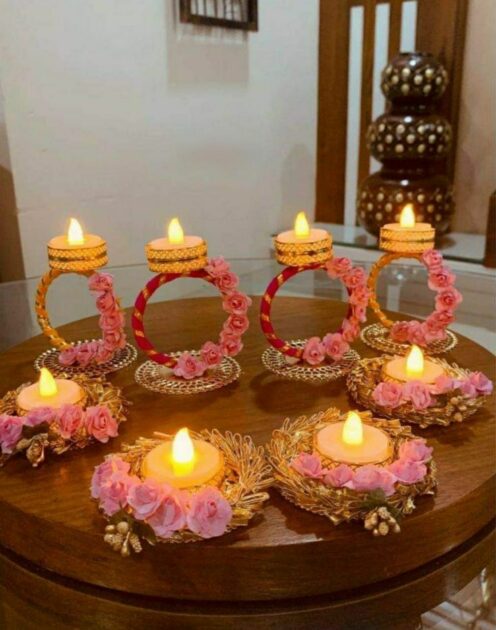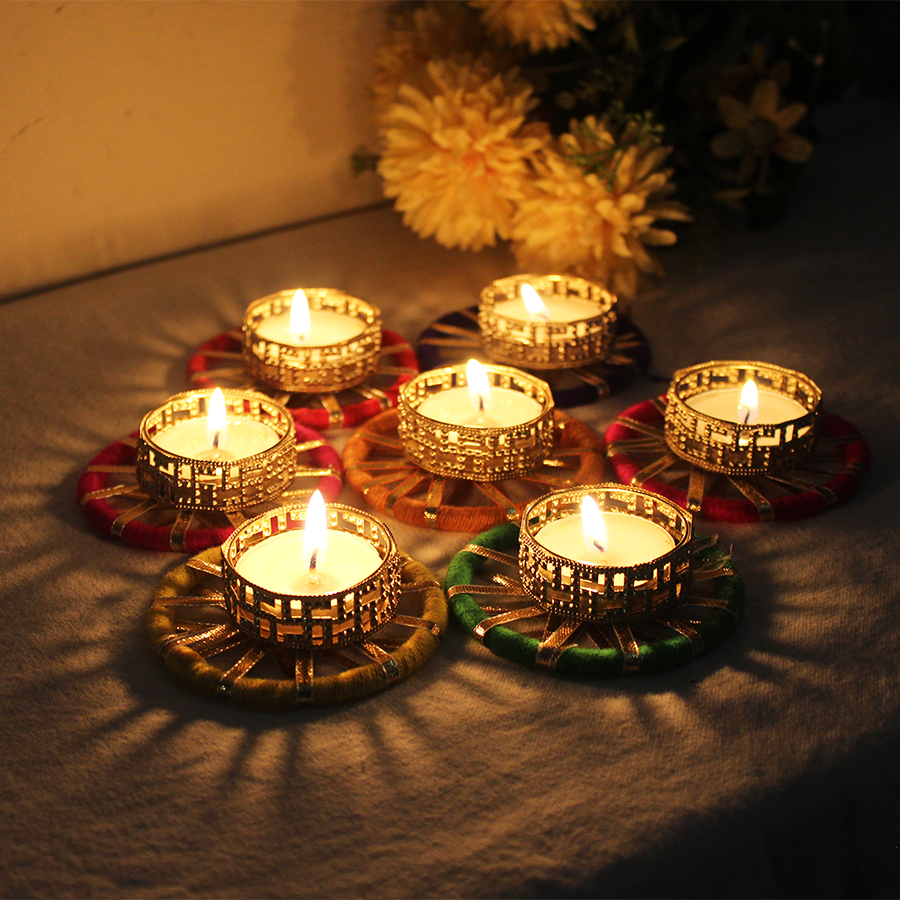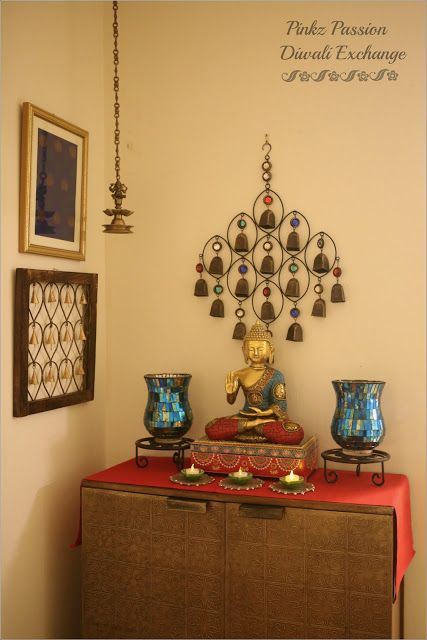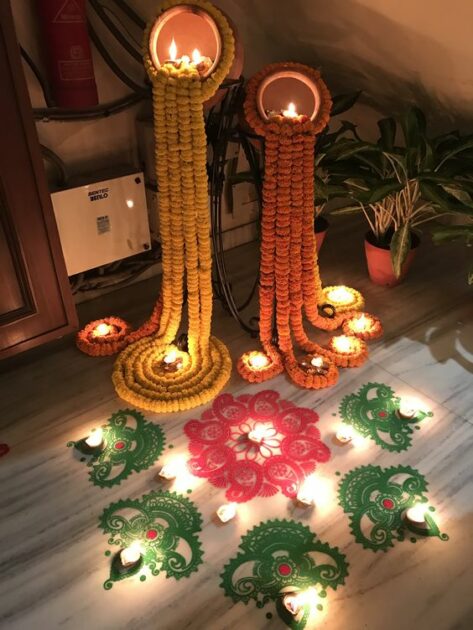 A very small decoration by me 😌 happy diwali pic.twitter.com/XrdMBgImJo

— Pencil Chor (@MasalaTwisteez) October 24, 2022
Conclusion
Decorating with candles for Diwali is a great way to bring joy and light into your space this holiday season! Whether you choose floating candles, tealights, suspended ones, or candle holders – there are endless possibilities for adding a festive touch to your home and events! So get ready to celebrate this special time with friends and family! Happy Diwali!