Candlelight signifies peace, tranquillity, and romance; and is an easy and elegant way to access our primitive attraction to the flame. Everyone loves the warm whimsical glow emitting from the votive candle holders which sensuously spruce up the ambiance.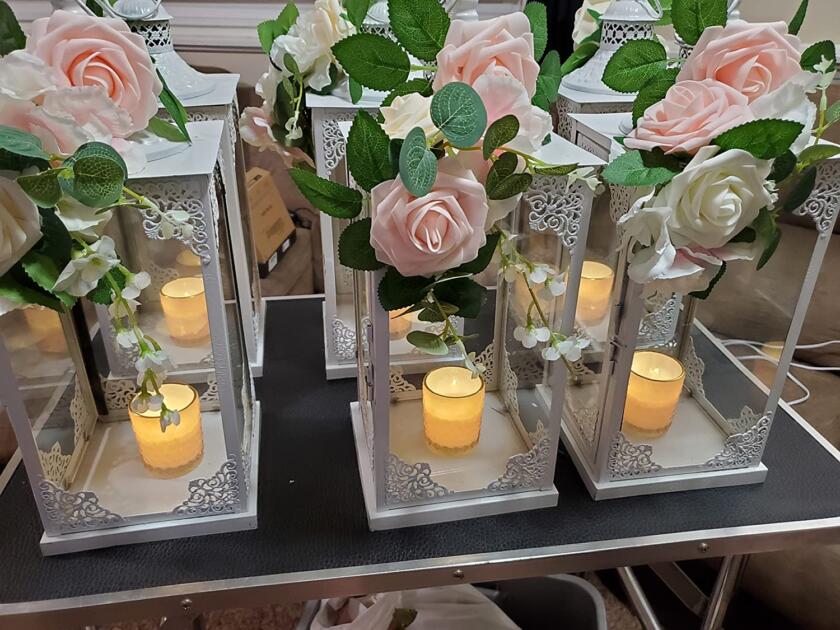 Dress up your candles for any or every occasion easily and cheaply with our unique ideas and add style and warmth to your indoor and outdoor spaces. Some of the ideas to uplift the dull and dreary votive candleholders from drab to fab are listed below:
Paint the Votive Candle Holders
Candles never get old but if your votive holders are looking soiled then do their makeover as they need redecoration. Painted cheap and old glass votive candle holders make a great gift giving idea and also can be a wonderful favor for your wedding guests.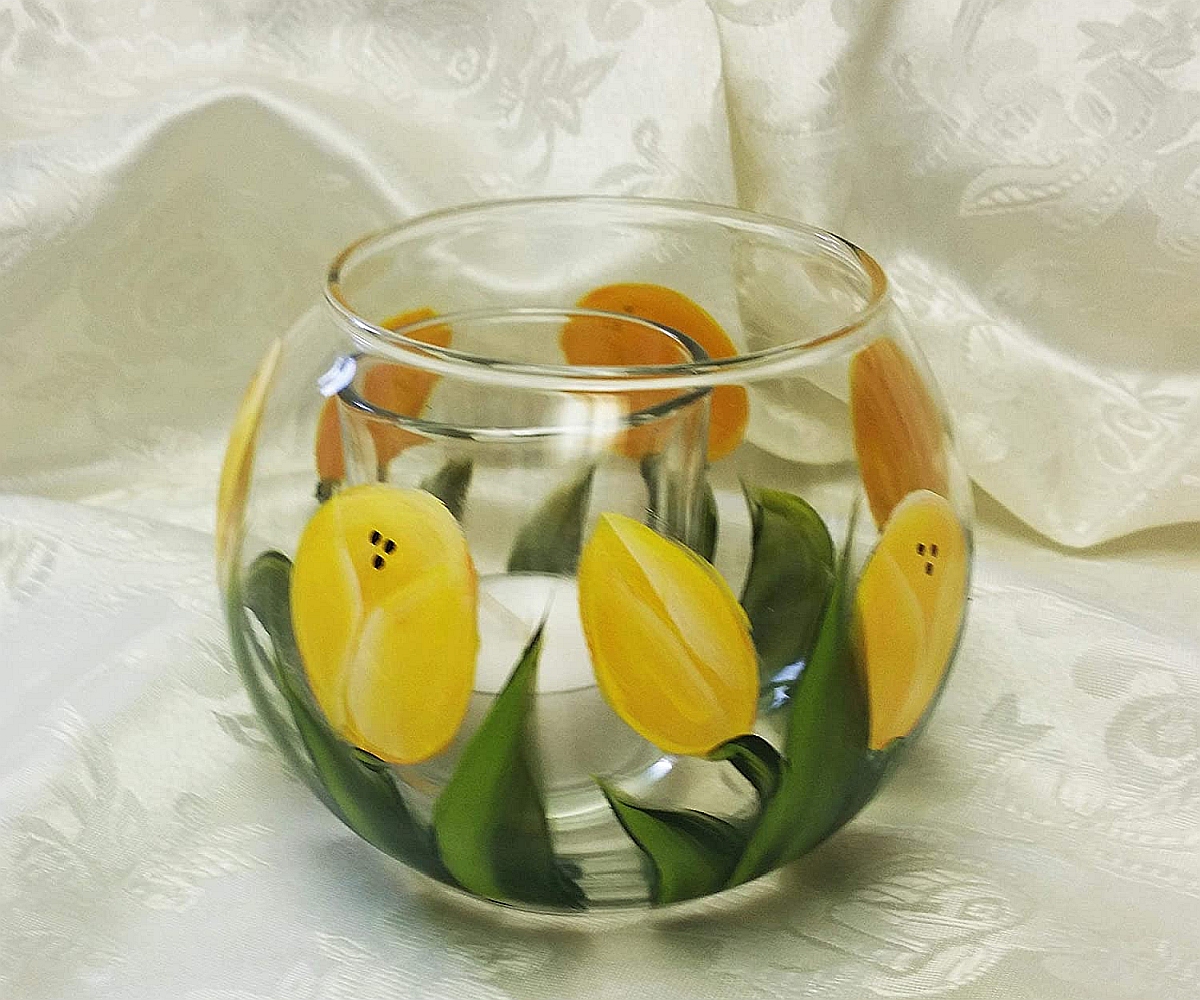 From centrepieces and hearth accents to holiday décor; there are plethora of different ways that you can decorate with candles. Fashion a charming and stylish atmosphere and paint your votive candleholders to look put-together and unique to customize them. Use glue to cover the holders in glitter, or wrap the votive candle holders in ribbon or lace; or fill the votives with sand or flowers to create a fanciful quirky radiance.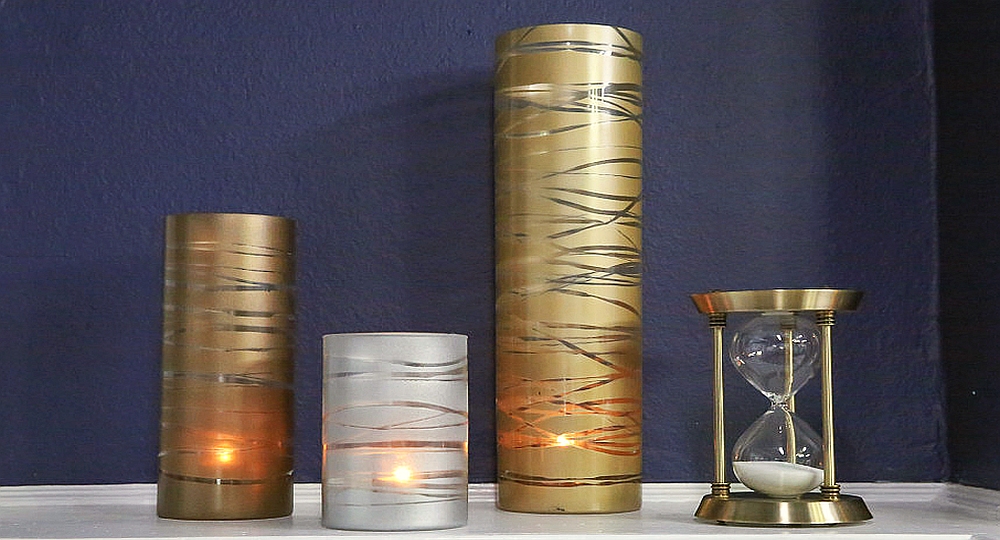 Revamp the glass hurricane candle holder to increase the dramatic effect with a yard of lace and a can of metallic gold paint as a perfect adornment for your fall table decorations.
Give the Holders Beachy Vibes
Candles and votive holders are chiefly used as ornamental features and to ignite the mood for home decor or for special occasions like weddings, showers or holidays. Seashells are fun to collect and pick up at the beach. If you collect a large assortment of shells, there are many ways to use these shells for embellishment with a little bit of creativity and imagination.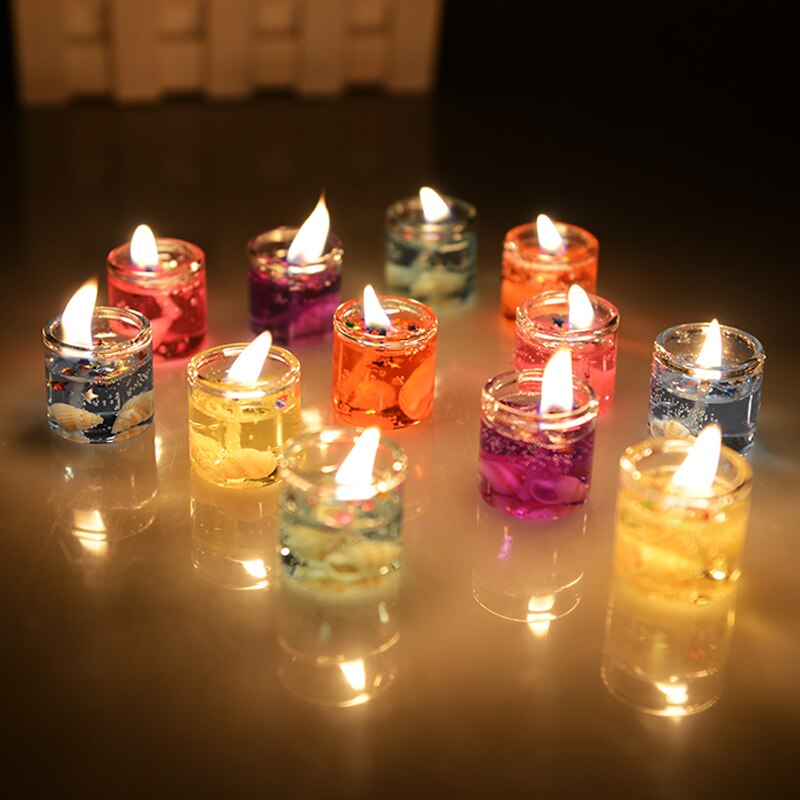 Add a new item to your tabletop décor for an apt Beachy Themed Party by either filling the glass or crystal votive candle holders with different sea shells or glue the sea shells to make marine votive candle holders, perfect to jazz up the ambiance. Add a nautical touch to your decor to pep up the mood or simply preserve and display seashells by making these elegant sea shell candles.
Candlelight signifies peace, tranquillity, and romance.
String Pearls Decorated Candle Holders
Give your wedding decorations a glam elevation using silver washed beads as a bed for nestled candles. Use mercury style glass for European royal style and use glass votive candle holders of different shapes and heights for a fun and frugal craft to jazz up your wedding decor. It cannot only make a gorgeous wedding centerpiece but also a great holiday gift idea.
Decorate the simple candle holders, or vases with string pearls on twine to give visual appeal while maintaining minimalist style for an attractive touch.
Romantic Fishbowl Candle Holders
Fishbowls are a classy and chic way to heighten the impact of simple glass votive holders. Place a glass candle holder inside a classic fishbowl and fill in the space around it with flowers, rocks, or sand for a fun decoration that can modify with seasons, holidays, and event styles.
You may use glass stones and colourful lights for a fun creative touch for an affordable decorative accessory as the fishbowls are inexpensive.
.@BFloralNYC tip: decorate your table with a neat row of winter arrangements and scattered votive candles! pic.twitter.com/CGXrluKnAF

— LMPR Communications (@LMPRComm) January 12, 2017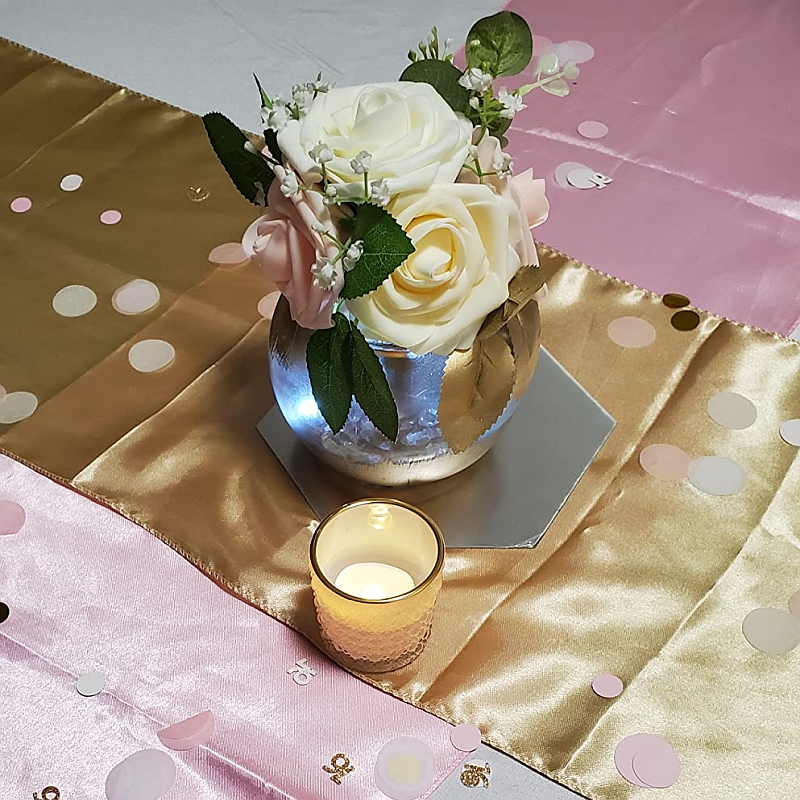 Conclusion
It does not require a lot of effort and million dollars for good design, creativity and artistry. Play with the textures, style and little accessories to spruce up the ambiance and dress up your votive candle holders to give them style and revamp the décor without breaking the banks.