Do you want to know the amazing benefits of using votive candle holders for Spa and Meditation? Votives are incredibly multipurpose as they complement any décor, in nearly any space. No matter the size or feel of your space, votive candle holders can spruce up a room and add a touch of class.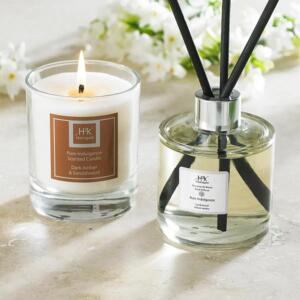 There's something enchanted about things that emit light whether it's a ray of sunshine, majestic fireflies or moonlight. Light narrates a story that everyone is keen to listen, it's something more than just to soothe the spaces.
There's no way that you can illuminate your home with fireflies, sunshine or moonlight whenever you want, but you can add a dash of magical spark with votive candles; as votive candles holders have become a necessity to accentuate the ambiance.
Votive Candle Holders for Meditation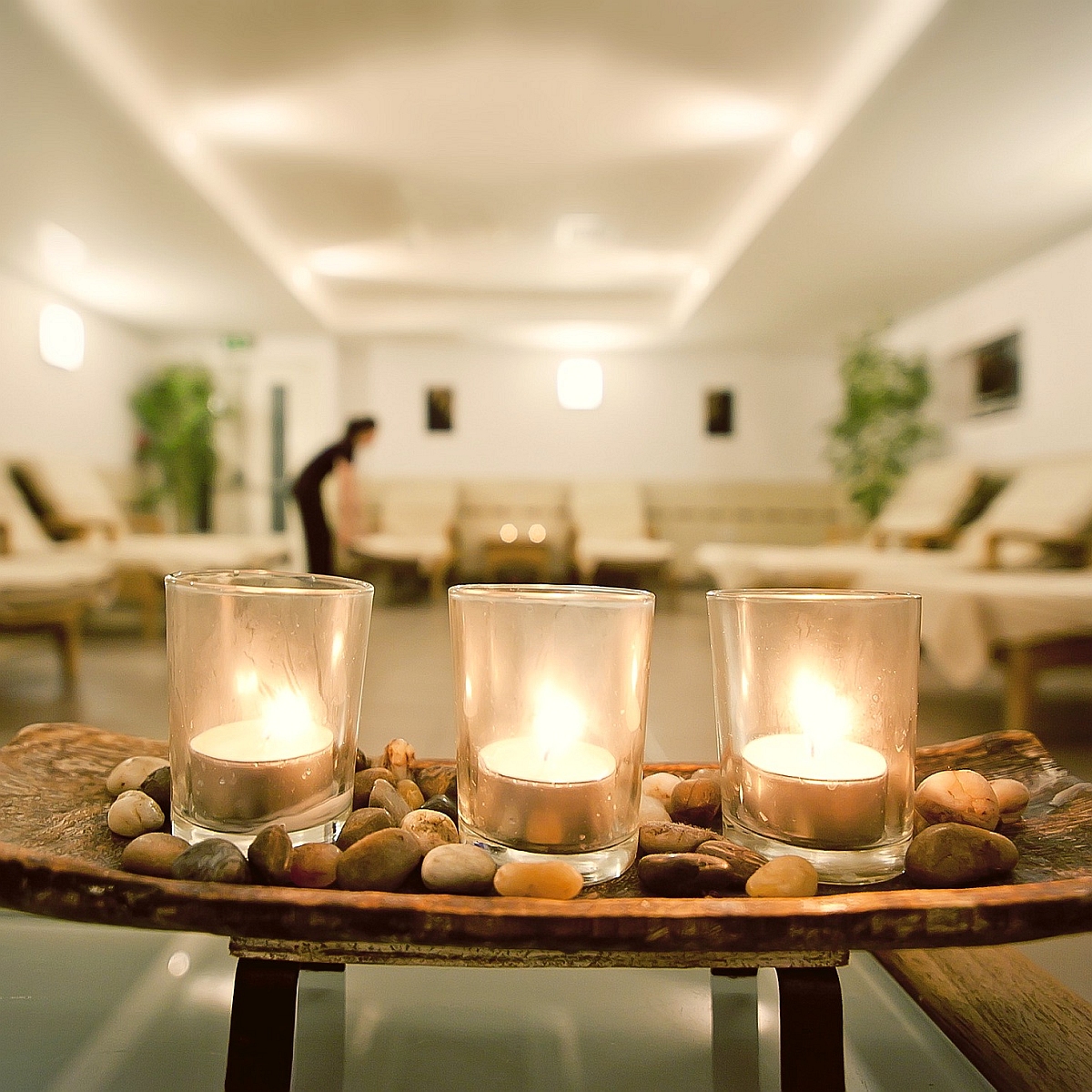 Meditation – the combination of energetic stretching and mindfulness, really helps to tone up, de-stress and refreshes your mind and soul at the same time. Simply unroll your mat and light your votive candle holders to transform your living room into a calm and peaceful yoga studio in matter of minutes.
Scent is an integral part of meditation as it can promote strong emotions like relaxation and pacify the mind, body and spirit.
Relaxation Candles & Holders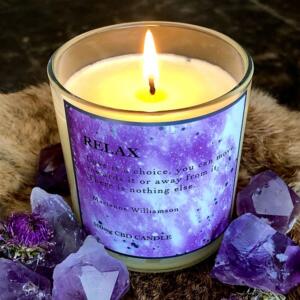 The spark emitting from the vibrant votive candle holders stimulate the senses and sparks the positive impulses in the brain. Place lavender-scented votives in your day spa or yoga studio to create a relaxing and calming atmosphere, it ensures to add an extra flair to your space.
These candle holders can help you create a special meditation space and atmosphere or it can be used to boost your meditation through aromatherapy.
"…create a relaxing and calming atmosphere…"
Votive Candle Holders for Spa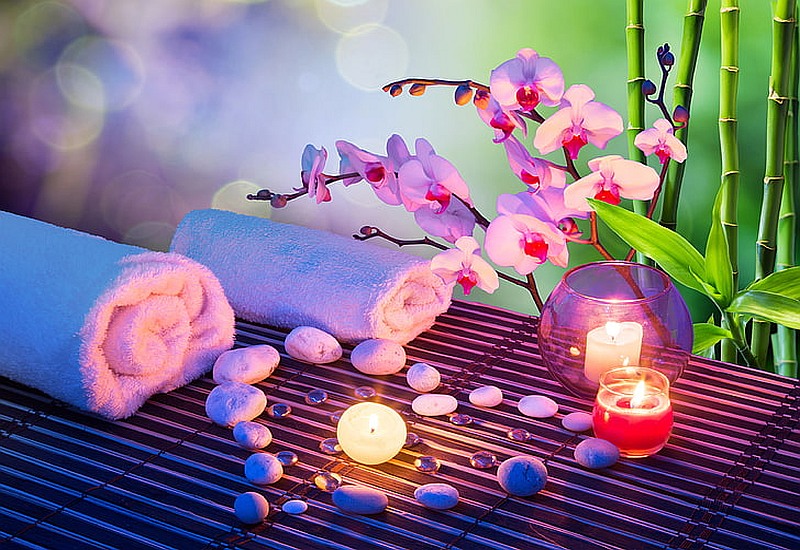 Spas rejuvenate while reducing stress levels. Revamp the spa without spending much; add plants and votive candle holders to your space as an ingenious way to be aesthetically pleasing also to have a positive impact on environment.
Spa Candles & Holders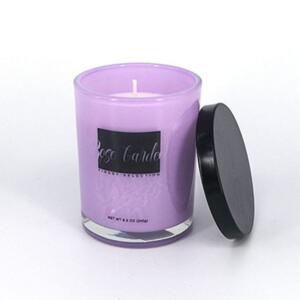 Add some hanging votive candle holders for a modern look, directly in front of a mirror to intensify light instantly giving the illusion of a bigger space.
Spa is all about relaxation, scents and cleanliness; votive candle holders can be a heightening aspect of your decor scheme to bring tranquillity to soothe the mind and soul.
There are so many benefits of lavender, did you know that it can help to improve sleep? ??#massagetherapy #massage #massagetherapist #wellness #relax #selfcare #health #relaxation #wellbeing #inspirationalquotes #lavender #spa #candle #essentialoils #sleep #troublesleeping pic.twitter.com/C4VlogYtel

— VOYO™ Massage (@voyomassage) March 8, 2021
Aromatherapy Candles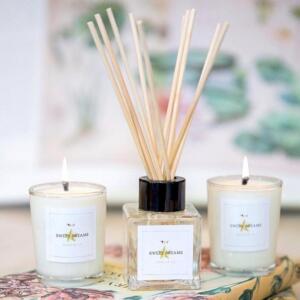 Everyone needs a time to respite, play the desired music and light votive candles for a delicate, relaxing atmosphere. Use scented candles like Lavender, which is used in aromatherapy to relax and calm, as well as relieve stress.
Burn lavender scented votives in bedroom to enhance the quality of your sleep and alleviates the pains to feel like a proper spa ritual.
Recommended Spa Centers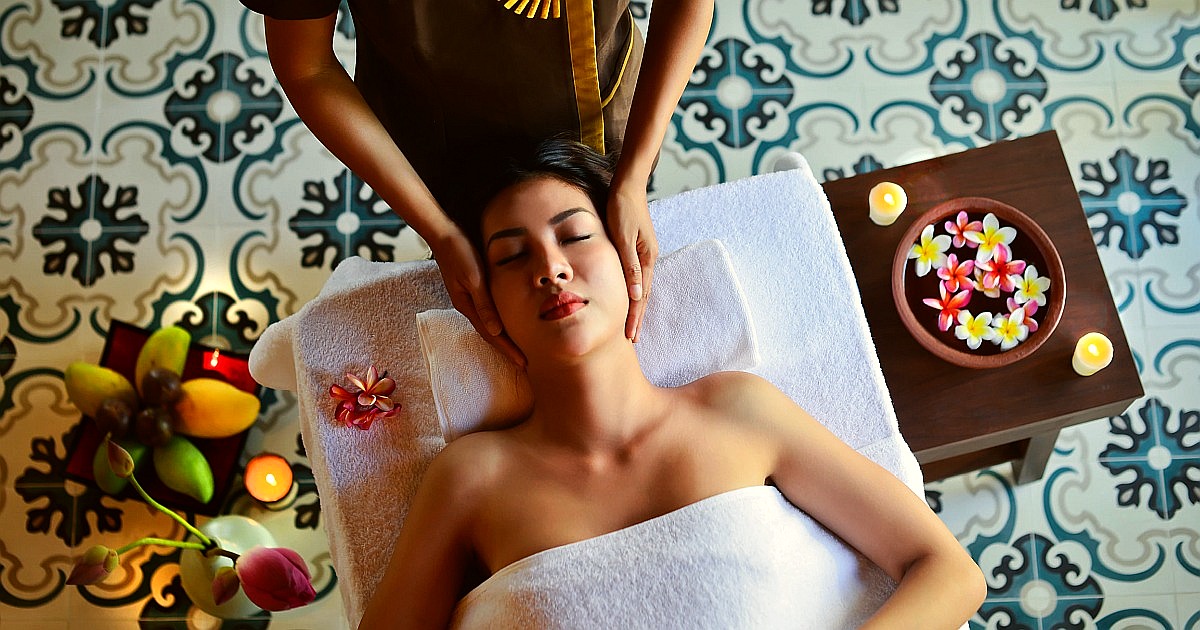 Let's see our list of Best 10 Spa Resorts & Centers in the U.S. :
The Lodge at Woodloch Spa.
Wilderness Adventure Spa at Spring Creek Ranch.
The Spa at Mohonk Mountain House.
Spa Desert Springs at JW Marriott Desert Springs Resort & Spa.
Lapis Spa at Fontainebleau.
LakeHouse Spa at Lake Austin Spa Resort.
Travaasa Hana, Maui.
The Allison Inn & Spa.
Eau Spa at Eau Palm Beach Resort & Spa.
Willow Stream Spa at Fairmont Sonoma Mission Inn & Spa.
Conclusion
Fragrance has a very peculiar effect on our mood, it is just not a scent, it's a memory. No doubt, a gorgeous votive candle holder glorifies the beauty and the act of lighting a votive candle holder and its gentle glow, helps ease and calms the mind.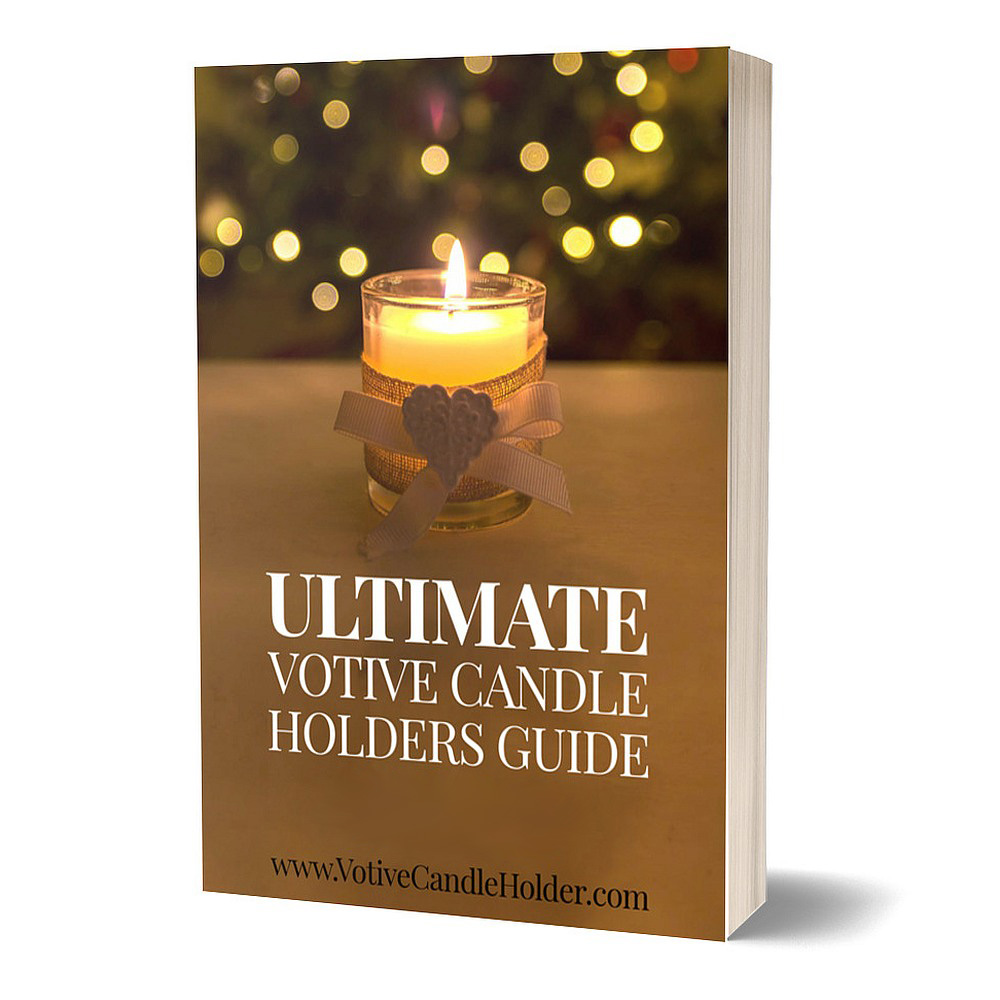 Our latest guide, 'Ultimate Votive Candle Holders Guide 2021', is now available for free download.