Have you ever walked into a room and immediately felt a sense of calm and relaxation? It's no secret that our surroundings can have a profound impact on our moods and emotions. That's where aromatherapy candles come in! These little wonders have been around for a long time as they have a lot of benefits and are a fantastic way to enhance the atmosphere in your home and transform it into a sanctuary.
Within the context of this piece, we'll dive into how aromatherapy candles can create a peaceful environment. Ready to establish a sanctuary in your home? Let's discover the benefits of aromatherapy candles together!
The Power of Scent
Did you know that our sense of smell is closely linked to our moods and vibes? The power of scent cannot be underestimated, and that's why aromatherapy candles have become so popular in recent years. The different aromatherapy scents profoundly affect our mental and emotional state.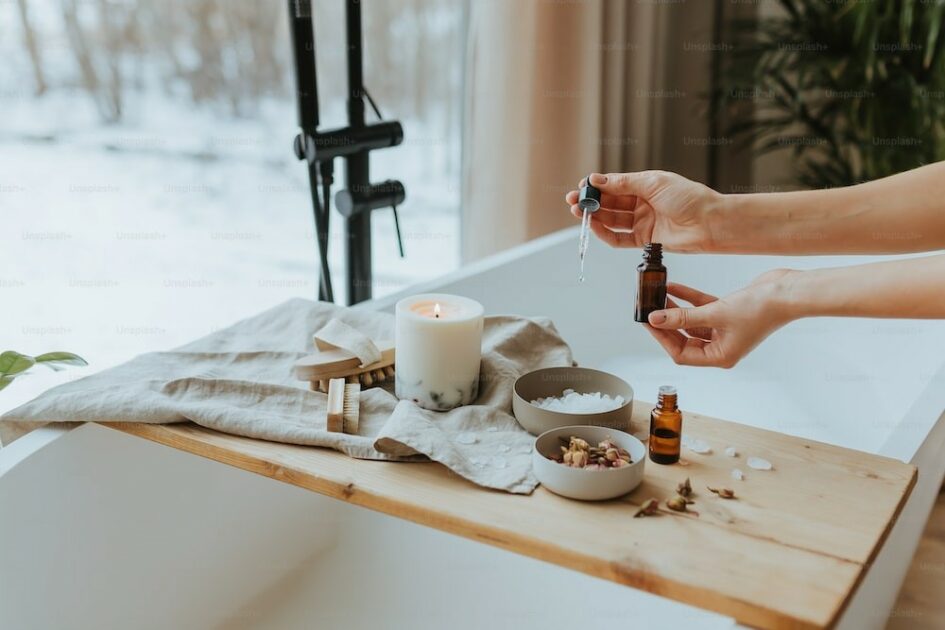 One of the most popular scents used in aromatherapy candles is lavender. It's known for its calming properties and is often used to help with anxiety and insomnia. Another favorite is peppermint, which is known for its energizing attributes and can enhance clarity and focus. Other prominent soothing aromatherapy scents include eucalyptus, chamomile, and vanilla, each with its unique positive effect.
But aroma preferences are highly individual, so it's important to experiment and find what works best for you. Whether you're looking to destress after a long day or revitalize your psyche and body, there's an aromatherapy blend out there to suit your needs. The next time you light an aromatherapy candle, take a moment to appreciate its essence and effects on your mind and physique.
Creating a Relaxing Atmosphere
If you're looking to create a relaxing atmosphere at home, incorporating aromatherapy candles into your daily routine is a great way to start. Not only do they add a beautiful ambiance to any room, but they also have powerful aromatherapy benefits that can assist in managing stress and promoting relief.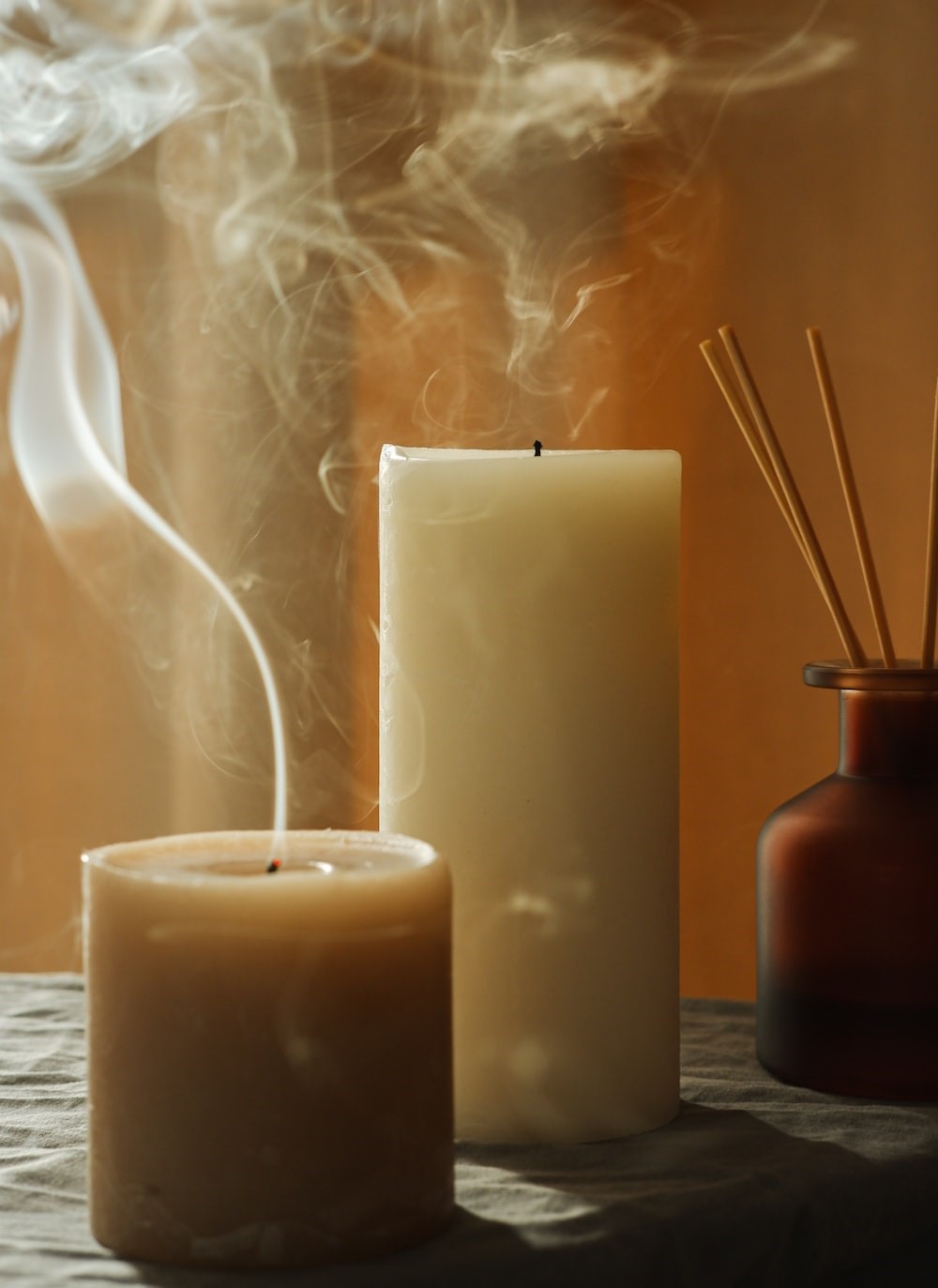 Firstly, lighting and placement are key when it comes to creating a soothing ambiance with aromatherapy candles. Consider placing your candles in strategic locations throughout your home, such as on your nightstand, coffee table, or bathroom counter. It's also essential to make sure your candles are made with high-quality and natural ingredients.
Combining scents is another great way to enhance the positive effects of aromatherapy candles. Some pleasing fragrances include lavender, chamomile, and bergamot. Experiment with different combinations and find what works best for you. Remember, utilizing these candles as a part of your mindfulness practice contributes to stress management, elevates the state of mind, and boosts relaxation. So, take a deep breath, light your favorite candle, and enjoy the comforting benefits of aromatherapy.
Supporting Physical and Emotional Well-being
Aromatherapy candles are not just about establishing a relieving environment, they can also support physical and emotional well-being. The advantages of using these candles go beyond just their tranquilizing scents; they have therapeutic effects that can reduce pressure, improve sleep quality, and strengthen the immune response.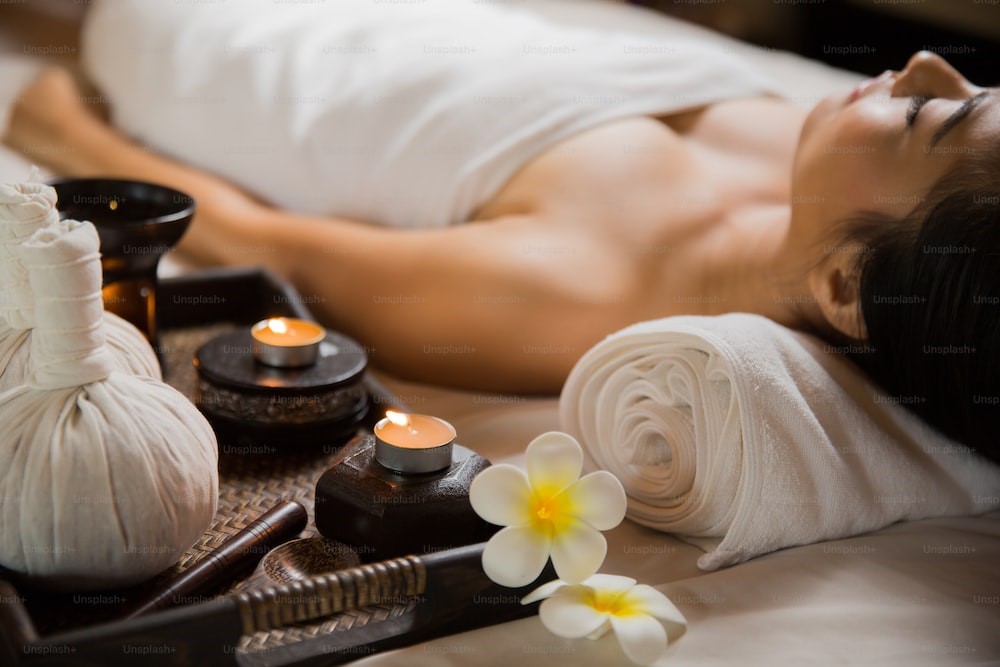 As mentioned above, one of the main benefits of aromatherapy candles is their ability to lessen tension and anxiety. Scents like lavender, chamomile, and ylang-ylang have soothing properties that can help you unwind after a long day. Additionally, essential oils like eucalyptus and peppermint can aid in relieving congestion and promote clear breathing, making them ideal for cold and flu season. Another benefit is their ability to
upgrade sleep quality. Scents like jasmine and sandalwood can foster tranquility and improve your night's sleep.
Different essential oils used in aromatherapy candles have specific advantages for your physical and mental health. For example, tea tree oil has antibacterial and antiviral features that can boost immunity, while lemon oil can help uplift disposition and increase energy levels. Rose oil is known for its anti-inflammatory factors and can also stimulate peace and alleviate stress. Integrating aromatherapy candles into your wellness routine can allow you to enjoy the diverse advantages of these essential oils and support your overall health and welfare.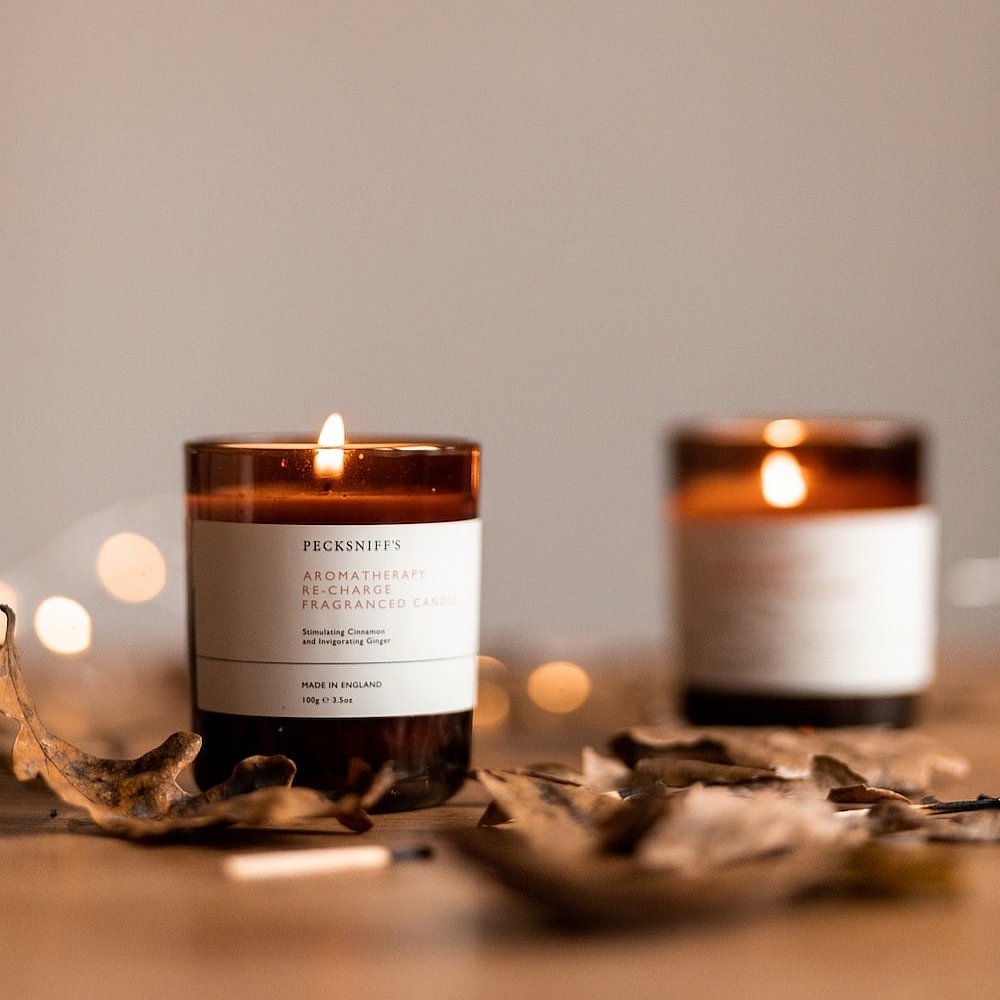 To wrap it up, looking for the perfect aromatherapy candle can be a fun and exciting process! With so many options to choose from, it can be overwhelming to know where to start. However, with a little bit of guidance, you can easily decide on the right candle for your needs.
DIY Aromatherapy Candles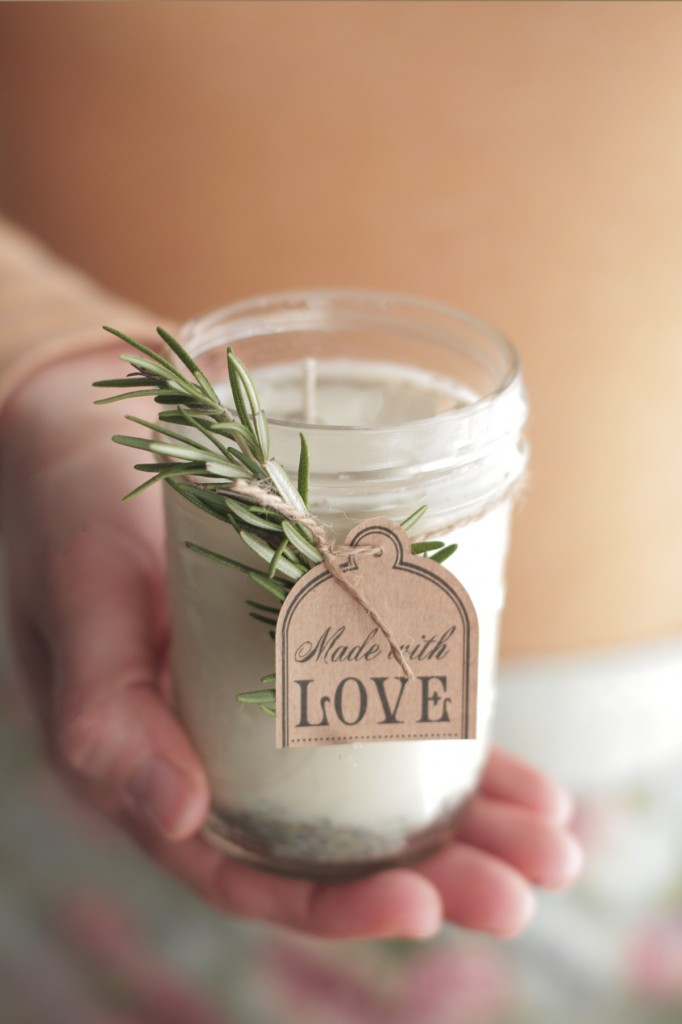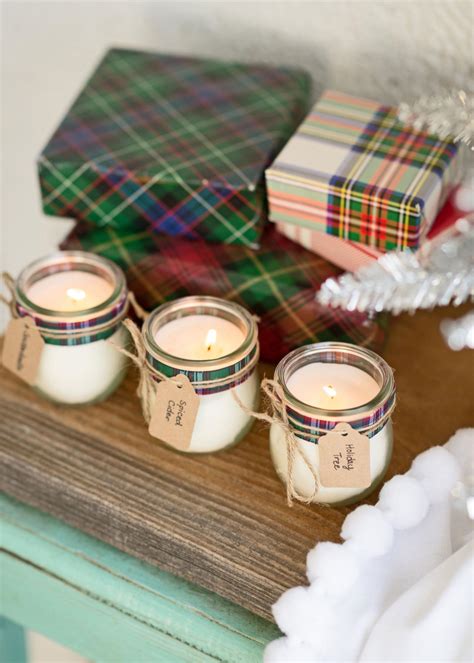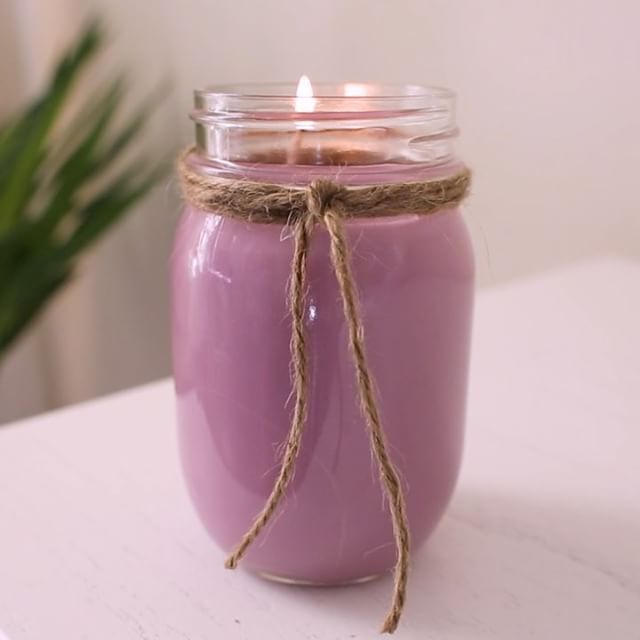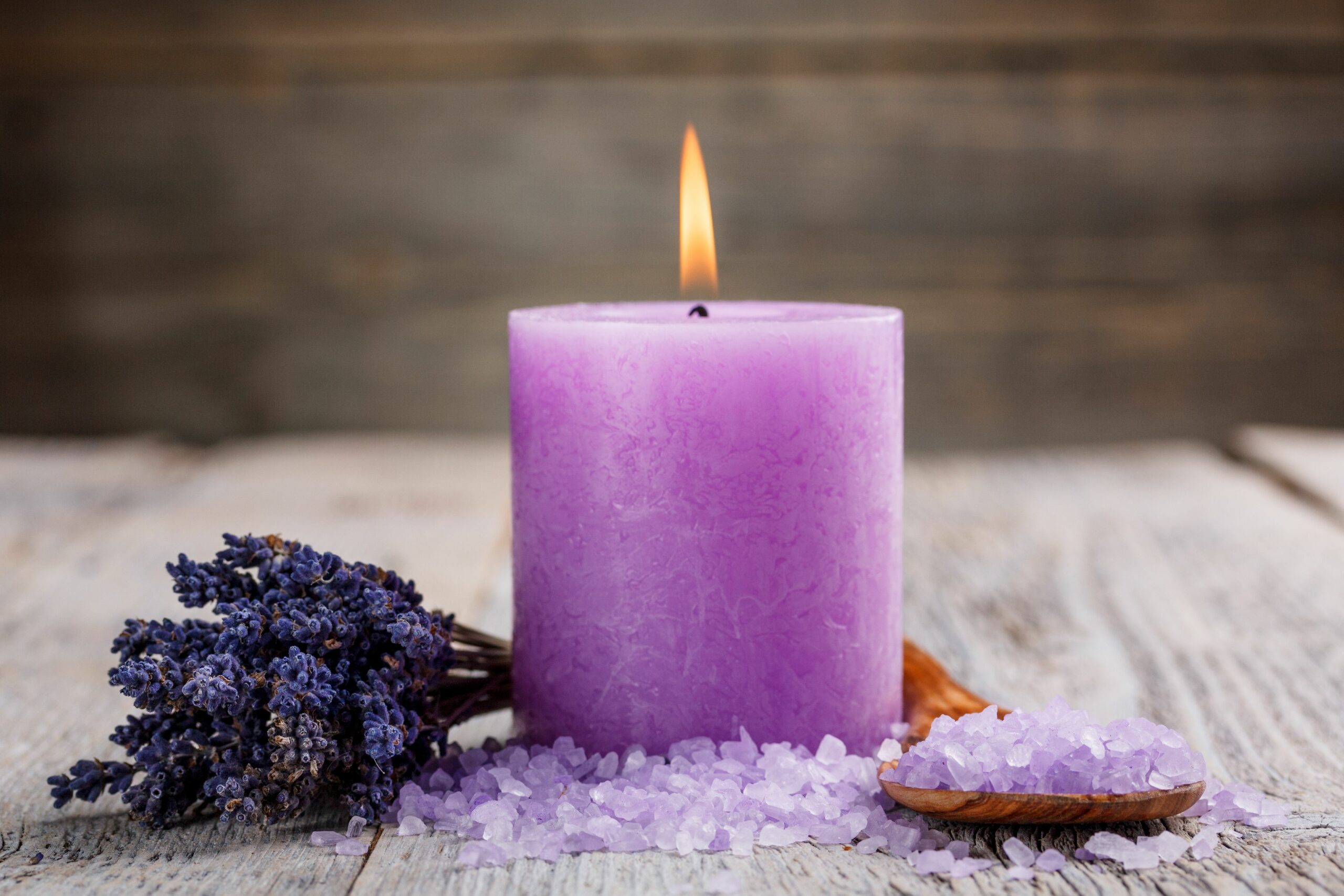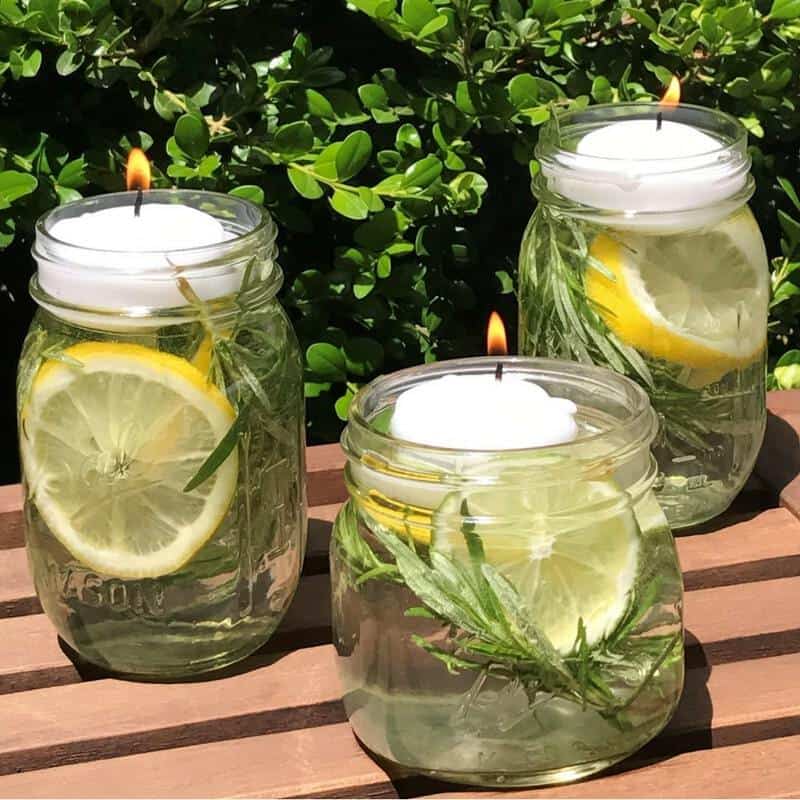 Conclusion
Remember that it's important to consider the scent and the essential oils used. Different scents can have varying effects on your mood and emotions, so think about what you want to achieve with your candle. You'll also want to look for aromatherapy candles made with high-quality, natural materials to ensure the best possible experience. With these factors in mind, you can in choose an aromatherapy candle that will help you create a relaxing and rejuvenating atmosphere in your home.