Hurry up! Gwyneth Paltrow's vagina candle is back in stock if you want to grab one. But first, let's read what is goop, her company.
Founded by Gwyneth Paltrow, goop is a modern wellness and lifestyle company that launched in 2008. Although it started out as a weekly email newsletter, Goop later introduced a website and stepped into the world of e-commerce collaborating with different brands.
Gwyneth Paltrow Goop Candle Sale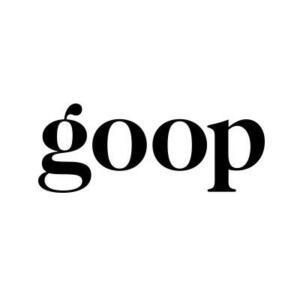 Offering a wide variety of products ranging from clothing, fashion accessories, and books to home decor, wellness and beauty products, the influential lifestyle website recently made headlines for its exclusive scented candles.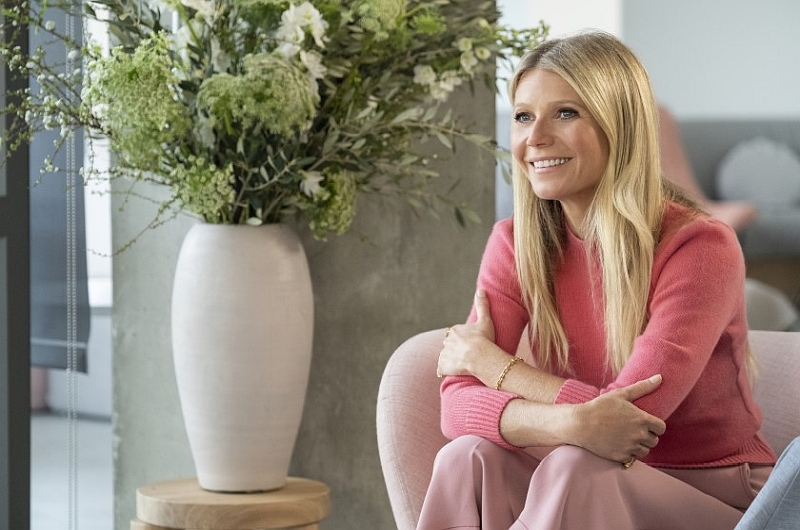 Here we have got some amazing candle decoration ideas that showcase candles and holders featured on Gwyneth Paltrow's goop website to help you elevate your candle display up a notch!
Shiso Scented Candle With Exclusive Pink Glass Candlesticks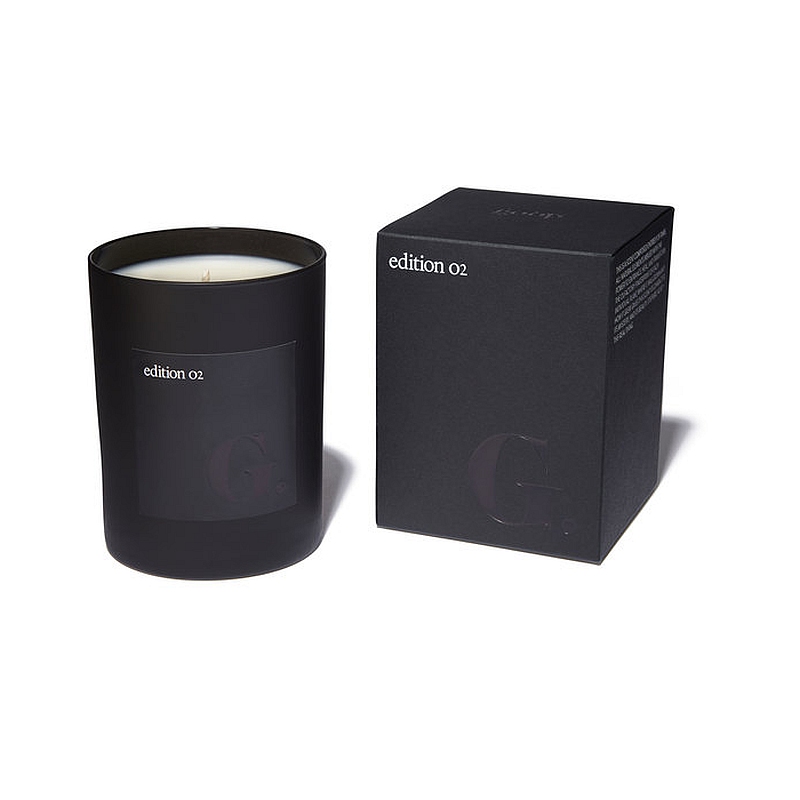 Featuring a black votive holder with the scent of new life unfurling on the forest floor under the pale sun and cool air, the mystical Shiso scented candle will bring an alluring charm to any sophisticated event or a refined table setup when paired with exclusive pink glass candlesticks holding white taper candles.
Drape a soft blush or ivory colored linen on your table and swathe a shimmering gold runner along the middle to elegantly highlight your candle centerpieces. Perch a couple of these gorgeous pink colored vintage-looking glass candlesticks in the middle and stagger a few Gwyneth Paltrow scented candles for a lovely candle table decor that'll infuse a spicy, earthy, and delicate fragrance into the air. This candle decoration is perfect for glamorous birthday graduation parties!
U Candle With Geometric Accents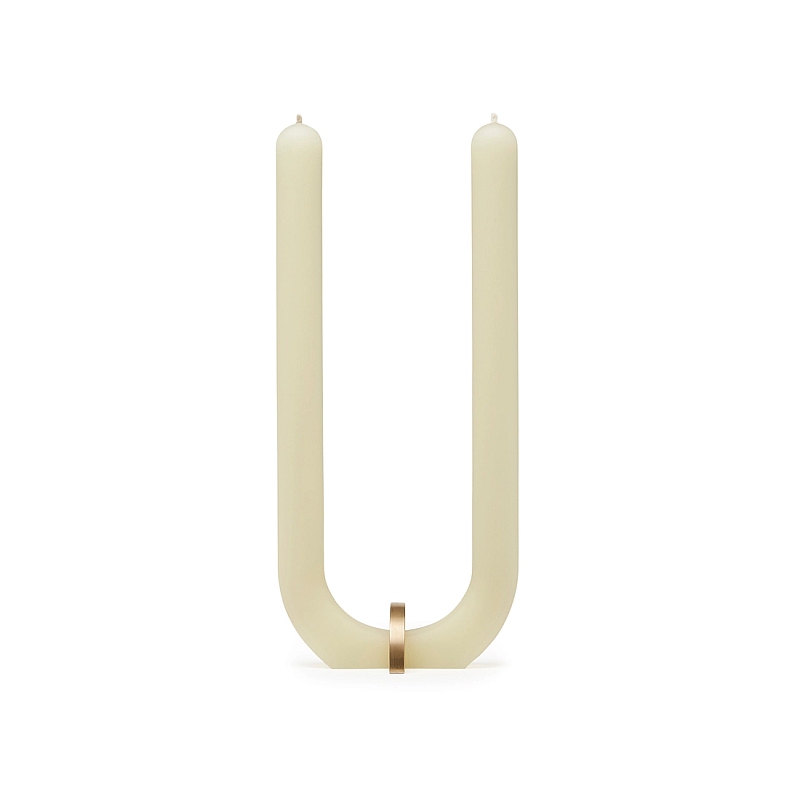 Made from 100% white beeswax, the U-shaped taper candle that comes with a chic slender brass base to stylishly prop it up imparts a glorious modish appeal. Play around with modern accents and couple this dual-wicked candle with sleek geometric candle holder centerpieces for a fresh take on contemporary style candle decor.
Creatively juxtapose this U-shaped candle with gold geometric holders on your mantelpiece or elevate your console table decor to make a striking first impression. Ideal for minimalist and Scandinavian interior designs, this pairing will create a moody ambiance making a riveting decor statement that is bound to impress everyone!
Summer-Inspired Decor With Orchard Scented Candle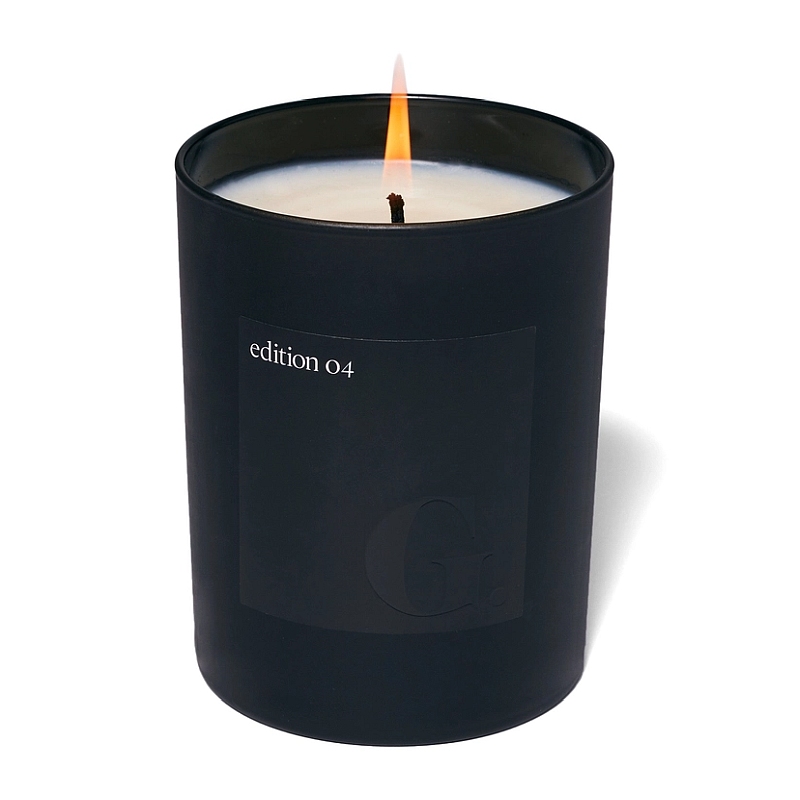 Bask in the warmth of the sweet summer season and draw inspiration from the sensual fragrance of the orchard scented candle that'll exude a mystical scent laced with sun-warmed apricots, fresh hay, and dry earth.
Create a mellow palette of subtle summer colors and deck out your tablescape with gorgeous season-inspired decorations, flowers, and a bunch of orchard scented candles to create a glorious candle display that will lift the ambiance up by several notches.
Slightly Bitter Candle with Reed Candlestick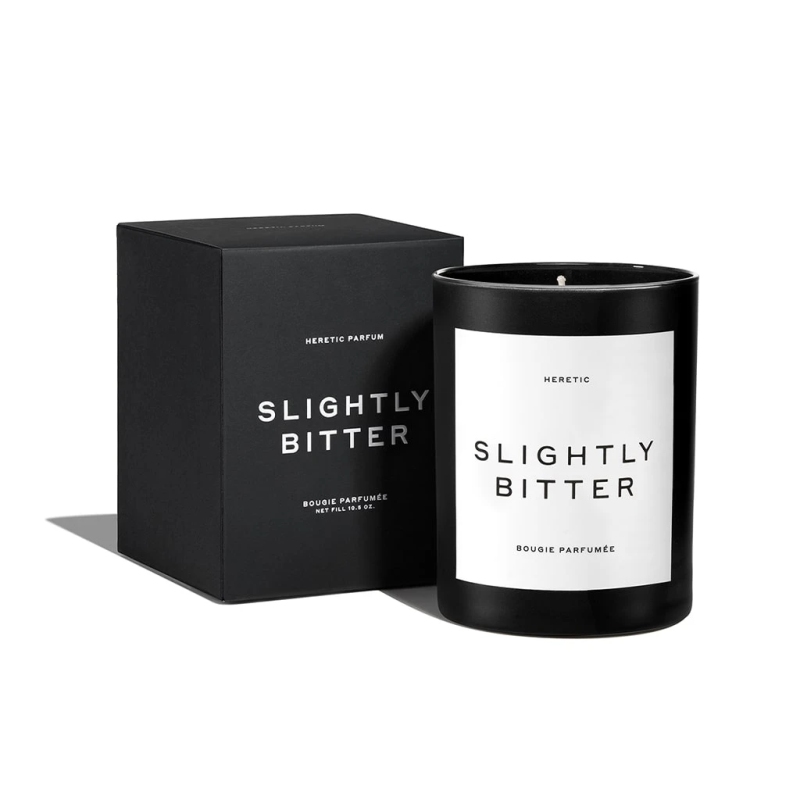 Bring gorgeous depth and dimension to your tablescape with lustrous metallic reed candlesticks in varying heights surrounding them with slightly bitter scented candles for a magnificent candle table decor that'll tease all the senses.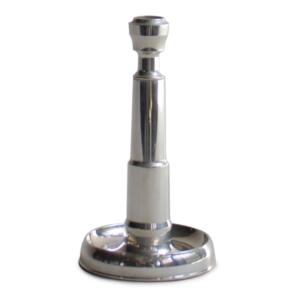 Striking a sophisticated balance of bitter and sweet, the scented candles feature the sweet, tangy scent of pink grapefruit, lemon, and neroli blossoms with a tinge of tomato leaf, and ripe cassis berries oozing a subtle yet intoxicating fragrance into the air.
It happened. I was gifted the #vaginacandle!! And I have to say it smells SPECTACULAR! Thank you @cindygallop (obviously) for getting me completely. #popculturemondays #goop pic.twitter.com/7vfFVyoPVB

— Brooke Hammerling (@brooke) February 9, 2020
Goop Candle Decoration Ideas
Whereas, the classy candles will add to the refined ambiance creating a lovely setup that works like a charm for any event or occasion.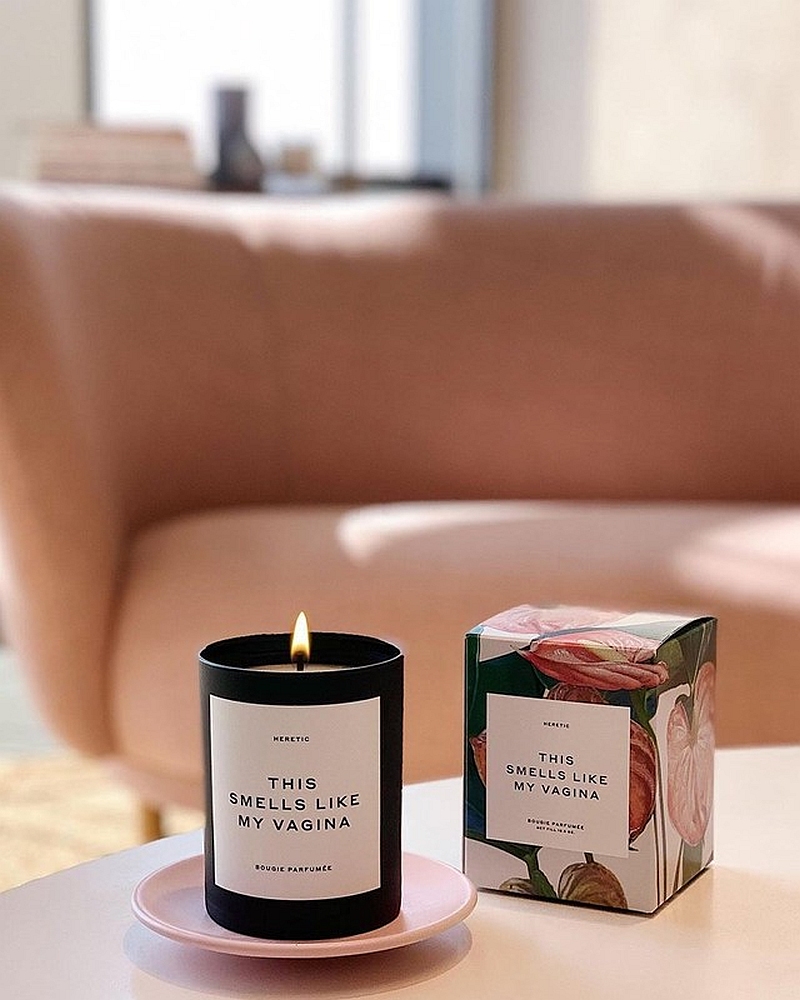 What does it really smell like?
What candles smell the best? Let's check 'the Gwyneth Paltrow vagina candle review' video:
https://www.youtube.com/embed/NzVpM8dF6Xc
Goop on Social Media
The Big O. The #goopPodcast is live and we're kicking off episode 1 with GP x @Oprah. Listen and subscribe here: https://t.co/axOJxQEO7B pic.twitter.com/fwIdgoioVX

— goop (@goop) March 8, 2018
Conclusion
Goop is known to push the boundaries of creativity and set trends in the industry. With its unique and exclusive collection of candles and candleholders, you can enhance your candle decoration to make an elegant decor statement.
Did these candle decoration ideas inspire you? Let us know in the comments below!