Founded in the early 1990s, "Jo Malone London" is a well-known high-end British perfume, scented candle, and lifestyle brand that has quickly risen through the ranks to become one of the top fragrance brands in the world.
Jo Malone Candle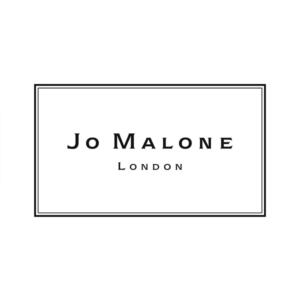 Acquired by The Estée Lauder Companies Inc., their coveted scents have an international fan following with hundreds of stores worldwide. With its highly impressive fragrance portfolio and luxurious products including colognes, bath oils, body lotions, and scented candles, the brand prides itself in its elegant simplicity and understated style that is defined by an unconventional sense of grace and sophistication.
Jo Malone Candle Sale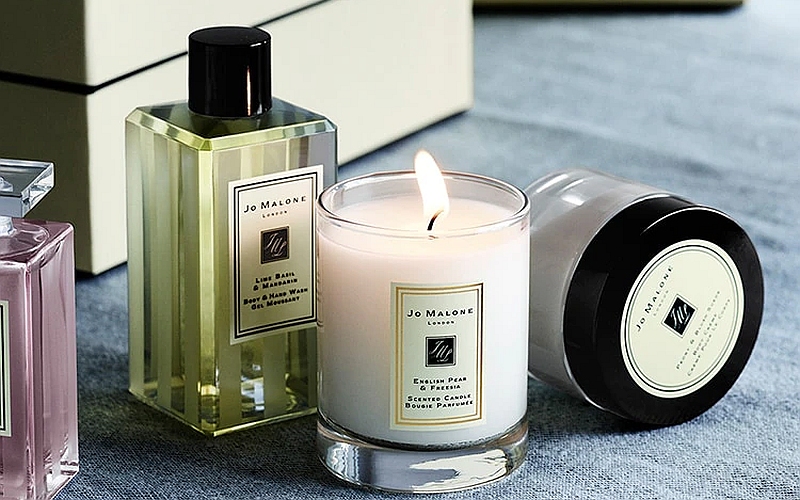 Apart from their revolutionizing colognes and innovative fragrance combinations that are truly unique, Jo Malone London offers an exclusive range of candles that come in 4 different sizes to suit your every need. From deluxe and luxury candles to home and travel votive candles, they have some of the most amazing scented candles that create a complete sensory experience.
Here we have listed the best scented votive candles that Jo Malone has to offer to help you infuse a luxurious feel into your space.
Jo Malone Pomegranate Noir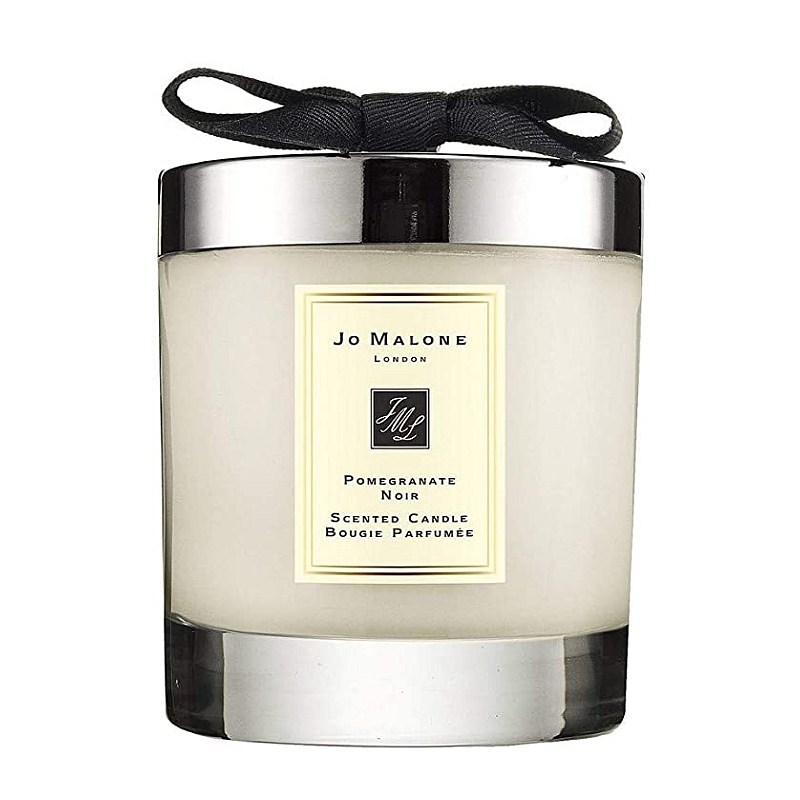 Encapsulating the very essence of sensuality— Pomegranate Noir is one of the most popular Jo Malone candles. Owing to its ruby-rich juices of pomegranate laced with Casablanca lily and smoky Guaiac wood, it oozes a warm and sensual radiance that perfectly enlivens the atmosphere of any room. When in doubt about choosing the right scent for your space, just light up a few of these best selling Jo Malone votive candles to create the ultimate cozy ambiance.
Peony & Blush Suede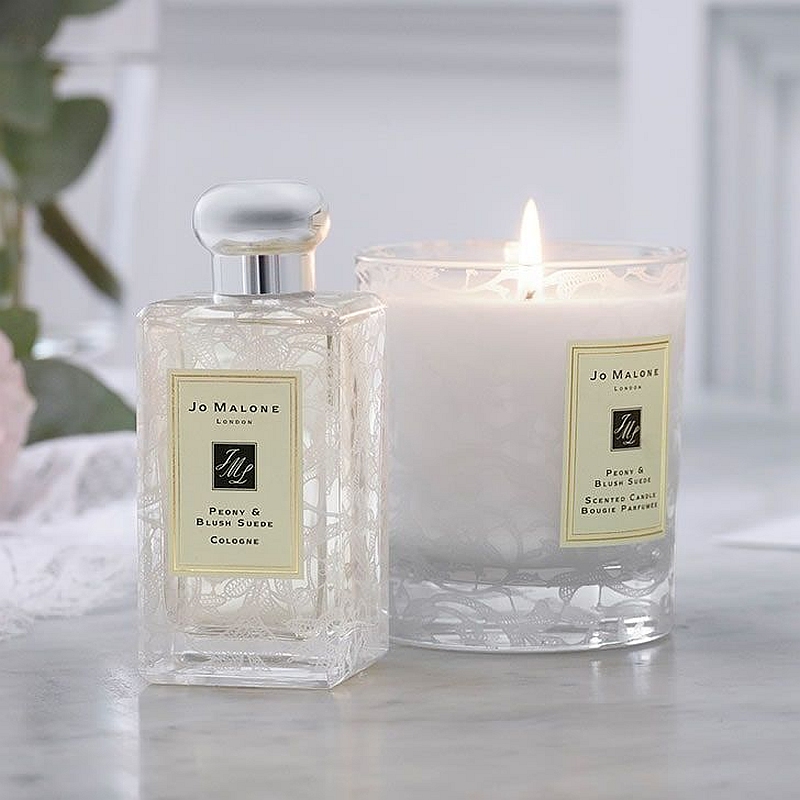 With the crisp fruity top notes of juicy red apple, the Peony & Blush Suede votive candle is the perfect blend of luxurious and sweet floral fragrances. This delicate yet seductive scented votive candle fills the air with the opulence of peonies and hints of supple blush suede infusing enticing sensuality into the ambiance.
Peony & Blush Suede is the most popular wedding candle that basks in the flirtatious essence of charm and brings a timeless and classy allure to the event.
Red Roses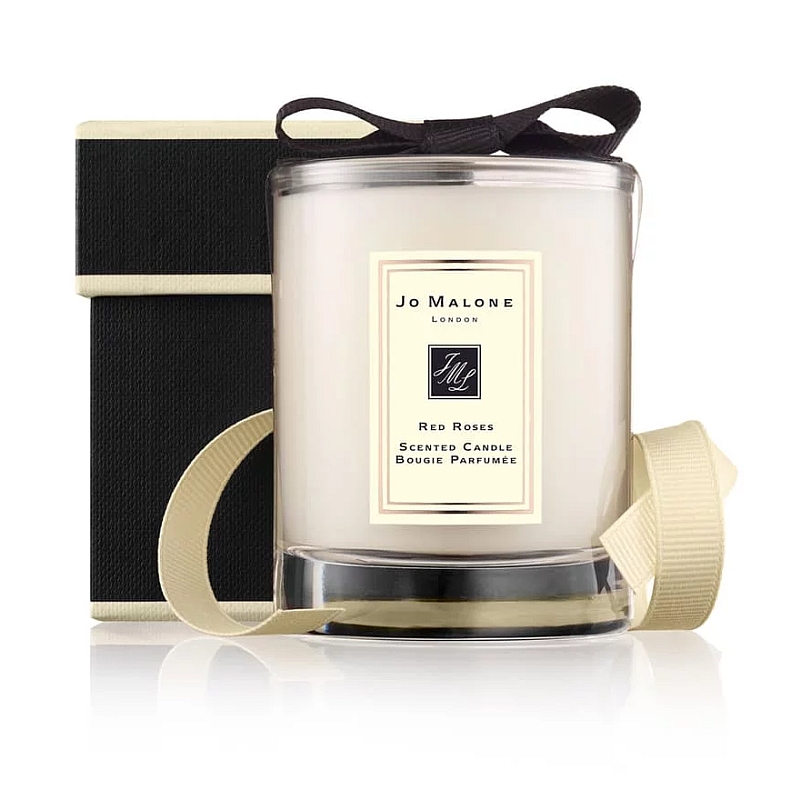 A fragrant bouquet of seven of the world's most exquisite roses, the red roses votive candle also combines the scent of crushed violet leaves with a hint of lemon and a deep note of honeycomb striking the perfect balance between sweet zesty brightness and the rich, velvety modern romance.
Whether you want to add an air of luxury to your space or you're looking for a scented votive candle that helps you wind down or set the mood for a romantic evening, you can never go wrong with this red roses candle by Jo Malone!
English Pear & Freesia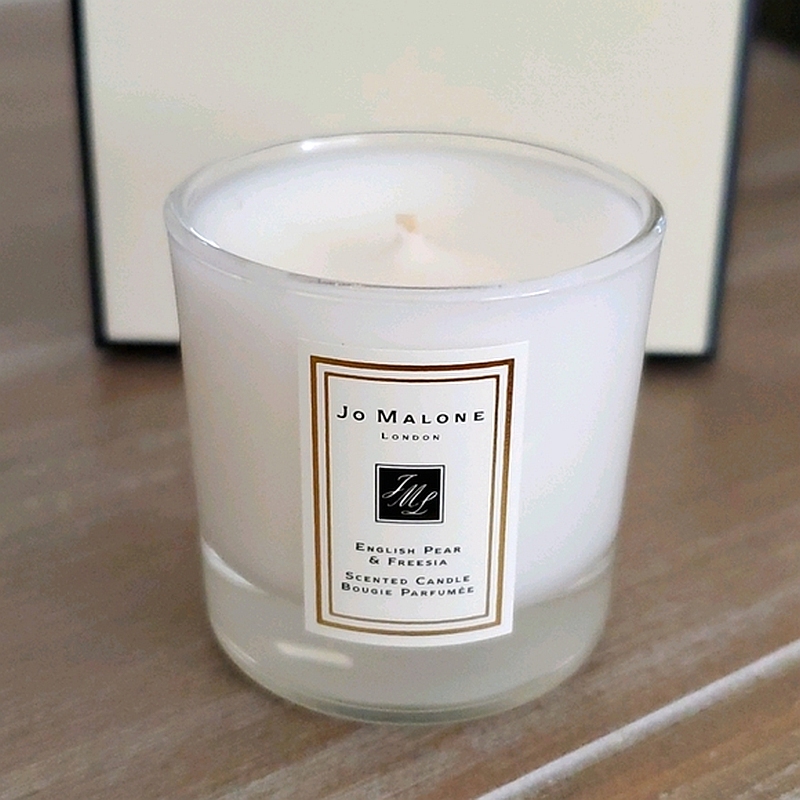 Capturing the essence of autumn, the English Pear & Freesia highlights the fruity scent of fresh ripe pears wrapped in a bouquet of Freesias which makes it the perfect votive candle for both fruity and floral fragrance lovers. Layered with hints of amber, patchouli, and woods, nothing transforms the atmosphere of any room with such luxury and opulence like the English Pear & Freesia votive candle. Light up a few of these autumnal scented votive candles in the living room to mellow the mood adding an air of finesse and sophistication.
Lime Basil & Mandarin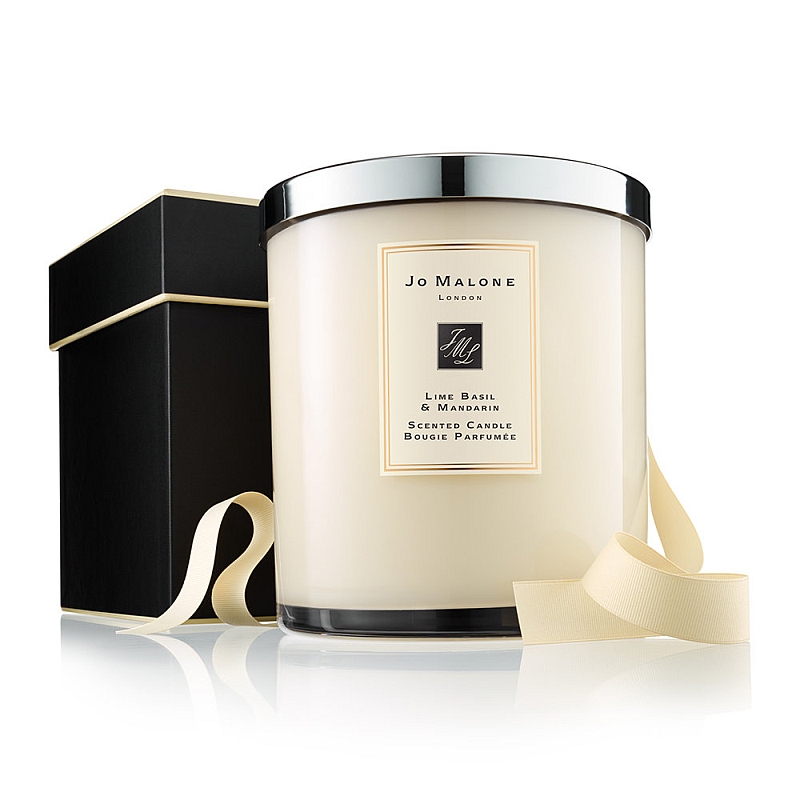 A zingy scent with a herbal twist, Lime Basil & Mandarin is the brand's signature scent which is equally divine in candle form, too. The sharp peppery basil notes blended with aromatic thyme are accentuated with the refreshing scent of limes that bring a cool tropical breezy feel to the ambiance. Ignite this votive candle and transform your space into a Caribbean paradise infusing a calm and relaxing vibe all around.
Jo Malone Mini Candle
Remember that pricing and other details may vary based on size.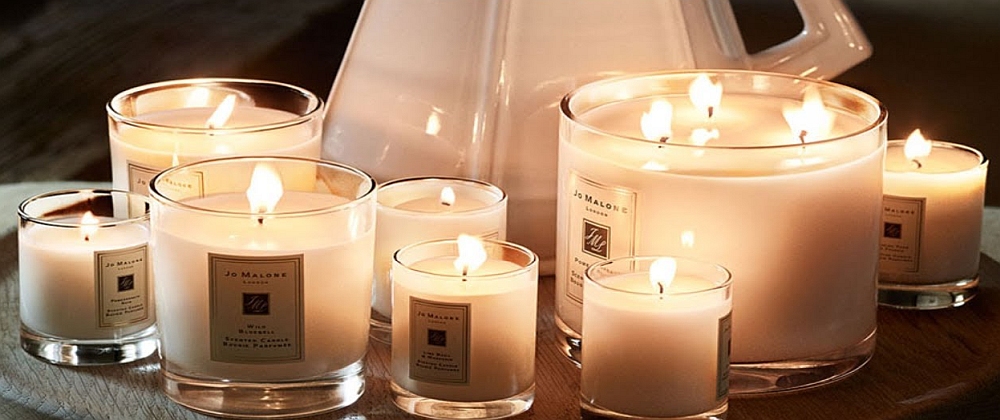 More Jo Malone London Products
Which are the best Jo Malone London products?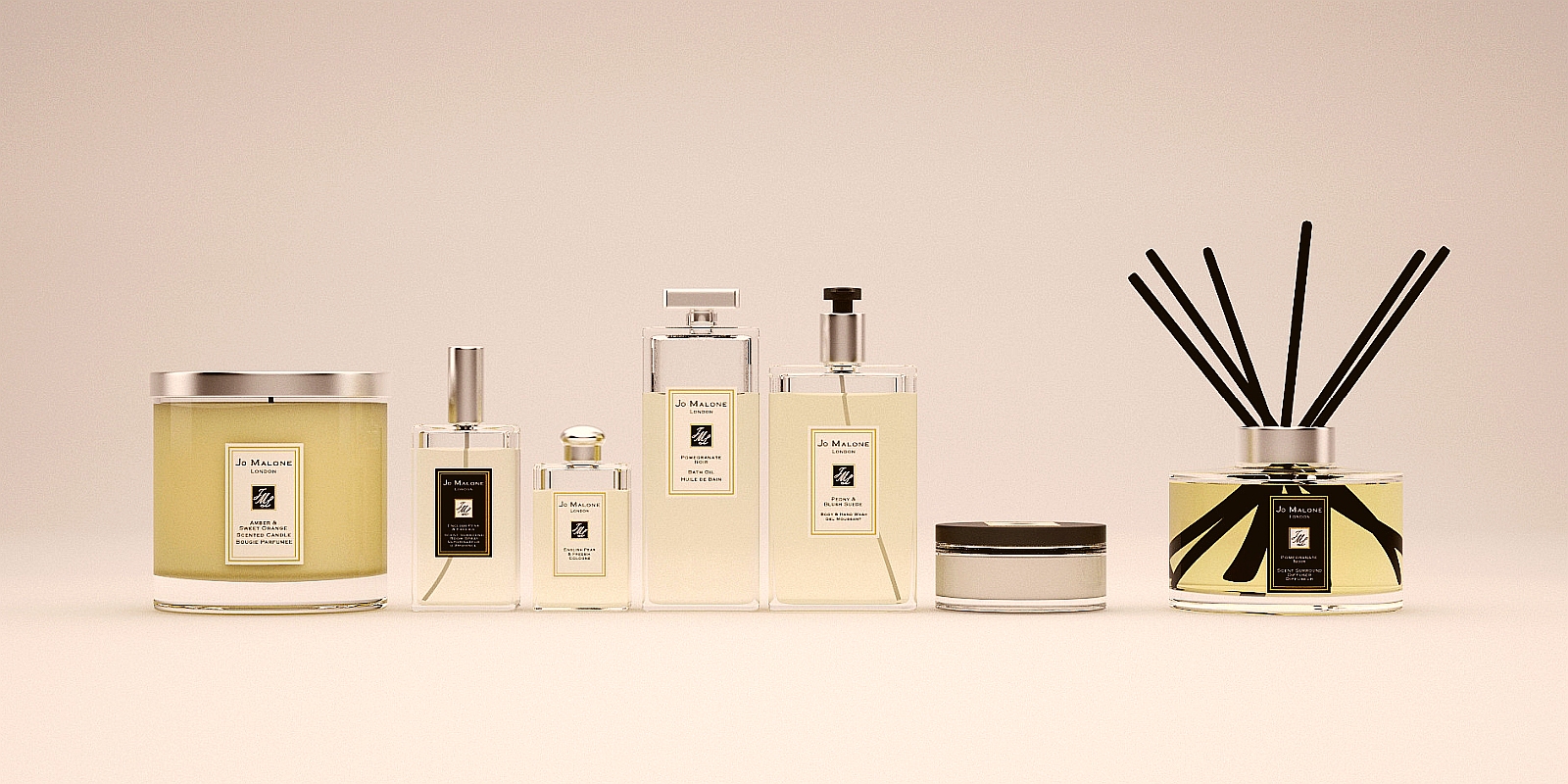 Colognes
Diffusers
Sprays
Perfumes
Bath & Hand Wash
Sets
Jo Malone Gift Set
Their Travel Candle Sets are always a crowd pleaser and are perfect for any occasion.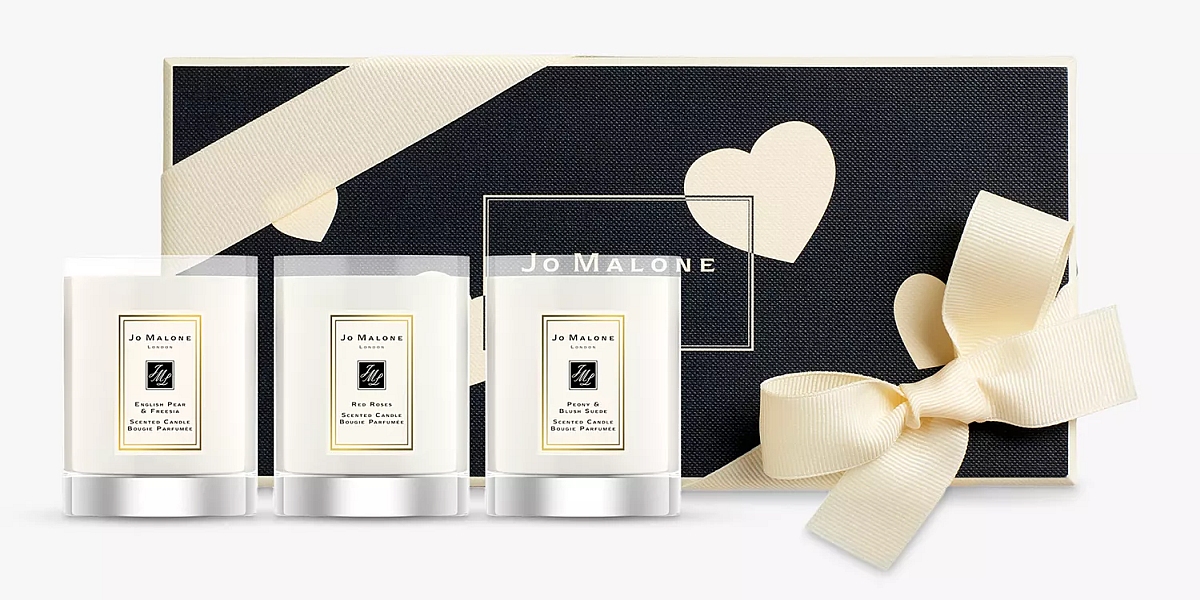 Taken delivery of a selection of travel candles… Loving Jo Malone's set – Parma Violets, Tea, and Macaroons… Sweet treats.

— Louise Emma Clarke (@mumofboysmabel) June 18, 2009
Jo Malone Outlet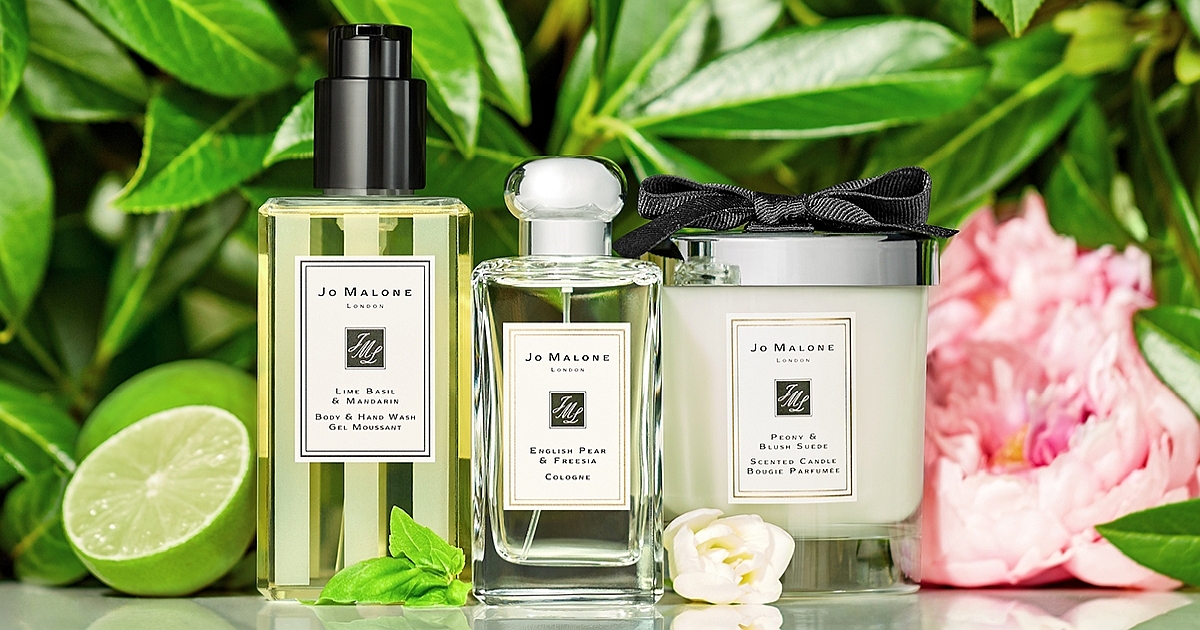 They are more versatile than ever, with new designs in a variety of materials, and they are perfect for your bedside, desk, or countertop.
Jo Malone Shop Near Me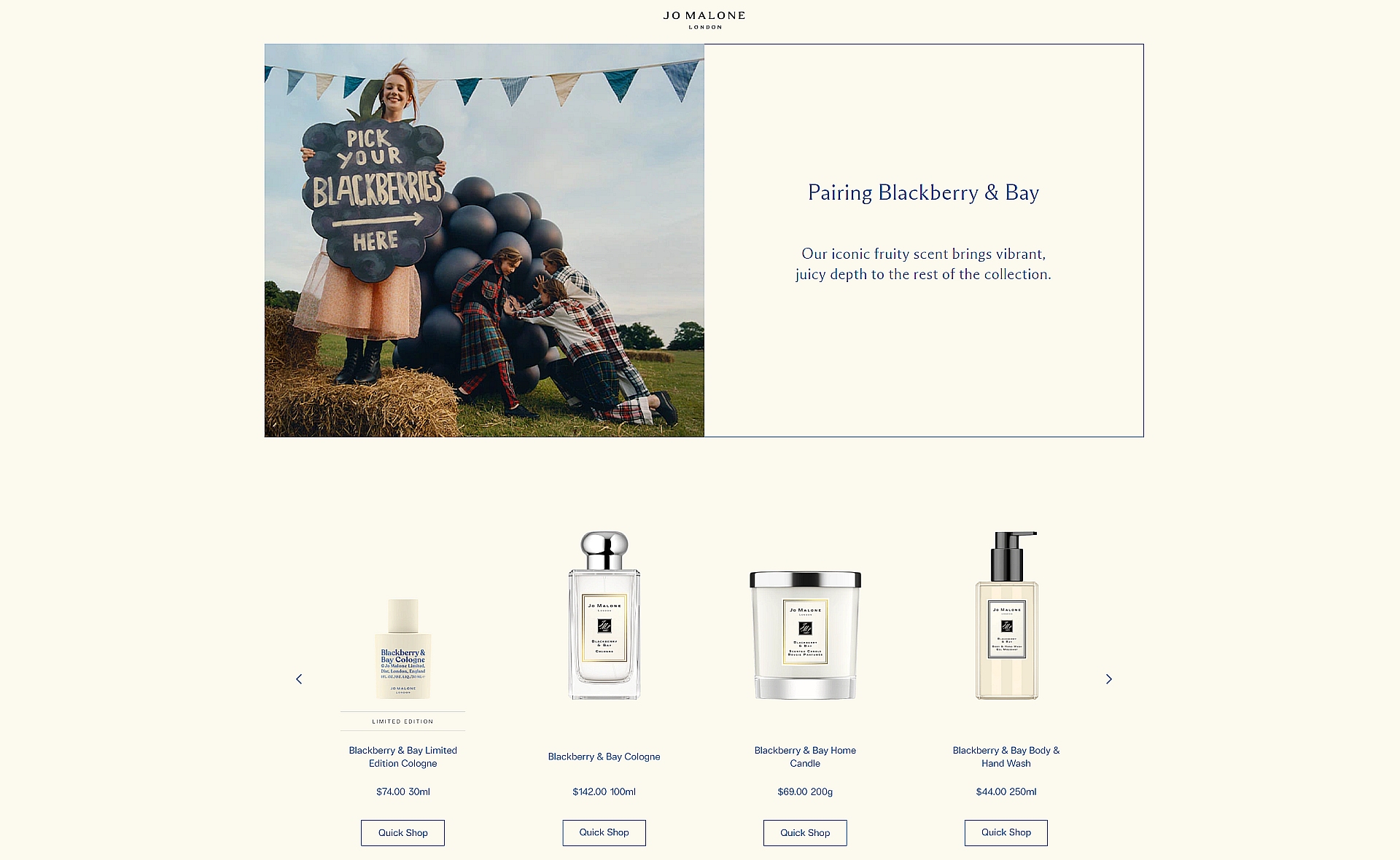 Find best prices at www.jomalone.com store. local store
How to Get Promo Code
Get your discount code at Jomalone.com here: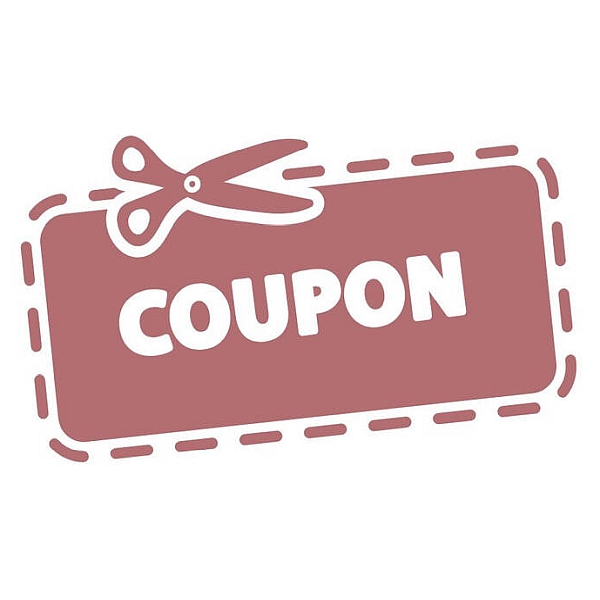 Get coupons and discount offers directly to your inbox from your favorite stores!
Why are jo malone candles so expensive
Jo Malone London candles, one of the best candle brands, are the epitome of timeless elegance infused with a charming dash of whimsy. No matter which candle size or fragrance you choose, each candle is handmade by 16 skilled artisans in the English countryside to achieve the utmost level of finesse and precision.
So, which of these Jo Malone votive candles are your favorites? Let us know in the comments below!