Gothic candle holders, with their unique aesthetic and rich history, add a captivating touch to home decor. These candle holders were often found in cathedrals and castles in the old period, providing light and ambiance during religious ceremonies and grand gatherings. Today, they continue to evoke a sense of nostalgia and add a dramatic element to modern interiors.
Vintage Gothic Candle Holder Decorations
From classic black metal designs to ornate wooden carvings, gothic candleholders can be found in every style imaginable- they are the perfect choice for creating an atmosphere of drama and mystery.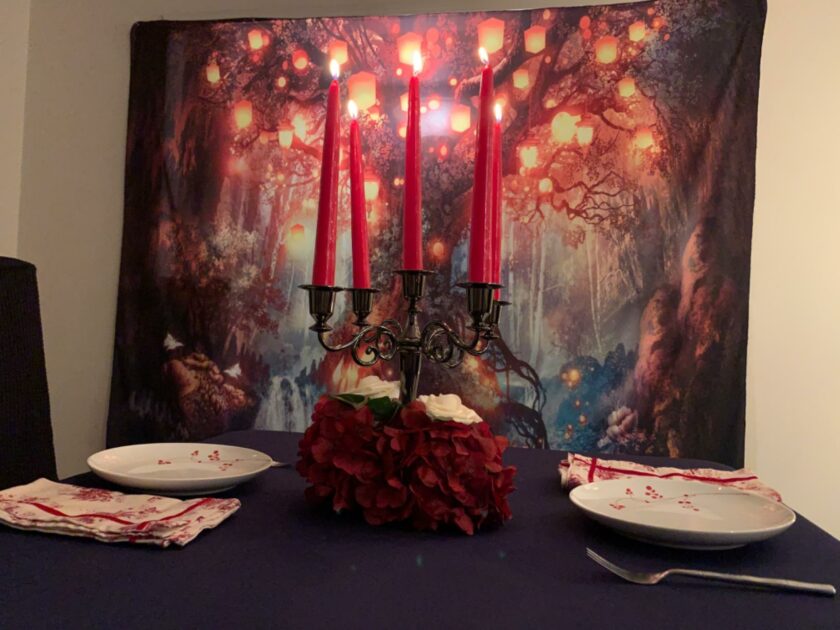 Not only do these eye-catching pieces lend themselves perfectly to traditional spooky themes, but they also work beautifully as part of modern or boho interiors. In this blog post, let's explore various ways of incorporating gothic candlestick holders into your home as a timeless decoration.
Dark & Enchanting Living Room Decor With Gothic Candle Holders
If you're a fan of gothic aesthetics, you may already have a few gothic candle holders in your living room. But have you ever thought about spicing them up a bit? Start by selecting gothic candles in dark hues like black or deep red to complement the candle holders' aesthetic. Place them in the gothic candlestick holders for a dramatic effect. If you have gothic wall candle holders, arrange them in a symmetrical pattern on the wall, creating a captivating focal point.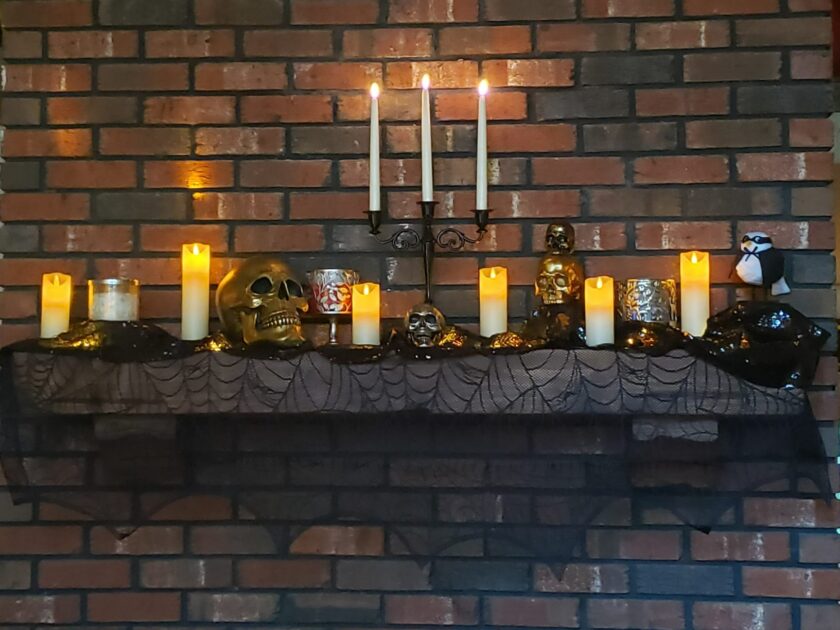 To add a twist, mix and match different types of candle holders, such as glass candle holders and traditional candle sticks. Consider incorporating ornate details like skulls or spiderweb designs to embrace the gothic theme. Whether you choose to display them on a coffee table, mantel, or bookshelf, these decorated vintage gothic candle holders will undoubtedly cast an enchanting glow in your living room.
Dramatic Dining With Black Gothic Candle Holders
With the intricate details and dark, moody vibe, gothic candlestick holders can add a hint of drama and mystique to any dining room setting. You can create a romantic vibe by scattering gothic candleholders of different sizes and styles across the table. Mix and match them with other decorative elements like black roses or dark foliage.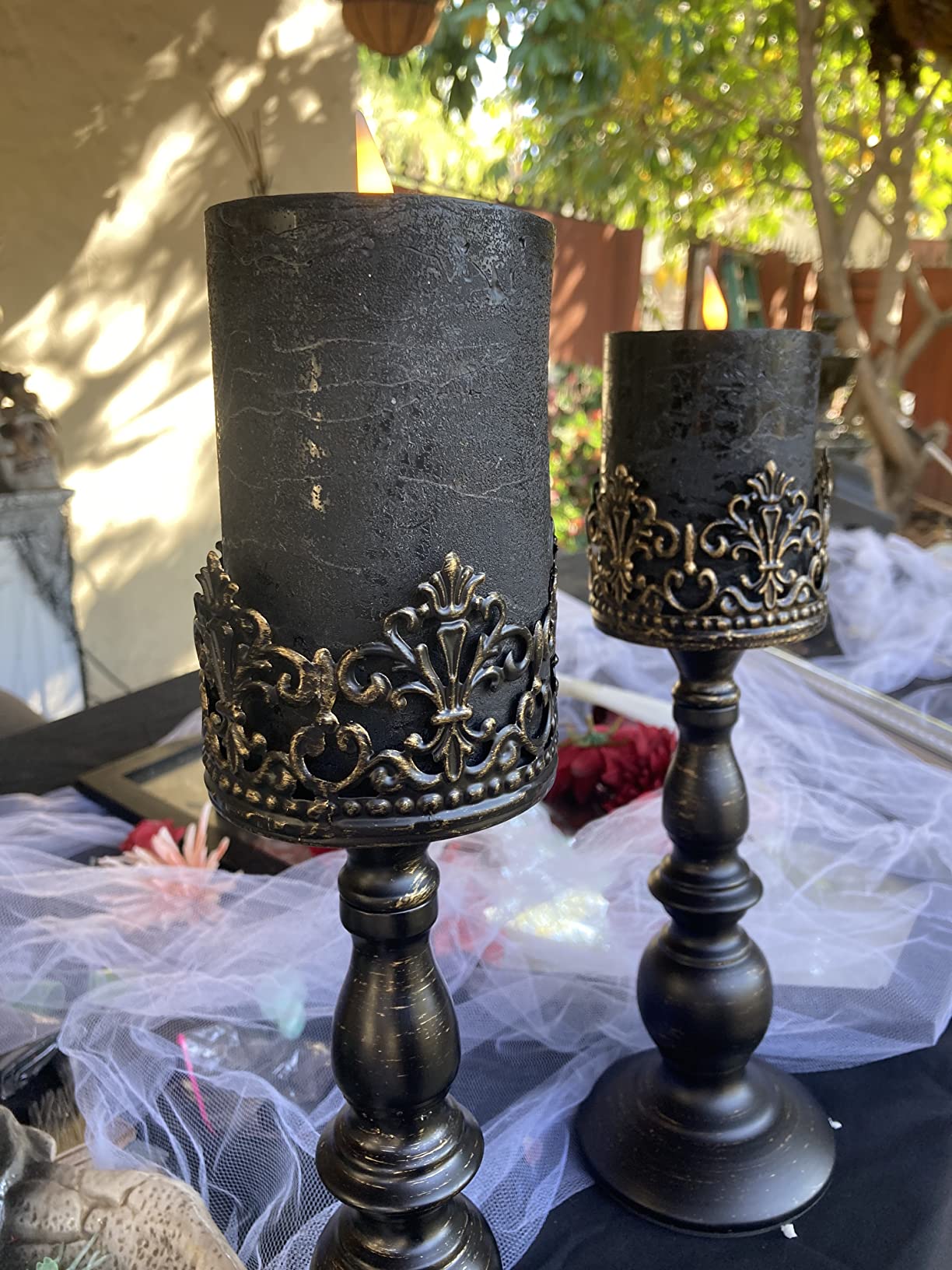 For an intimate atmosphere, try placing gothic candle holders in a straight line, leaving enough space between each candlestick holder for serving dishes and tableware. Additionally, try pairing them with gothic candles that have unique shapes or textures or wrap them in glittering jewels and chains to create a truly mesmerizing display. Experiment with different candle holder styles and techniques until you find the perfect look that suits your personal taste and style.
Mystic Bedroom Elegance With Gothic Candlestick Holders
If you're looking to create a moody and romantic atmosphere in your bedroom, gothic candle stick holders are great accents. For a macabre yet stylish look, add some sparkle by gluing small gemstones or faux crystals in rich jewel tones like deep red, purple, or black. If you have gothic wall candle holders, consider arranging them near your bedside for a captivating focal point.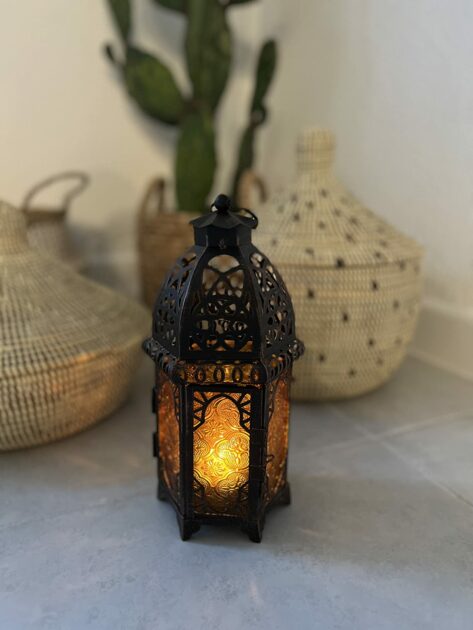 Gothic Decorations
For an extra touch of darkness, incorporate gothic motifs like dried flowers, velvet ribbons, lace, or mystical symbols in your candle decoration. Surround them with black roses or velvet fabric to enhance the romantic atmosphere. As the soft candlelight flickers, casting shadows on the walls, your gothic candle decor will create a mesmerizing and intimate ambiance in your bedroom. Don't be afraid to experiment and see what fun and creative ways you can use to decorate your gothic candle stands!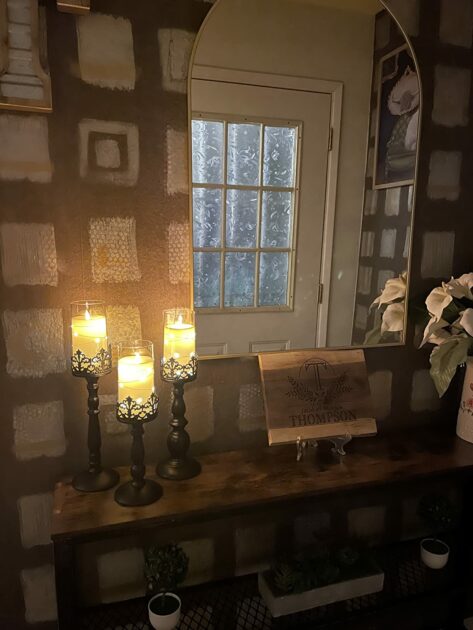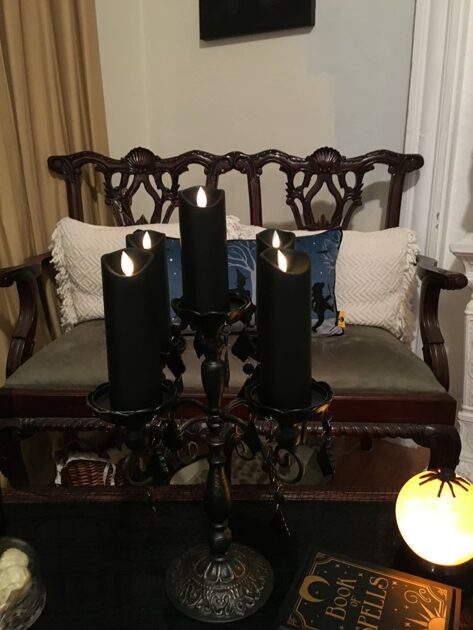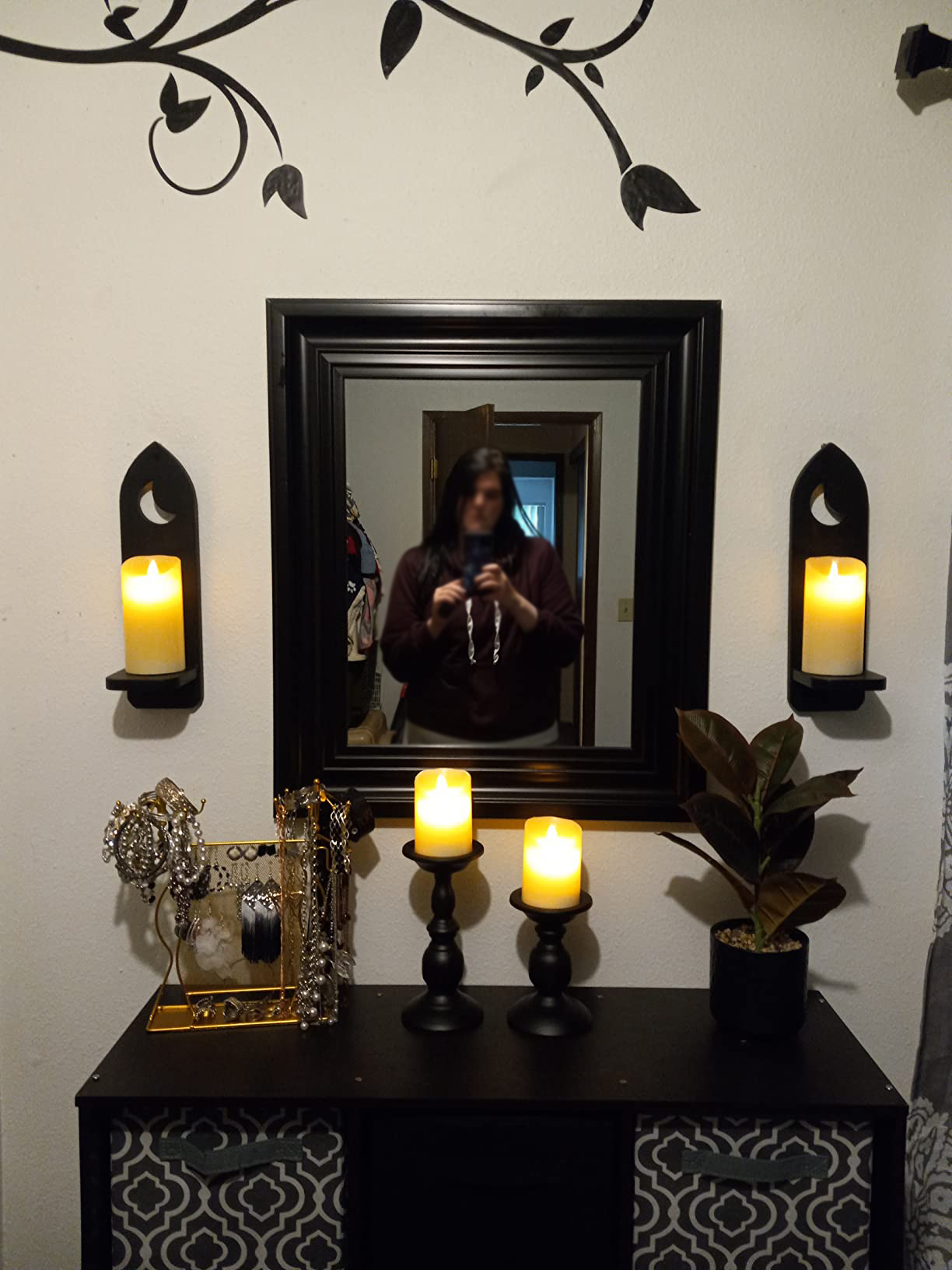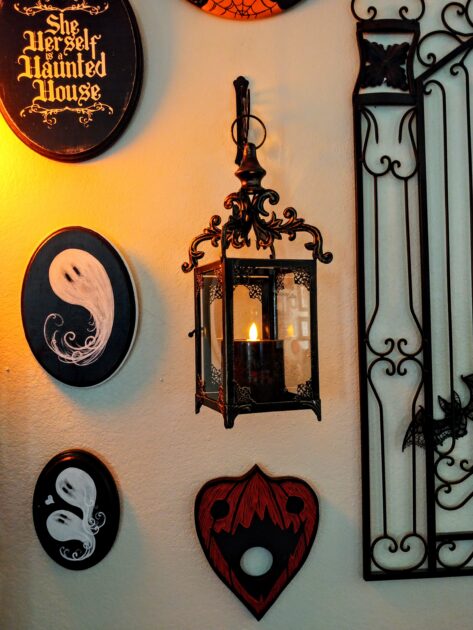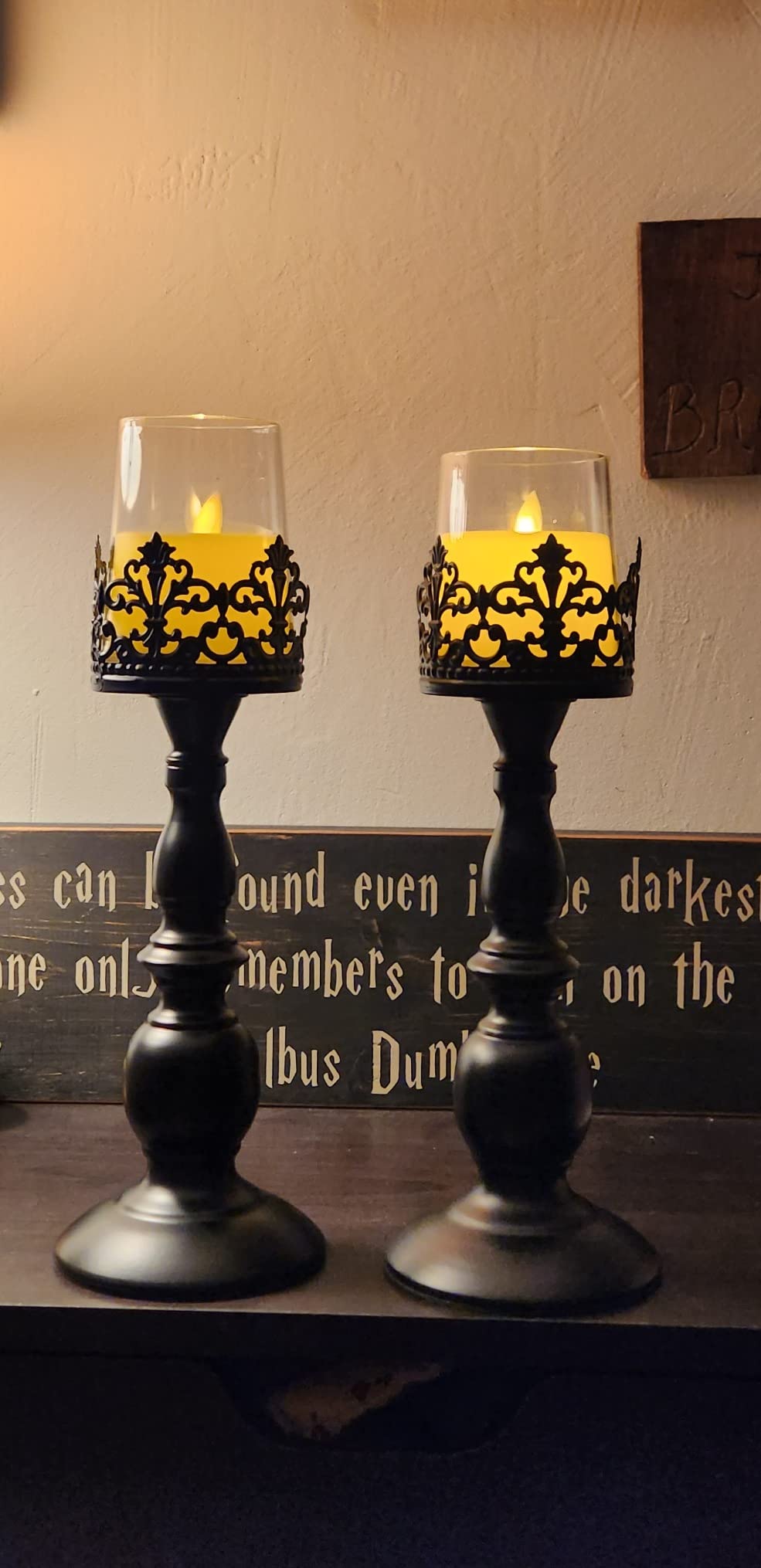 Finally
Decorating with gothic candle holders can be a great way to make your home feel extra special. Whether you prefer traditional wrought iron holders, ornate candelabras, or metallic wall sconces, these pieces add just the right amount of mystique and old-world charm. But don't forget about safety. Always place your gothic candlestick holders on stable surfaces and keep them away from flammable objects. Consider using flameless LED candles for a safer alternative and do pay attention to the size and proportion of your candle holders. Whether you're looking for something unique for Halloween or you want to spruce up your home decor with a hint of gothic flair, these candle holders are an albeit elegant yet understated solution.