With Fall comes the creepiness and excitement of Halloween's spooky celebration and decoration. It's now high time to decide on the décor and ambiance you are going to create to complement the festival.
Although candles symbolize festivity and romance, they are equally versatile to create mysterious and eerie vibes for a perfect Halloween party.
Best Halloween Decorations
Halloween just wouldn't have its true essence without the flicker of candlelight placed in spooktacular votive candle holders to create a creepy and scary ambiance which is a must for Halloween décor. These peculiar luminaries will instantly add an eerie glow to your Halloween-inspired settings.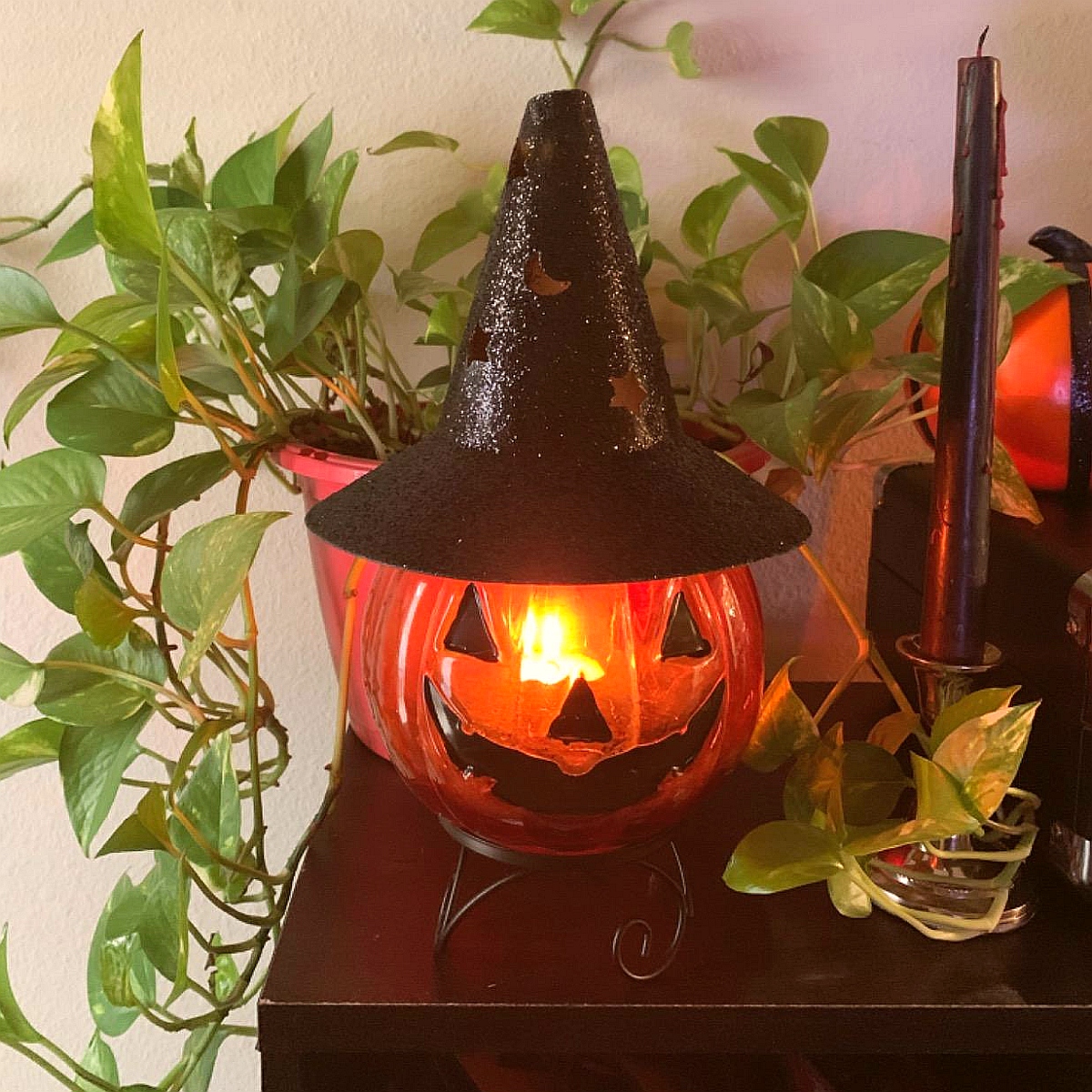 As you get ready for a wickedly spooky celebration, make sure you add some frantic flames secured in unusual votive candleholders that match the charm of the rest of the decorative elements to create the most gruesome Halloween ambiance.
Halloween Inspired Centerpieces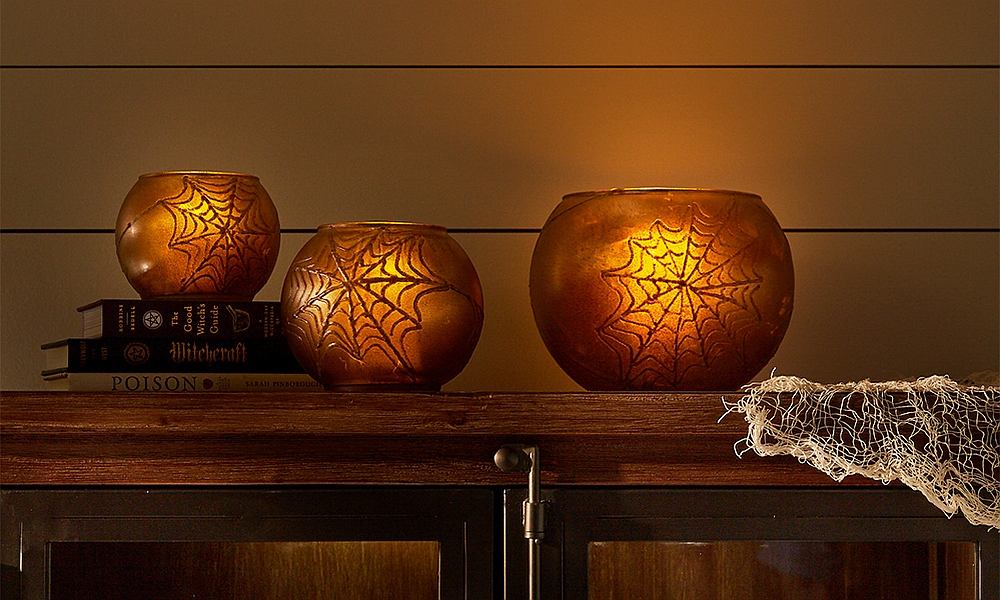 Halloween decoration is incomplete without ghastly candles glancing out of the Halloween-inspired votive candle holders. Add some bold and scary centerpieces to create a spine-chilling appearance at the dinner table.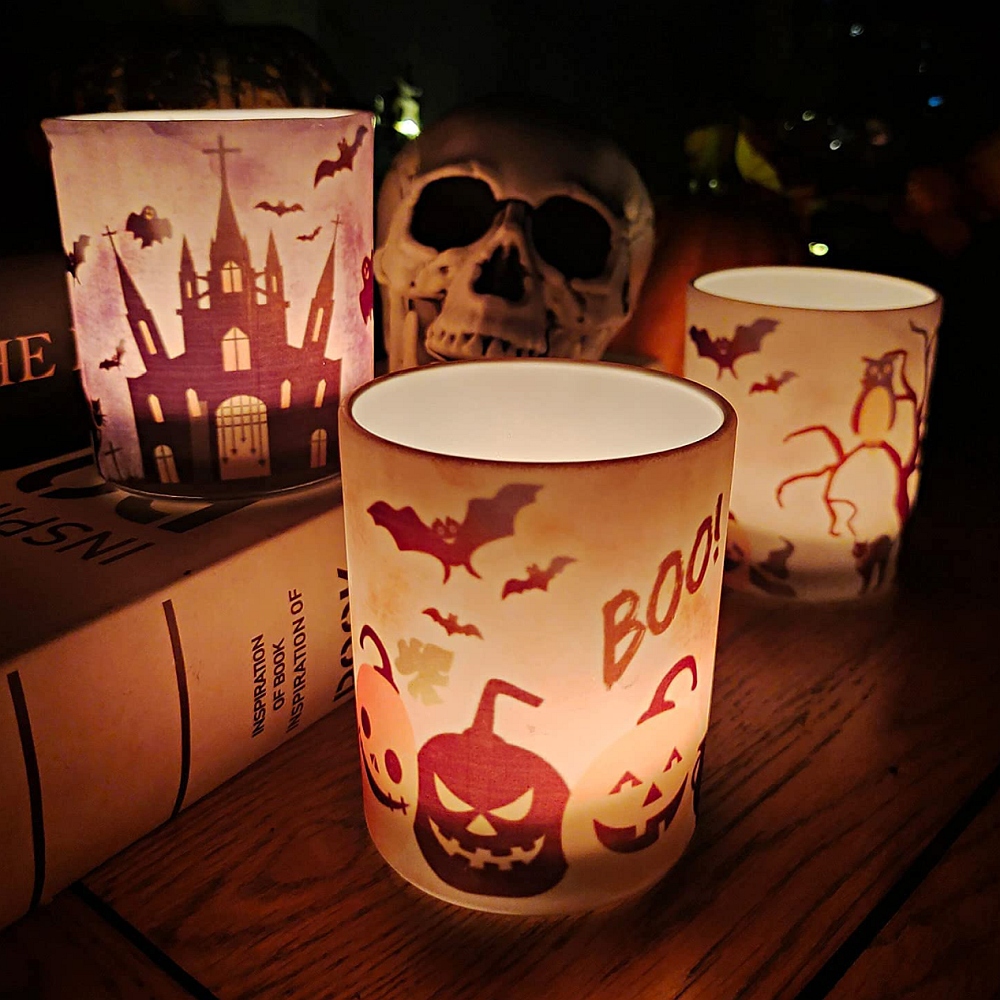 Get themed candle holders that not only accentuate your Halloween décor but also safeguard candles from tipping over and provide a secure home for the wax to liquefy and drip. Additionally, these holders raise and elevate your candles making them look more frightful for your Halloween décor to haunt your guests.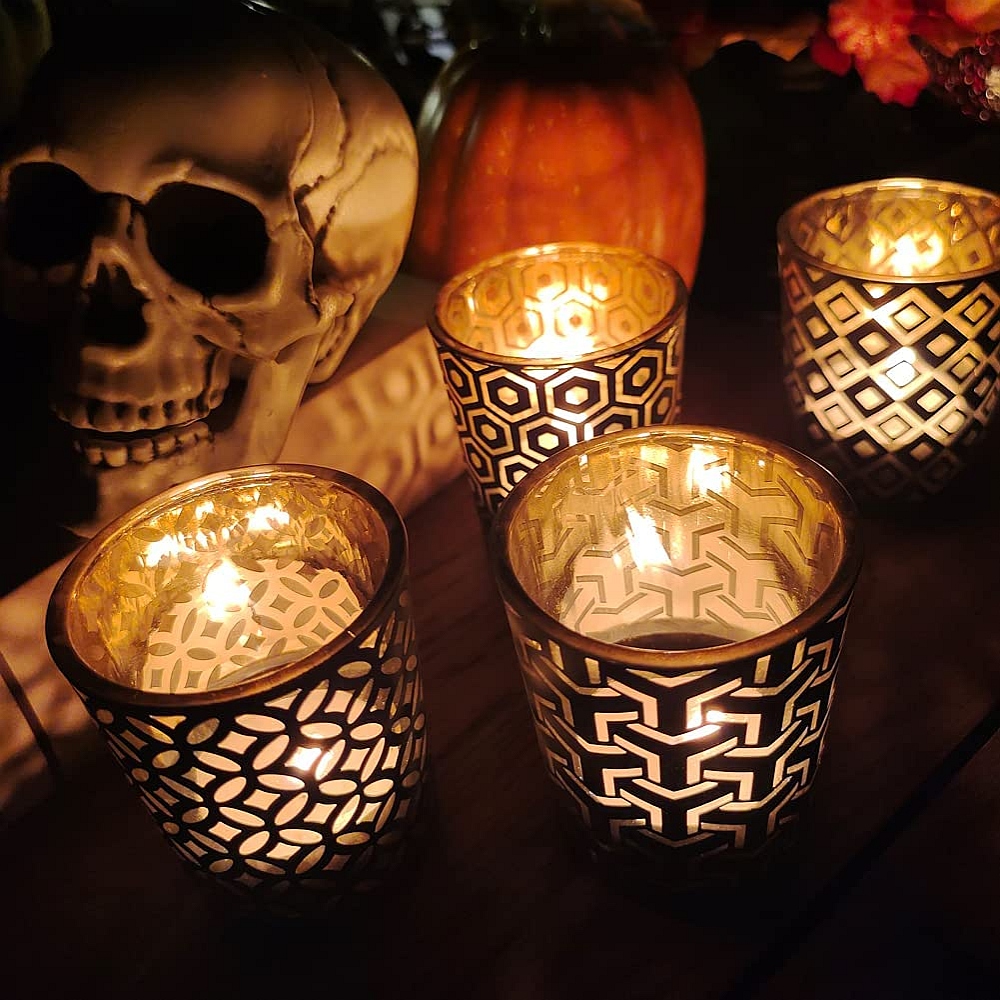 Create a whimsical décor piece by using a black-toned wooden or metal tray. Place the specially designed white ceramic votive candle holder with a gold-painted stem and a haunted face or a skull that comes with a back opening to settle your votives or tea light for a perfect glow.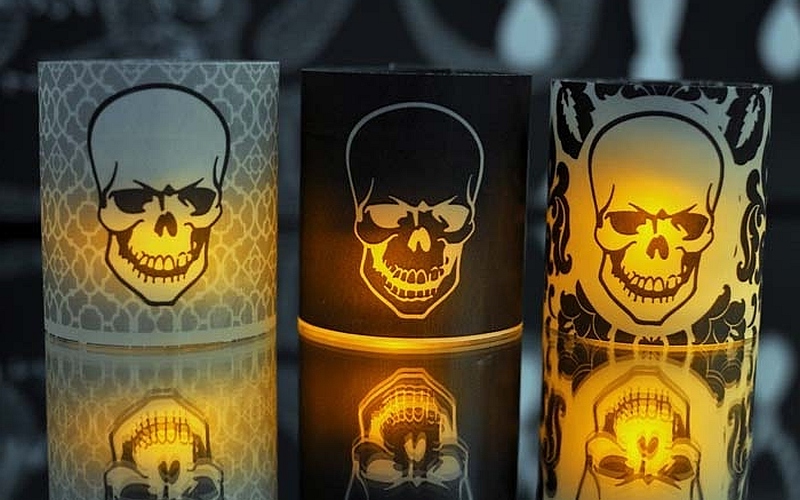 Accentuate with some orange leaves, faux pumpkins, and edible eyeballs to create a real witchy scene right at the dinner table for a perfect Halloween gathering. Elevate your candle display by placing few glass votive candle holders wrapped in black lace, radiating a tawny glow all around.
Add An Extra Dose Of Halloween Horror To Your Walls
Give a mysterious and haunted look to your walls by adding some dreamy and whimsical votive candles glimpsing out of mystifying votive candle holders. Get some hand-shaped unique wall votive candle holders which appear to come right out of the wall.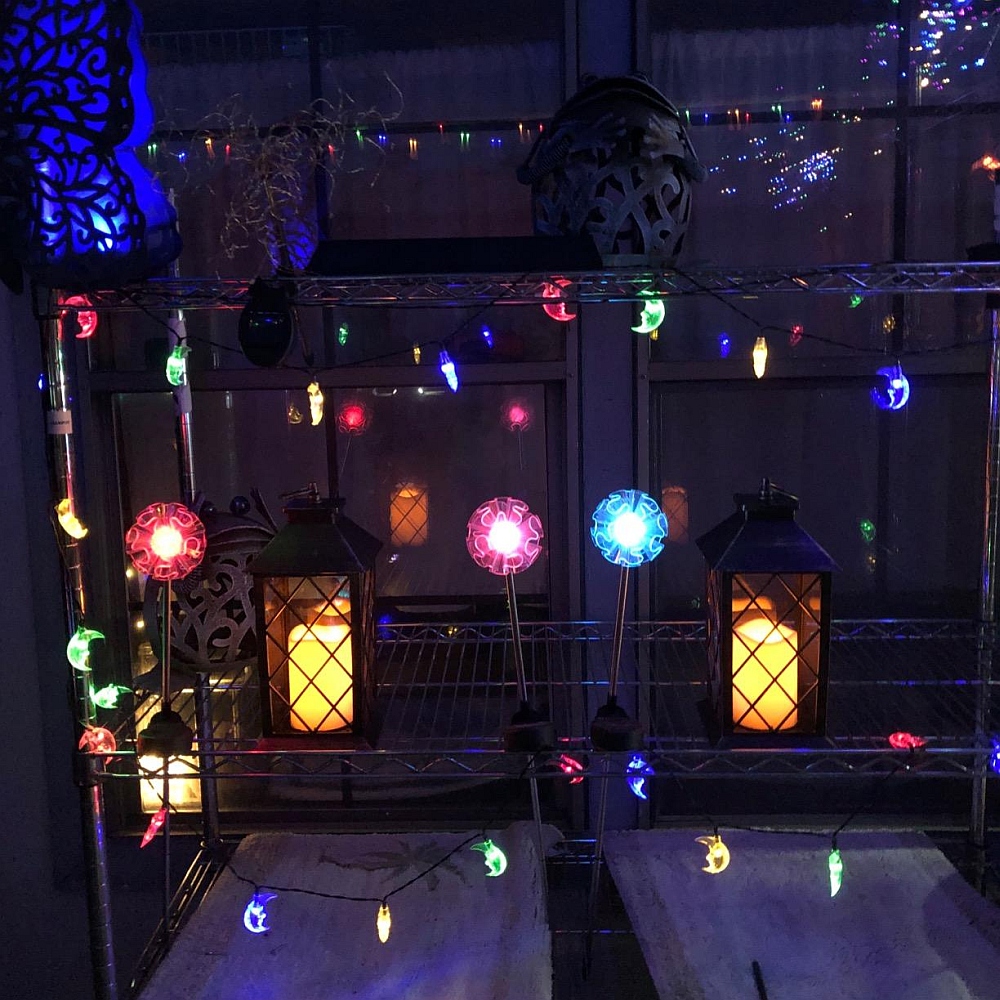 Go for the style which looks like a witch or vampire's hand. These unusual votive candle holders have all the right curves to appear lifelike.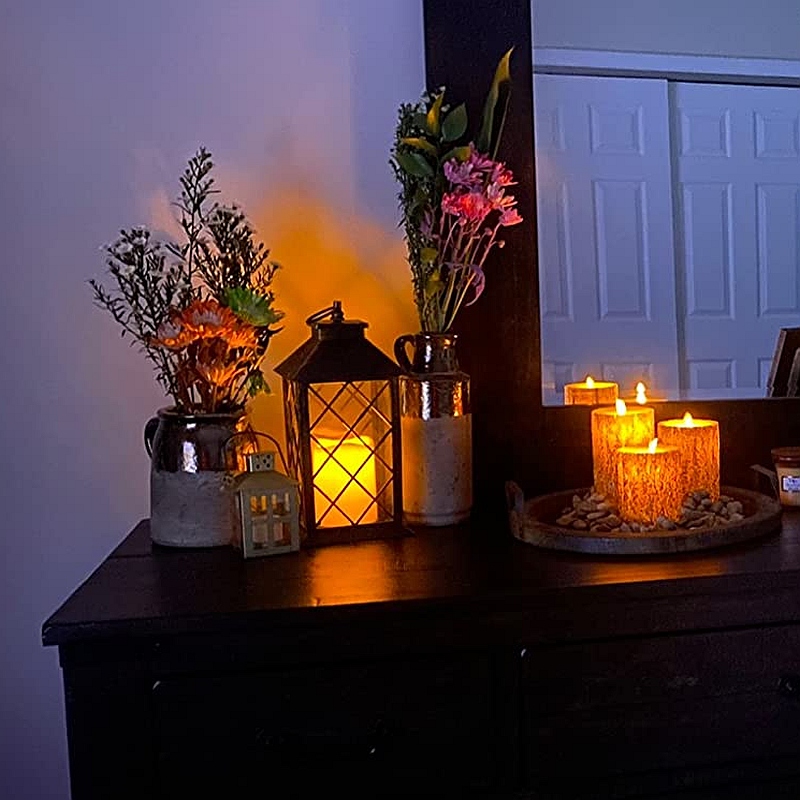 Place your darling votives inside the palm to keep the flame burning till the festivities end. Incorporating some vintage lanterns with a ghastly-hued stainless glass will surely add volume to your Halloween ambiance.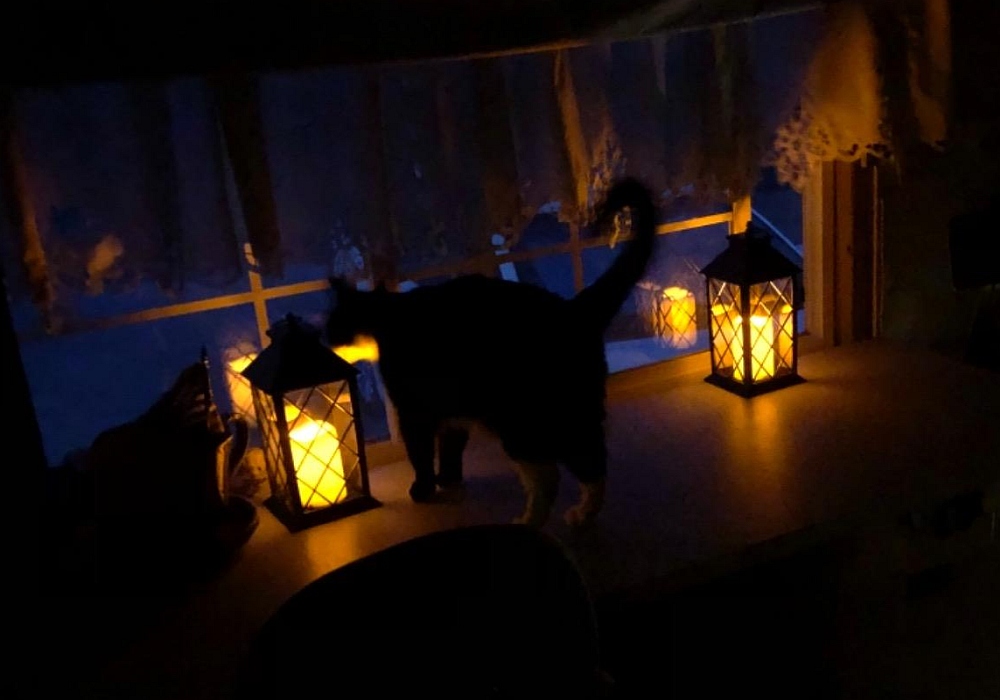 Either place them on the floor or hang them on walls or tree branches to add a wickedly whimsical air to your Halloween theme décor.
DIY Halloween Themed Votive Candle Holders
Halloween is all about having loads of fun with creepy decorating ideas while keeping things simple yet scary to haunt your guests.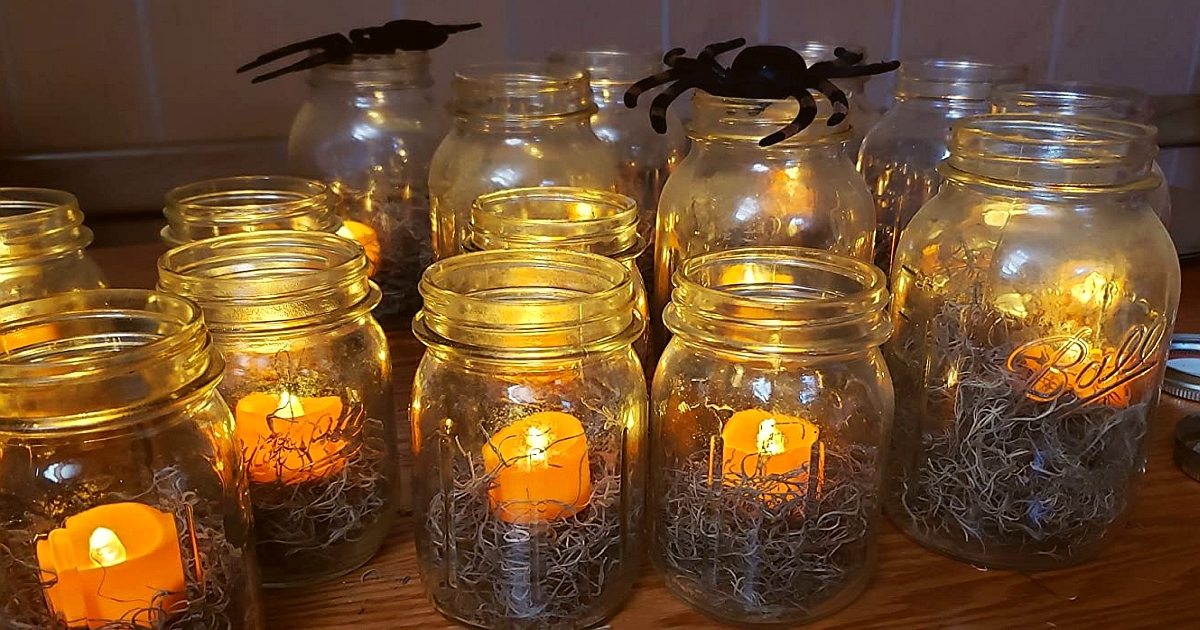 If you are thinking of creating your own scary glass votive candle holders for this Halloween, then fret not, as you can get creative with pasta sauce, olives, or food jars that are easily available at home. All you need is a clean glass jar, orange spray paint, black adhesive vinyl, and of course few LED votive candles.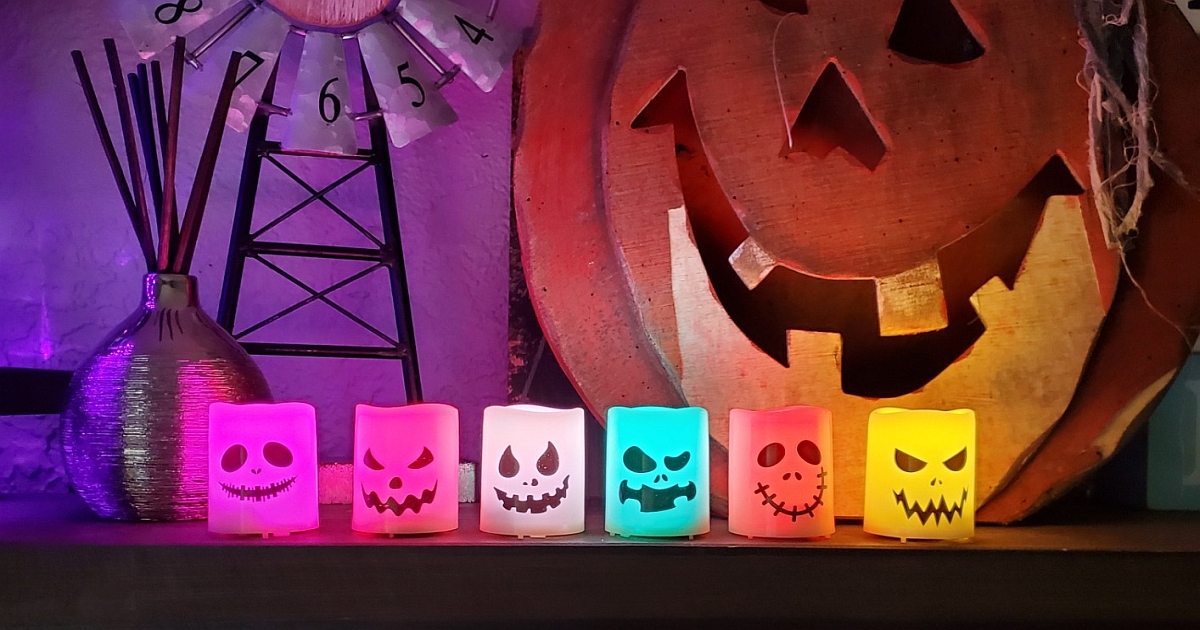 Spray paint the jars evenly inside out and let them dry. Cut some Halloween characters like bats, black cats, witches, ravens, or spiders from the black vinyl using your die-cut machine and stick them to the orange painted jars the way you desire. Turn the magic on as the witching hour is nigh by placing LED votive candles inside these creatively made Halloween votive glass candle holders.
Halloween Decorations DIY Videos
Let's check out some videos of indoor & vintage halloween decorations using votive candle holders:
https://www.youtube.com/embed/B-LzpDUkynE
https://www.youtube.com/embed/LKAqFbo2SL0
Where to Buy Votives for DIY Crafts
You can buy candles and votives for your diy decorations here:
Conclusion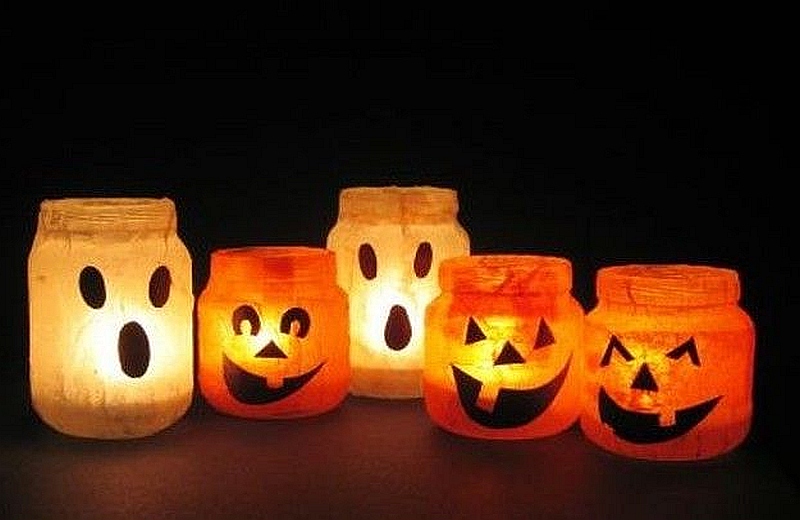 From eerie centerpieces and haunted walls to ghastly ambiance with DIY techniques, votive candle holders are a great inspiration to create the most unique yet gruesome Halloween party décor indoors or outdoors. Create the most spooktacular ambiance this Halloween season using classically creepy candle decorations.