There's something warm and inviting about candlelight, don't you think? It's no wonder that candles have been used for centuries to create a cozy atmosphere.
Whether you're looking to add a romantic touch to your date night or you want to create a relaxing ambiance for baths and bedtime reading, candle holders are the perfect way to up your bedroom decor game.
Gorgeous Candle Holders for Bedrooms
These are particularly effective in creating a sense of calm, and can be used to dress up a plain table or dresser. But before you go out and buy a bunch of candle holders, here are a few things to keep in mind. First, consider the size of your candle holders in relation to the size of your room.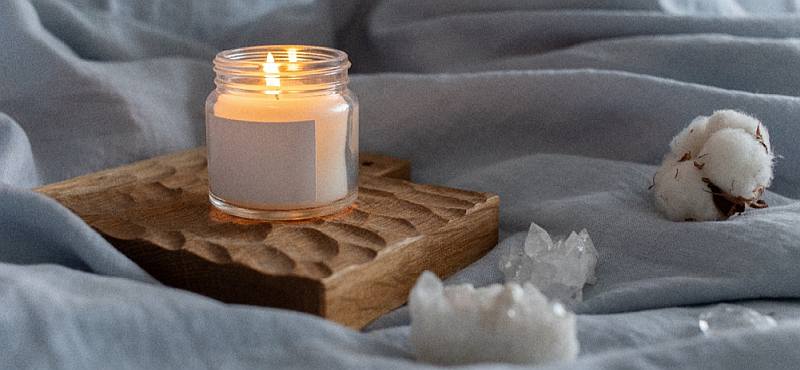 You don't want them to overwhelm the space or look out of proportion. Secondly, think about the overall style of your bedroom decor. Do you want something classic and elegant? Or something more whimsical and fun? Candle holder centerpieces can be made from a variety of materials, including glass, metal, wood, and even stone and they can also be adorned with a variety of accessories, such as beads, feathers, or even diamonds.
So, if you're looking for the perfect way to set the mood for a romantic evening or just want to enjoy the relaxing glow of candlelight, consider using one of these five beautiful bedroom candle holders.
Nordic Style Ceramic Candle Holders
If you're looking for something with a modern flair, ceramic candle holders are a great option. Nordic inspired ceramic candle holders are especially popular right now. They often have a sleek and smooth surface and a minimalist design that can easily complement any candle.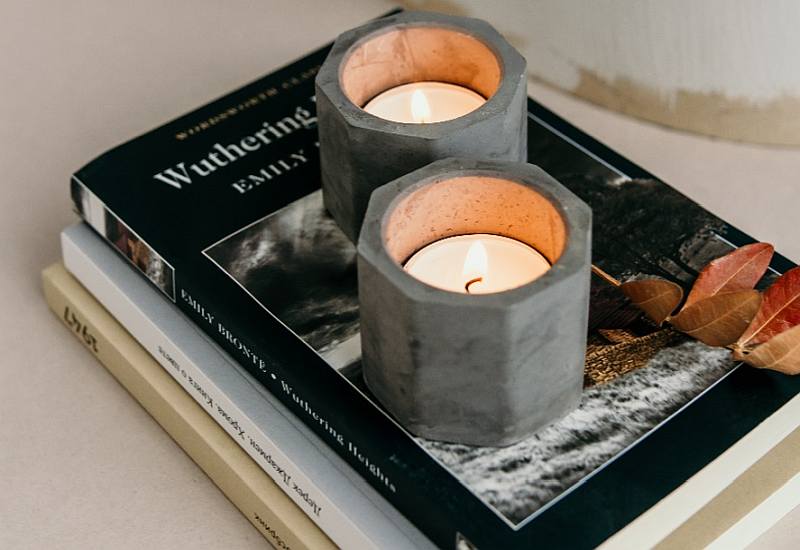 These candle holders are made from smooth, glazed clay which helps to reflect light and create a relaxing atmosphere perfect for a bedroom. Ceramic candle holders also make an ideal gift for anyone who loves candles. Just make sure that the holder you choose is not porous and unglazed, because liquids can soak into its surface which may cause the flame to expand up to the container's rim.
Antique Lantern Candle Holders
Lantern candle holders are particularly popular at the moment, as they add a vintage touch to any room and create a cozy and inviting atmosphere in the bedroom. They usually have clear glass panes, sturdy metal frames, and intricate designs which create unique and artistic light patterns.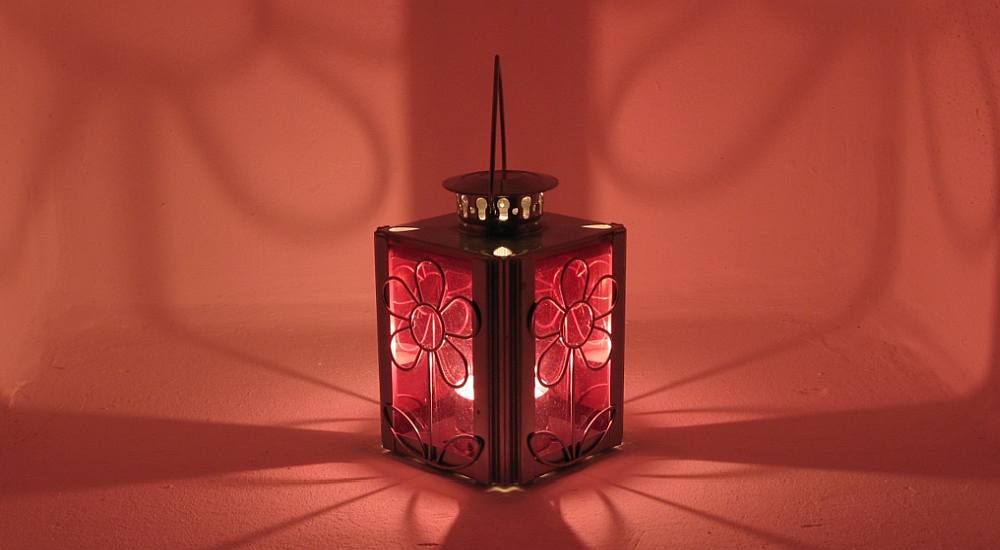 If you're placing your lantern on a nightstand, opt for a smaller size. To use one, simply place a candle inside and light it. You can use them to set the mood for a party or gathering, or just to enjoy a calming evening at home. With its elegant design, this candle holder is sure to make your room romantic and stylish.
Mercury Glass Votive Candle Holders
Votive candle holders are designed to hold small votive candles, which are typically two inches in height. These mercury glass candle holders are wonderful decor items to create a warm, romantic glow that will make your bedroom feel more intimate and inviting.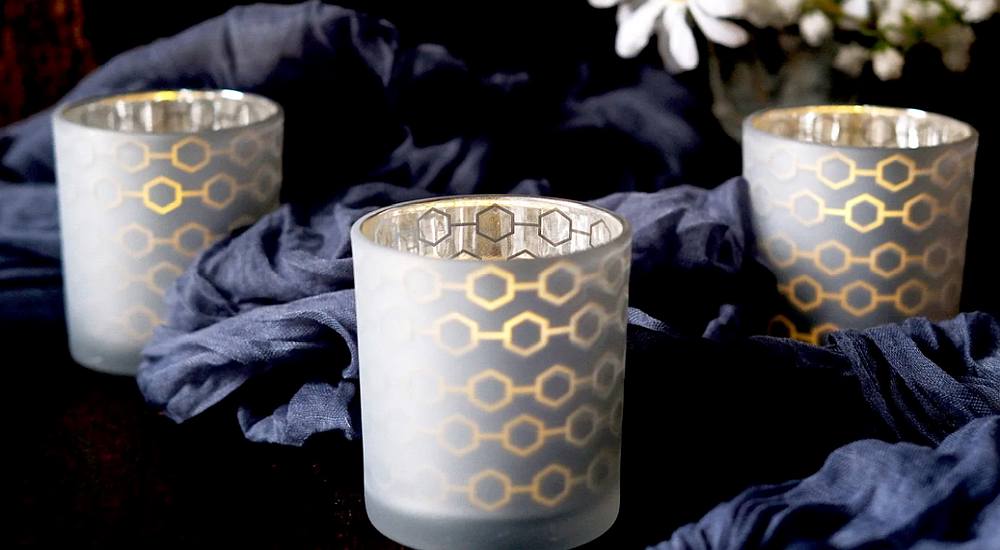 These candle holders feature a modern geometric pattern and can be used to hold either real candles or battery-operated ones and can be placed on tables, shelves, or any other flat surface. When lighting the candle, it is best to use a long match or lighter so that you do not burn your fingers.  It is also important to place the holder on a stable and heat-resistant surface, as the candle may get hot during use.
Crystal Beaded Tea Light Candle Holders
Tea light candle holders are a popular choice for creating a relaxing atmosphere in bedrooms and crystal beaded tea light candle holders are a perfect choice. The bedazzling crystal beads reflect the light from the tea light candle and create a twinkling effect that's simply enchanting.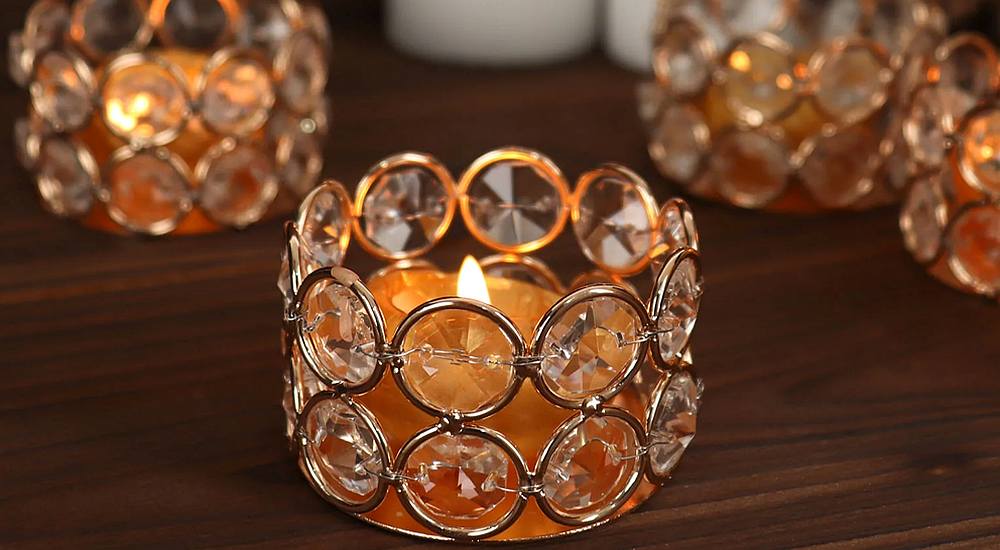 Place these candle holders on your dressers, bedside table, or windowsill for a stunning decoration that will fill your bedroom with a charming glow. Simply place a tea light candle in the crystal beaded candle holder and light it. The holder will keep the candle stationed in one place and help prevent it from tipping over. Enjoy your tea light candle holder with peace of mind, knowing that you are not risking a fire.
Wooden Goblet Candle Holders
When it comes to candle stick holders, wooden ones have a rustic look that can give a room a cozy feel and charming appeal. Perhaps it's the way they capture the light or the way they add a touch of whimsy to any setting. Whatever the reason, wooden candle holders are an essential part of creating a warm and inviting atmosphere.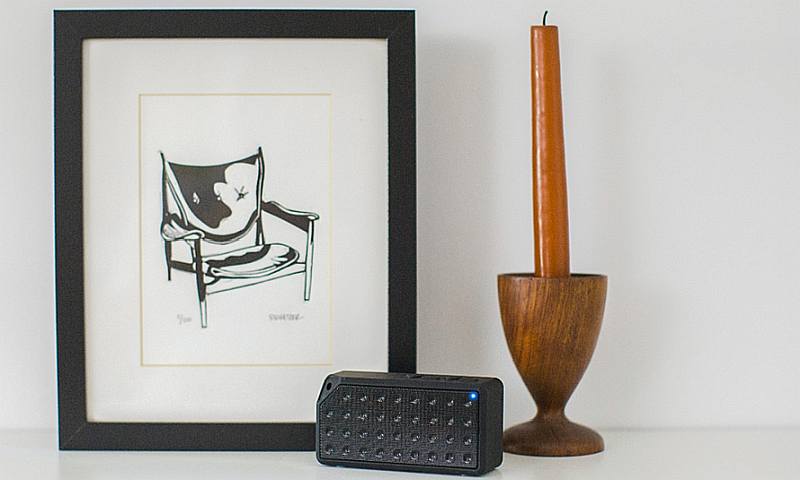 To use this wooden candle holder, carefully insert the candle into the wooden bowl and make sure the holder is settled on a stable surface and the candle is firmly in place before lighting it. As the candle burns, the holder will help to keep the flame steady and prevent it from flickering. With their ever-popular rustic charm, these wooden goblet candle holders are sure to give your bedroom that extra bit of warmth.
Conclusion
Whatever type of candle holder you choose, make sure it's made from safe materials that won't cause damage to your furniture or flooring. And because they come in such a wide variety of styles, there's sure to be a candle holder that's perfect for you. Whether you choose to use them for decoration or for practical purposes, candle holders can help you turn your bedroom into a cozy retreat. You can even find candle holders with unique designs, like ones made from repurposed wine bottles. With a little bit of planning, you can transform your bedroom into a relaxing oasis that's perfect for unwinding at the end of the day.