Votive candles are small, short, and versatile candles that can augment the aesthetics of any decor with their subtle sparkle and glow. To intensify their charm further, pair them with attractive votive candle holders that are available in a wide range of materials and designs to complement any theme or decor style.
Hanging Votive Candle Holders
While placing votive holders on the table helps highlight all the other tabletop decor accents, hanging votive candle holders are the perfect choice to ooze a dramatic yet whimsical flair into your setup.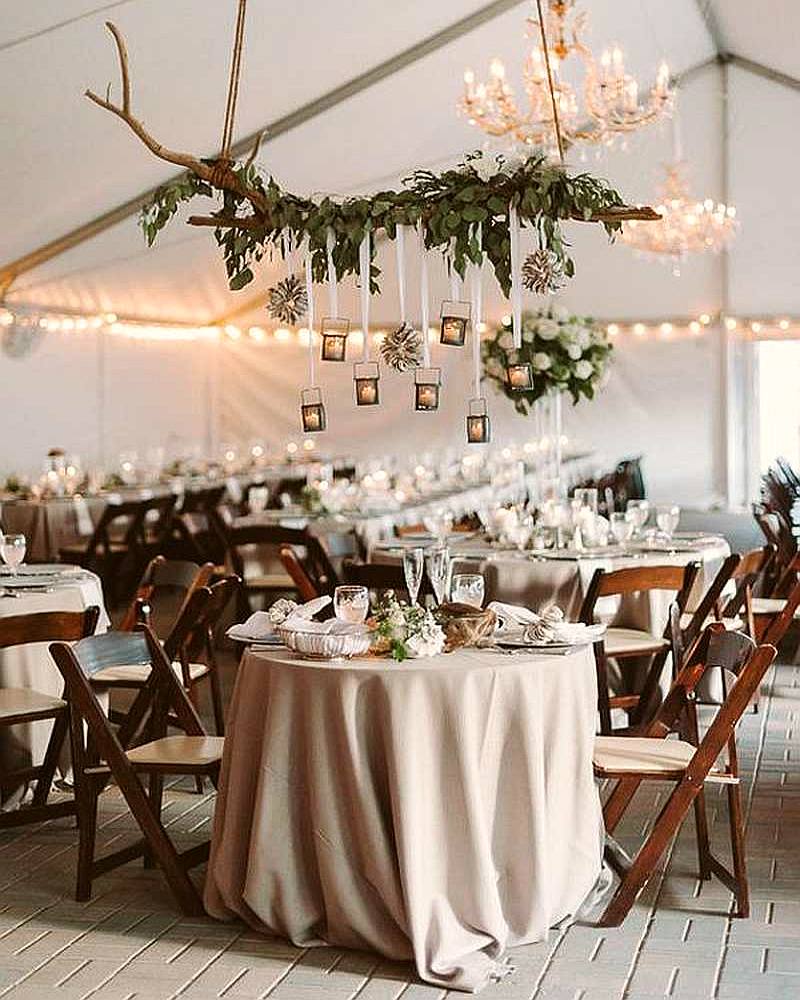 Ahead we've discussed some charismatic wedding venue decor ideas using hanging votive candle holders to create an enchanting and romantic aura for the ceremony!
Captivating Backdrop Decor
The backdrop is the center of attention of the wedding festivity. Thus, design a unique backdrop using hanging votives to radiate romantic vibes and accentuate the ambiance in a most surreal manner.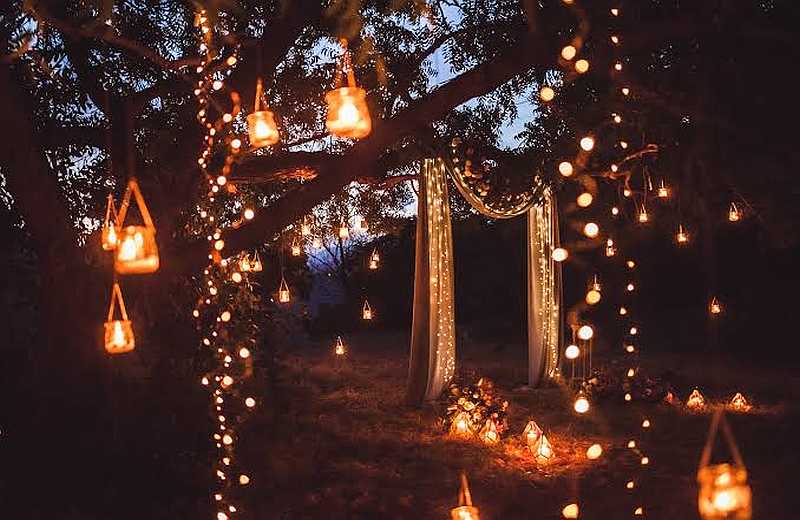 For a simple yet dazzling backdrop setup, make a string of glass jar holders and bunches of pretty blooms and hang them from the backdrop stand to exude a soft romantic glow.
Glass terrarium votive candle holders
If you want to create an eye-catching backdrop, cover a round metal arch stand with gorgeous flowers and suspend glass terrarium votive candle holders from the center to usher in a scintillating charm.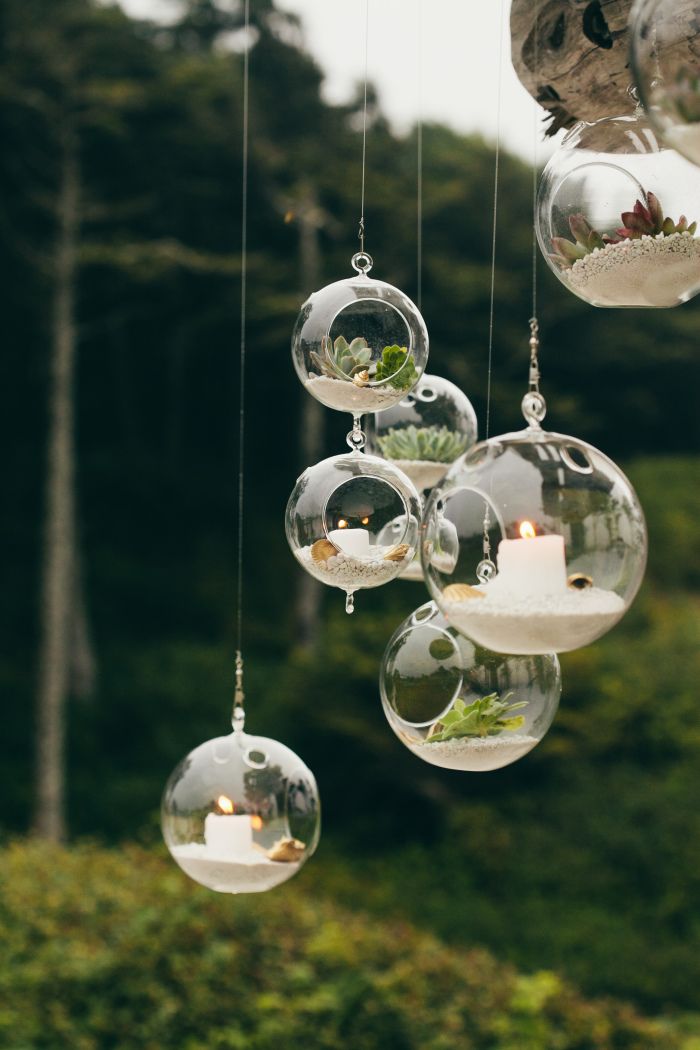 Geometric candle holders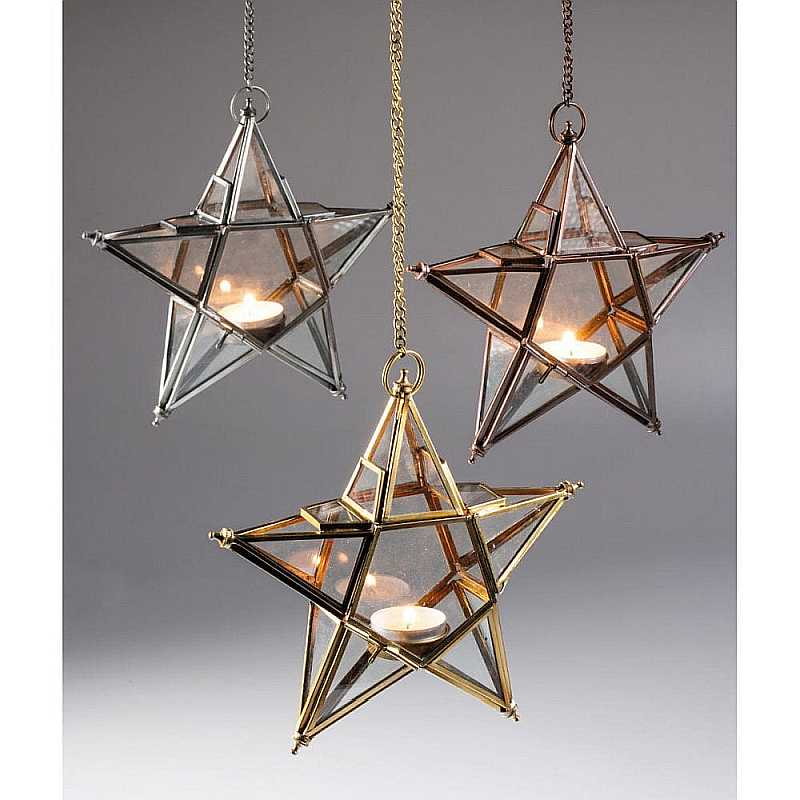 Whereas, for a lavish wedding ceremony backdrop decor, place tall gold flower stands of varying heights on both sides of the backdrop stand and beautify them using kissing flower balls along with geometric candle holders suspended from the center for an opulent and dreamy candle decoration.
Enchanting Ceiling Decor
Create an effect of stars twinkling in the sky with a striking ceiling decor using hanging candle holders. Impart a dramatic flair to the wedding ambiance by covering the ceiling with white sheer drapes and suspending crystal votive candle holders in between casting a spell of heavenly allure with their subtle twinkling glow.
Crystal votive candle holders
You can also create fabulous chandeliers using hanging holders adding a touch of glitz and glam to the ceiling decor.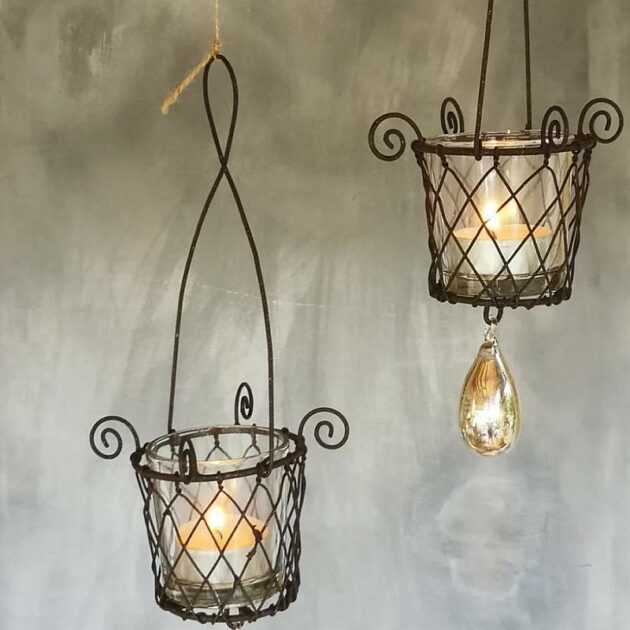 One simple way is to wrap beautiful garlands around a metal hoop and attach hanging glass votive candle holders to it suspending these chandeliers all over the space from the roof to imbue a fanciful flair.
Enthralling Aisle Decor
Walk through the aisle of your dreams with an alluring and romantic candle decor. Impart magnificence and grandeur by lining the aisle with white petals and tall white manzanita trees embellished with intricately designed silver hanging votive candle holders to exude opulence and splendor.
Glass globe candle holders
However, for a chic and modish appeal, suspend glass terrarium votive holders from the aisle chairs and position glass globe candle holders on the floor to take your aisle decor to a whole new level of style and glamour.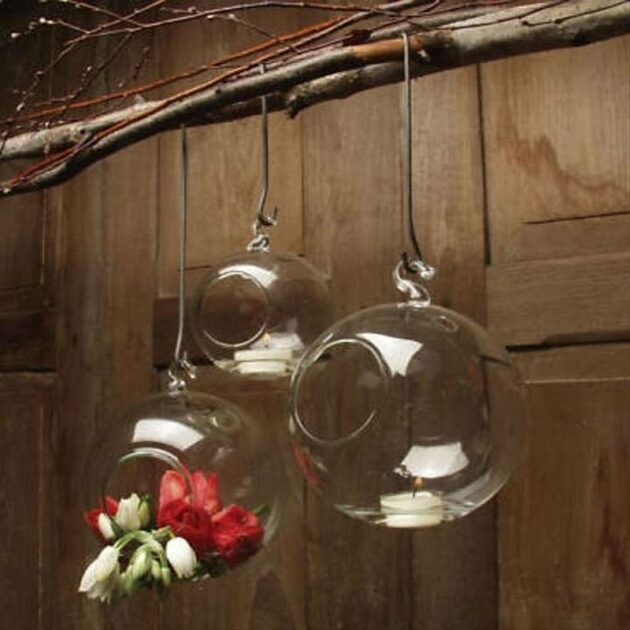 Riveting Table Decor
Design scintillating tablescapes at your wedding to brighten up the whole environment. Make a striking centerpiece by arranging lovely flowers along with foliage on a tall crystal vase and embellish it with small hanging votive candle holders and crystal chains to exude opulence.
Glass candle lanterns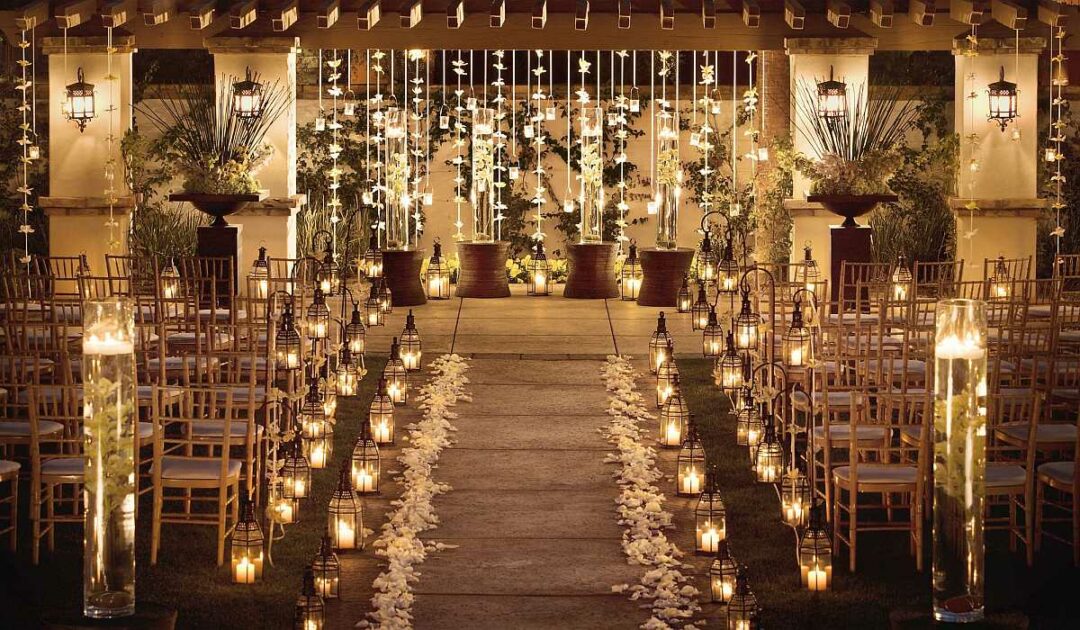 Whereas to impart a serene and refreshing flair, hang dazzling garlands and glass candle lanterns with LED votives set inside them above the tables to impart a majestic allure.
Mesmerizing Outdoor Wedding Decor
Planning a nighttime outdoor wedding? There is nothing better than hanging candle holders to create a perfect whimsical ambiance. Add glam and radiance by suspending classic votive candle lanterns from the tree branches to elevate the visual aesthetics manifold.
Colorful glass votive holders
Similarly, to bring a pop of color, hang colorful glass votive holders along with paper lanterns all over the place to give a quirky appeal to your outdoor wedding decor.
Shapes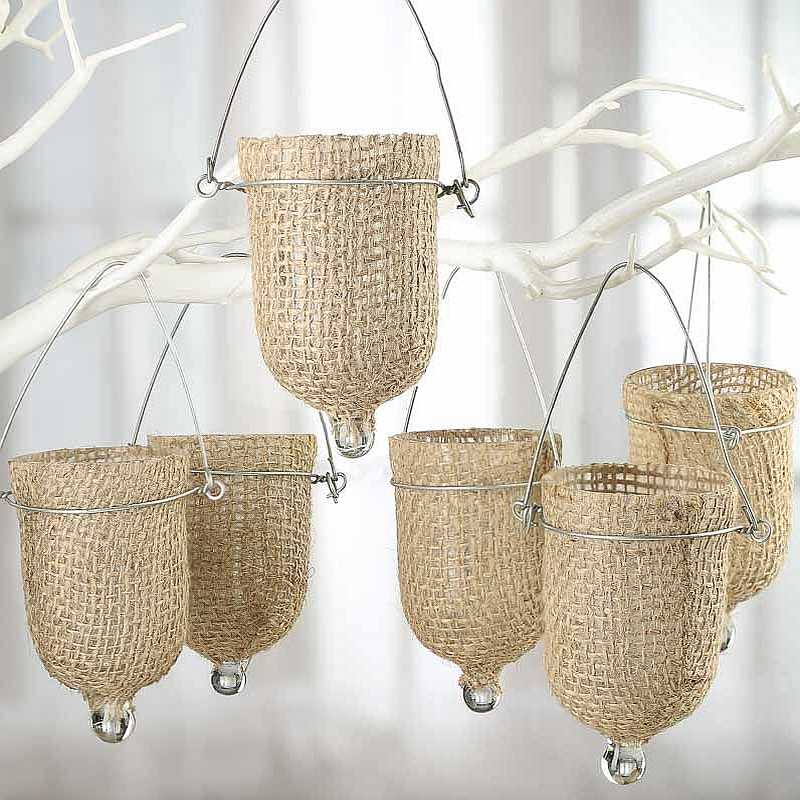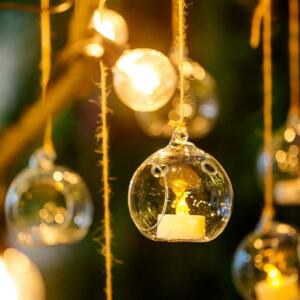 Clear Glass
Chic and stylish, clear glass votive candle holders can be used to elevate any kind of decor or theme.
---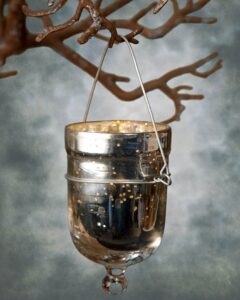 Mercury Vases
With their alluring metallic finish, mercury glass votive holders are the perfect embodiment of elegant opulence.
---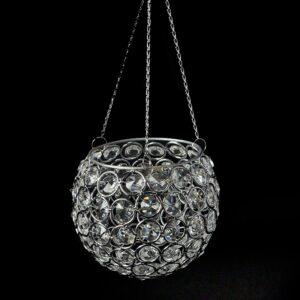 Crystal Beaded
Talk about extravagance meets sophistication! Crystal beaded votive holders are a dream come true for any decorator.
---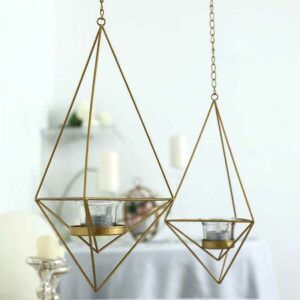 Geometric
Modern & beautiful addition to your home décor.
---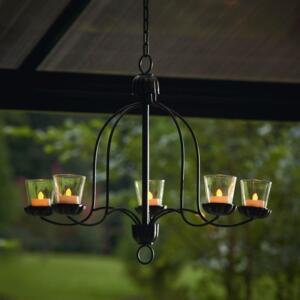 Chandelliers
Perfect to make a striking decor statement and add a scintillating glow to your space.
---
Styles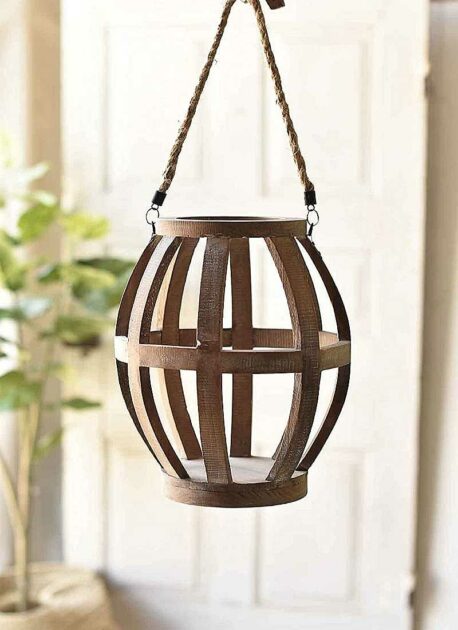 Hanging votive candle holders, especially gold and iron are extremely appealing and instantly enhance the soothing atmosphere of your bedroom and living room. These glittering hanging candle holders come in a variety of designs to hold candles of all types: tea lights, votives, and candelabras.
They are available in different shapes and sizes like tall vertical shapes and small round shapes to enable users to choose the holder of their choice.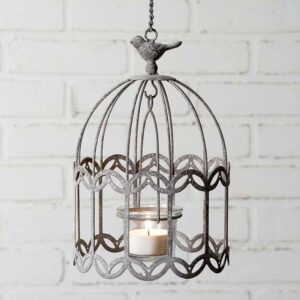 Rustic
Wooden votive candle holders are the ideal decor accents to imbue an idyllic charm into the space.
---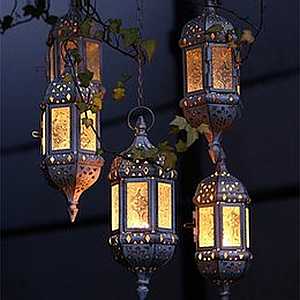 Antique
Bring a vintage charm into your space with antique votive holders to create a whimsical feel.
---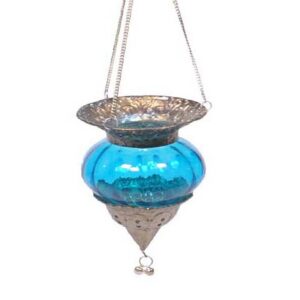 Decorative
Using fancy votive candle holders is an easy solution to instantly elevate your home or event decor.
---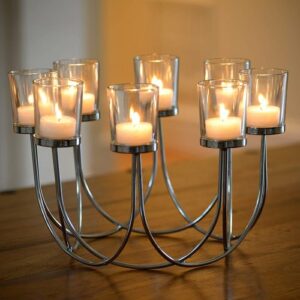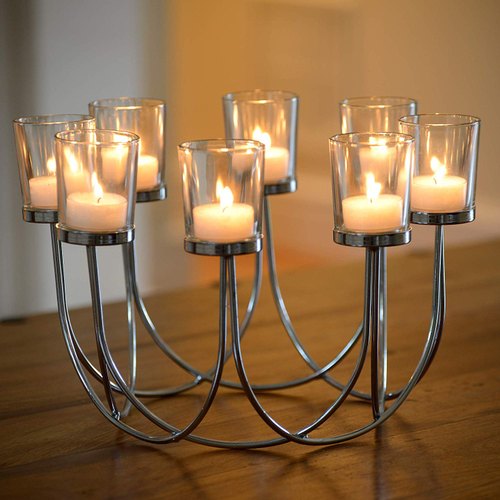 Modern
Add a contemporary twist to your decor with chic votive holders.
---
Sizes
Some of the most common sizes of hanging votive candle holders are:
Small
Tall
Large
2 inch
3 inch
They enable you to create stylish interior lighting arrangements with complementary scents. In the votive category, stores offer hanging holders of many sizes with a wide variety of designs.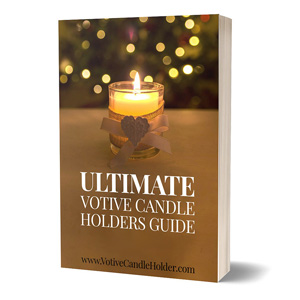 Our latest guide, 'Ultimate Votive Candle Holders Guide', is now available for free download.
Event Decoration Ideas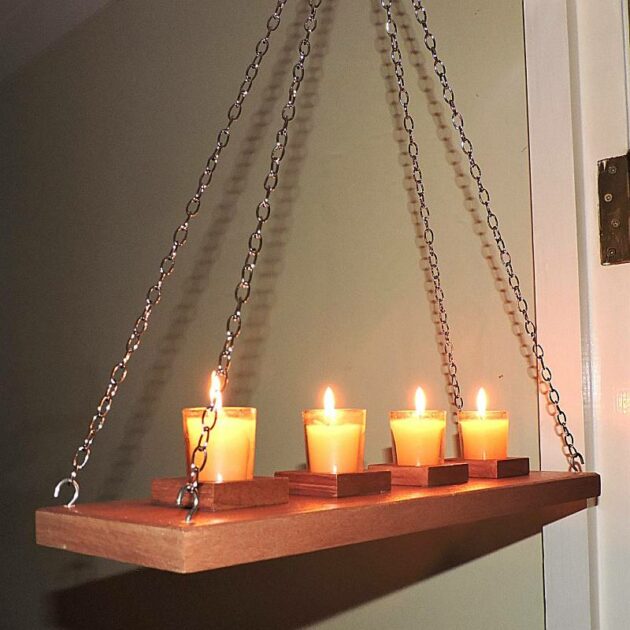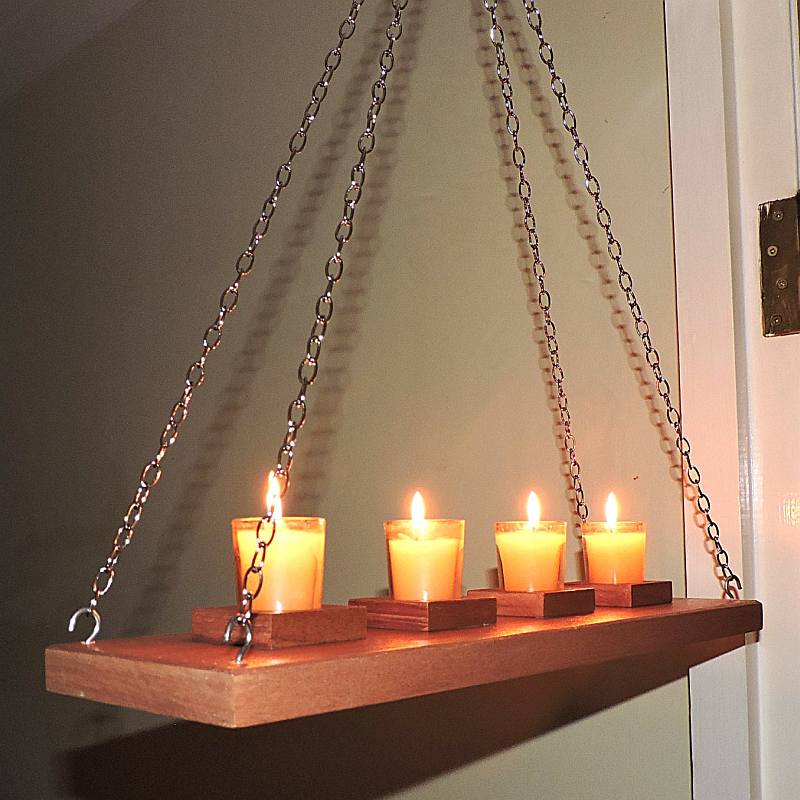 Whether you want to elevate your wedding reception table decorations or you're looking for something to add a sparkling glow to your holiday party decor, votive candles and holders are the perfect decor accents for all kinds of event decorations. They are available in a wide variety of styles to help you create a cohesive look.
Stylish Multi-tiered Candle Stands
Add gorgeous depth and dimension to your tablescape with multi-tiered candle stands to create a striking decor statement at your event.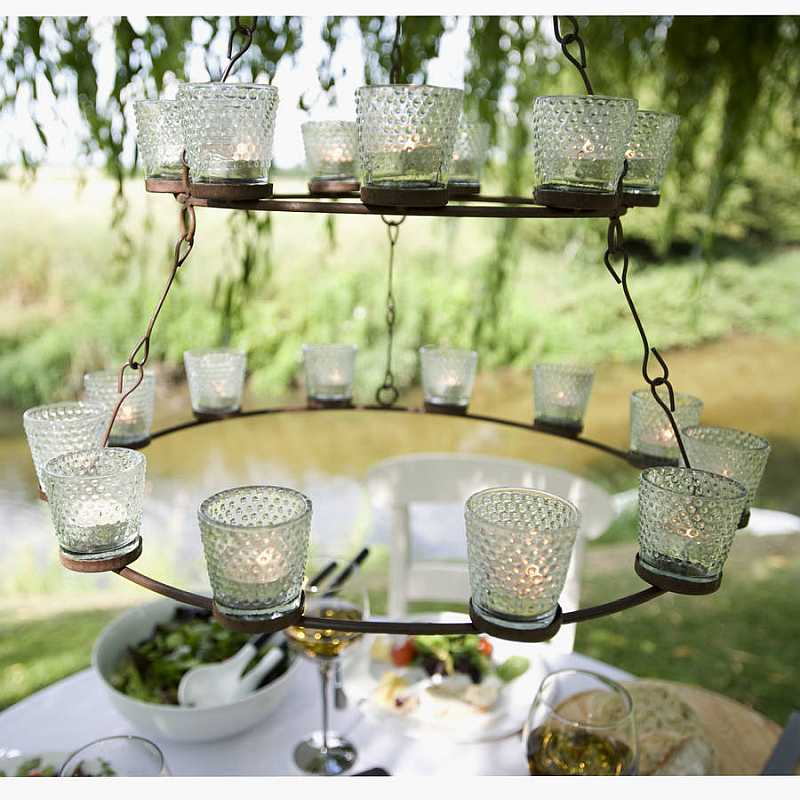 Bird Cage Style Hanging Candle Holders
Boasting a vintage appeal, bird cage hanging votive holders bring a stunning charm to your candle decorations. Moreover, they can also be used to stylishly display your impressive floral arrangements.
Traditional Lanterns for Antique Look
Lanterns are one of those timeless accents that never go out of style and since they are available in a variety of styles and sizes, they can be used in many different ways to add a classy appeal to your decor. Juxtapose a couple of lanterns with votive candles and pillar candles on one side of your wedding arch to impart a whimsical flair to your ceremony decor or line them in front of the couple's table for a sensational candle display.
Explore hanging candle holder decorations for all occasions! There are so many creative ways to make your event design more beautiful with decorative candles.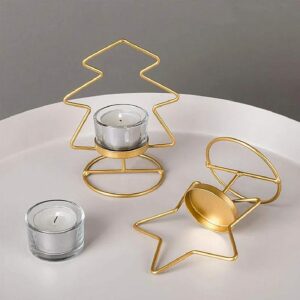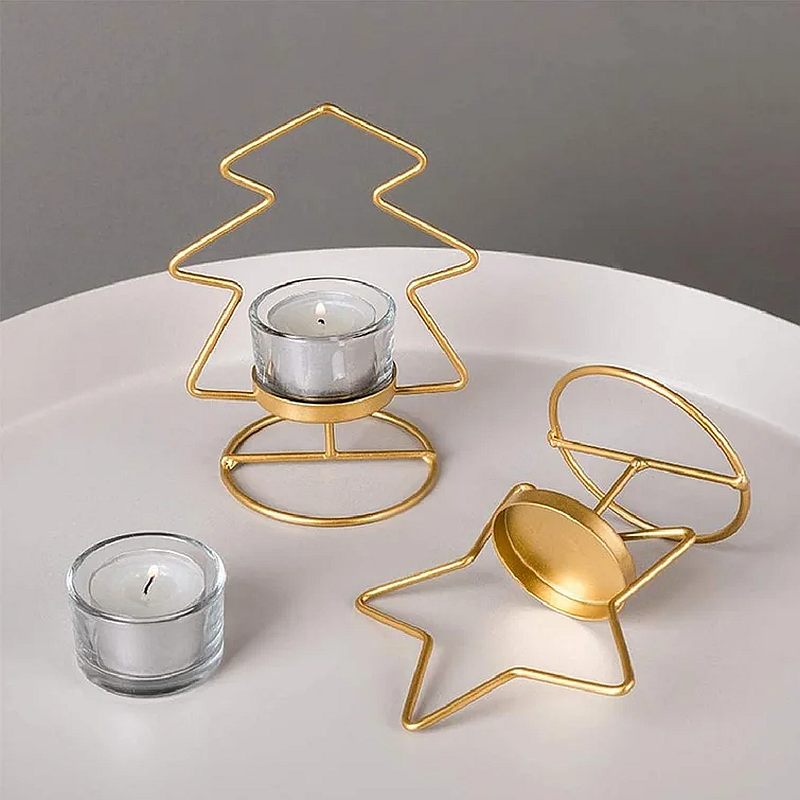 Christmas
Decorative votive holders are the perfect centerpiece for your Christmas dinner or party decor.
---
Wedding
These hanging votive candle holders are perfect for setting the mood during weddings or other special events.
---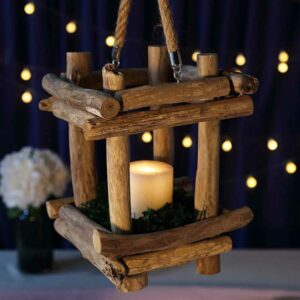 Thanksgiving
Create a warm and inviting ambiance for your Thanksgiving party with wood votive candle holders and flickering votives to impress your friends and family with your holiday decor.
---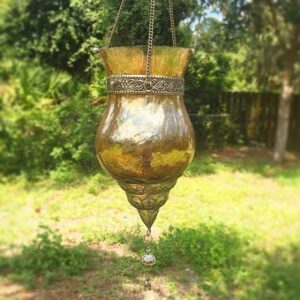 Outdoor
Add an elegant glow to your outdoor environment with glass & metal votive candle holders and enjoy the warm flicker of candlelight any time of the year.
---
How to Clean
Cleaning votive candle holders is not an easy task. You need to be very careful while doing this work as many people fail to properly clean them.
Learn how to clean votive candle holders today!
Where to Buy
Let's see the variety of hanging candle holders today.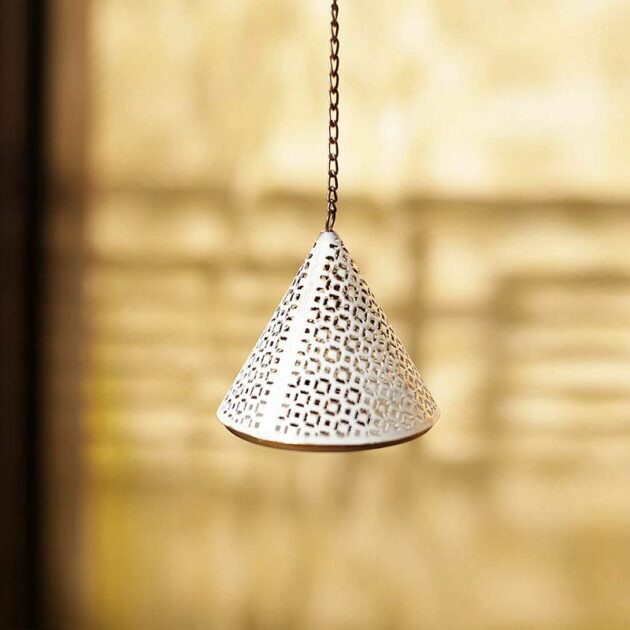 Stores
There are several webstores that offer an impressive range of decorative votive holders to meet all your votive holder needs. Here are some of the top-rated sellers and marketplaces where you can find premium quality holders at affordable prices.