Now you can light your house with attractive votive candle holders from Hobby Lobby. The journey of Hobby Lobby has been nothing less than a magical one. The company started its operations in 1970 producing miniature picture frames, opened its first store in 1972, and then diversified its operations to become the largest privately-owned arts-and-crafts retailer in the world.
Today it has over 900 stores across the US and sells different things like home decor, seasonal decor, tableware, floral & art supplies, and craft supplies.
Hobby Lobby Candle Holders

The company's website has over 70,000 products from different categories, and it is challenging to find the exact product quickly.
Though some of the best votive candle holders are available on Hobby Lobby, finding the candle holder of your choice can be a challenging task as there are different types of votive candleholders, each type as elegant as another.
Candles Holders on Sale
Here are the best votive candle holders that are currently available on Hobby Lobby. Browse through the list and choose the ones that suit your theme and surroundings.
Gray Blue Quatrefoil Glass Lantern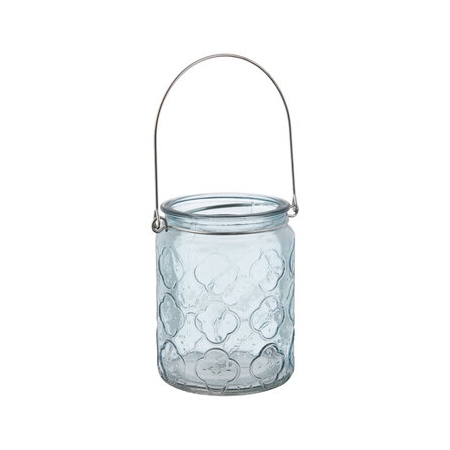 Add a touch of warm ambiance to your home, office, or event décor with gray blue quatrefoil glass lantern. Measuring 3 1/8 inches in diameter and 3 15/16 inches in height, the elegant candle holder can be easily transported from one place to another.
As you light these beautiful antique-looking lanterns, they will instantly transfigure any empty event hall into a fabulously decorated hall. Opt for this candle holder if you want to make a massive style statement.
Brown Mosaic Glass Roly Poly Votive Candle Holders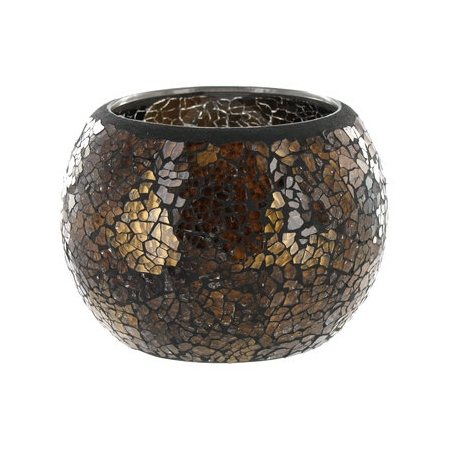 The gorgeous brown mosaic glass roly poly votive candle holder is not only a unique candle holder but is a one-of-a-kind item that you can gift to yourself. Light up your home like never before with this versatile, multi-purpose candle holder that looks magnificent with or without candles.
In addition to candles, you can put potpourri, marbles, gems, and wax beads inside the candle holder to enhance its soothing and relaxing power. The bowl-shaped candle holder featuring mosaic brown glass will bring a chic look to your surroundings.
Gold Confetti Glass Votive Candle Holder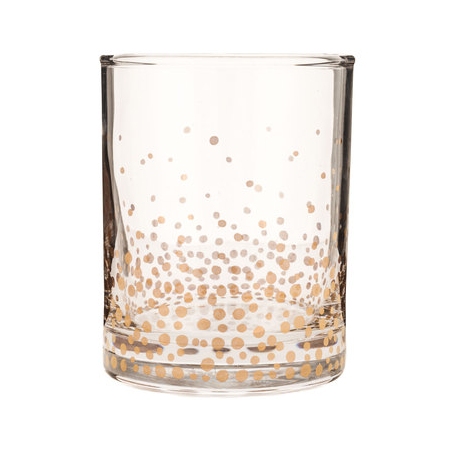 The sparkling Gold Confetti Glass Votive Candle Holder makes a welcome addition to any home or event. Light your favorite votive candles in the glamorous gold confetti glass votive candle holder to create a fanciful festive glow.
Striking a perfect blend of sophistication and glamour, this clear glass votive candle holder featuring shiny gold confetti dots makes an excellent decor accent for dining tables, wedding tables, mantels, desks, and more.
Honeycomb Mercury Glass Candle Holder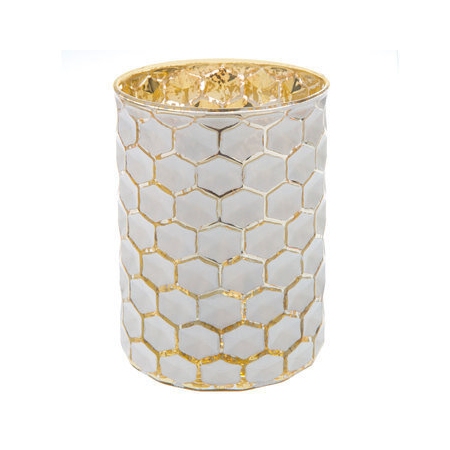 Featuring a faux mercury glass cylinder with a honeycomb motif exterior, the charming honeycomb mercury glass candle holder will easily complement different color tones and texture themes. Insert your favorite votive candle or LED votive inside and create a stunning visual display.
The versatile candle holder emits warmth and glow that is unmatched by any other candle holder. Ideal for both outdoors and indoors, this glittering candle holder will add oodles of oomph to any space with its invigorating glow.
Antler Candle Holder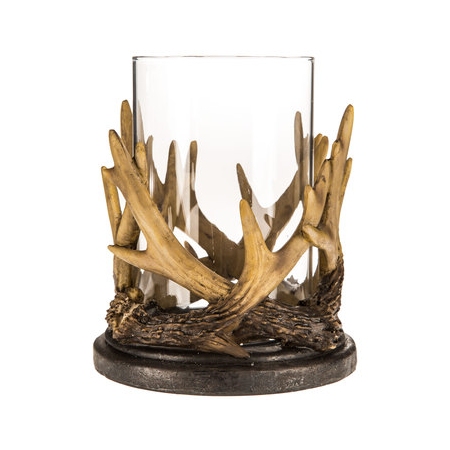 If you are looking for a perfect antler decor piece, opt for the antler candle holder listed on Hobby Lobby. The candle holder adds an organic touch of the outdoors to any room and gives your home a rustic elegant feel. The unique candle holder is perfect for showcasing your love for wild animals.
Make your own candle arrangement with this highly-detailed work of art featuring textured intertwined ivory, tan and brown antlers and a clear candle holder cup. High on fashion and function, the antler candle holder will make a statement and illuminate your space in style.
Hobby Lobby Candles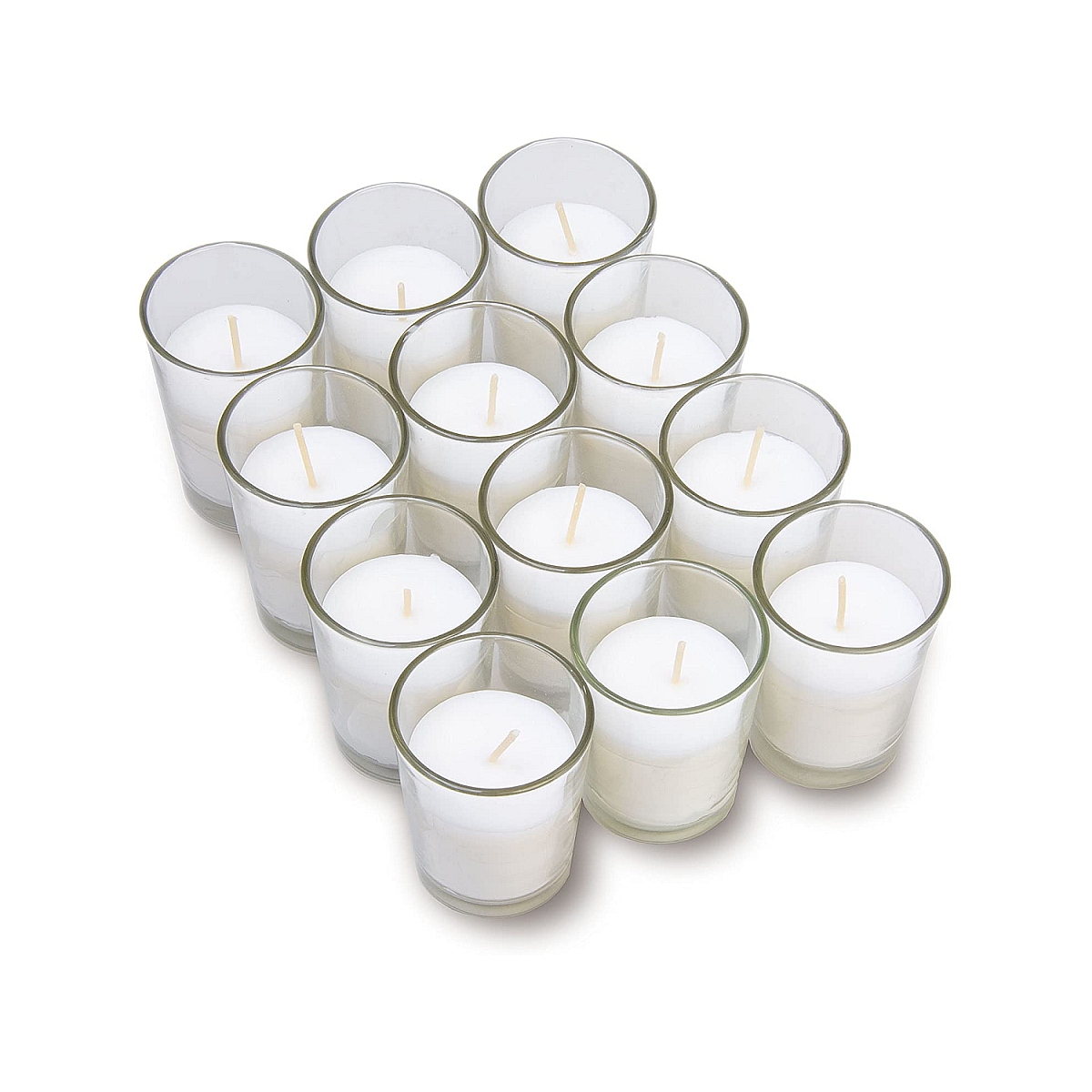 But wait! Don't forget to buy candles and votives (e.g. voluspa, hanukkah, citronella, luminara, advent, mosquito,…).
They are more versatile than ever, with new designs in a variety of materials, and they are perfect for your bedside, desk, or countertop.
Full size hanging lanterns😍 and an arrow pillar candle holder. Divert coach ornament. I went to @HobbyLobby and went on a photo spree LOL I'm going to post all of them😳
Four. At. A. Time. 🤣 #theseareafewofmyfavoritethings pic.twitter.com/Xm6LrQuF1v

— Michelle (@chelliebeach954) October 24, 2020
Candle Shop Near Me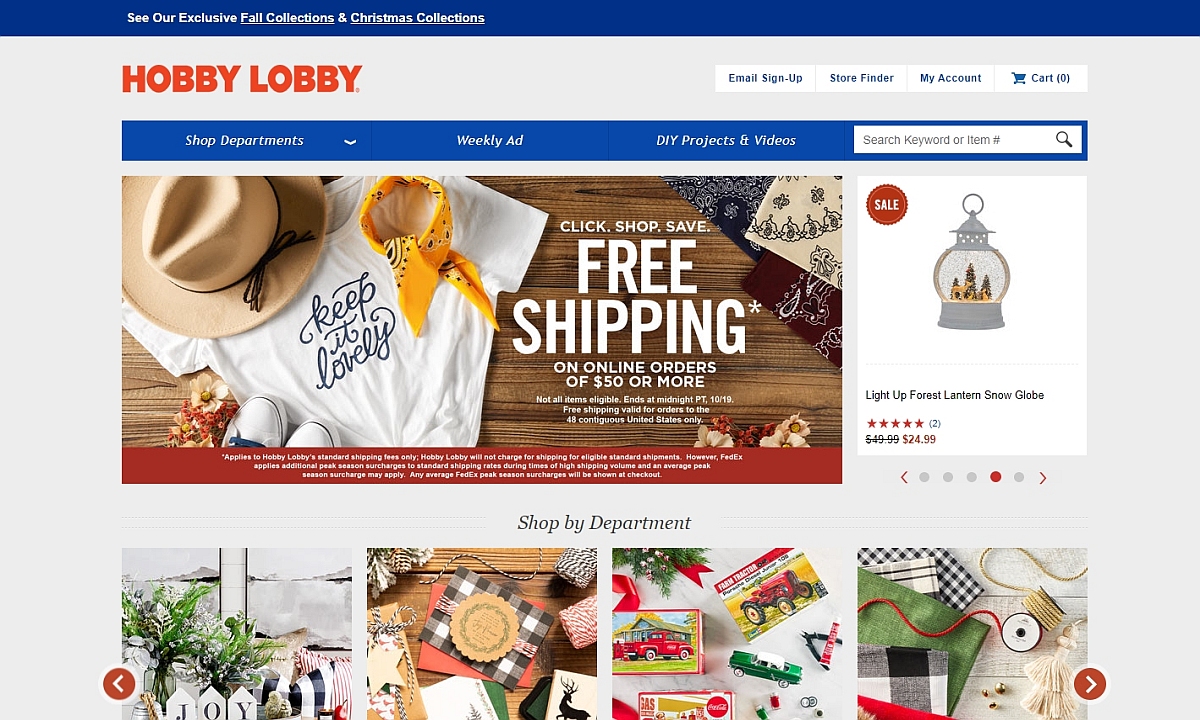 Find best prices at www.HobbyLobby.com store.
How to Get Promo Code
Get your discount code at Hobby Lobby here: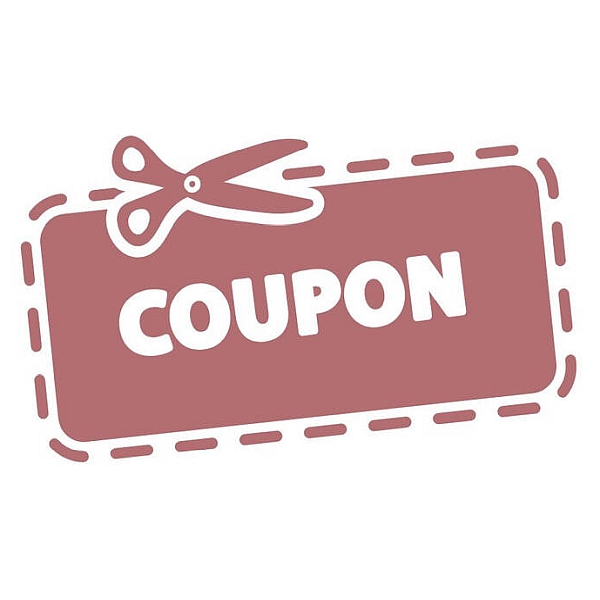 Get coupons and discount offers directly to your inbox from your favorite stores!
Conclusion
It is hard to resist the sight of grand and glorious votive candleholders that have been used for ornamentation and lighting purposes for several decades. Hobby Lobby presents some of the finest votive candle holders that are available in the market at affordable prices.
Choose any of these unique votive candle holders on Hobby Lobby to upgrade the look and feel of your home with ease.