A candle holds a significant place amongst all other décor items and is one of the most sought-after décor products by numerous home décor enthusiasts for many reasons.
Although they were invented solely for the purpose of illuminating places, they serve a completely different objective in the present modern world which is adorning homes and work spaces.
Why to Make Candles at home to Sell?
Candles have undergone massive evolution over the past decades in terms of varieties and their huge market demand has made candle making a highly profitable business today. And with the increase of internet usage and online purchases, candle selling has become easy.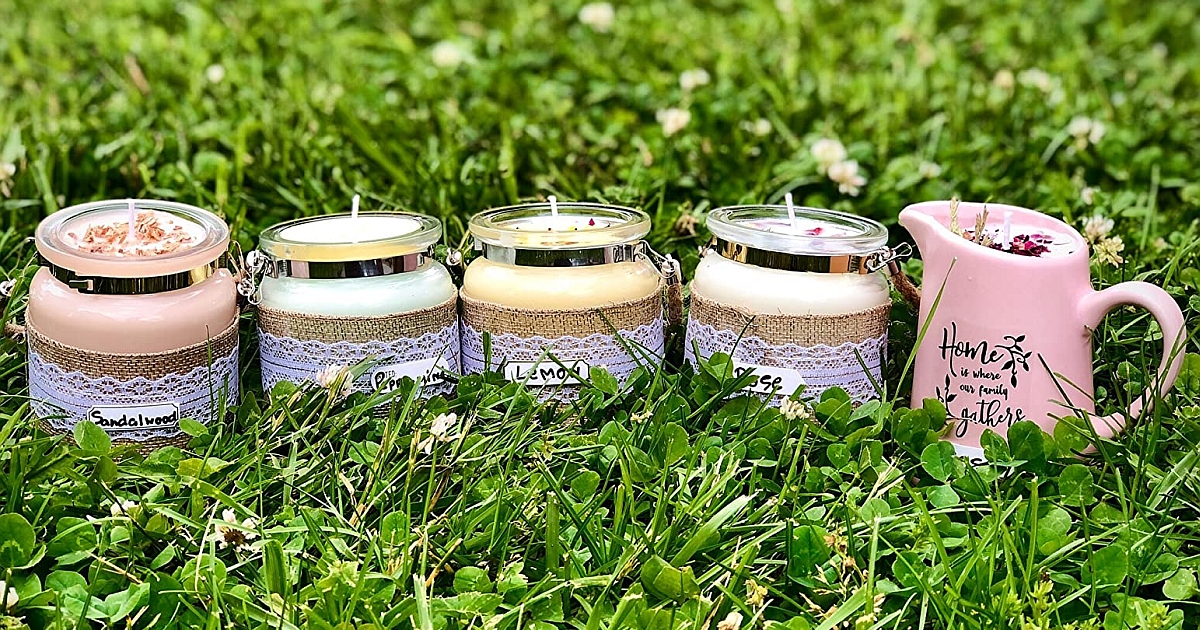 While every company has its own unique selling methodologies, let's look at the most commonly used and feasible ideas about how to make candles to sell!
A Variety of Designs is Always a Good Selling Strategy
Varieties and designs are the two things that everyone looks out for while buying any product. And it is a trend that will never become old. Hence, never shy away from manufacturing candles in many artistic and chic varieties.
Pillar candles
The most commonly used type is the white pillar candle made with paraffin wax. Although candles are made with different materials such as beeswax, soy and others, it is their stunning designs and patterns that impress people worldwide.
Taper candles
Taper candles are equally famous as their pillar counterparts. Be it romantic candlelight dinner tables or family dinner tables, the tapered variants prove to be an extravagant embellishment that can make the occasion an unforgettable one.
Votive candles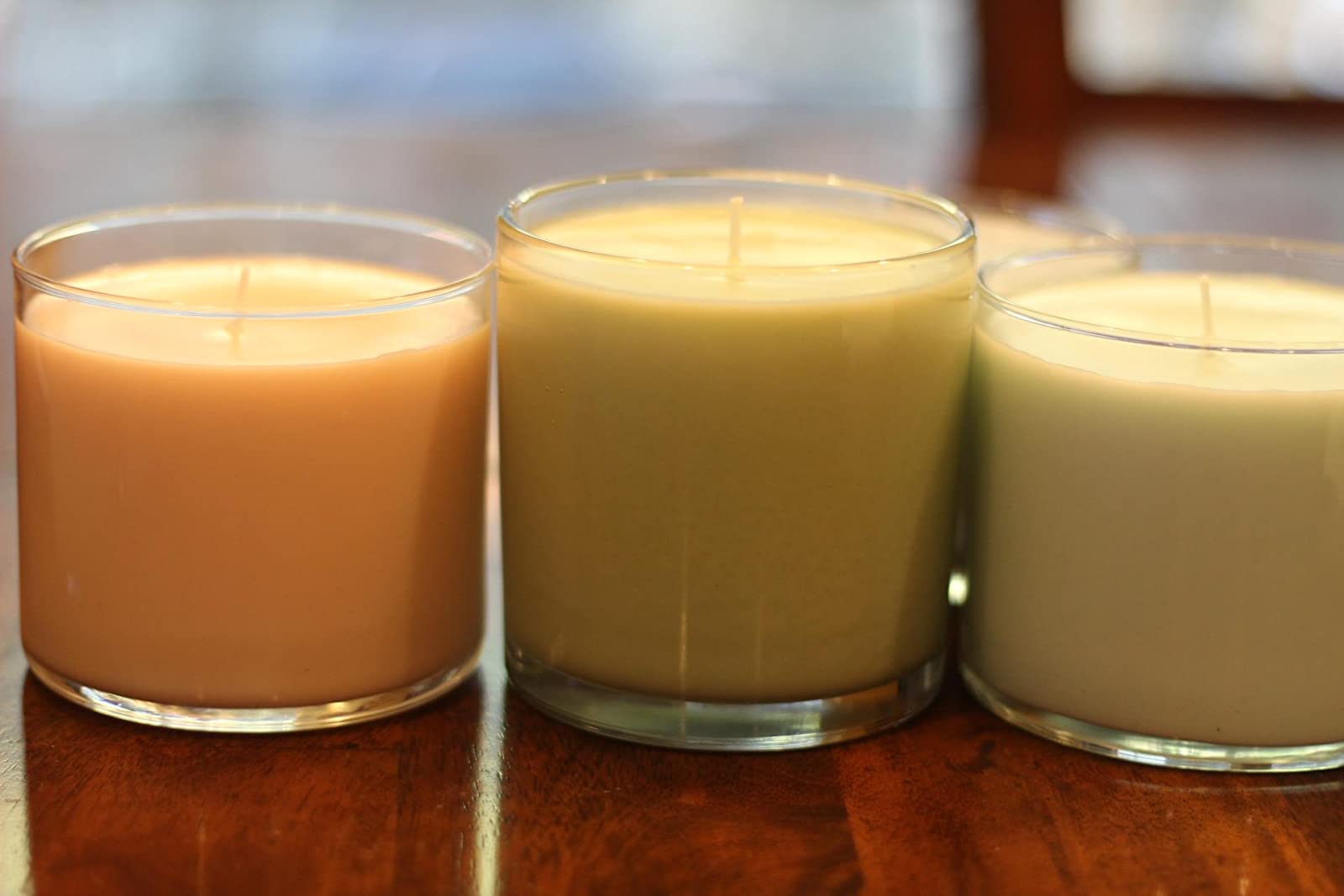 Similarly, votive candles and tealight candles are variants that most people buy to adorn their homes even on normal days. Though votives are predominantly used for prayers and offerings, they make up for alluring décor products as well. Being small in size, votives help in achieving brilliant illumination on showcases, near window panes and even in the corners of the house which is why people love them.
huge market demand has made candle making a highly profitable business today
Use Colorful & Vibrant Tones to Attract Customers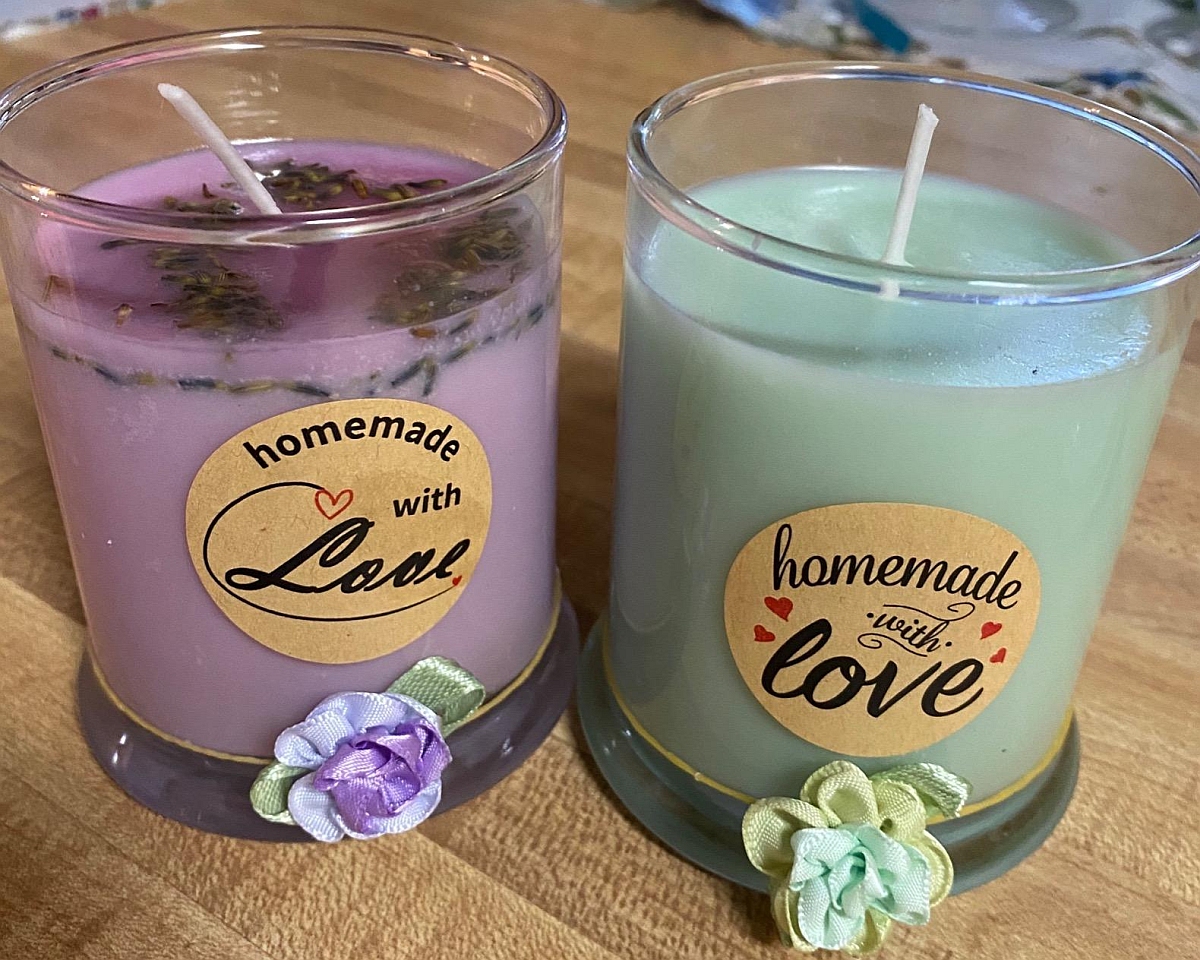 The first idea that pops into the minds of home décor enthusiasts when they think of revamping homes and interiors is using a wide range of color tones. Be it subtle pastels or vibrant hues, being colorful is one quality that can attract a massive customer base for any décor product and the colored candles are no different.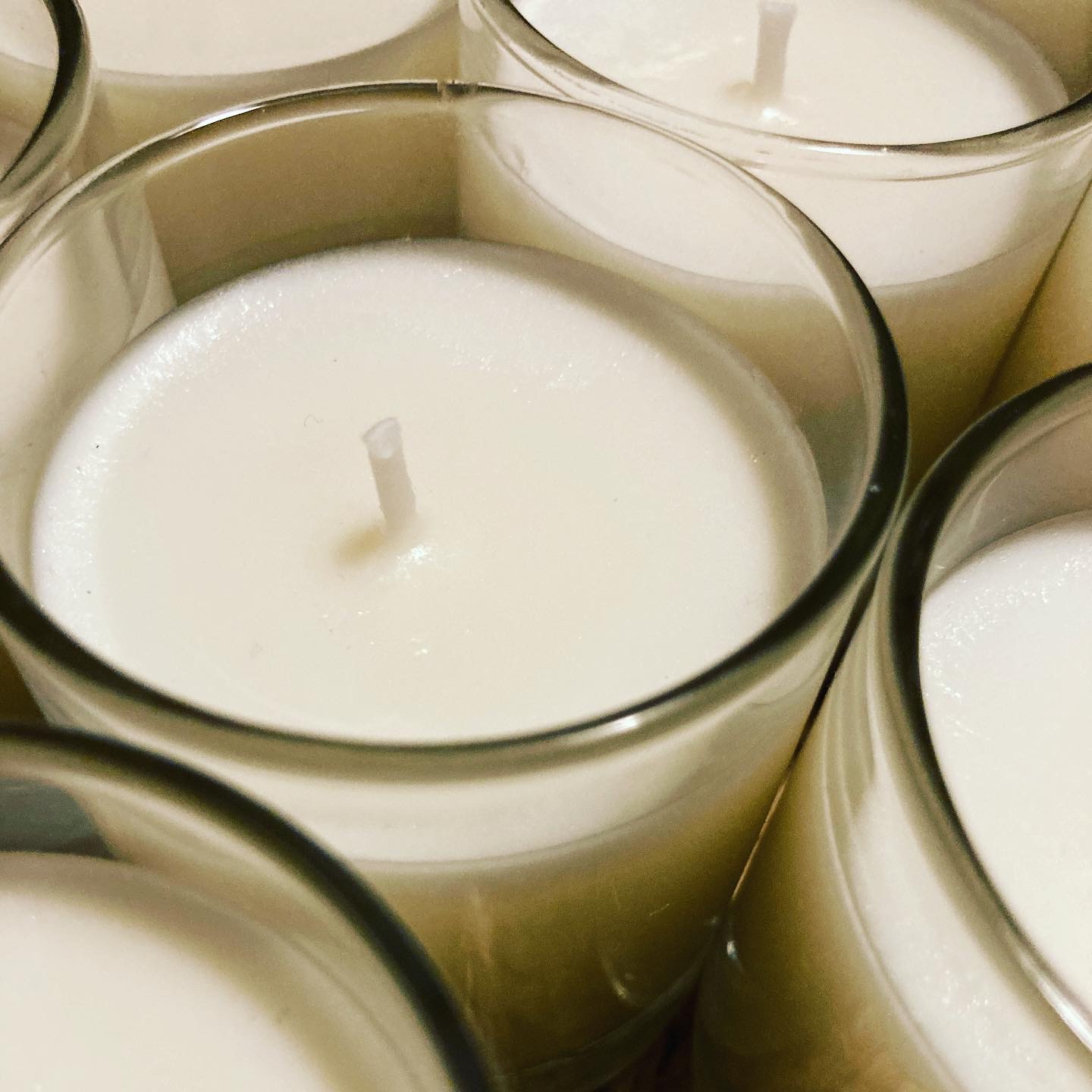 While the white colored ones look perfect on top of tables during family dinner parties, it is the colored variants people fondly buy to accentuate their homes and personal space. From bright red to enticing burgundy hues, candles look amazing in any color.
Pastel candles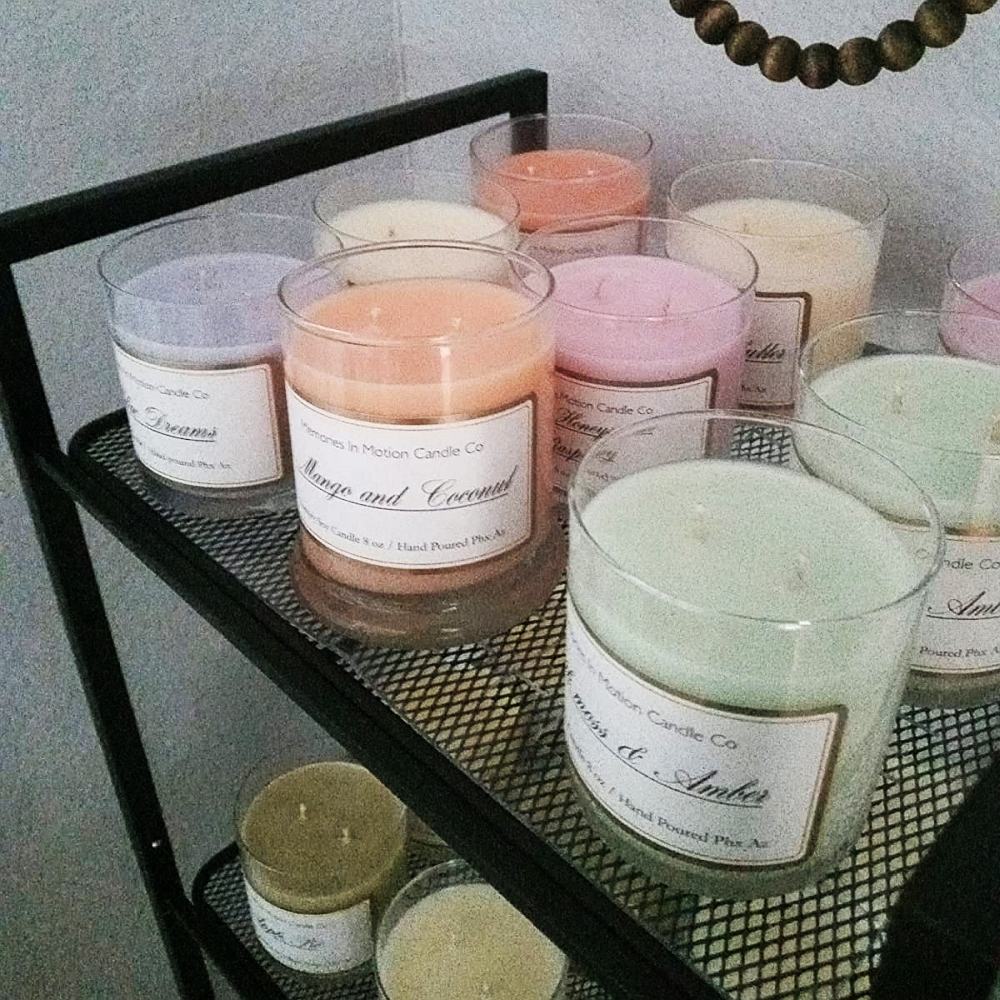 But choosing a bright-colored or pastel candle is completely up to the buyer as they all work like a charm—impressing your guests with their presence. From celebrations to events and festival decorations, colored candles mark their presence everywhere now. While amber votives are the most sought-after for Christmas or New Year's Eve decorations, adding red, yellow and blue ones to the mix can elevate your festive candle decoration to a whole new level.
You don't have to use only artificial dyes in order to make them look vibrant. Food coloring agents, natural dyes and even crayons can be good substitutes to cut down the cost by a large margin and make the candles look chic and colorful.
Add Fragrance for High-end Candles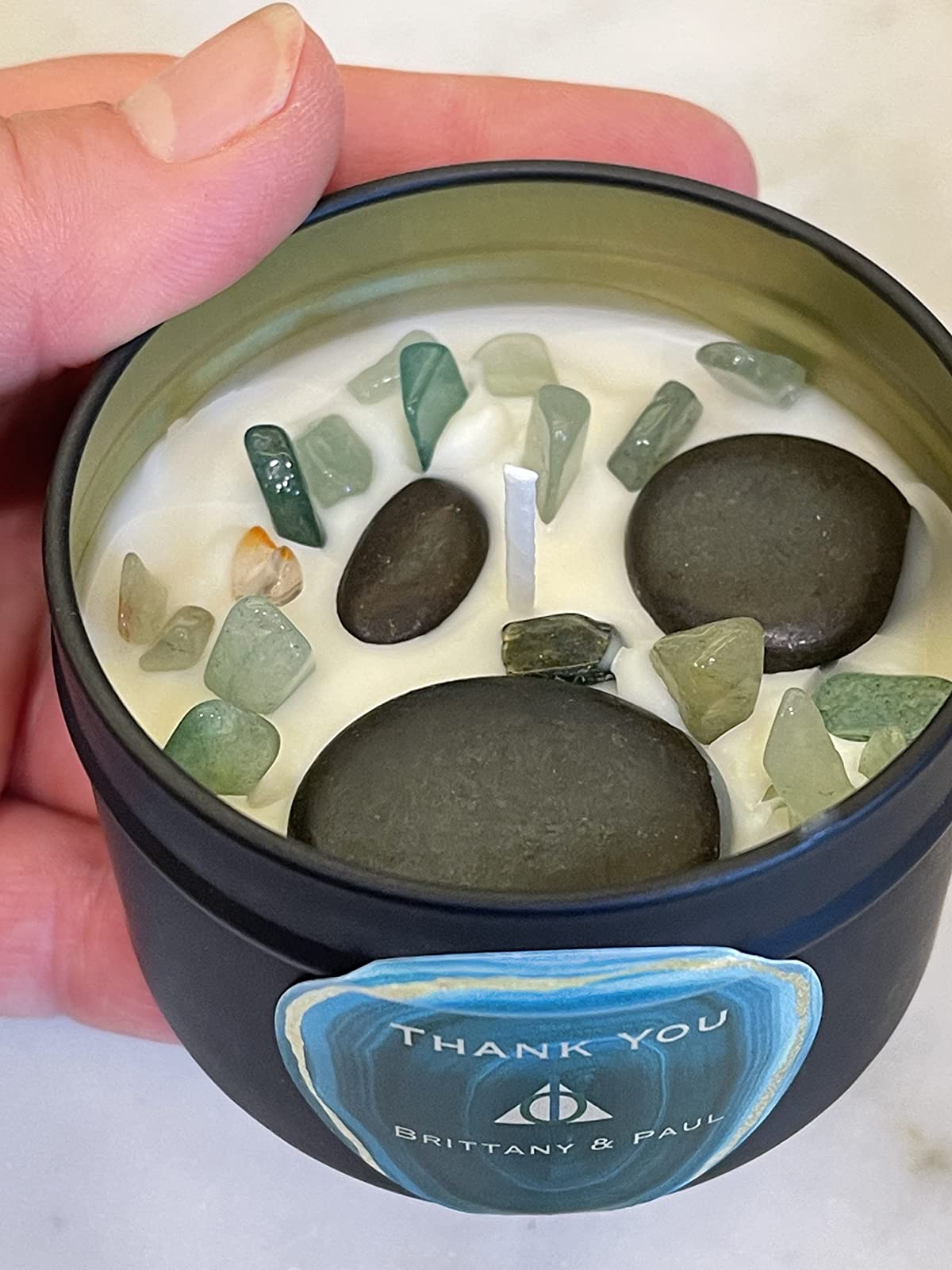 Admiration and praiseworthy comments are what you get from your guests and visitors when you host them for a party that involves scented candles as part of its décor setup. A candle that is both vibrant and fragrant in nature impresses everyone with its presence and the ambiance it creates.
Aromatic scented candles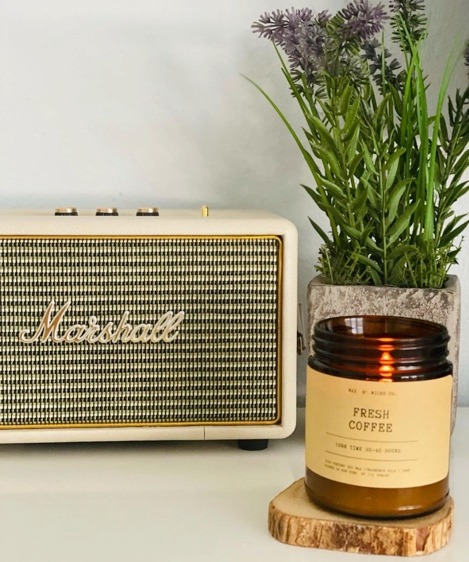 While colored candles paint the house with vibrancy, their scented counterparts spread serene vibes all around and give immense peace to restless minds.
Spas, meditation centers, religious places and many restaurants as well prefer scented candles for their décor in order to treat their customers to a calm and soothing atmosphere.
Candles with Essential Oils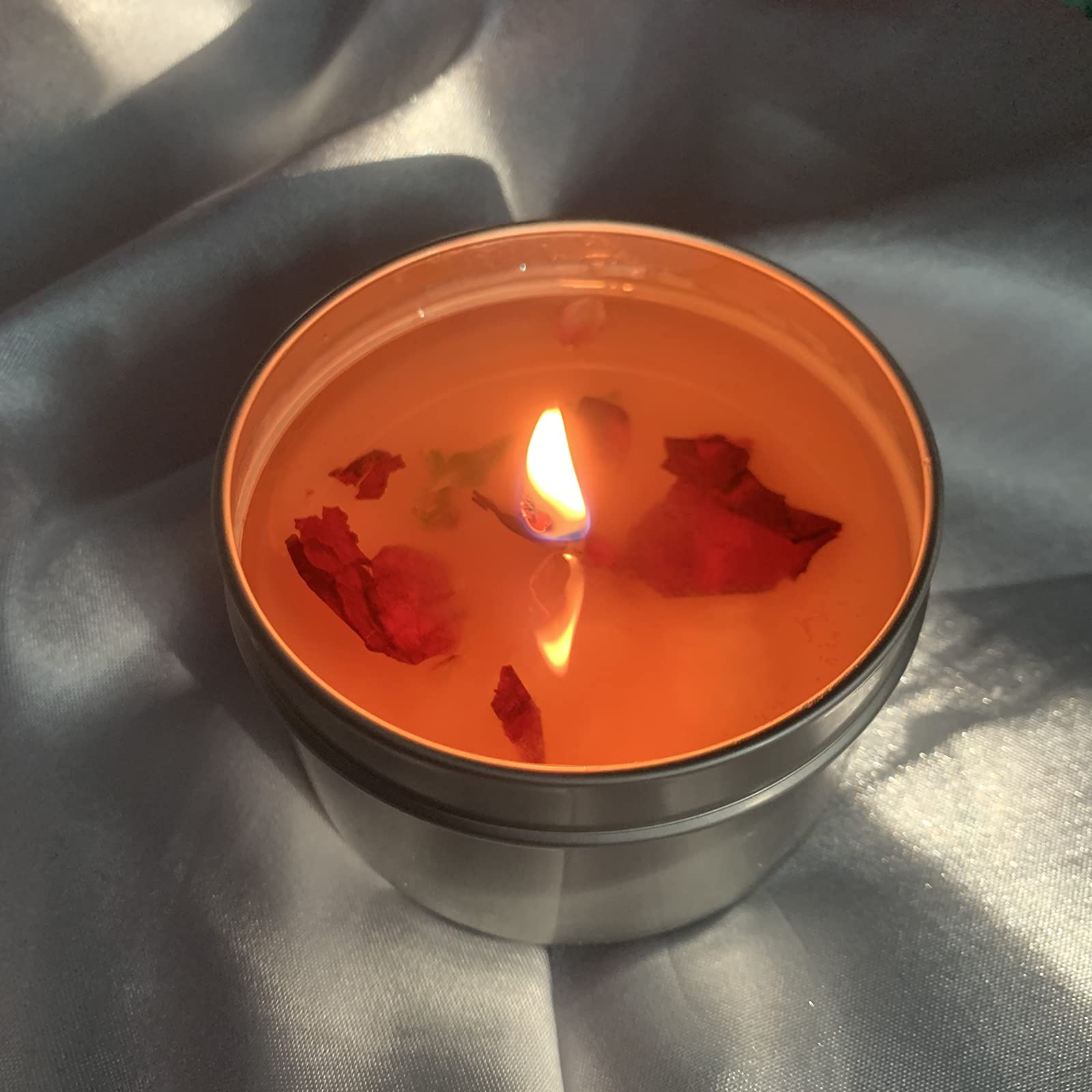 After all, who would not love enjoying a sumptuous meal with an ambiance filled with aromatic scents? Candles with fragrances prove to be a great source of serenity inside your personal space as well which is exactly why they attract many buyers around the world throughout the year. Candles with rose fragrance can be a brilliant addition on top of a romantic candlelight dinner table while the ones with natural essential oils can create the aura of the deep woods and fruits spreading positivity within your abode.
Include Complimentary Candle Holders as Combo Deals
Candle holders can brighten up any home décor setup with their gorgeous designs. Showcases, window panes, tablescapes and almost any place can be decked up fabulously using them. But selling candles with holders can be a great added advantage for your customers.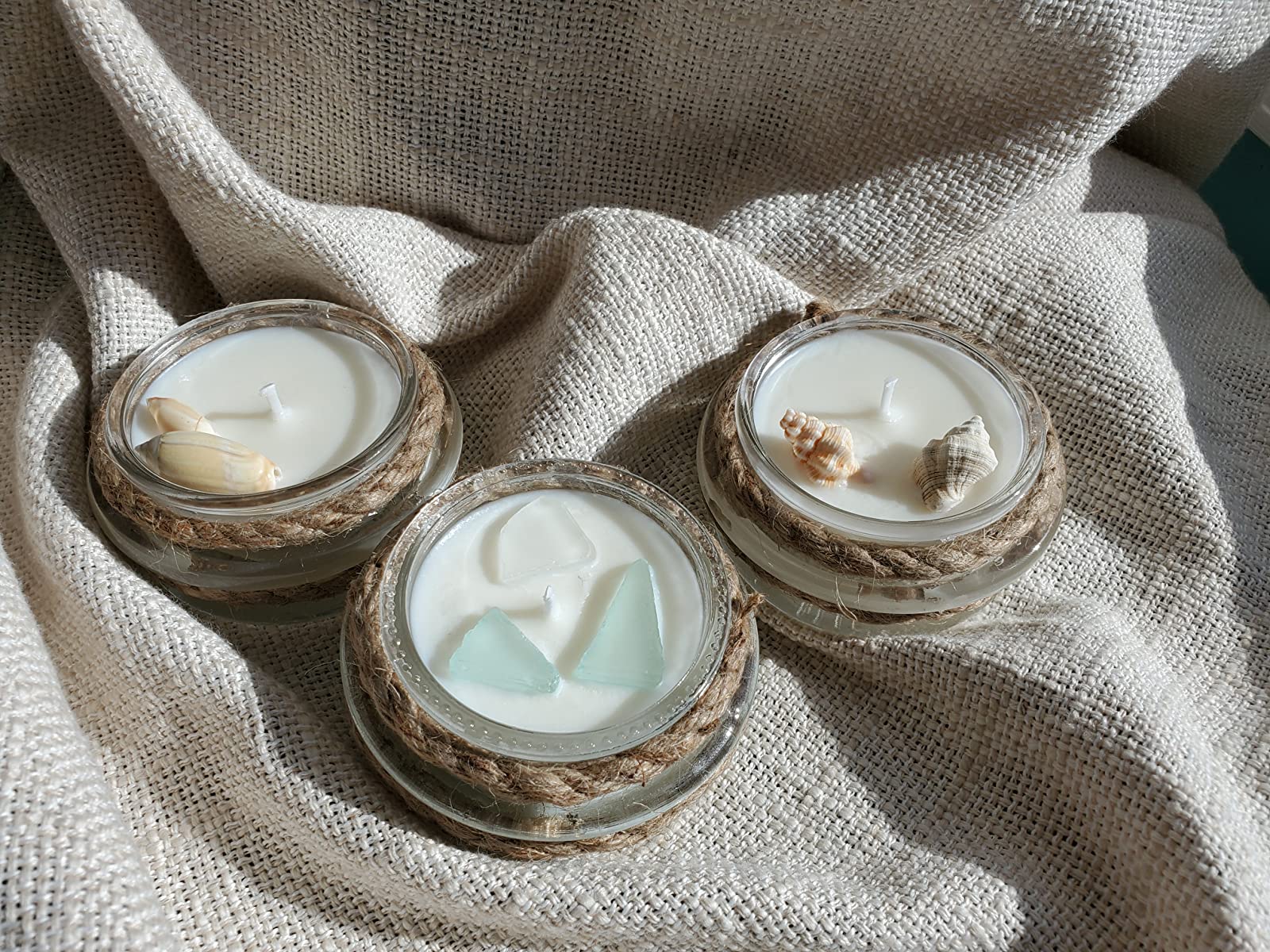 Mostly, votive candles are paired with clear glass candle holders and are sold together, however, pairing any candle with an alluring holder will be a great sale offer that buyers would not like to miss.
How to Sell Candles Online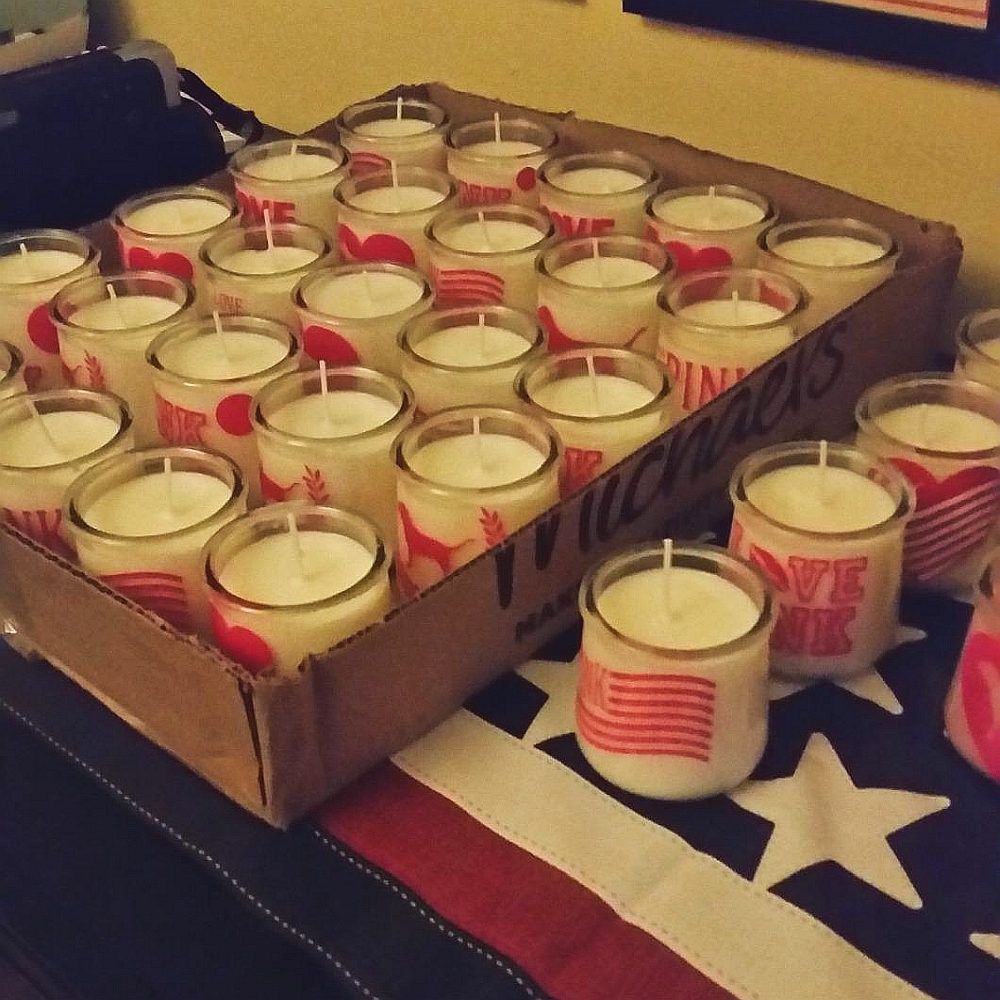 People can create a blog (WordPress.com) or set up a simple store (Shopify is a good choice) and sell them online, or they can go to some marketplace such as Amazon, Etsy, Ebay,… and try to make business against other comapetitors.
DIY Candle Ideas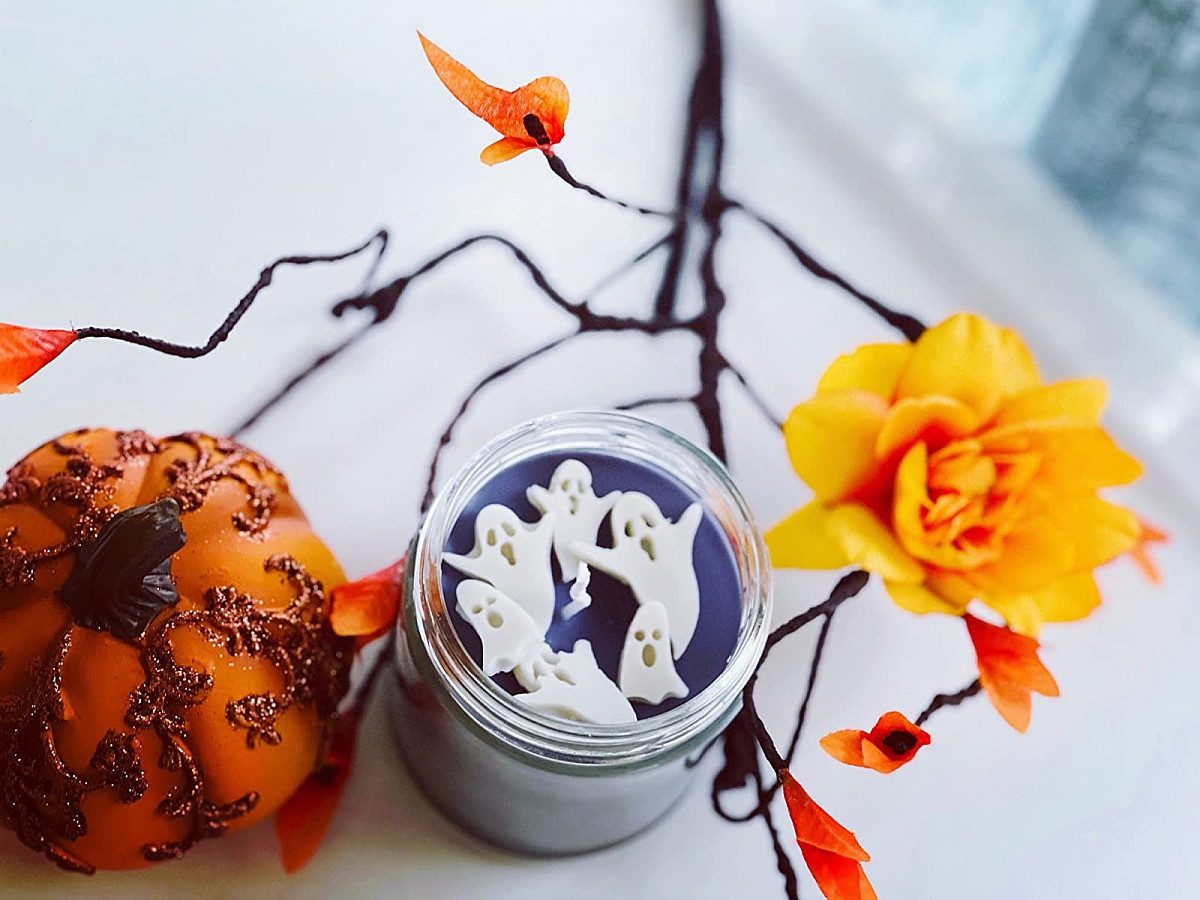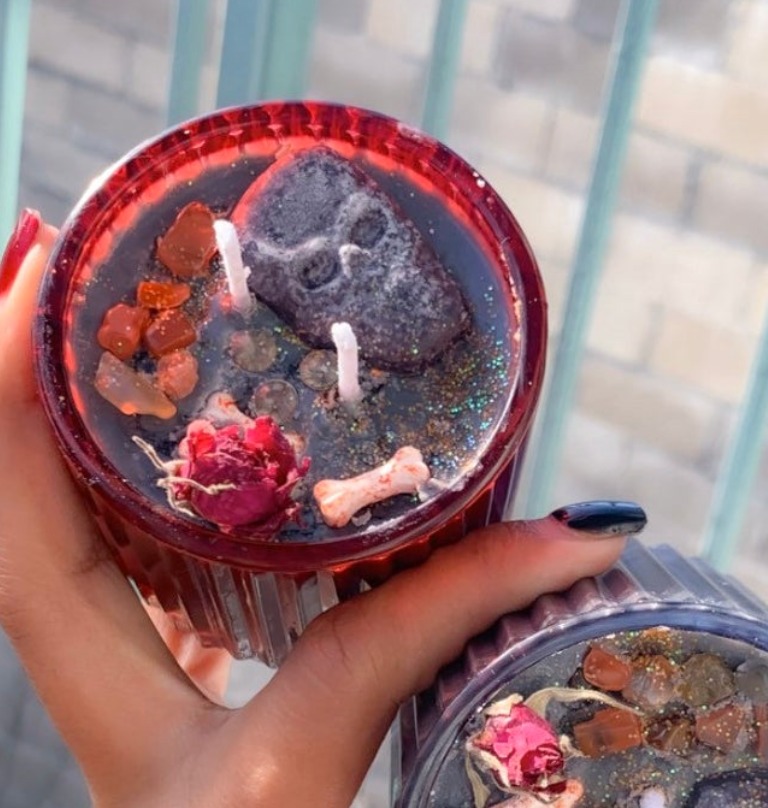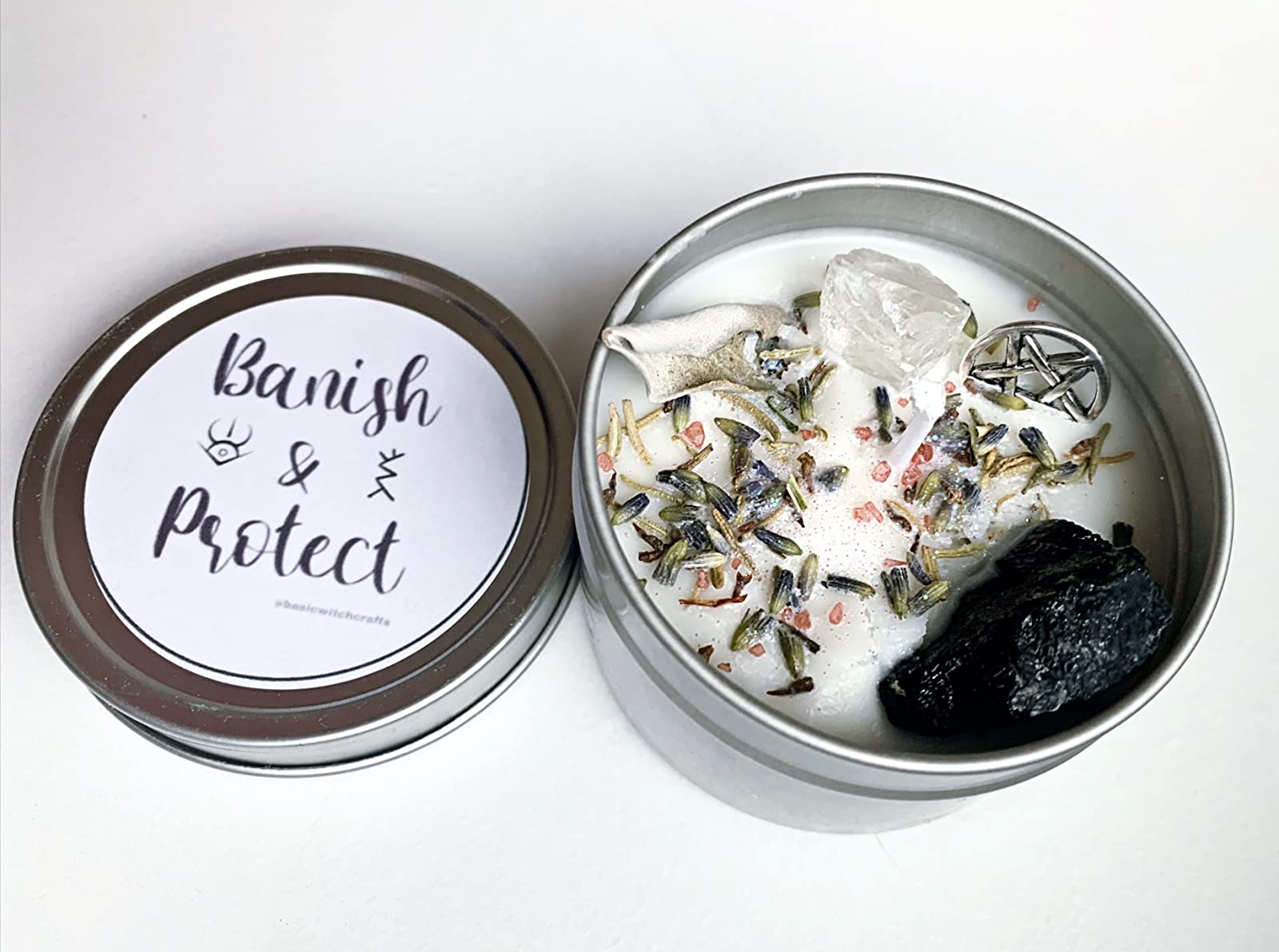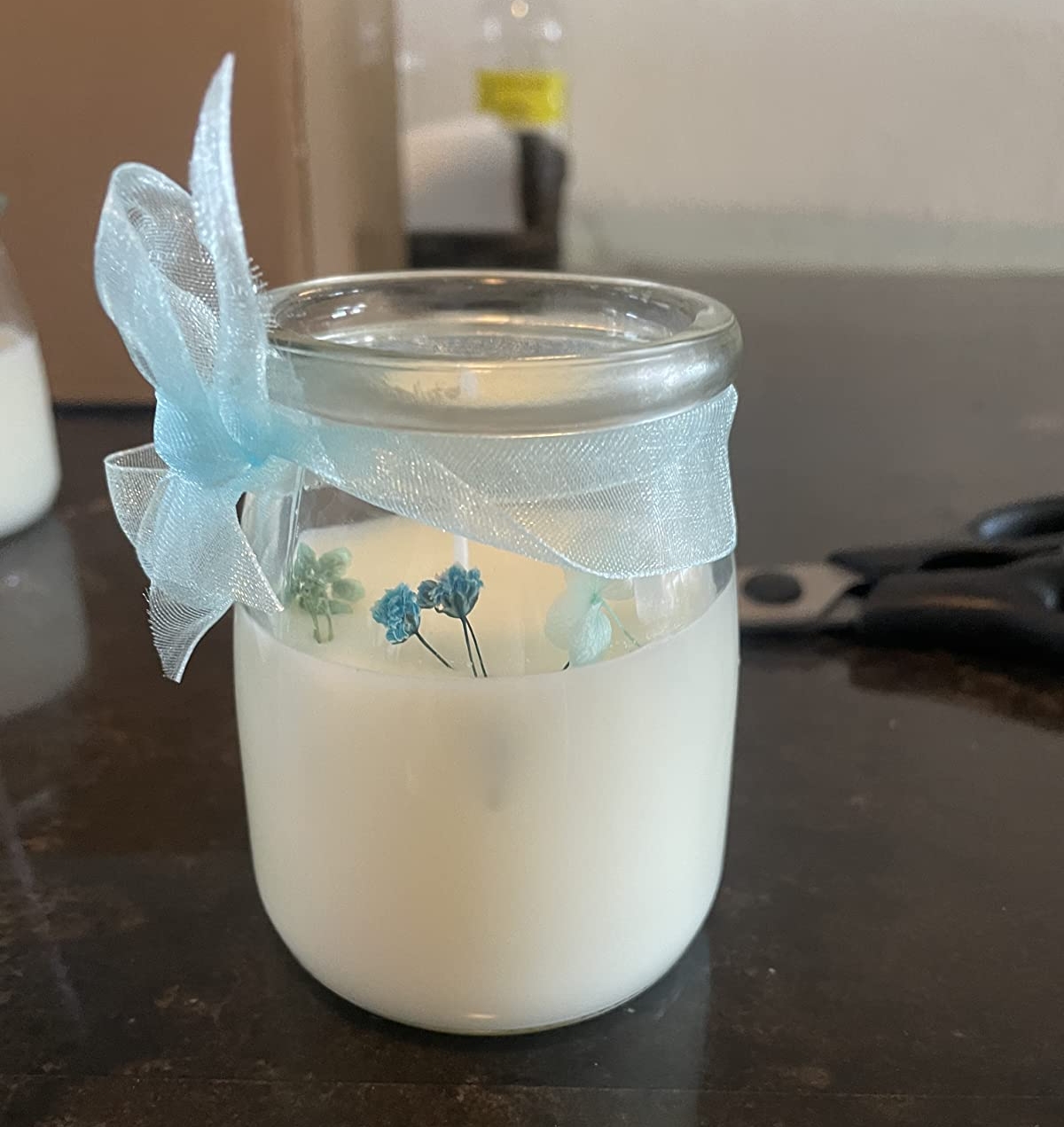 Conclusion
While there are many interesting and lucrative ways to make a scented candle to sell, the ones discussed above are the tried and tested ones that'll always be profitable.
And since, the present times have given rise to e-commerce, social media advertising and online marketing tools can be highly effective and efficient especially for small scale industries and home-based candle makers as well.