Etsy is an online global marketplace that connects buyers and sellers of handmade, vintage, and unique items. With trends pointing towards authenticity and people looking for collectibles and goods with a more personalized touch, Etsy has gained a loyal customer base over the years.
Etsy Candle Holders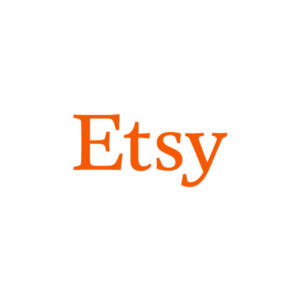 Items listed on the web store fall under a wide range of categories, ranging from clothing, furniture, toys, and tools to art and craft supplies and home decor. Hence, it is safe to say that Etsy is one of the best e-platforms to buy unique votive candle holders.
Although the items are sorted into categories to help customers narrow down their search for specific and special one-of-a-kind items not to mention the user-friendly interface with advanced search tools, selecting votive candle holders can still be a challenging task for many.
Candles Holders on Sale
Therefore, we have gathered some of the best votive candle holders that Etsy has to offer to help you add a lovely personalized flair to your decor.
Hanging Metal Votive Candle Holders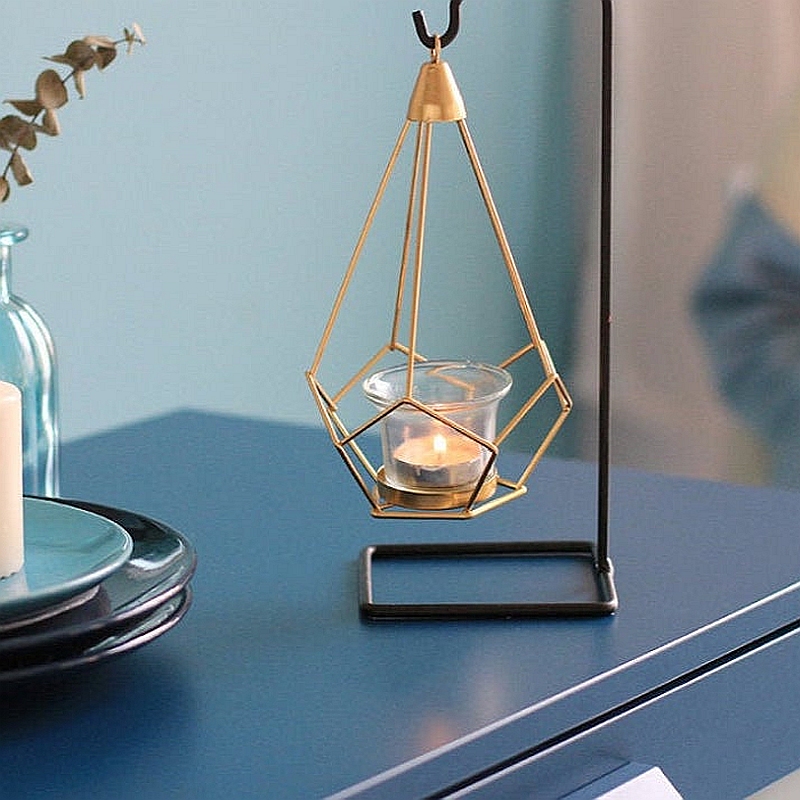 Inspired by the clean lines of Nordic style design, the hanging votive candle holder stand creates an artful display of style and sophistication. Featuring glass votive cup candleholders nestled inside metallic gold geometric-shaped metal votive candle holders that hang elegantly from a fine wired black metal stand, these small hanging votive candle holders bring a modish flair to the decor.
Available in four different styles, they are the perfect accent pieces for event or dining tables, mantelshelf, consoles, countertops, and workstations.
Wood Votive Candle Holder Centerpiece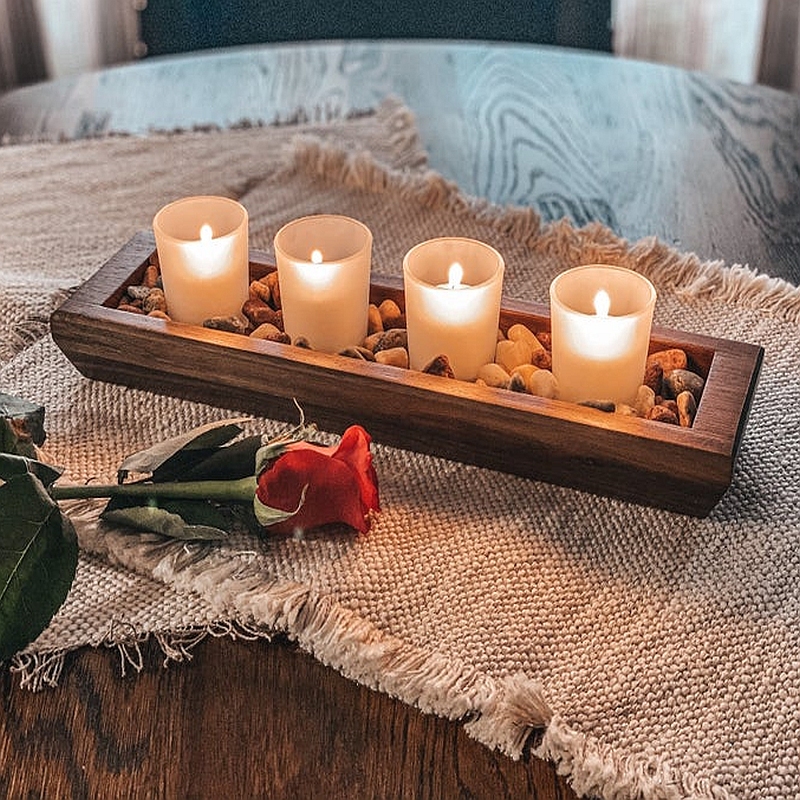 Boasting a charming rustic elegance, the wooden votive candle holder tray centerpiece is handmade from premium-quality black walnut wood and finished with three coats of poly which gives it a sublime, glossy patina while improving its durability.
This rustic long wooden votive candle holder comes in varying sizes with multiple accessories including frosted glass votive cups, white votive candles, and multi-colored decorative rocks to augment the visual appeal of the centerpiece tenfold.
However, you can also opt to purchase only the wooden tray and let your creativity run wild to create a stunning centerpiece that perfectly complements your interior or event design.
Contemporary Style Votive Candle Holder Set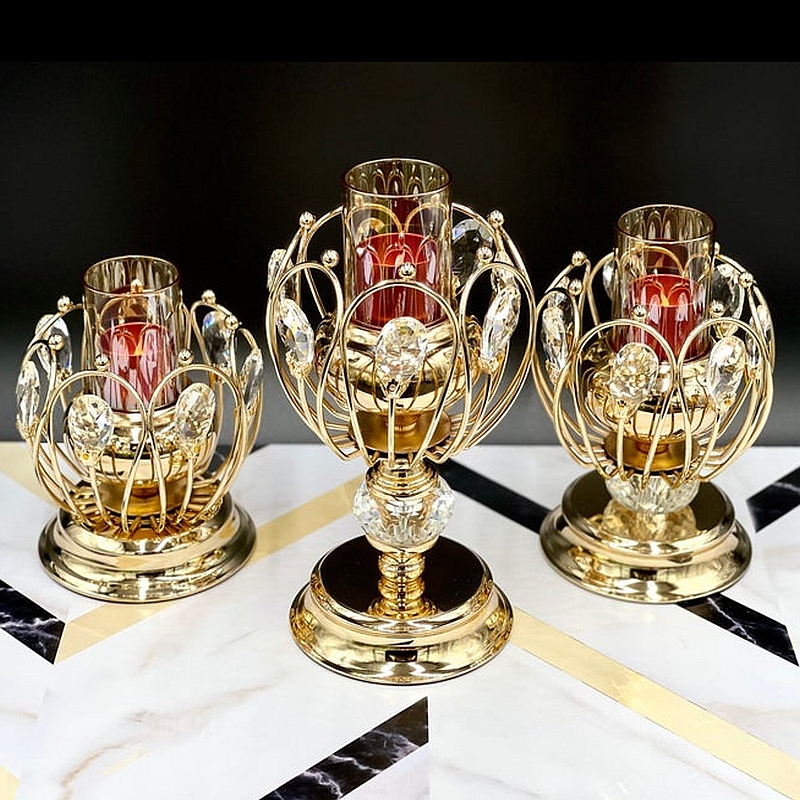 Intricately handcrafted by master artisans, the trio of contemporary style votive candleholders exudes the perfect blend of sheer sophistication and sparkling magnificence.
The amber-colored hurricane glass cylinders encased in uniquely designed gold metal structures help protect the flame of the votives while the splayed bases provide firm support to the holders. Whereas, the gleaming, faceted crystal gems elegantly reflect the flickering points of lights creating a mesmeric display.
Use these crystal beaded votive candle holders to accentuate your dinner table decorations or position them on the console table to enhance your entryway or hallway decor up by several notches.
Tree Branch Wall Votive Candle Holder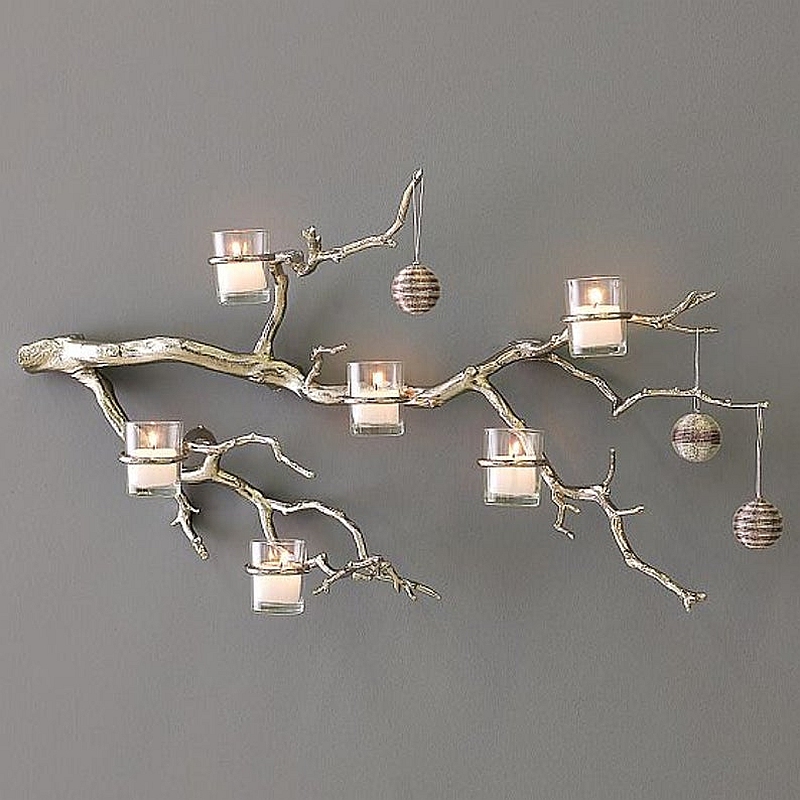 Combining the modernistic allure of lustrous metal and the rustic appeal of a tree branch, this wall mounted votive candle holder will bring a whimsical and quirky charm to any dull and boring wall space.
Nestle glass votive candle holders or metal votive candle holders with candle insets in the allotted metal rings to emanate a scintillating brilliance or adorn the tree branch with shimmering ornaments, faux greenery, artificial flowers, or other seasonal accents to add the perfect amount of glitz and glam to your wall decor.
Dessert Shot Glass Votive Candle Holders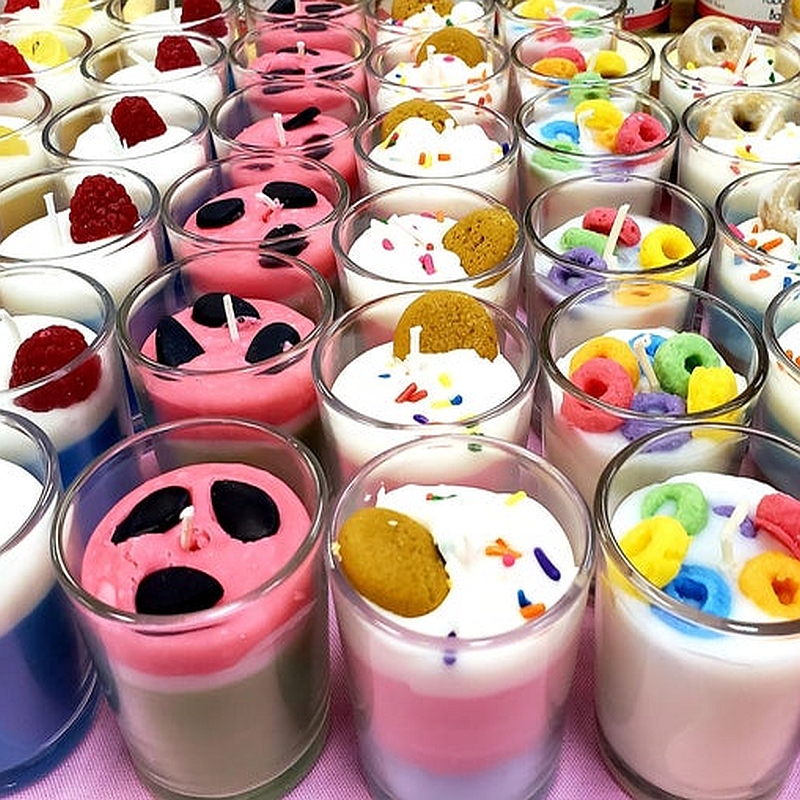 Quirky yet adorable, the shot glass votive candle holders are beautifully handmade in a range of tantalizing fragrances with ultimate precision to emulate some of the most loved desserts. Each of the 7 unique designs looks and smells equally delicious.
Use these sweet shot glass votive candle holders as party favors for a birthday party, carnival or candy-themed event, or light them up in the kitchen to satisfy your sweet senses.
Etsy Candles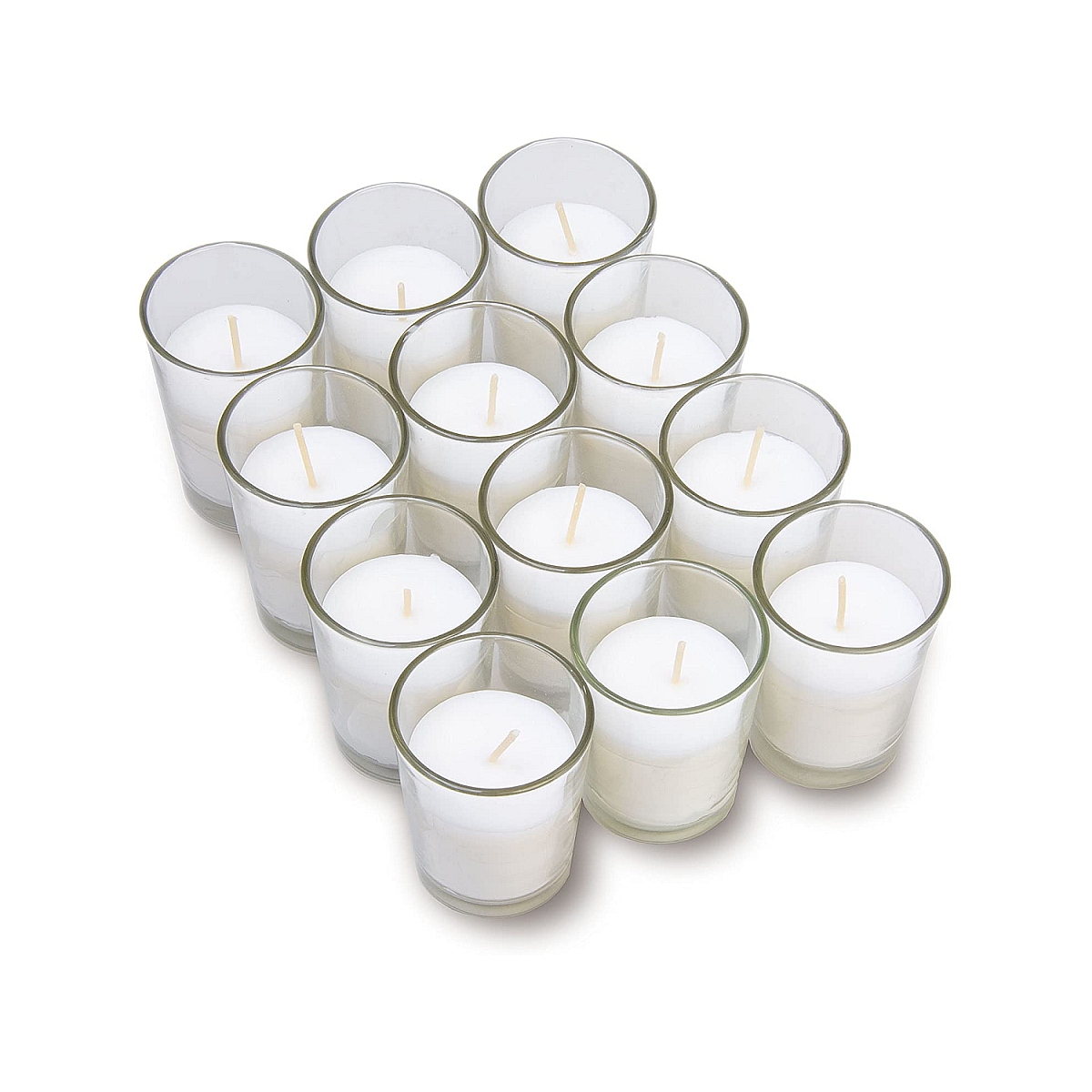 But wait! Don't forget to buy some candles and votives (e.g. citronella, luminara, voluspa, hanukkah, advent, mosquito and also yankee candles).
They are more versatile than ever, with new designs in a variety of materials, and they are perfect for your bedside, desk, or countertop.
Candle Shop Near Me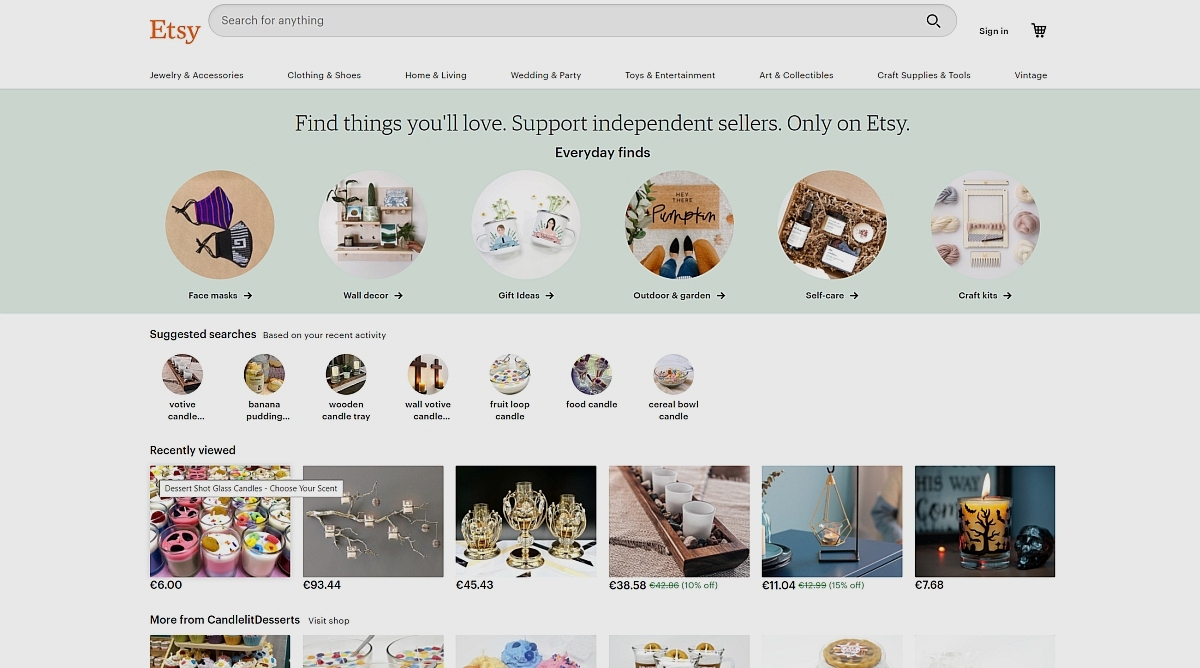 Etsy is an online store, without the need for local shops. Find best prices at www.Etsy.com store.
How to Get Promo Code
Get your discount code at Etsy here: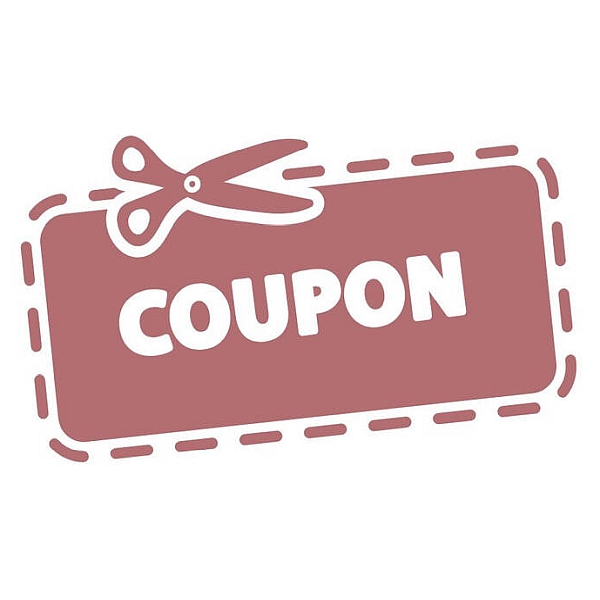 Get coupons and discount offers directly to your inbox from your favorite stores!
Conclusion
Although candlelight is intrinsically romantic, the addition of votive candle holders creates a dramatic appeal that accentuates the candle display to a whole new level.
No matter where you choose to display these best-selling fancy votive candle holders from efavormart, they're bound to make a striking design statement.