Candles are a great way to set the mood for any event or space. Whether you're looking to create an intimate atmosphere for a wedding, a festive one for a birthday party, or a cozy one for your home decor – candles have always been the go-to choice.
Unique Candle Design Ideas
There are so many creative ways to use candles in your design plans. Let's explore some unique candle design ideas that will make your home stand out or help you create an unforgettable occasion.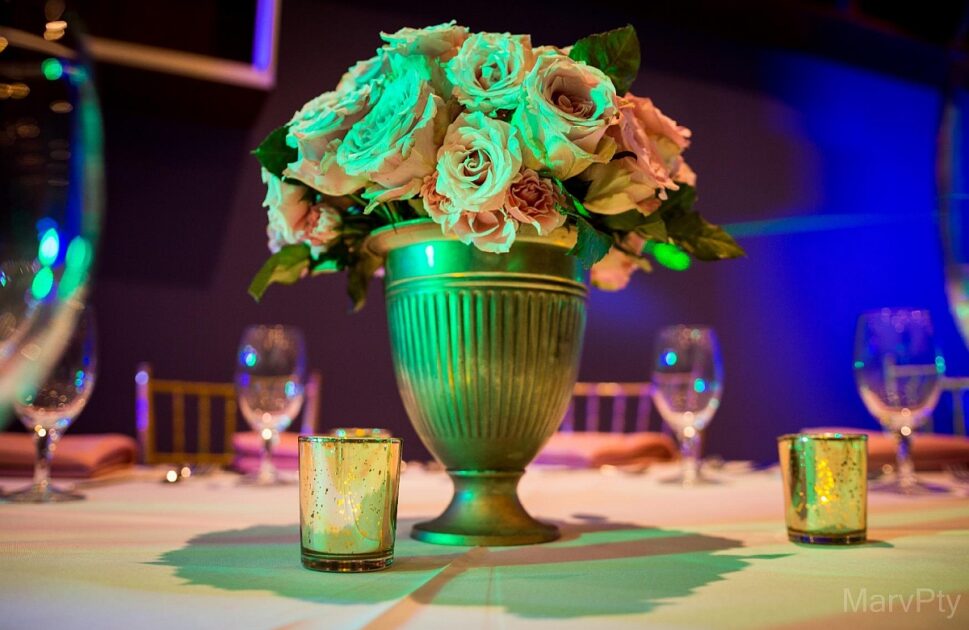 Weddings & Special Events
Candles can be used in a variety of ways at weddings and special events. Consider adding floating candles to your outdoor reception tables or creating a romantic atmosphere with votive holders or tea lights along the aisle. You can also put together centerpieces with large pillar candles in elegant holders.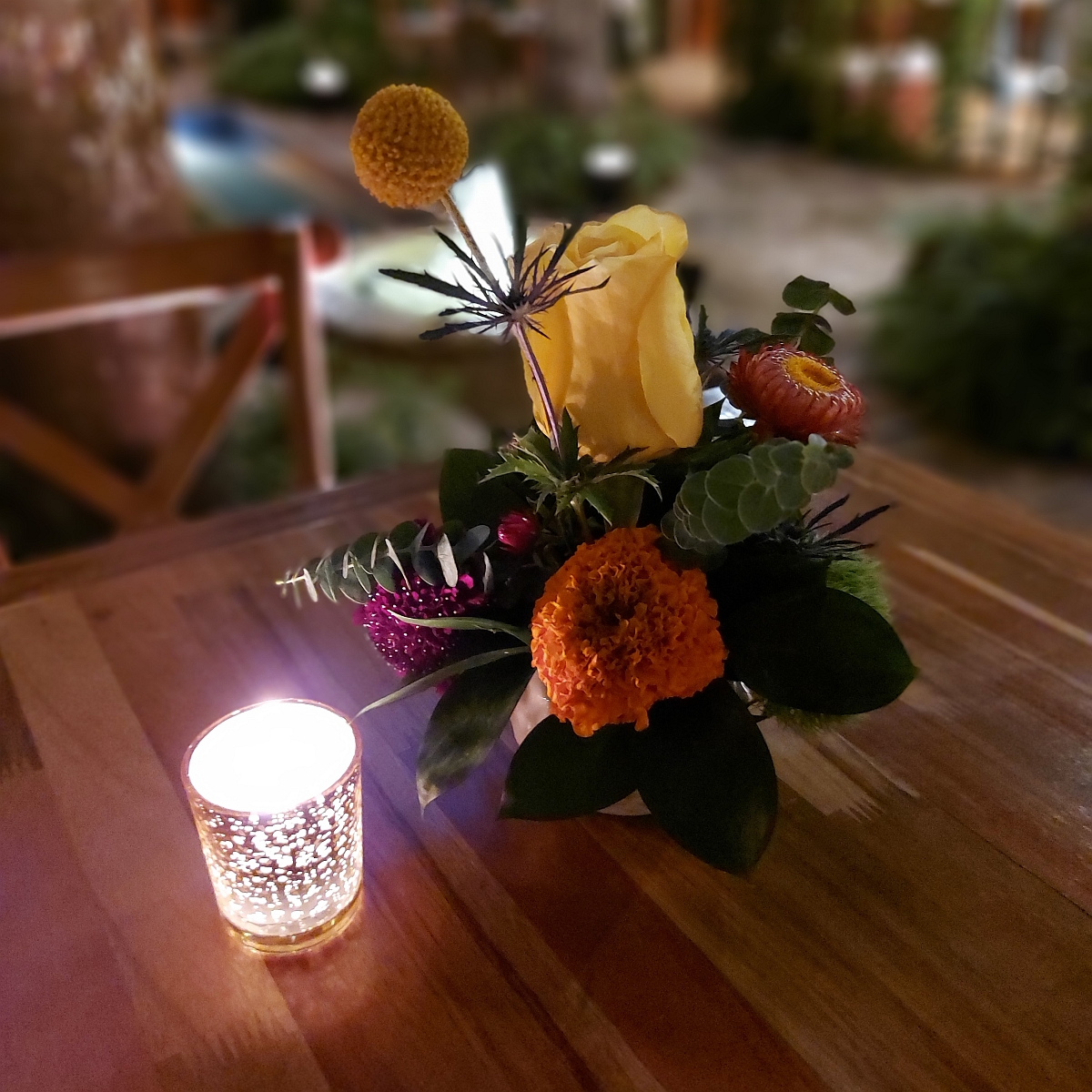 Or mix things up by creating an interesting display with different sizes and shapes of glass containers filled with water, flowers, stones, shells, etc., then adding floating candles on top! The possibilities are endless!
Birthday Party Design Ideas with Candles
If you're throwing a birthday party, why not add some fun candle décor? You could go with traditional birthday cake candles or even add colorful taper candles to cupcakes and other desserts.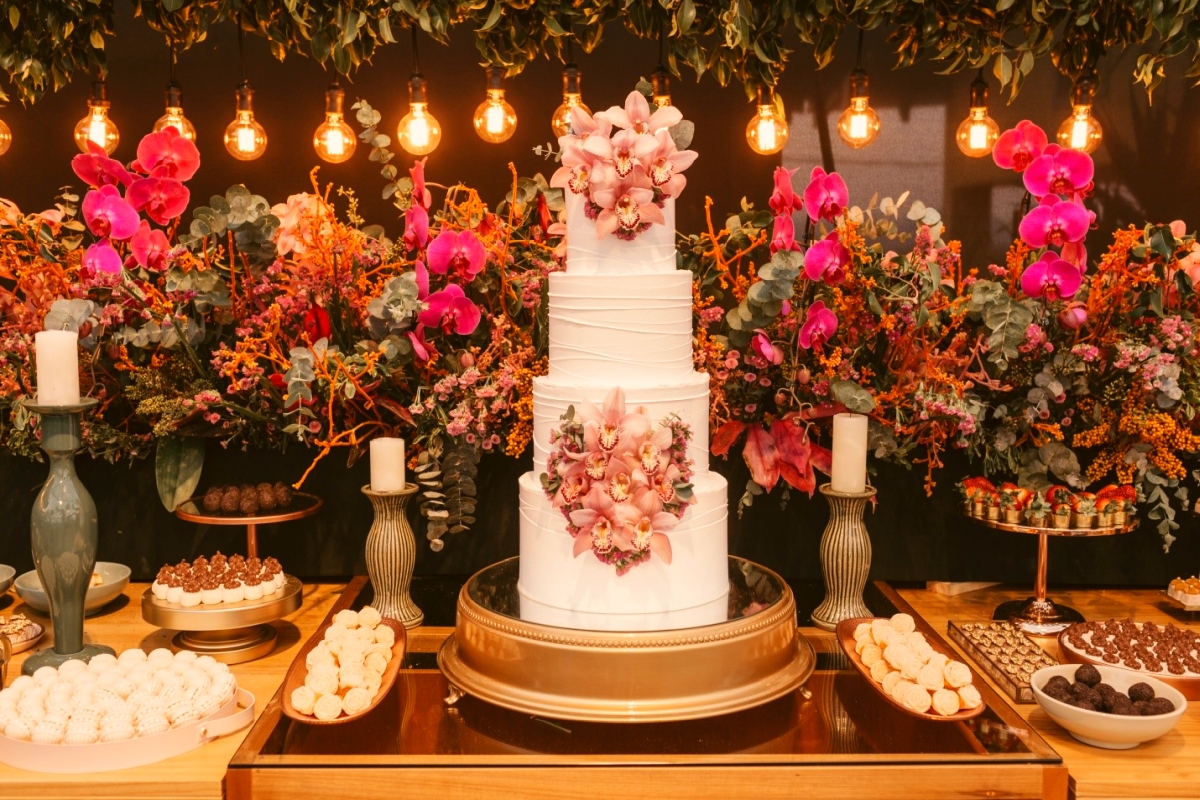 If you want something more eye-catching, consider creating balloon garlands with battery-operated LED tealights inside them – these will make for some great Instagram pics! You can also string together flickering LED lights around your venue – this will give it a warm glow and help set the perfect mood.
Holiday Decorating Ideas with Candles
Candles are also great for holiday decorations! You can line your windowsills and mantelpieces with festive scented pillar or taper candles that match the season perfectly.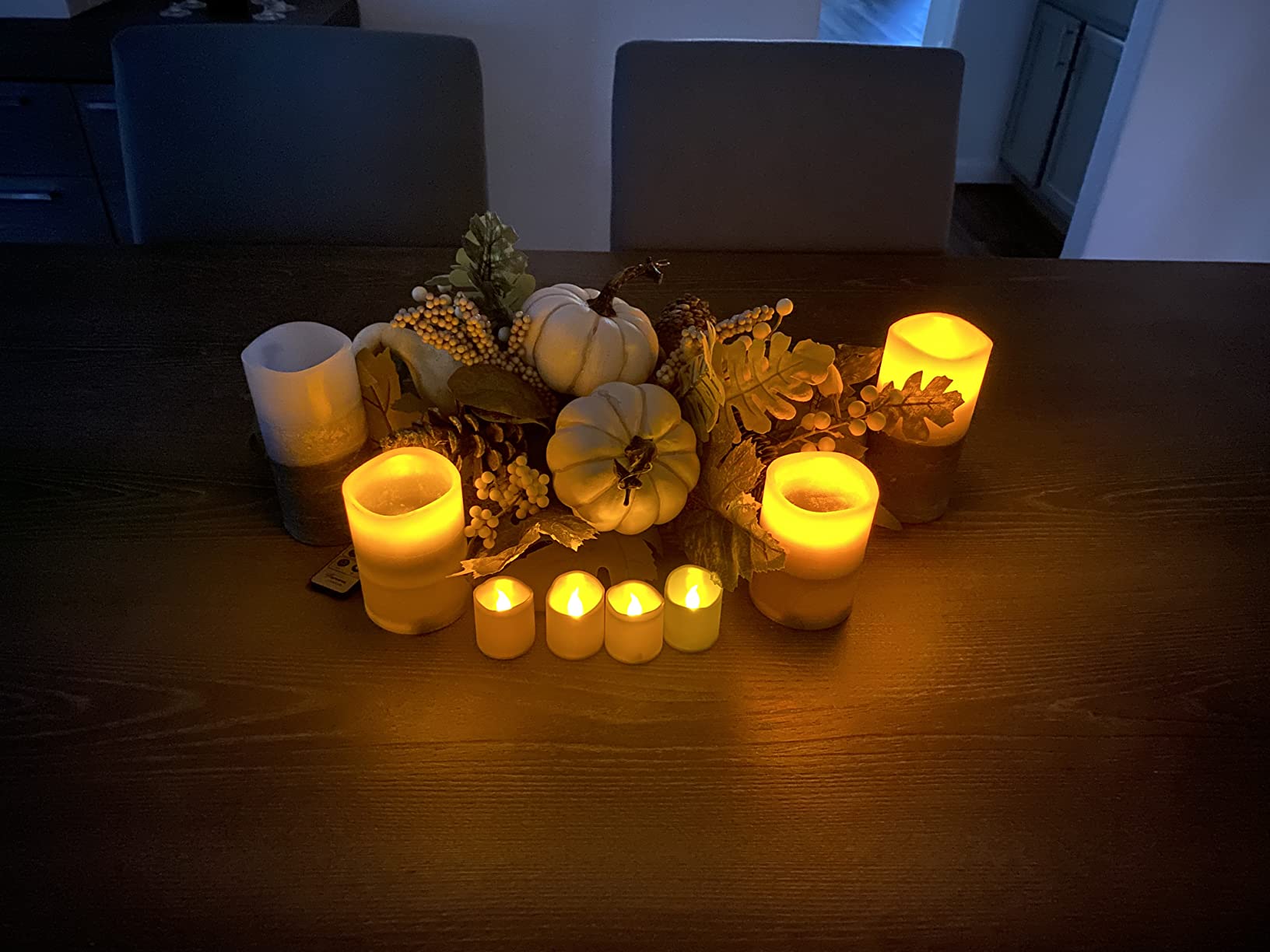 For Christmas time, try using red and white striped candy cane candles; for Halloween, use black bats and pumpkins; for Easter, use pastel eggs; etc. Another idea is to place battery-operated LED flameless pillar candles throughout your home – these will last longer than regular wax ones while still giving off a nice ambiance in every room of your house!
Decorative Candle Holders for Home Decor
In addition to adding warmth and glow to any room, decorative candle holders can be used as stand-alone pieces of art when displayed on shelves or mantels at home. Consider incorporating rustic candle holders made out of wood into your home décor scheme; they look especially nice when paired with natural elements such as dry branches and flowers in vases or pots.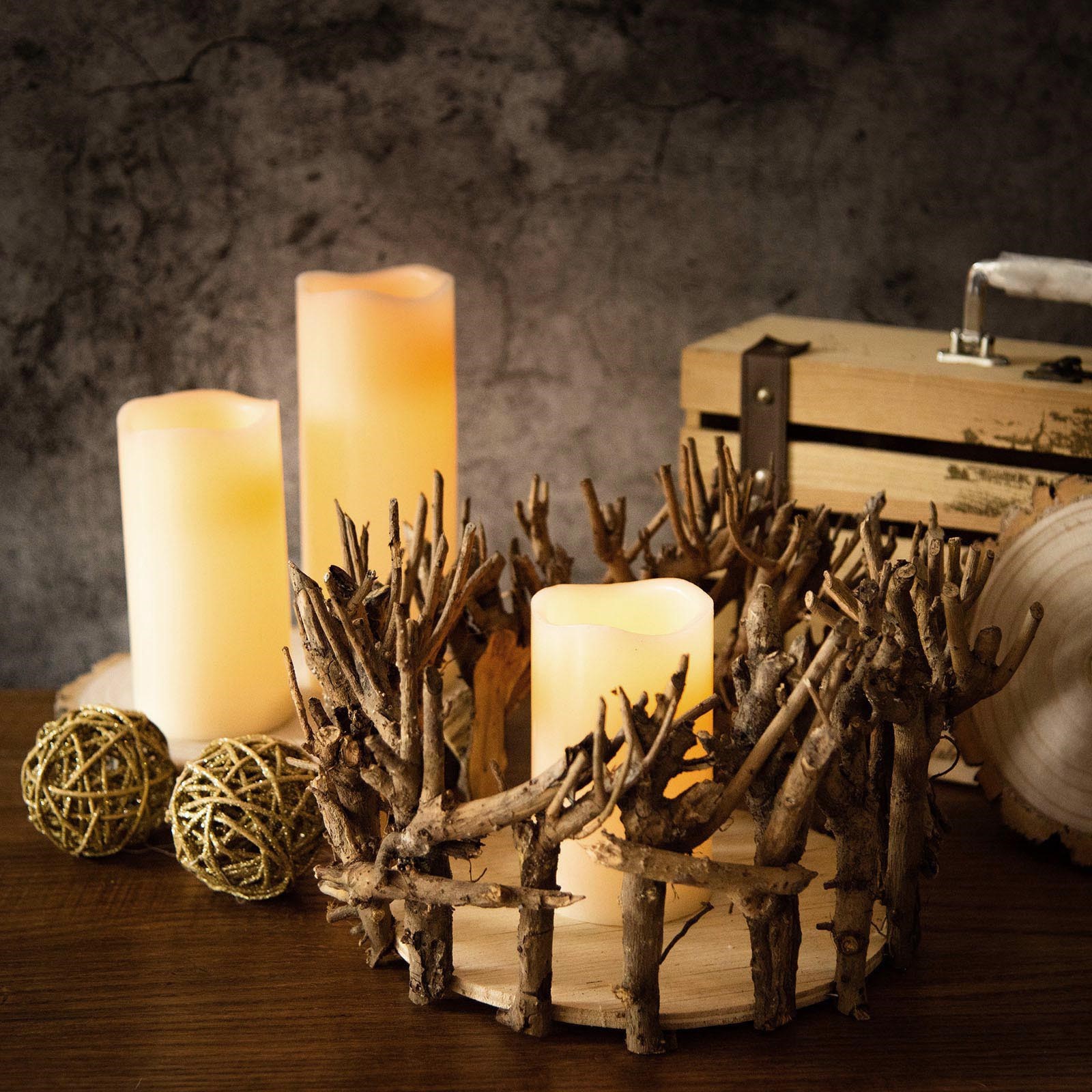 You can also opt for modern pieces such as glass hurricane lamps that showcase tall taper candles; these look particularly striking when lit up at night time! Lastly, don't forget about scented jarred candles – they make excellent additions to any room when used sparingly yet strategically placed around the house. For everyday home decorating, there are plenty of options when it comes to candle designs.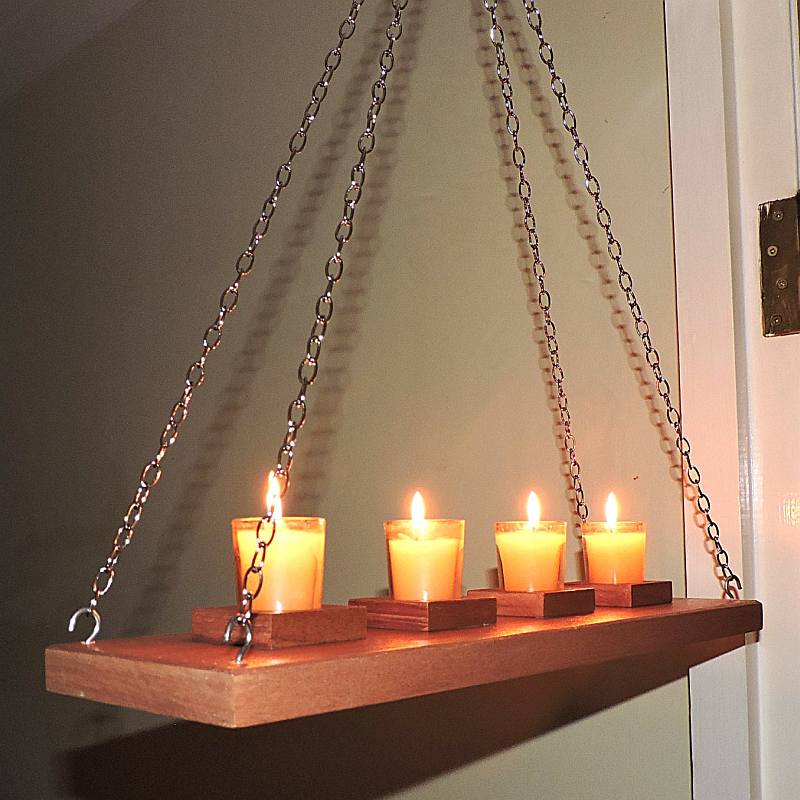 Consider trying out some geometric shapes (like hexagons) made from beeswax or soy wax that you can easily find online or at craft stores. If you're feeling extra creative, why not make your own homemade dipped tapers? These look beautiful grouped together in sets for coffee table displays or hung from wall hooks with ribbon! And don't forget about scent – try out various fragrances throughout the year depending on what you want your home to feel like!
MODERN INTERIOR IDEAS OF PILLAR CANDLE HOLDER SET OF 3 DESIGN#decor #plus #enterprise #ideas #for #modern #pillar #candle #holder #set #of #3 #interior #decoration #designing pic.twitter.com/nxVpYKqXrA

— DECOR PLUS ENTERPRISE (@plus_enterprise) February 8, 2023
Conclusion
No matter what kind of event or occasion you're decorating for, there are plenty of creative ways to incorporate candles into your design plans! From floating votives at weddings to colorful tapers on cupcakes at birthday parties – there are endless possibilities when it comes to candle designs that will take any event up a notch. So get creative and have fun finding new ideas that best fit whatever occasion you're celebrating!