Birthdays are a special time for friends and family to gather together and celebrate in style. Are you looking for ways to make your birthday celebration stand out from the rest? A great way to add an extra bit of sparkle to your celebration is by incorporating unique candle decoration ideas into your party.
Unique Birthday Decoration Ideas with Candles
This will add a fun and festive touch to any birthday party. Here are some creative ways to decorate with candles that will take your birthday celebration up a notch!
Using Candles as Centerpieces
Candles can make the perfect centerpieces for any birthday celebration. Whether you're throwing a dinner party or hosting a cocktail hour, candles can serve double duty as both décor and light fixtures.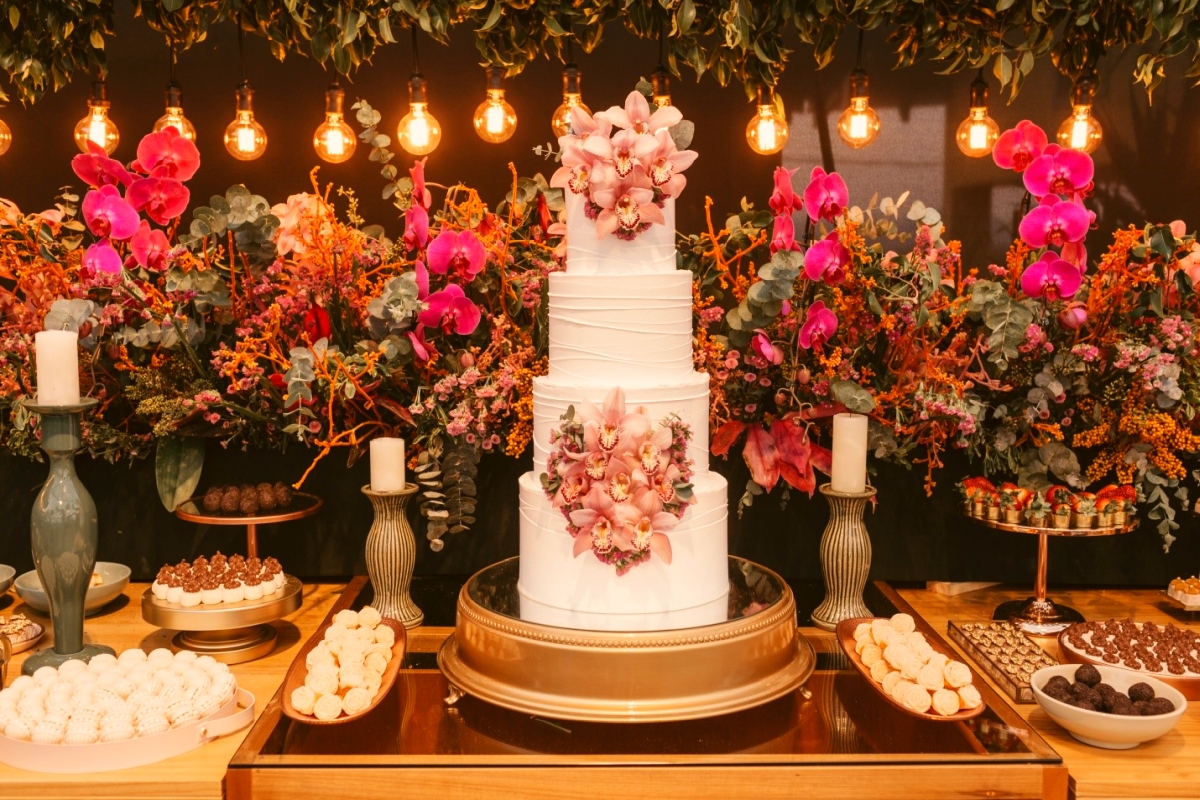 Floating candles are especially popular because they create an elegant look without taking up too much space on the table. Simply fill shallow bowls with water and place floating candles of various sizes inside. Then, scatter petals around the bowls to create an eye-catching display that will add a special touch to your birthday celebration. For an extra special touch, personalize your centerpiece by adding initials or phrases written in calligraphy on each candle!
Tabletop Candles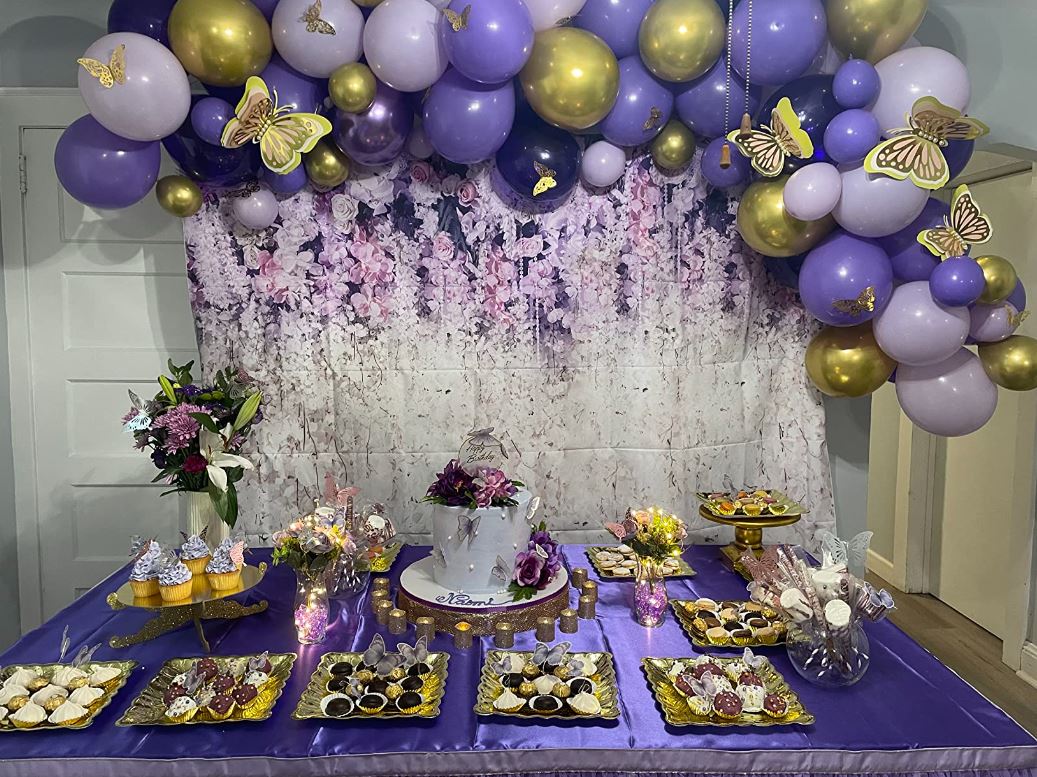 Tabletop candles are perfect if you're looking for something small but effective to brighten up your birthday decor. Small votive candles can be placed on tables throughout the party space, and they'll bring a warm glow when lit up during the evening hours.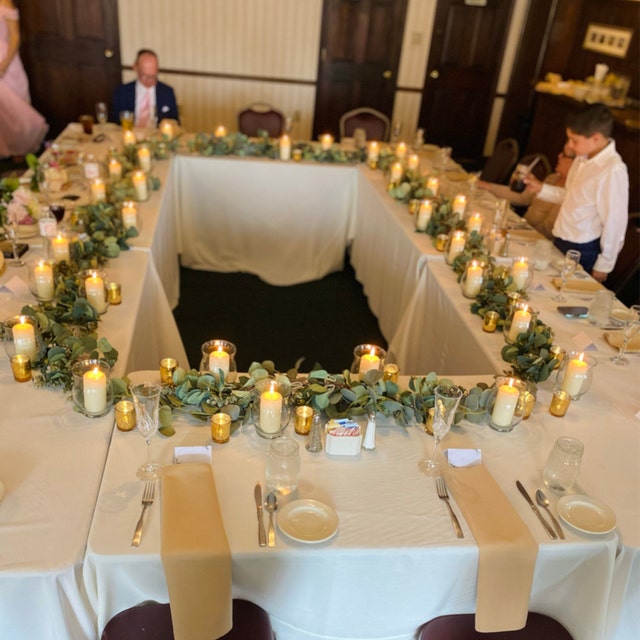 For added decoration, wrap each votive in colorful tissue paper or place them in decorative containers or jars.
Cake Candles
Cake candles are classic birthday decorations that never go out of style! Choose from all kinds of shapes and sizes–from traditional round ones to more unusual shapes like stars and hearts–in bright colors that coordinate with the color scheme of your party.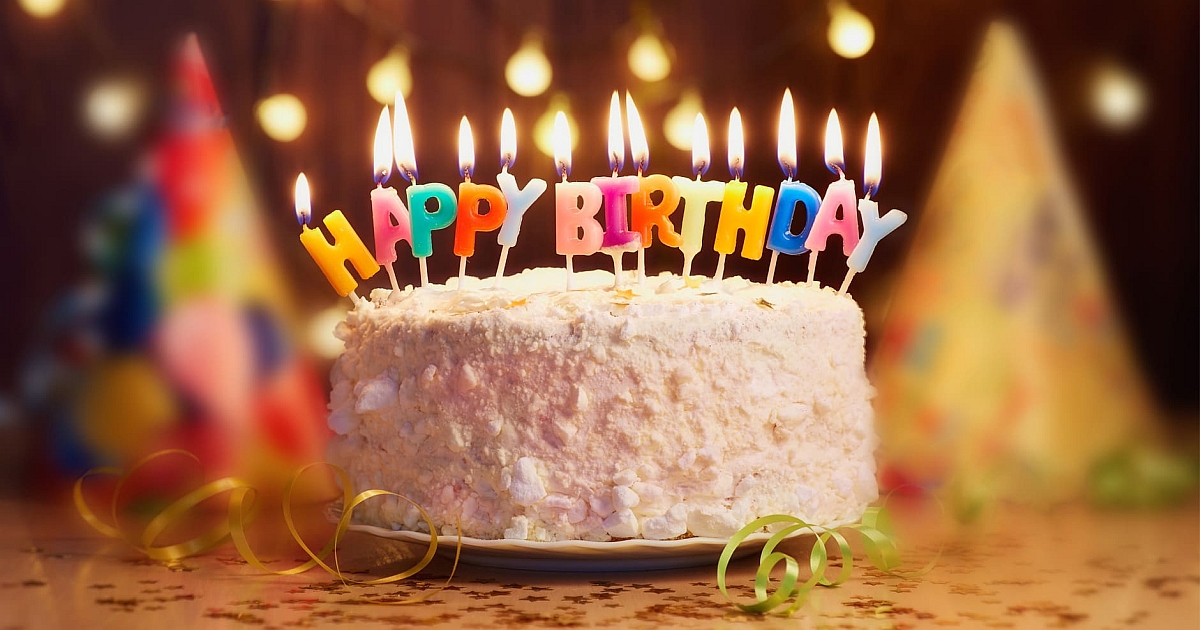 And don't forget about sparklers—they make a great accompaniment to cake candles, creating an even bigger spectacle when blown out!
Personalized Candles
Personalized candles are also a great way to make your birthday celebration extra special. Customize plain white pillar candles with names, dates, quotes, or messages that have special meaning for you and your guests! Alternatively, buy pre-made personalized cake candles from local stores or online retailers that can be used as centerpieces on tables or placed atop cakes during the big day!
No matter how you choose to use them, personalized candles can be an excellent way to show off your personality while still keeping things classy and elegant.
DIY Candle Holders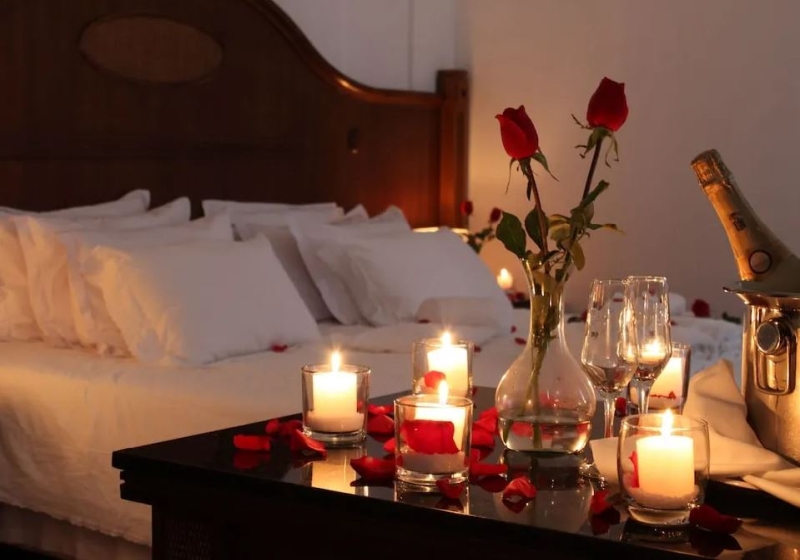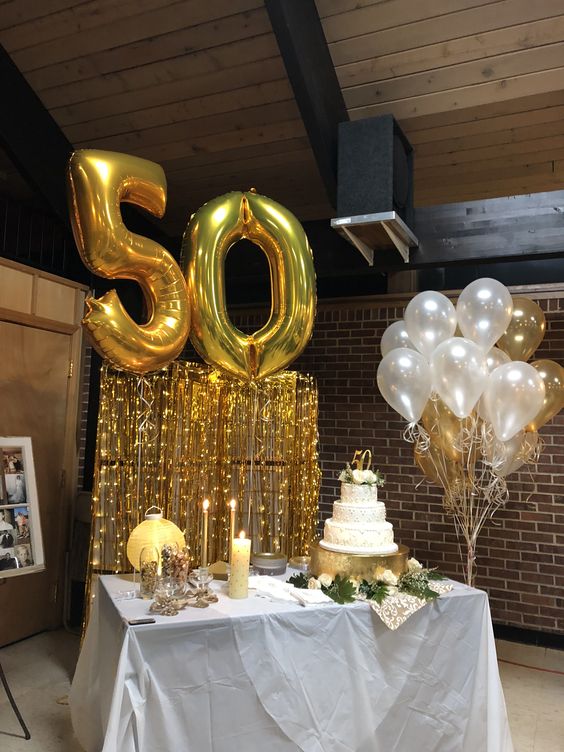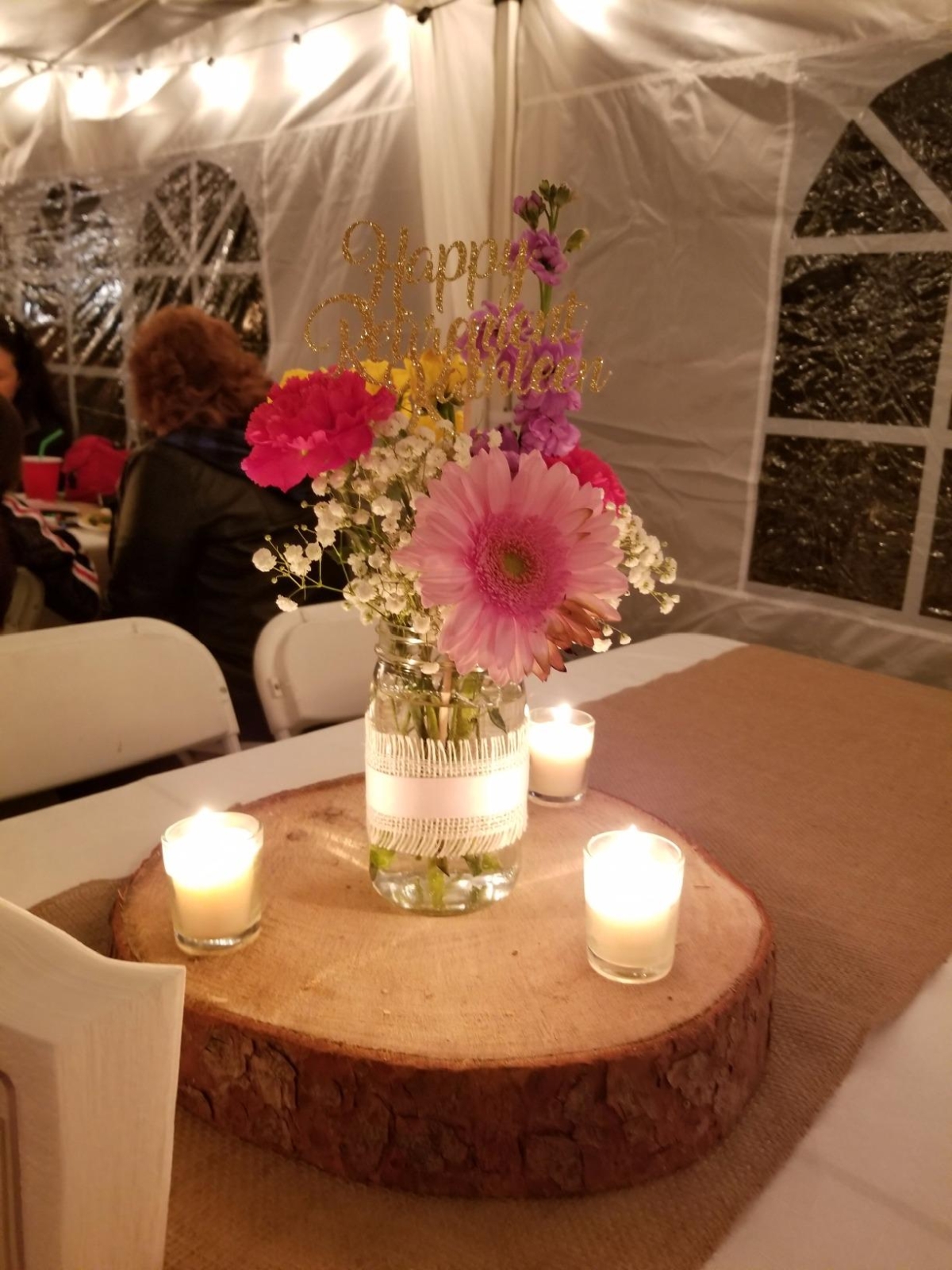 Blowing out another candle on your cakes means that you have lived another year of joy, and that you have made this world a better place. I wish you have a delightful birthday!
Happy Birthday P'MEW 🎂🎉🎁🎊🍻 @MSuppasit #MiniFMxMEW2023 #MewSuppasit #มิวศุภศิษฏ์
#MewSuppasit pic.twitter.com/bR1xacQoCd

— Hani Hana (@NNJenny2005) February 20, 2023
Conclusion
Adding some thoughtful candle decorations can not only help set the mood but also make lasting memories of your special day! Whether you opt for simple floating candles in shallow dishes or go all out with custom-made personalized cake candles, adding some kind of candle decoration is sure to brighten up any birthday celebration—and make it one truly unforgettable event! With these creative ideas in mind, it's easy to incorporate candle decoration into your next birthday soirée – so don't wait another minute – start planning today!