Candlelight is a beautiful and versatile home decoration that can transform any room in your house into a cozy and inviting space. From romantic dinners to intimate gatherings, candles add an elegant touch to any occasion.
Whether you're looking to create a warm atmosphere or simply brighten up a room, candlelight can be the perfect addition to your home decor.
Best Candlelight Decoration Ideas for Home
Adding some gorgeous candlelight decorations around your house can be an easy and inexpensive way of sprucing up your interior design scheme!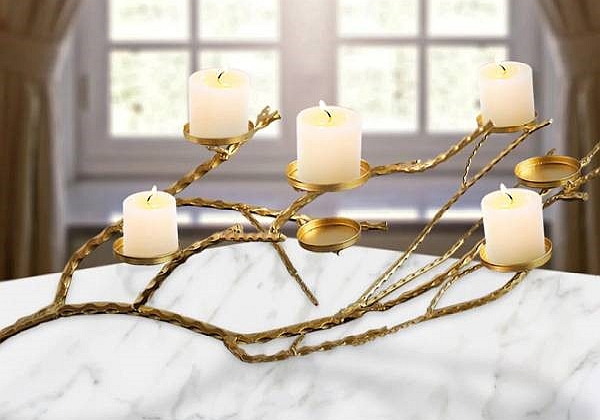 With some creative candle decoration ideas, you can easily create the perfect ambiance for any occasion or season.
Types of Candles
When it comes to choosing candles for your home decorations, it helps to know what type works best for each situation. Votive candles are small and often unscented, making them perfect for creating an intimate atmosphere in any space. Pillar candles come in various shapes and sizes and are ideal for table centerpiece arrangements or centerpieces on the mantle above the fireplace.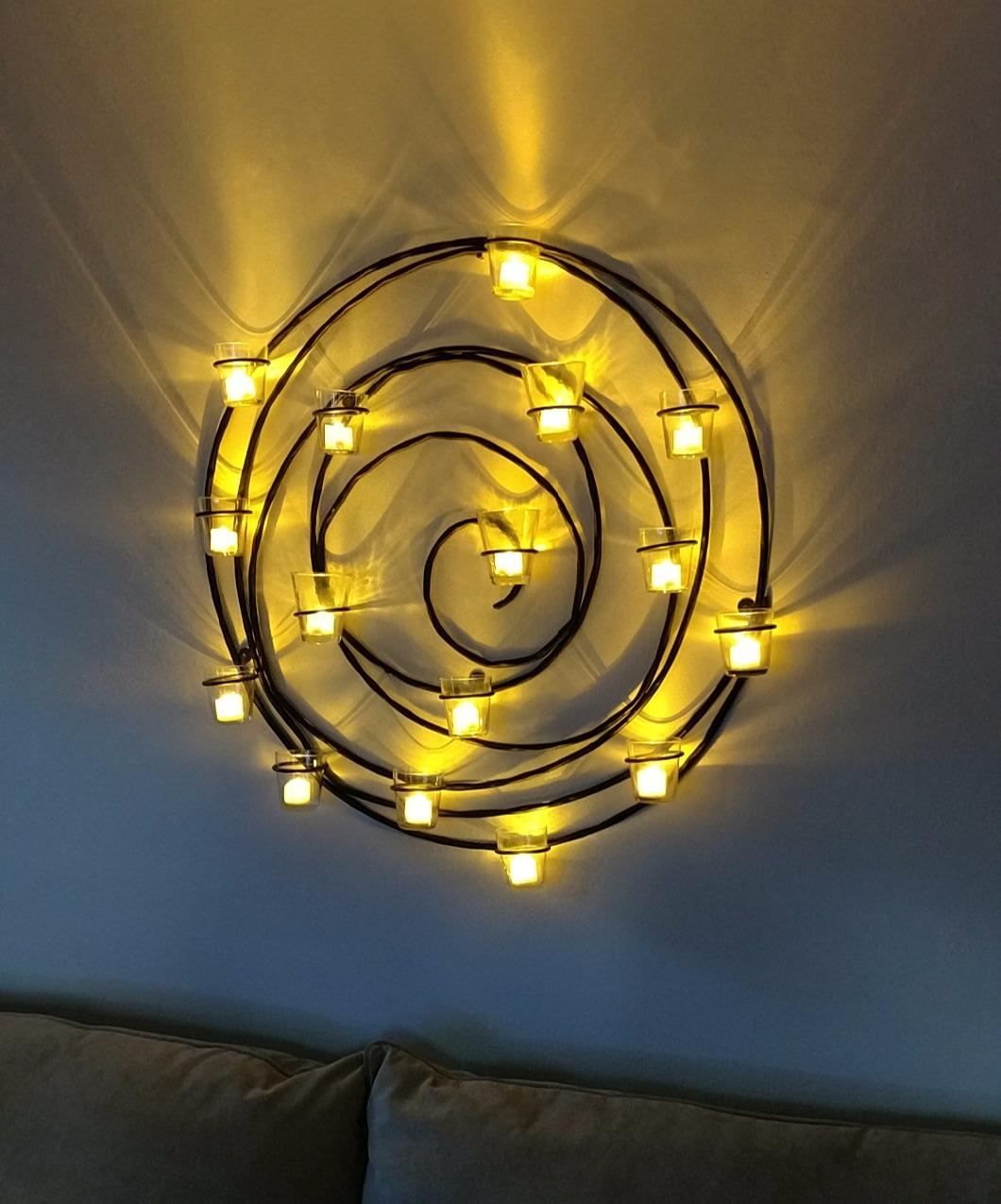 Taper candles are another great option as they're long and slender, allowing them to fit into tight spaces such as candlesticks or candle holders on shelves or other surfaces. Finally, tea lights are small and versatile, making them great for placing around the room in areas that need a bit of light without taking up too much space.
Candle Decoration Ideas
Once you've chosen your candles, there are plenty of ways you can use them to enhance the look of your home decorations. For example, if you have a mantle above your fireplace, you could arrange several pillar candles with varying heights along its length for a striking effect that will draw attention from anyone entering the room. Alternatively, if you have any unused wall space in your home you could place several small votive candles around it at different heights, creating an eye-catching wall display that adds warmth and soft light to any room.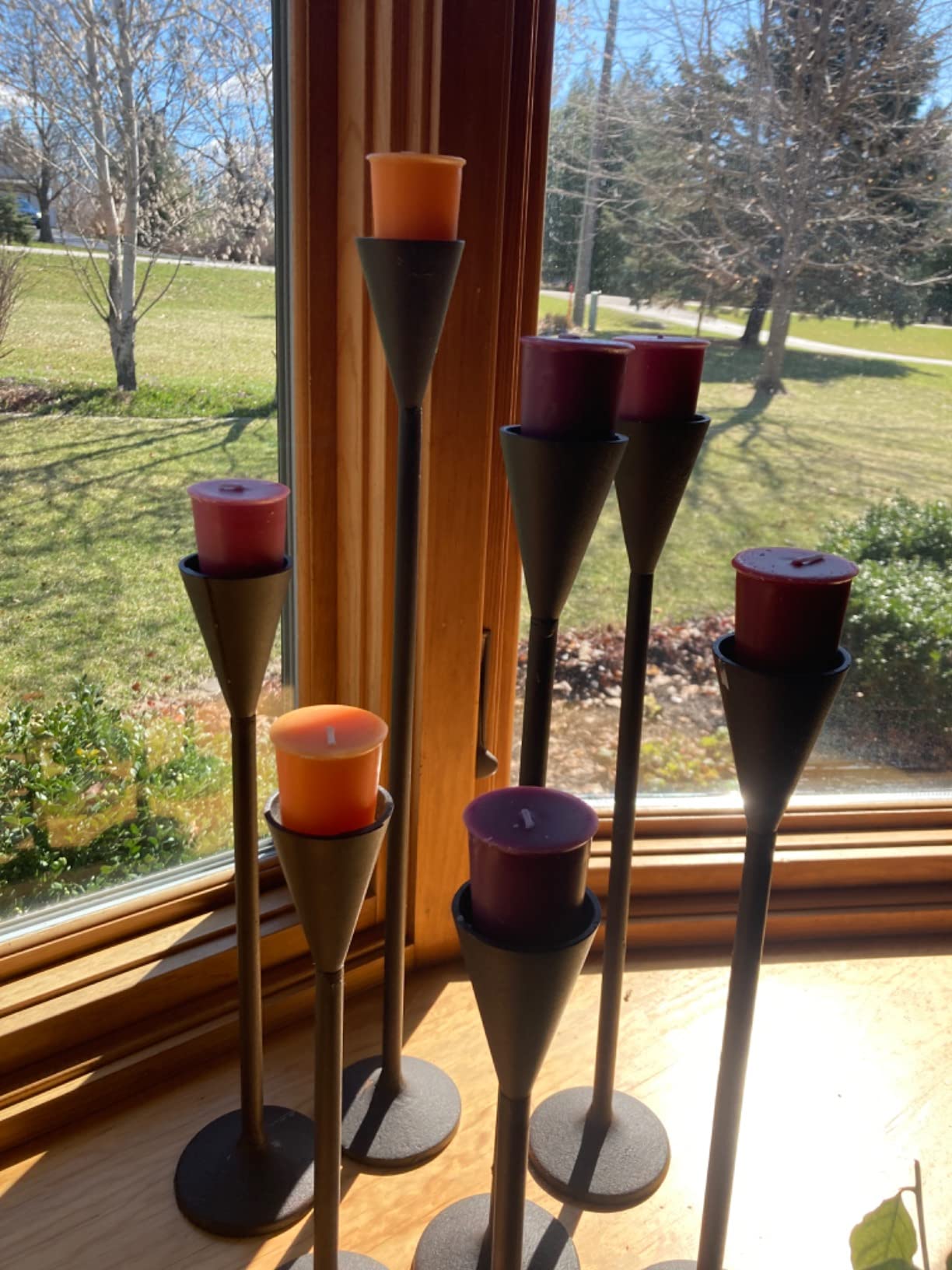 Additionally, if you have an outdoor area such as a porch or deck then placing several taper candles inside glass lanterns creates a unique lighting effect when illuminated at night time that will instantly add elegance to any setting.
Benefits of Using Candles for Home Decorations
Using candlelight as part of your home decorations provides numerous benefits; not only does it provide instant warmth and ambiance but also serves as an inexpensive way to create interesting displays without having to buy expensive furniture pieces or other accessories that may only be used once or twice before going out of style again soon after they've been bought!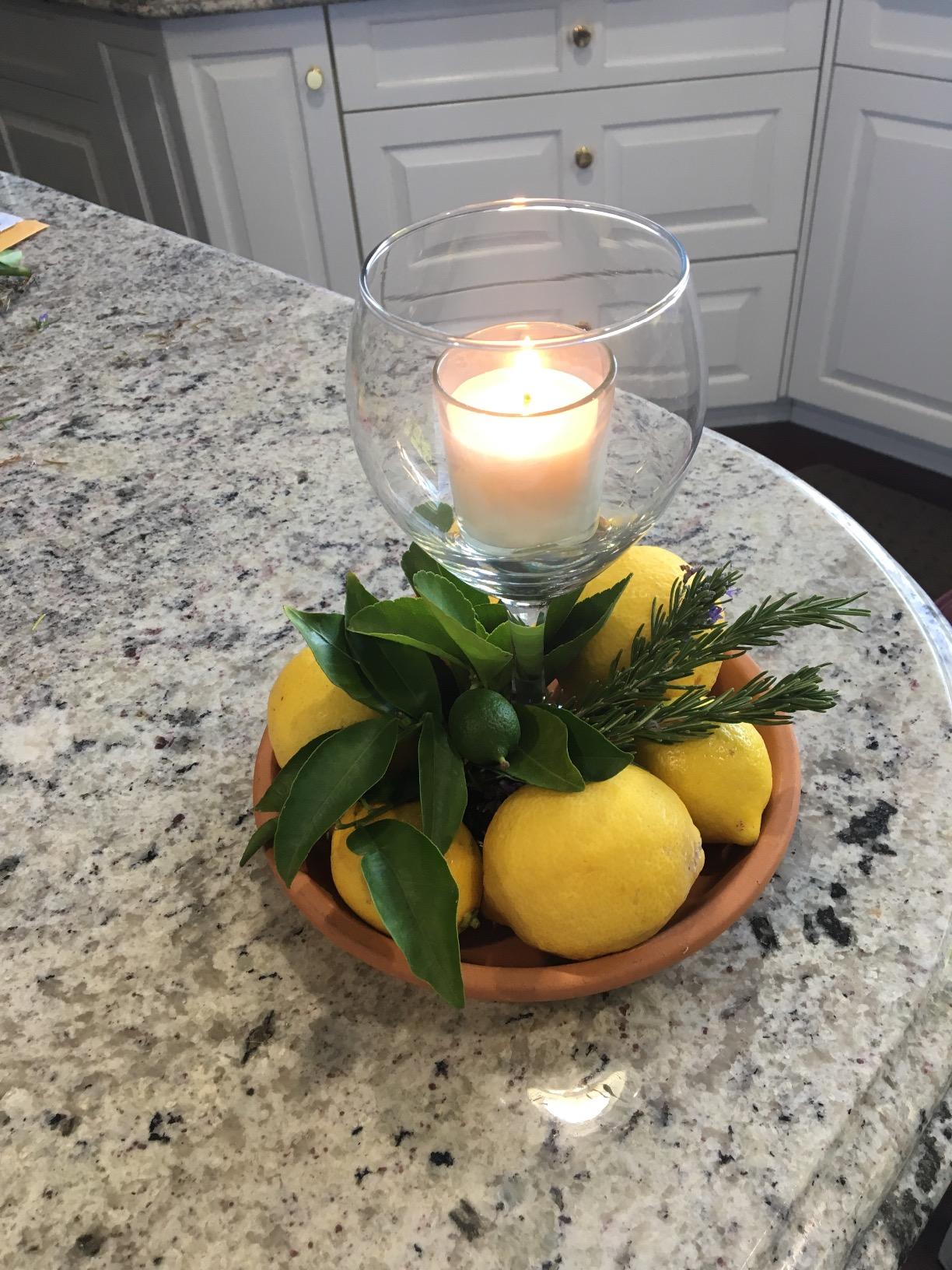 Additionally, using candlelight allows us to bring out our creative side by experimenting with different styles and colors until we find something truly unique that creates just the right atmosphere no matter what time it is outside!
DIY Decorations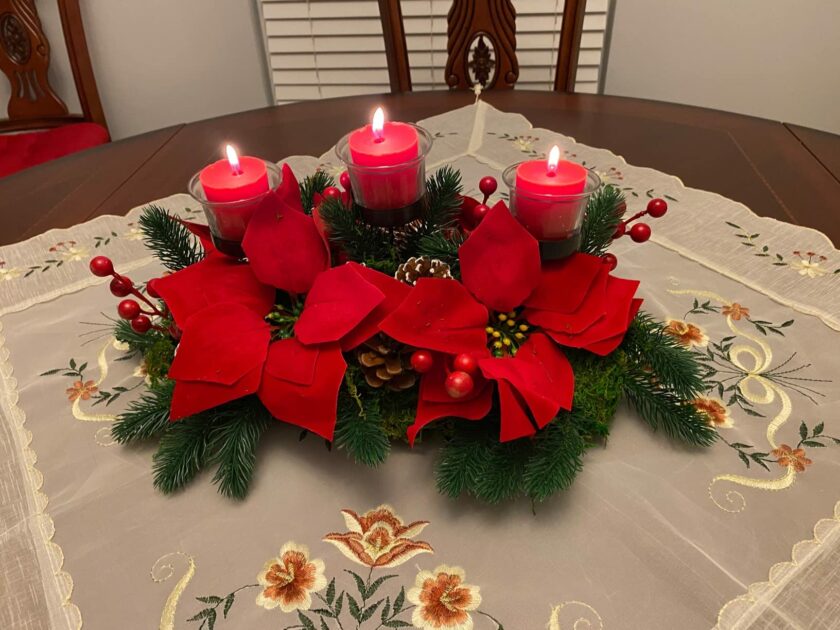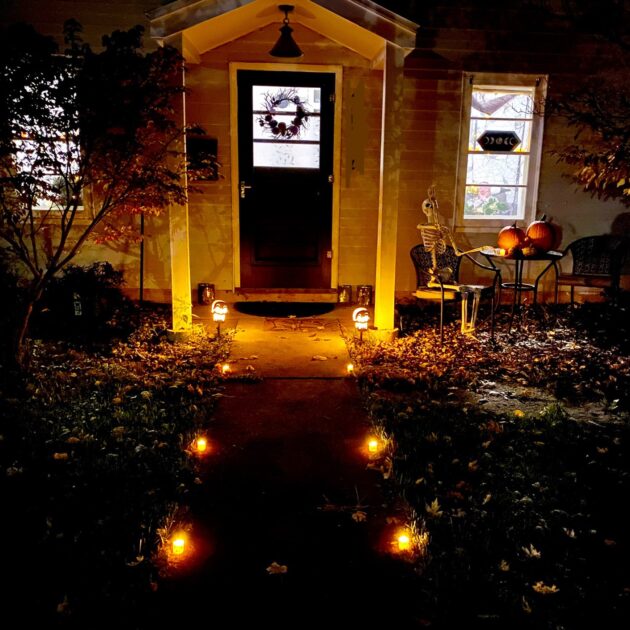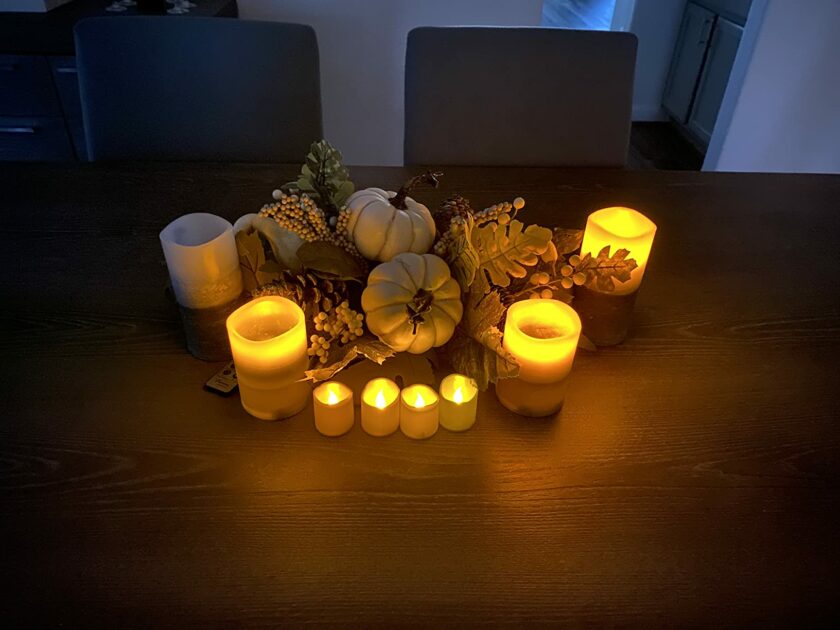 I watched three rom coms this evening with my dog by candlelight, and it was like therapy. (Jersey Girl, The Proposal, Pretty Woman) pic.twitter.com/Olw4drw5Tx

— Vicki Notaro Carlyle (@vickinotaro) February 20, 2023
Conclusion
In conclusion, incorporating candlelight into your home decorations is one of the most effective ways to transform any living space with both beauty and sophistication quickly and easily! With so many types available – from fragrant pillars and tealights through to classic votives – there's something suitable for every taste preference so why not give them a try today?