Votive candles are small, slow-burning candles which have a bell-top design to allow the wax to melt fully. Votives win in appearance and their unique design allows the mild fragrance to distribute constantly.
Long-lasting activities like weddings, receptions, meetings, or romantic dinners call for votive candles. And here is where the charm of votive candleholders comes into play!
Why to Use Candle Holders for Votives?
Using candles to enhance your space gives a positive vibe to your home. Votive candle holders are small cups to hold a votive candle and its main function is to provide a secure and safe base for candles to avoid any mishap. If a lighted candle is placed without a sturdy base, a disaster may happen or a slight push can cause the candle to fall over and the table cloth or curtains might catch fire.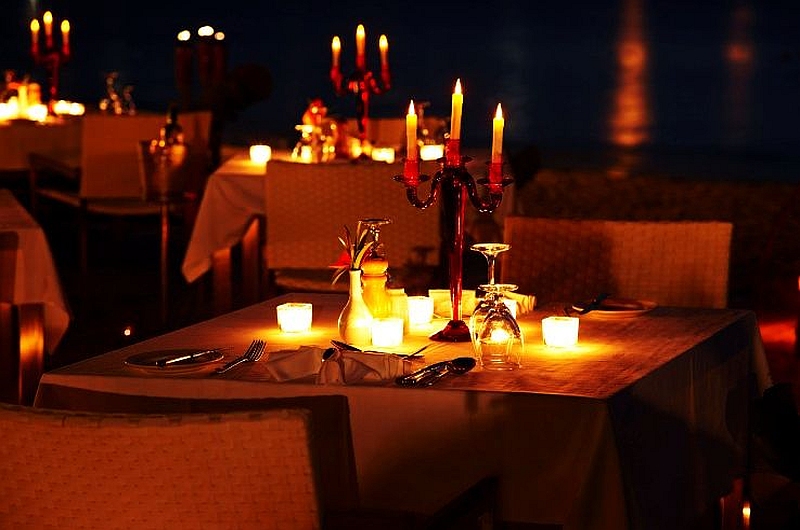 Votive candleholders make clean up after the party much easier. Though lighting candles at your event or party is vital to creating a scintillating atmosphere, using candle holders is equally important to enhance your banquet party, weddings, receptions, meetings or home décor; like grouping candles to create a striking and dazzling ambiance. Exquisite votives such as crystal and glass ones give a flamboyant touch to the event décor. When votive candles are set inside decorative candle holders, it allows the light to disperse uniquely and creates imperial effects.
Votive Candle Holders for Weddings
Complete your wedding table decoration with votive candle holders, available in myriads of styles to complement your wedding theme. To entice the guests, Votive Candle Holders in gold, silver and rose gold will create fascinating support for candle holder centrepieces for an ethereal wedding aisle décor as the flickering candle light fills the space with warm and subtle glow for a magical and whimsical feel.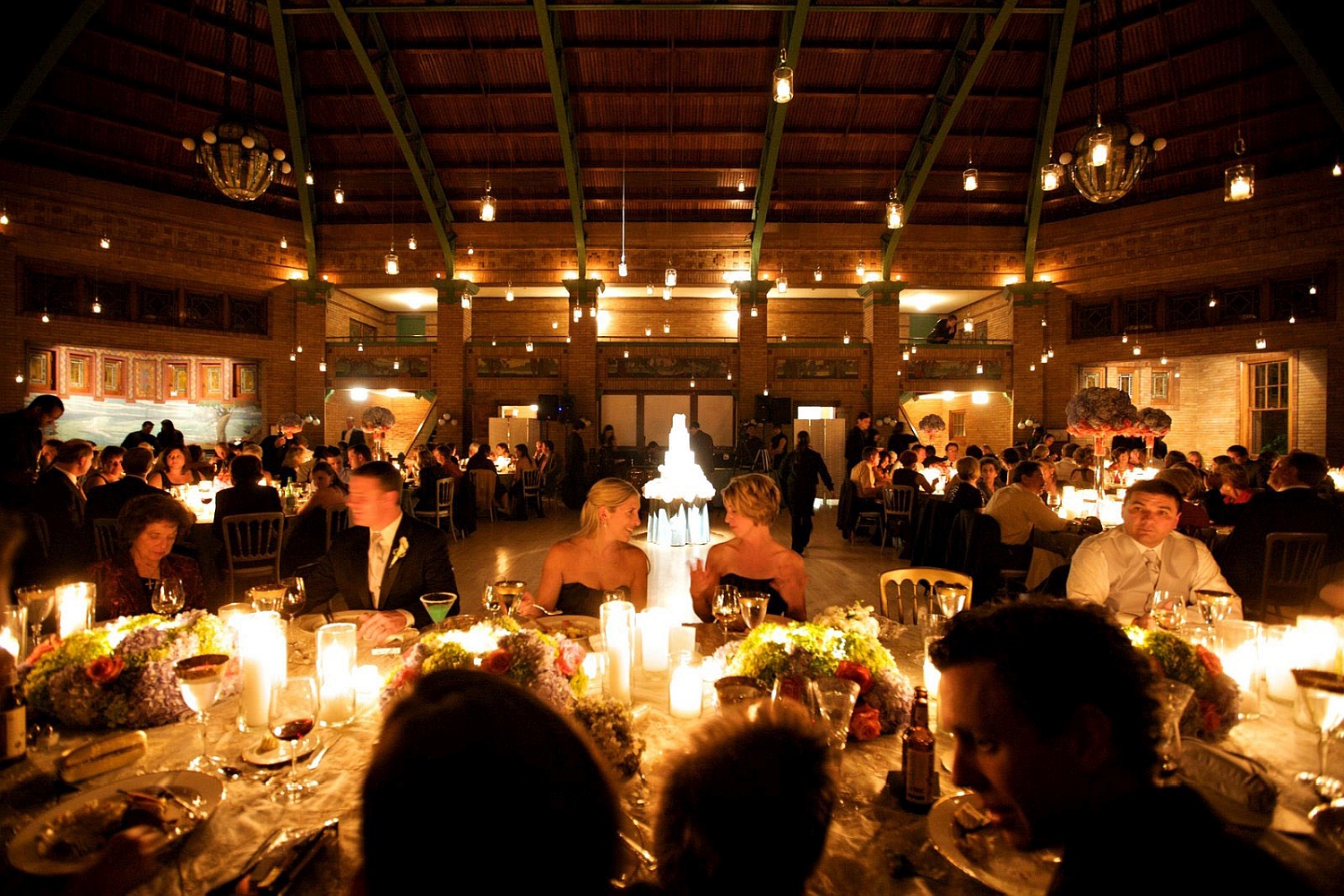 Stylishly printed frosted glass votive holders make cute wedding favors for your guests and create a beautiful ambiance at your wedding reception. These candle holders make great centrepieces and doubles the glow and creates a romantic atmosphere for your wedding.
Votive Candle Holders as Favors
Candles are chic and well-crafted favors which everyone can appreciate and it's the perfect way to set the mood in any room. Votive Candle Holders are a beautiful gift for weddings, holiday celebrations, birthdays, garden parties and showers.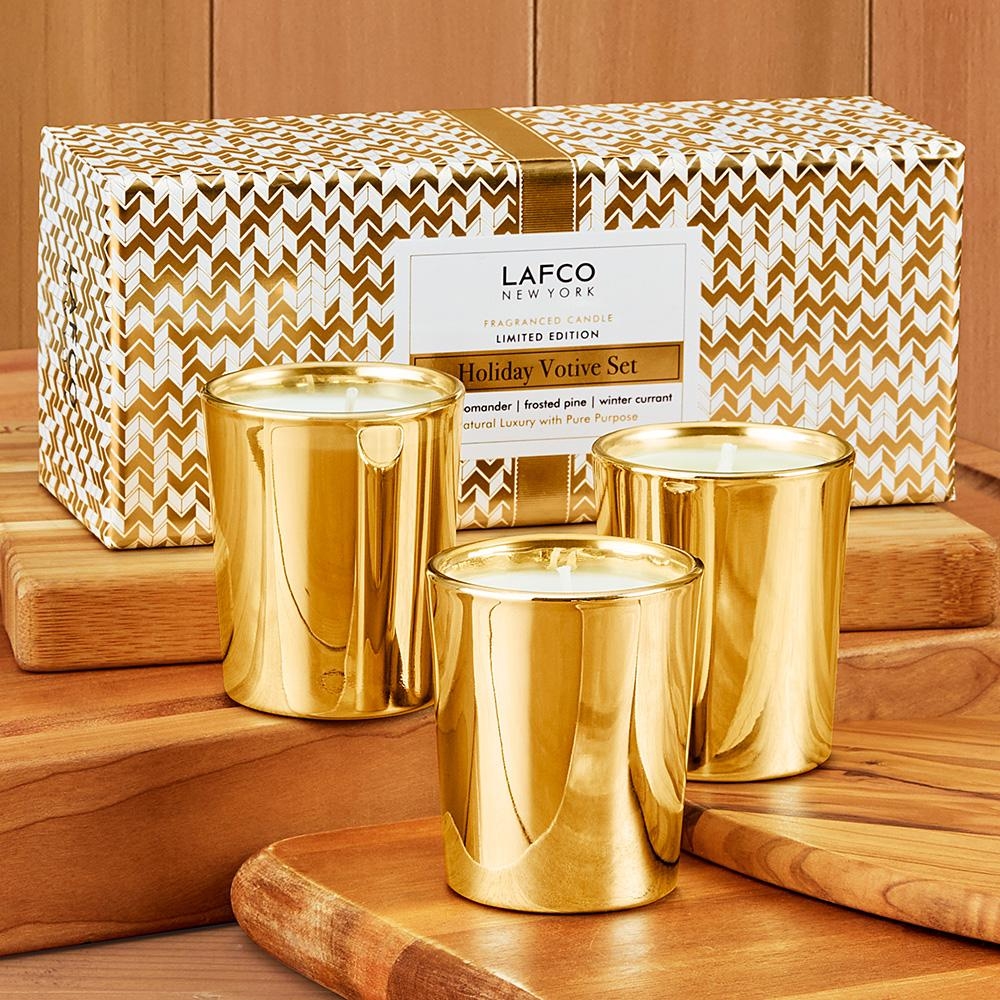 Guests would love to take home these personalized candle favors with your name and date to create a memorable keepsake that will be remembered long after the reception. The frosted glass votive holders make elegant candle wedding favors customized with your choice of artwork, colour and text screen printed onto the front of each holder. Candle wedding favors are a beautiful gesture to show gratitude to your guests.
Rustic Votive Candle Holders
For a rustic themed wedding, the gorgeously handmade Birch Bark Log Votive Candle Holders make a beautiful centrepiece for your table setting. The natural birch logs are kiln-dried and the holes for the votive candles in them are hand drilled and give rustic feel.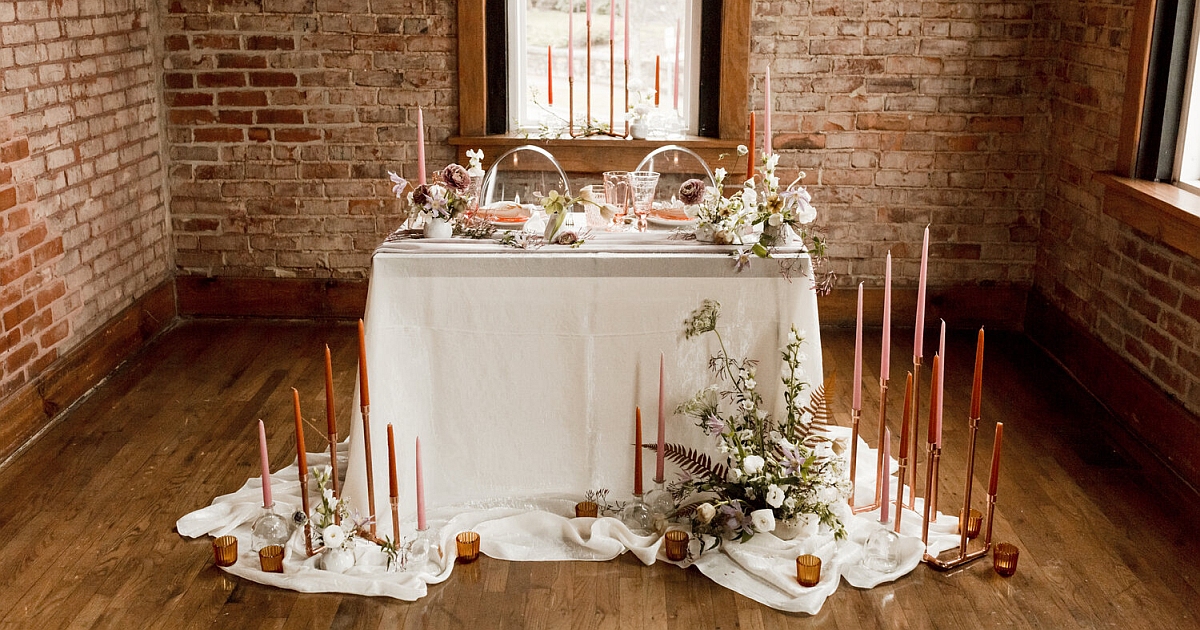 The Wood Votive Holders with customized name and tag decorated with dry flowers are simply gorgeous and will complement this rustic chic wedding set up with the Tree Branch Candle Holders.
Votive Candle Holders as Sconces
Add a tasteful touch of glamour to any space in your home with the sleek and stylish votive sconces. Crafted from metal, these votives are like jewellery for your walls and add a bit of polish and glam to your space.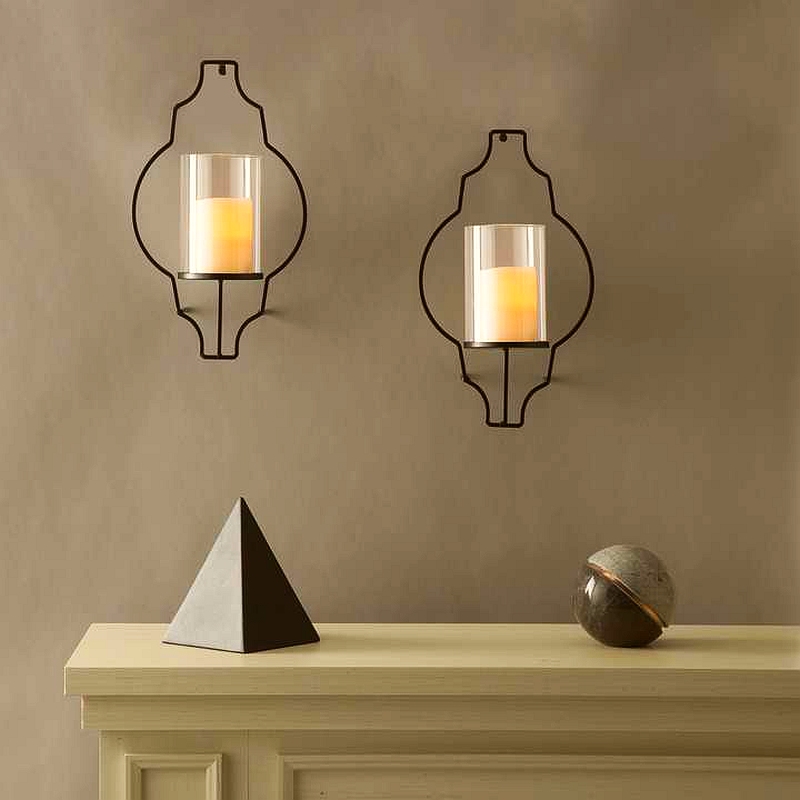 A gold-leaf finish votive candle holder gives a chic, yet toned-down, look, while a clear cylindrical glass holder completes the design.
Conclusion
To stick within a modest budget and to gift your guests something wonderful, it is a functional gift which will add life and beauty to any room. These diverse votive candle holders help illuminate the space by giving a warm and natural glow to your event which creates a mesmerizing effect.