Candles are an integral part of any decor as they imbue peace, warmth, tranquility, and romance into the surroundings. However, wax candles can create a lot of mess and can be hazardous if not placed in candle holders.
Thus, for a dripless, safe to use, stylish, and charming alternative, LED votive candles are used that imitate the glow of real candles and provide an easy way to spruce up your decor.
LED Votive Candles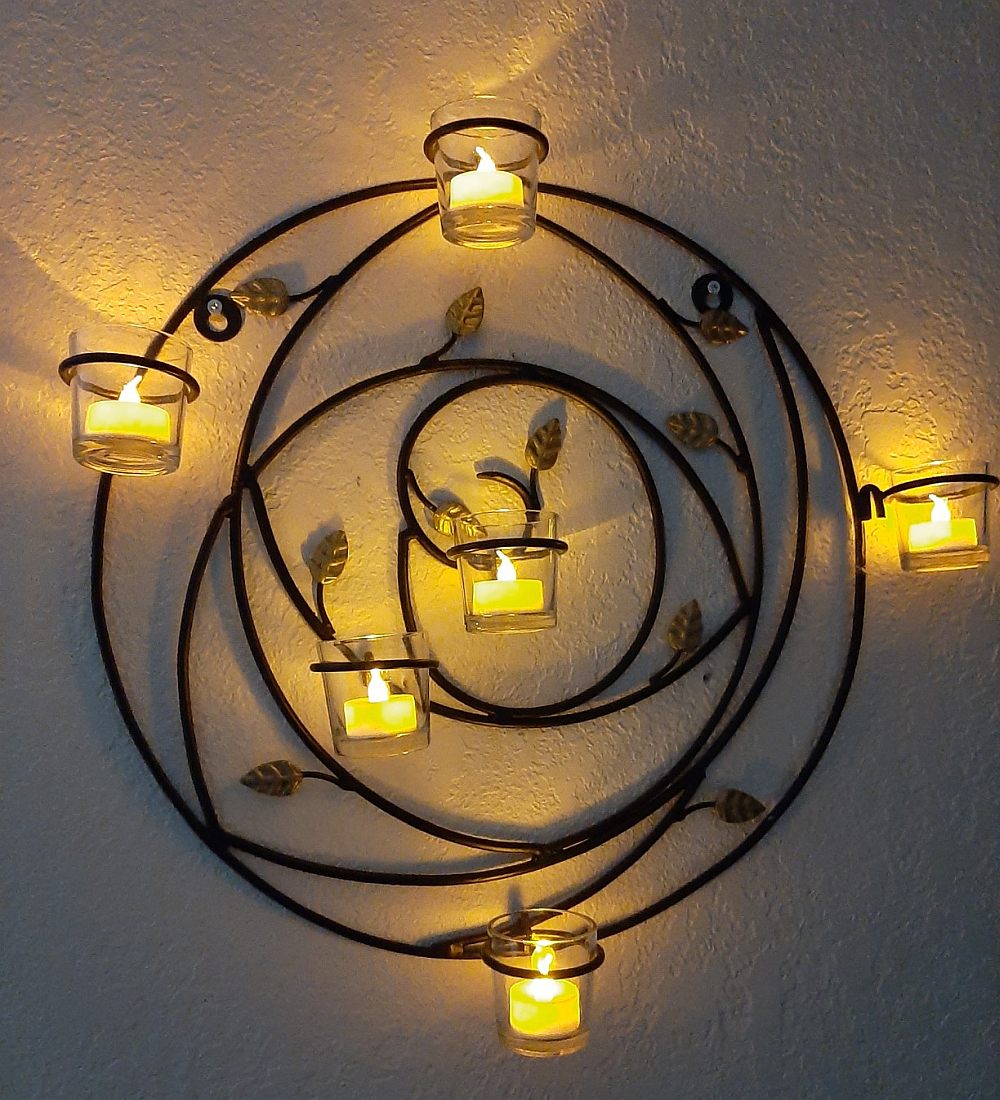 They are durable, long-lasting, eco-friendly, easy to maintain, and are not affected by wind or rain so you can easily use them to illume outdoors. These flameless votives are available in a variety of designs to match any theme or decor style.
Light Up Your Space With Sparkling LED Votive Candles
Ahead we've listed some amazing decor ideas using LED votive candles to jazz up the ambiance.
Charming Table Decor With LED Votive Candles
Flameless LED votive candles can be used to make some stunning and striking centerpieces for your dinner, coffee, and festive tablescapes. As these candles are mess-free, you can easily place them on top of mirrors or trays and combine them with other decor accents to create marvelous centerpieces.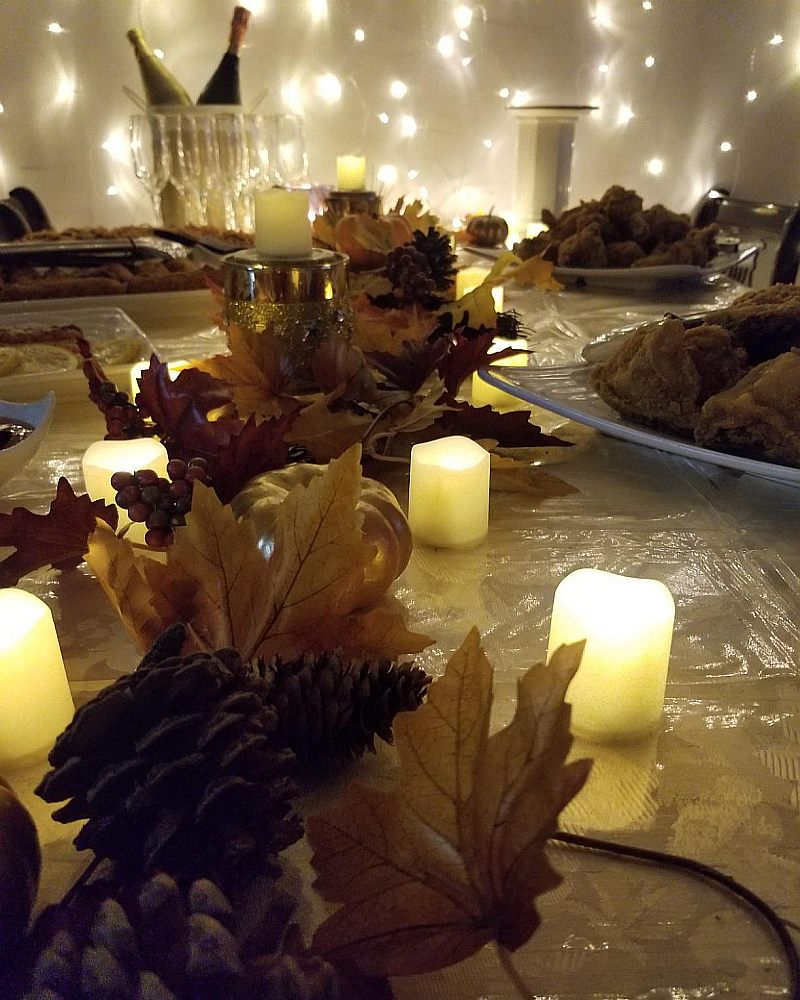 One simple yet dazzling way to glam up your festive party table is to spread an ivory runner and arrange lush vines along with ivory LED votives in the middle to ooze oodles of glimmer and shimmer all around your party space.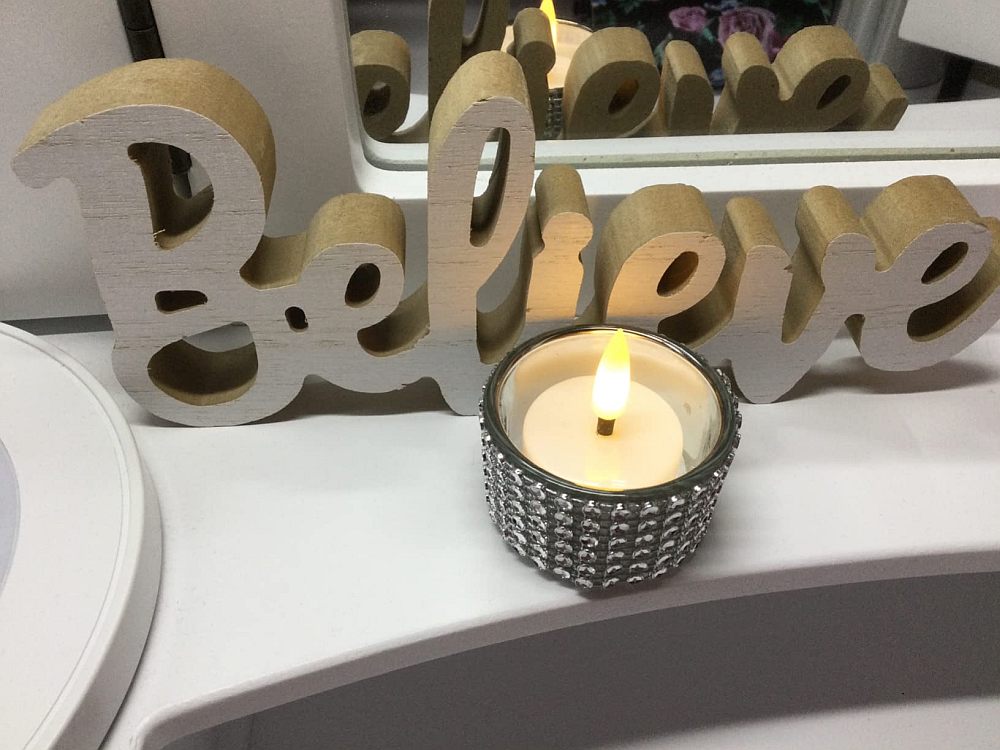 Whereas, if you're looking for a minimal and contemporary centerpiece for your coffee table, inset your flameless votives in clear glass holders and place them in decorative trays along with a flower vase adding an oomph factor to your coffee table decor.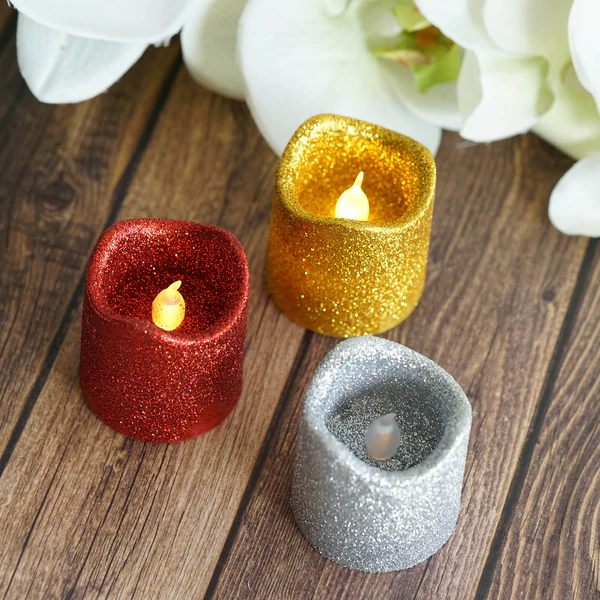 Led Flameless Votive Candles with Remote Control
Remote controlled, some of them have the option to control the color, brightness and times.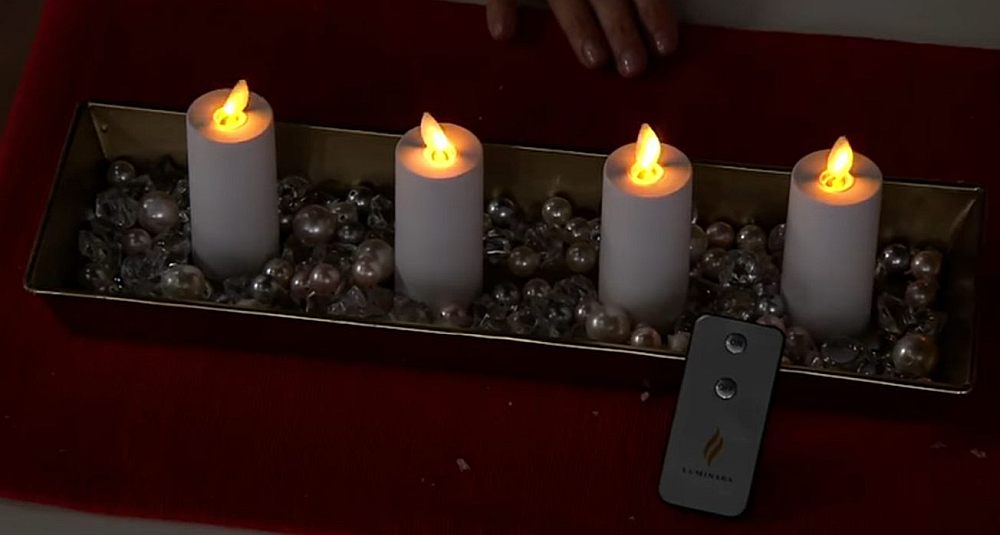 Rechargeable Led Votive Candles
Reload with batteries for endless amounts of light. Recharges with any USB port.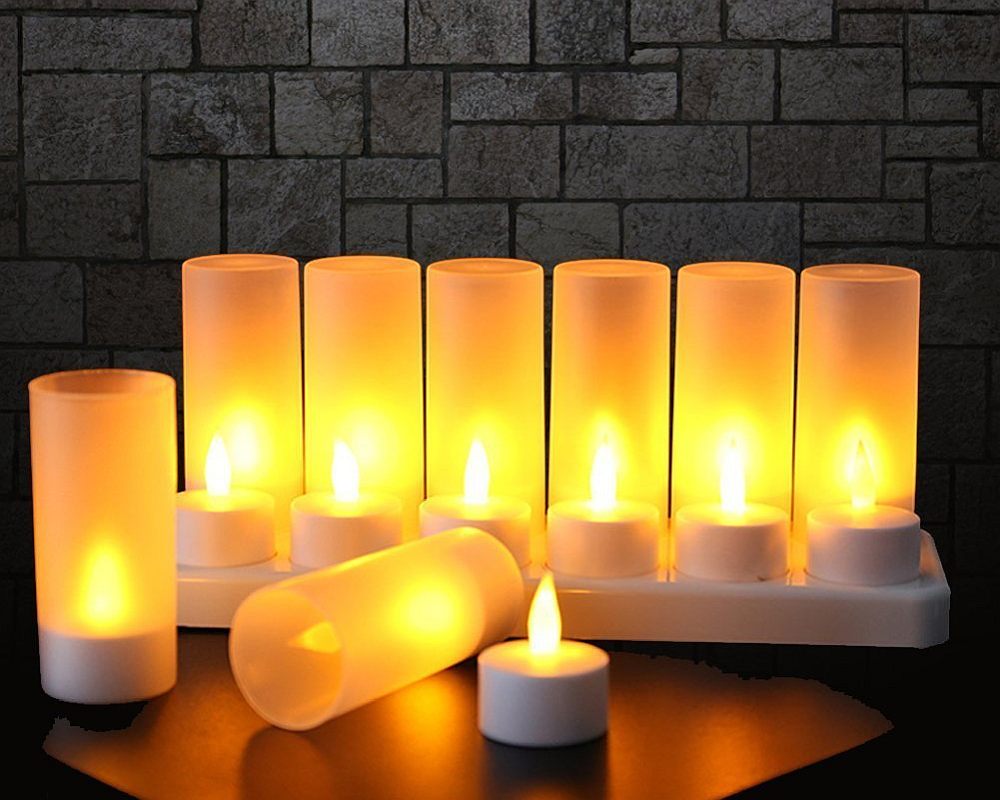 They enable you to create stylish interior lighting arrangements with complementary scents. In the votive category, stores offer glass holders of many sizes with a wide variety of designs.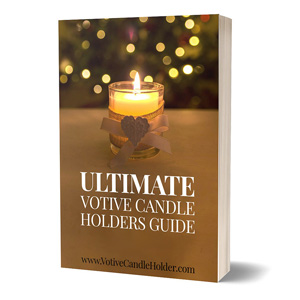 Our latest guide, 'Ultimate Votive Candle Holders Guide', is now available for free download.
Event Decoration Ideas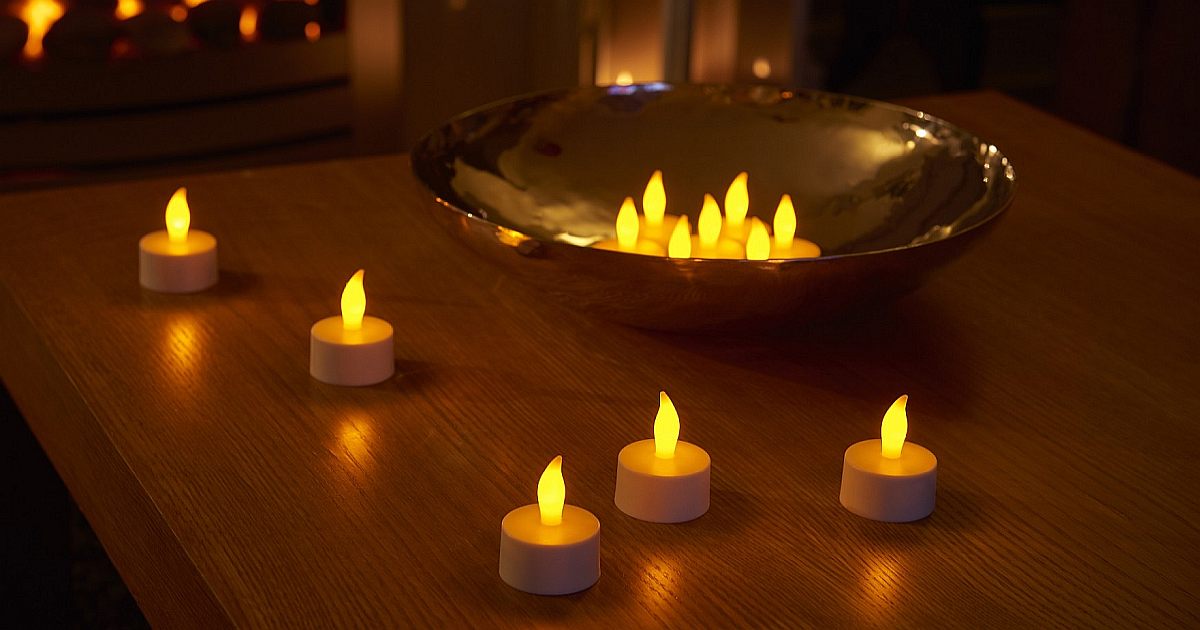 The best thing about LED votive candles is that they are not affected by wind or rain so they are the perfect decor accents to brighten up your outdoors with their soft sensational glow.
Spectacular Outdoor Decor With Flameless Votives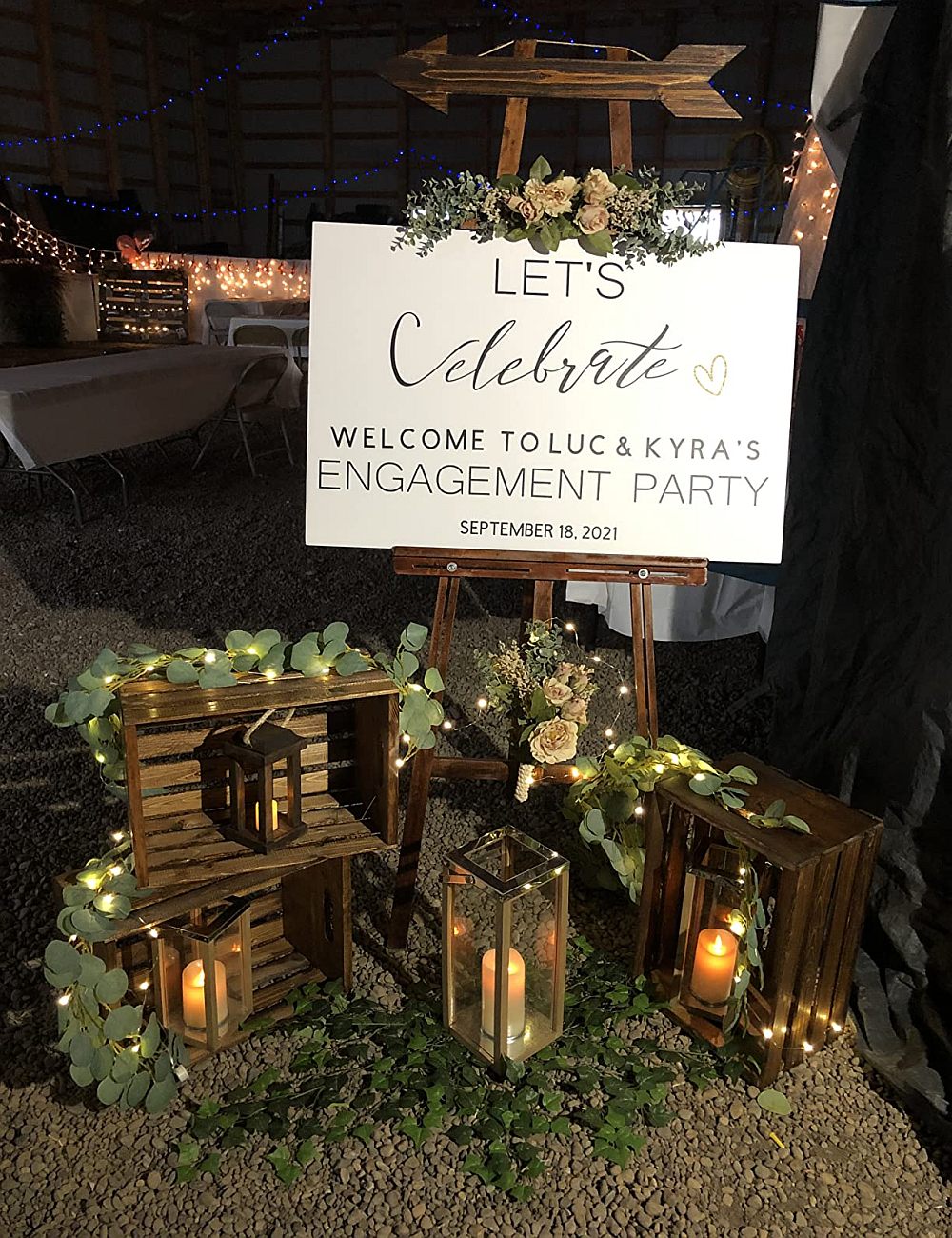 You can transform your outdoors exquisitely using flameless candles that'll add interest, highlight the key features of your architecture, create a warm and relaxing ambiance, and also generate the required illumination after sunset.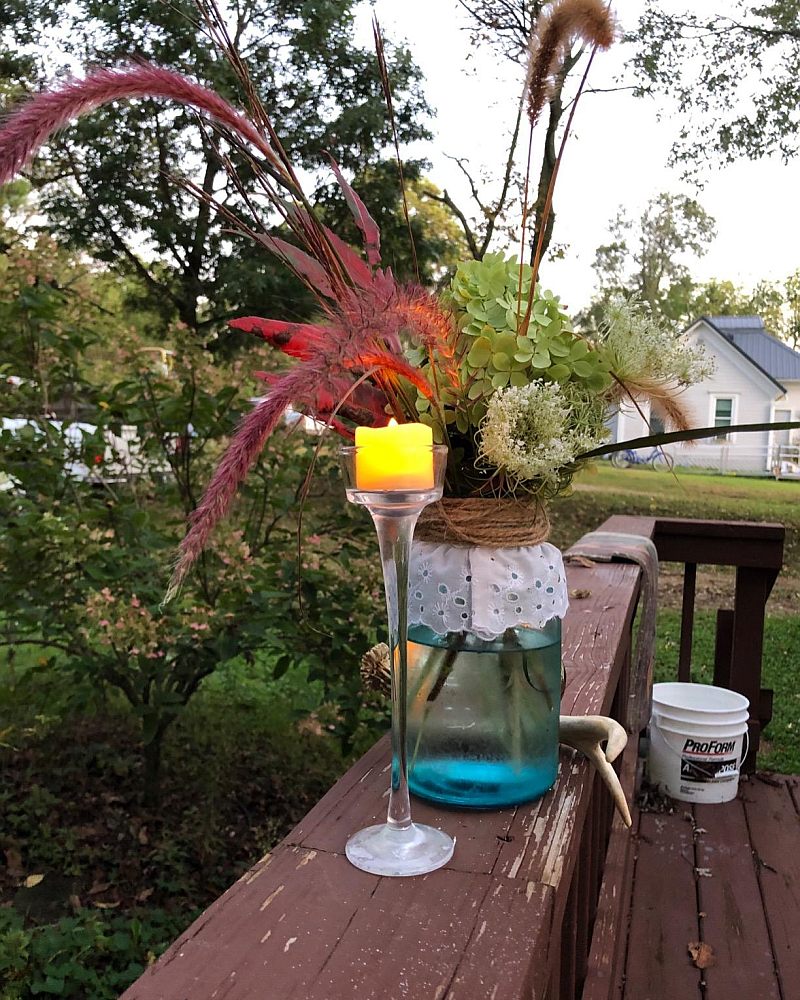 To add a magical appeal to your outdoor garden, inset LED votives in metal candle lanterns suspending them from the trees as well as positioning them on the front staircase to impart a majestic allure.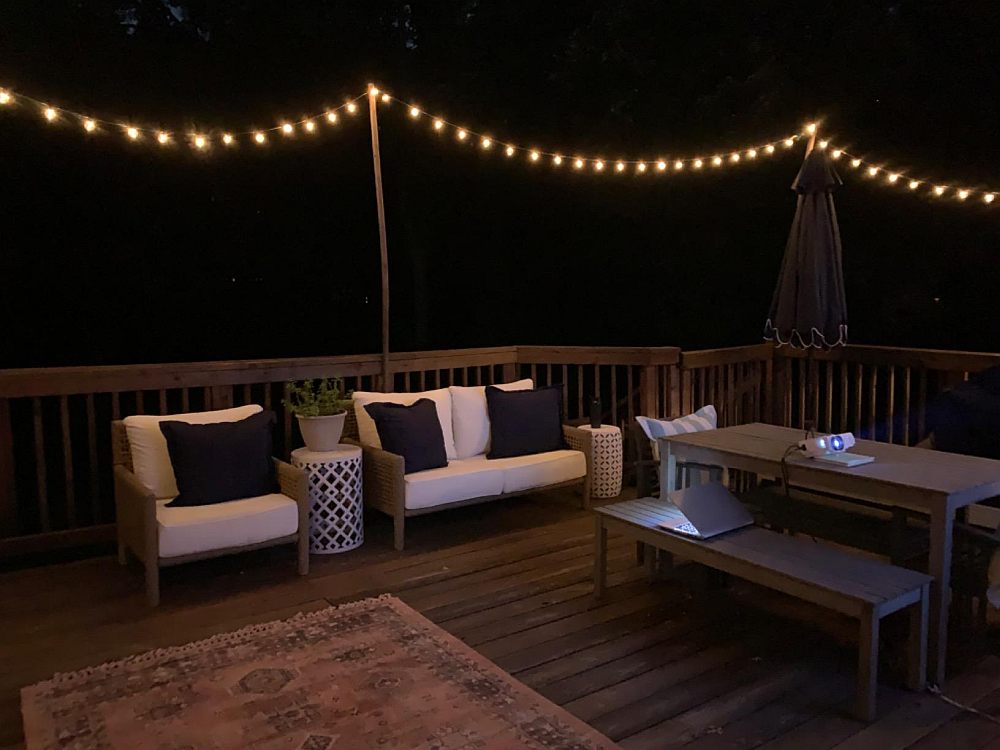 Whereas, for your nighttime outdoor wedding ceremony, you can place them inside clear display boxes and put these boxes on both sides of the aisle for a wonderful dreamy decor.
Romantic Bedroom Decorations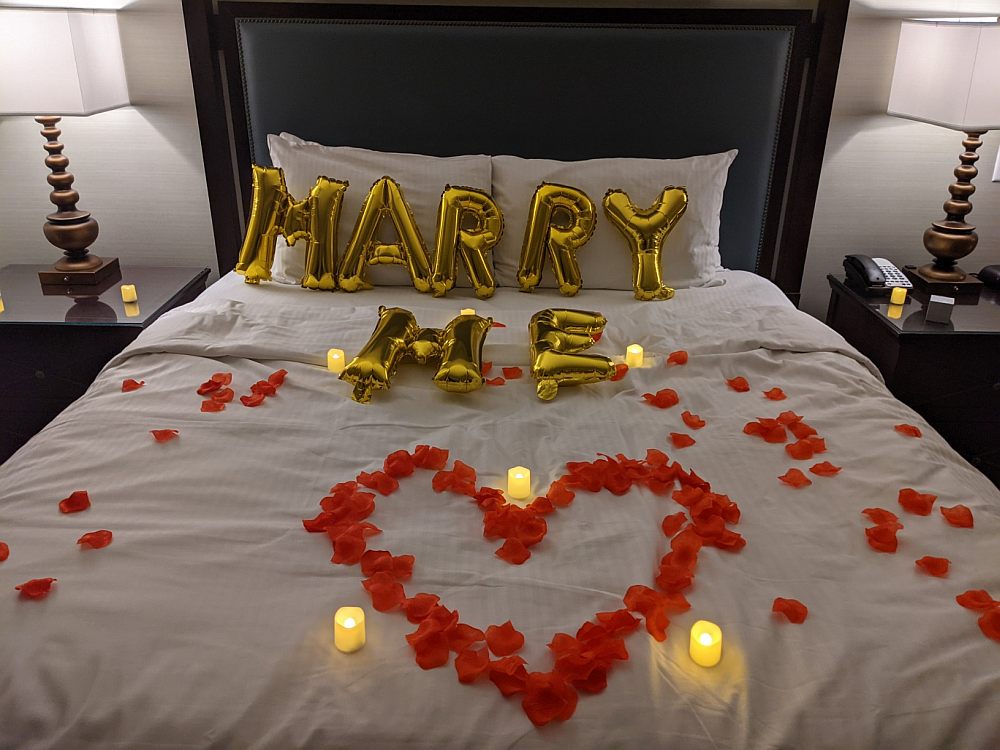 Captivating Bath And Spa Decor With LED Votive Candles
Create a relaxing and peaceful ambiance for your bath and spa with flameless votives. You can simply place them in a tray along with colorful pebbles, leaves, and petals for an interesting visual appeal.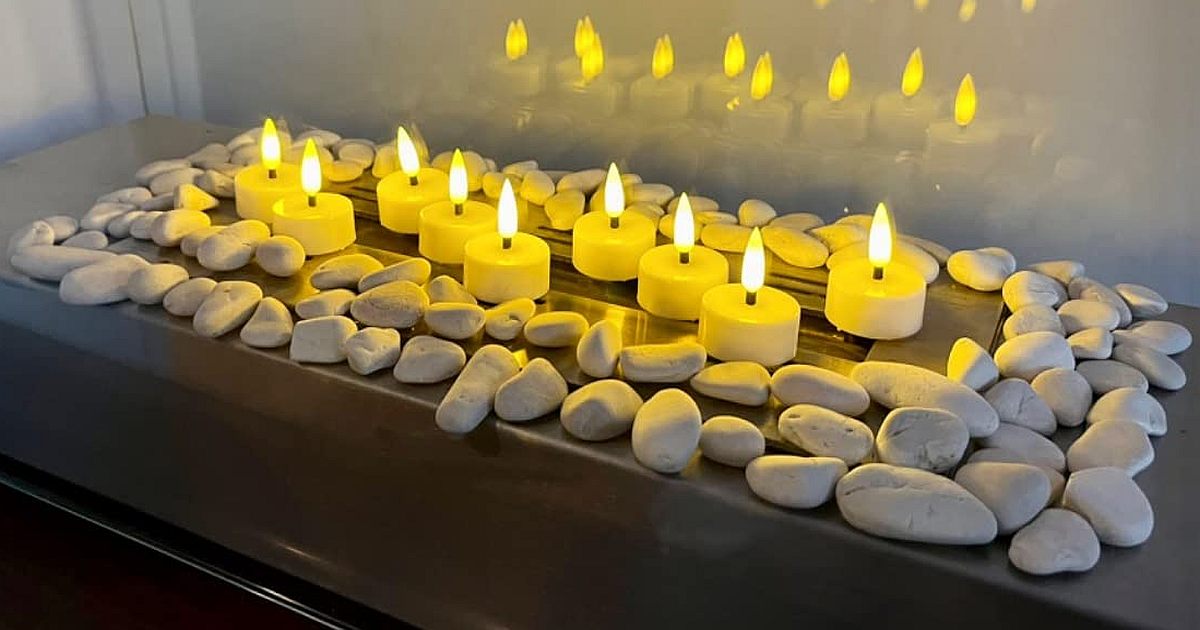 However, if you truly want to impress your beloved then place LED votives in glass holders positioning them around the bathtub and scattering red rose petals that'll create the perfect whimsical ambiance for your romantic spa bath.
Gorgeous Thanksgiving Table Decor
Halloween

Ghouls town with LED votive candles. I love it 🖤💀🖤💀🖤💀 pic.twitter.com/Cn8ihLdPTx

— 🏖VashTea@TheBeach🏖 (@VashtiLeahB) October 20, 2021
Home Decor Ideas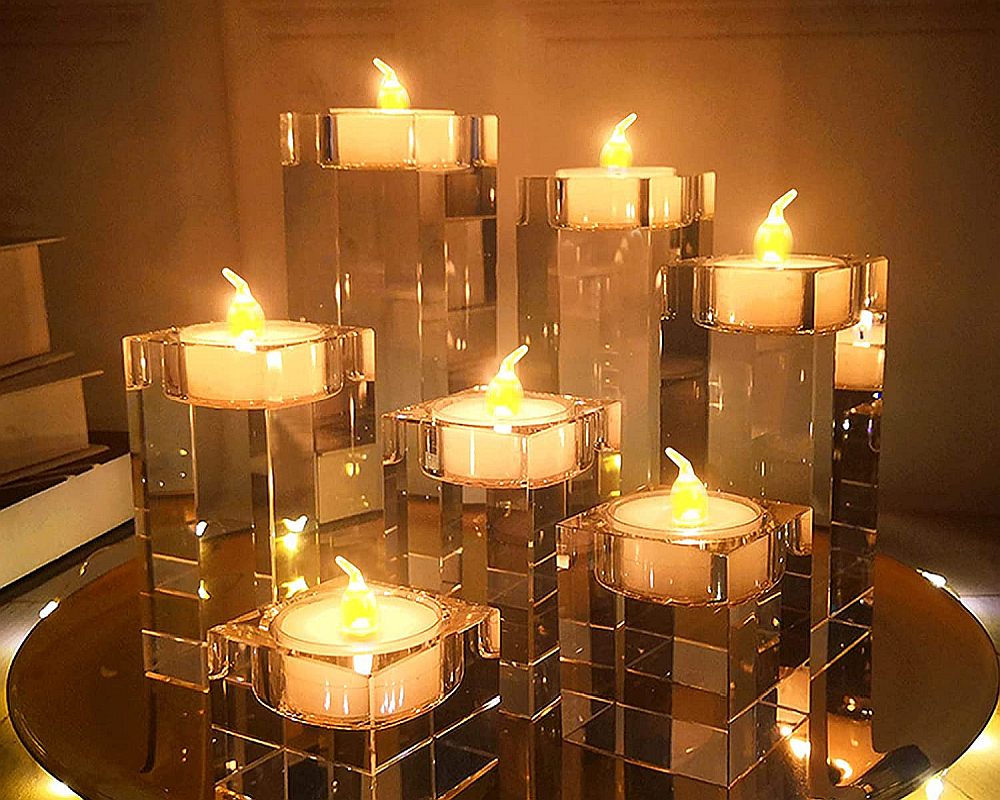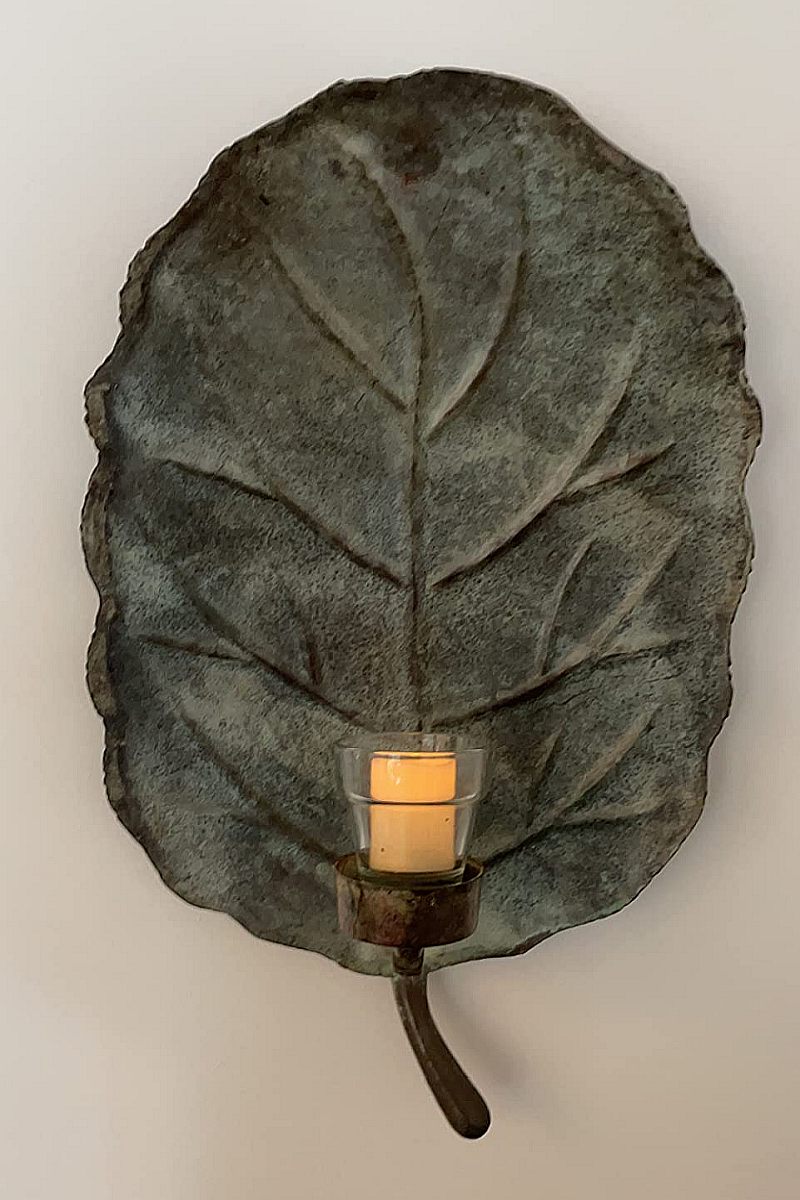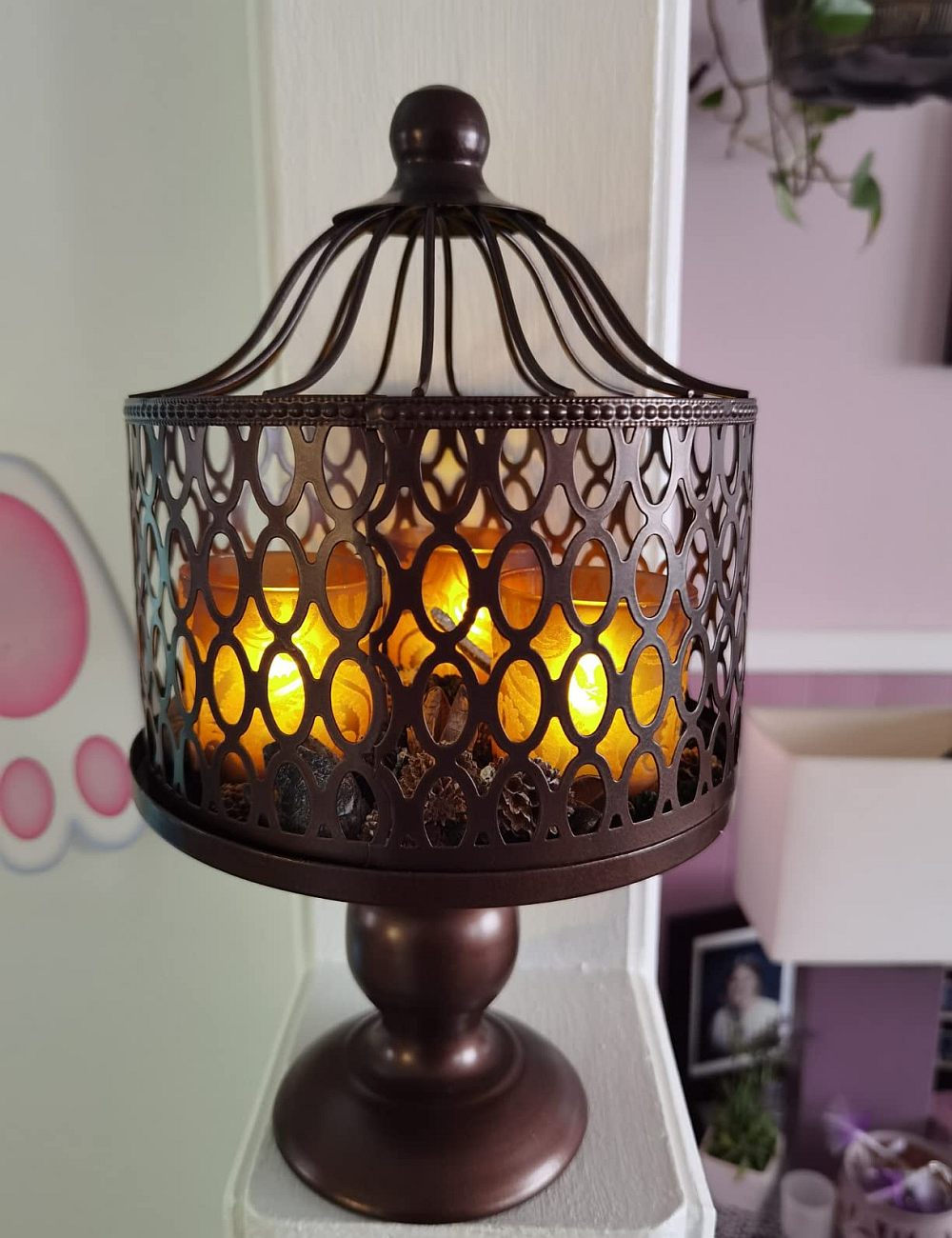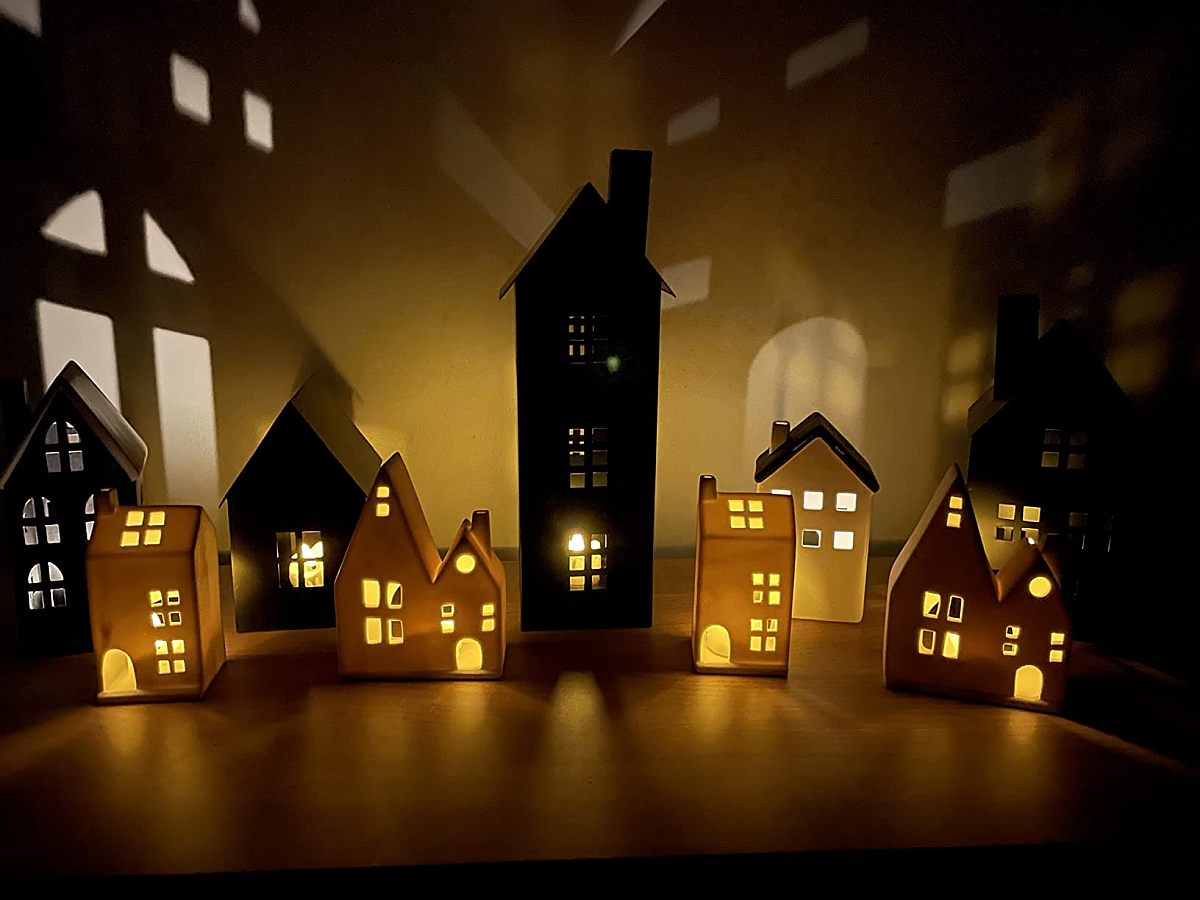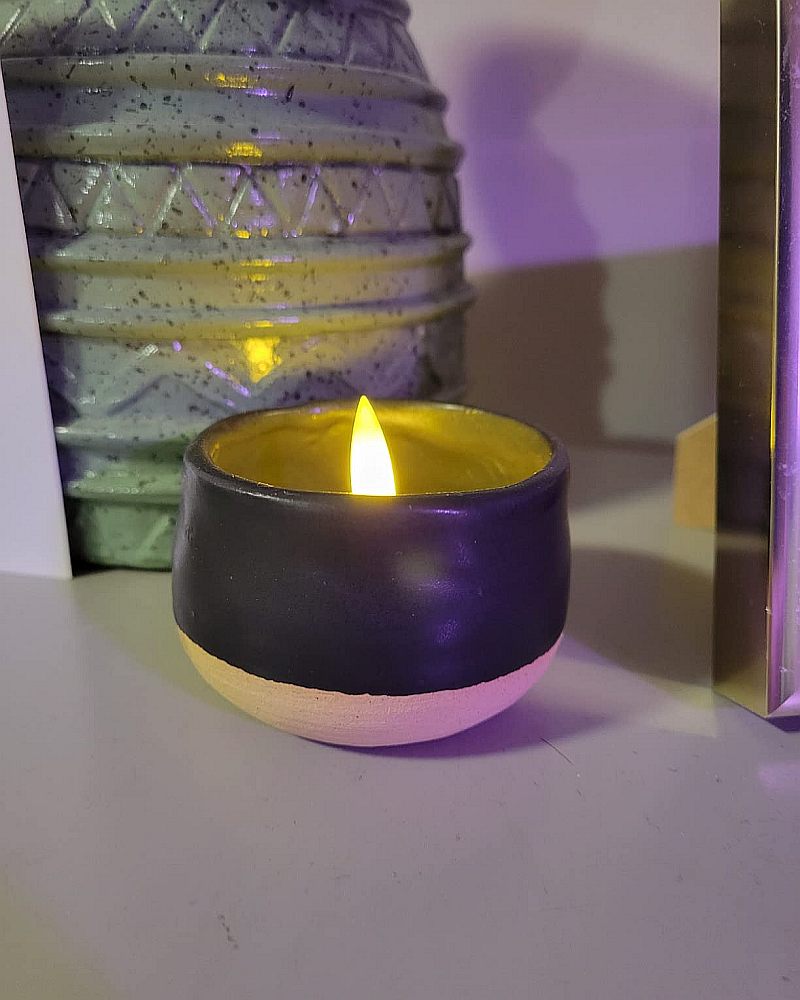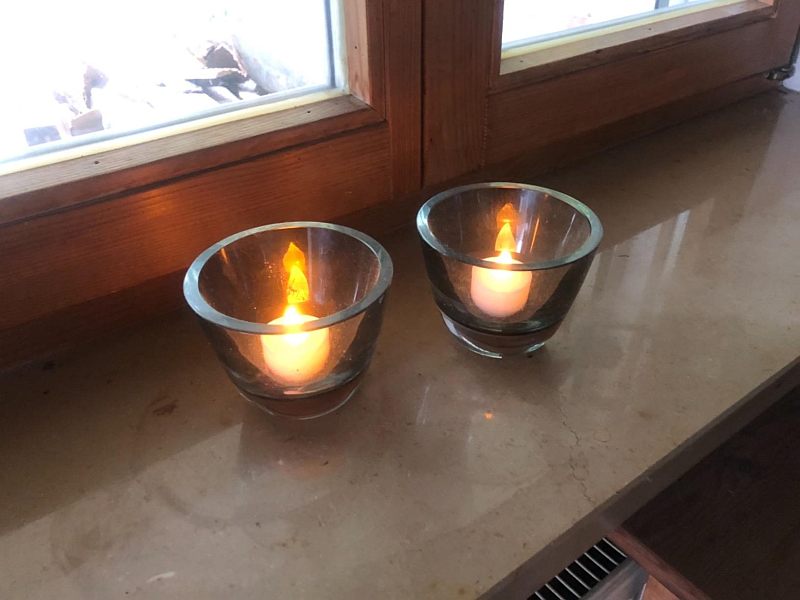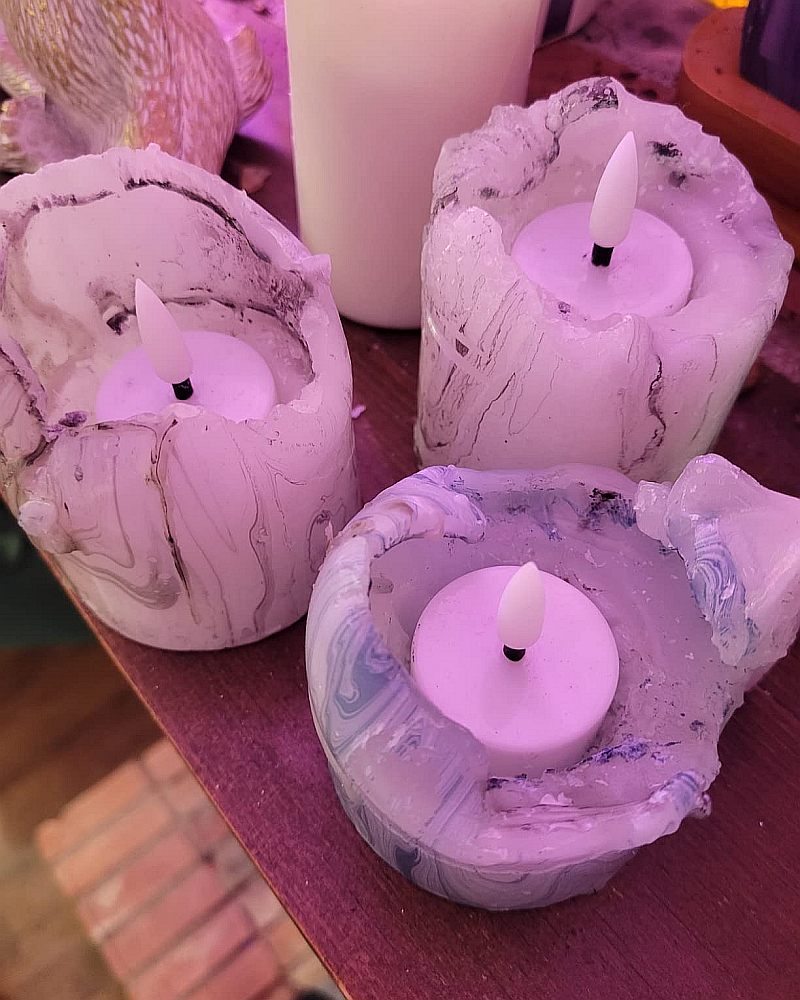 How to Replace Batteries
Let's watch this video about how to replace batteries easily in battery operated LED tea light candles.
How to Clean
To keep them sparkling new, you must handle and clean them correctly. To keep your flameless votives looking brand new, clean them with a mild soap and water mixture. Dab a cotton ball or soft.
Where to Buy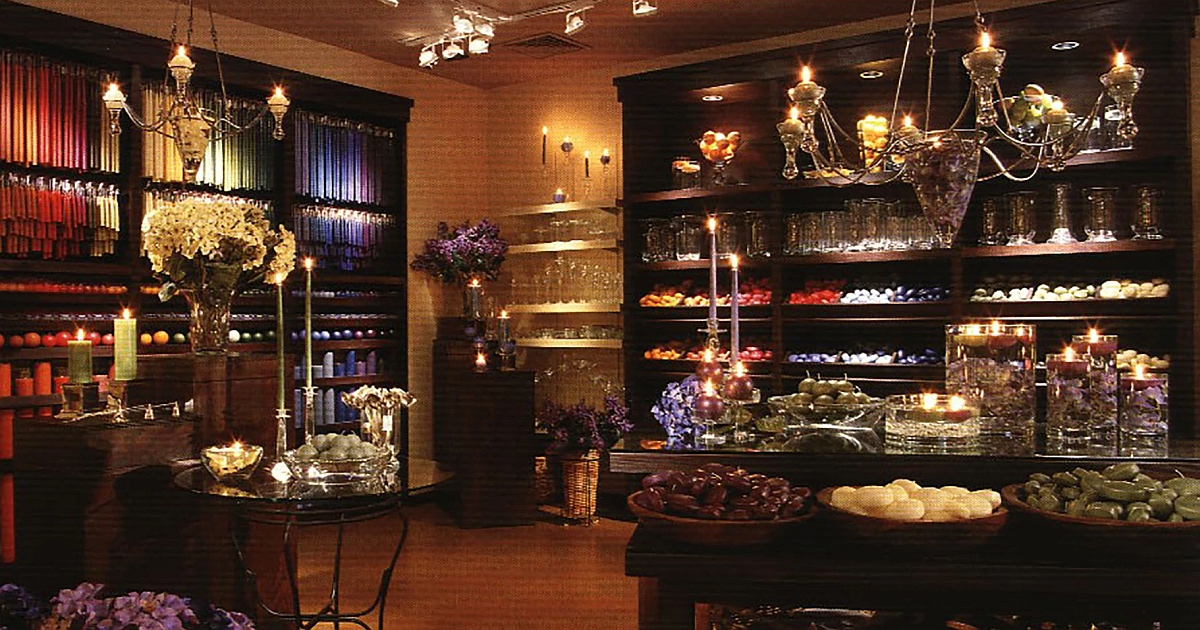 Let's check the different places where we can purchase led votive candles and also votive candle holders:
Online Stores
Local Shops
Coupons
Is your favorite store sending you coupons? Get them all in just one place.
10% Discount on candle holders at (Not available)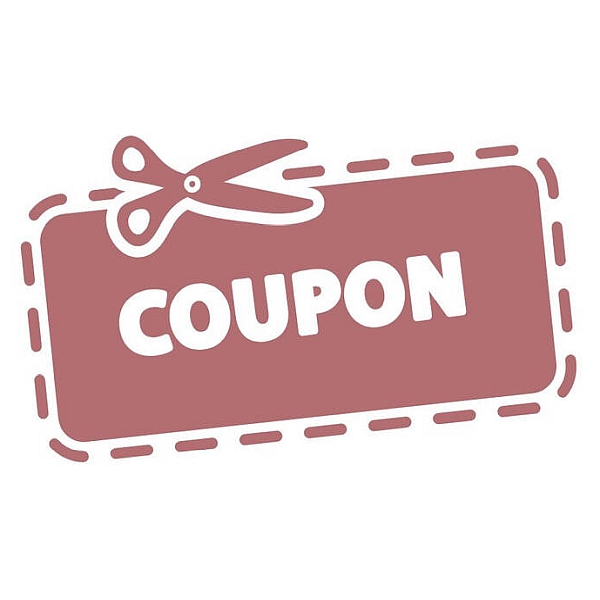 Get coupons and discount offers directly to your inbox from your favorite stores!
Recommended Brands
Conclusion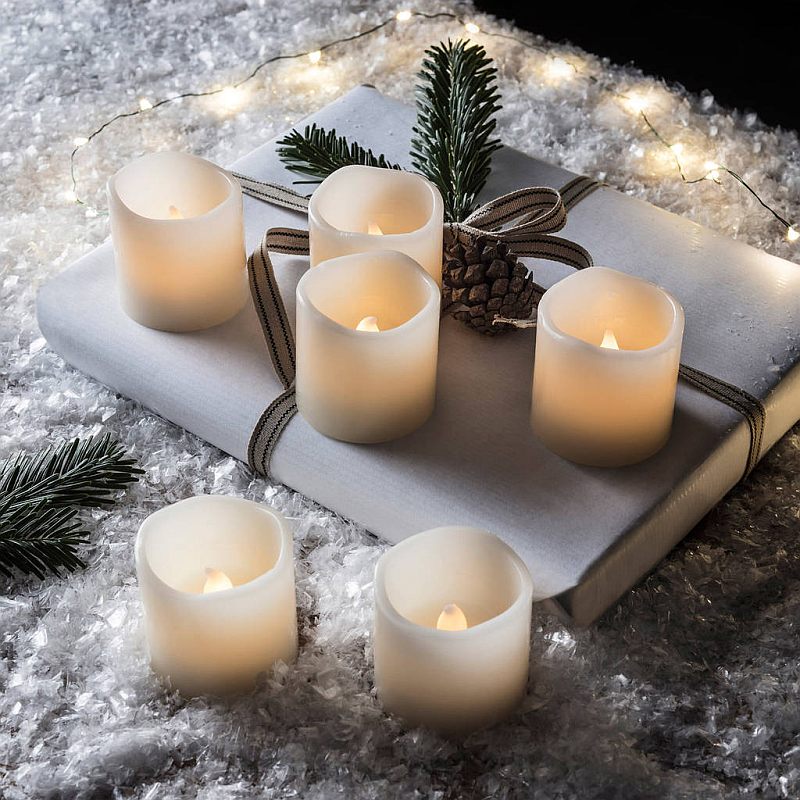 LED votive candles are the perfect choice to enhance the aesthetics and generate a soft romantic glow. There are a plethora of ways you can decorate with them in an eco-friendly and pocket-friendly manner.
People Also Ask:
How long do LED votive candles last?
Which flameless candles are best?
Do I need a holder for votive candles?