Being a light source for ages, candles have played an essential role in our daily lives. Today, these are known for their scent and aesthetic value to set a warm and romantic ambiance, for emergency lighting during electrical power failures and for religious rituals.
Many candle holders are made to hold both tealights and votives, so when you're deciding remember votives are larger and meant to burn directly onto the surface of votive holders. Whether your candles are practical or ornamental, ceremonial or trendy, there are modern candle holders to make them easier and safer to use. Votive candleholders can help you add a decorative touch to your ambiance without breaking the bank.
The Origin
Little has been known about their origin, though some say that the earliest candles were made from whale fat in China during the Qin Dynasty, some 200 years B.C. Early Greeks used candles to honour the birth of the goddess Artemis; Romans used papyrus wicks; Indians made wax by boiling cinnamon but many believe that Ancient Egyptians are its pioneers who used torches and rushlights.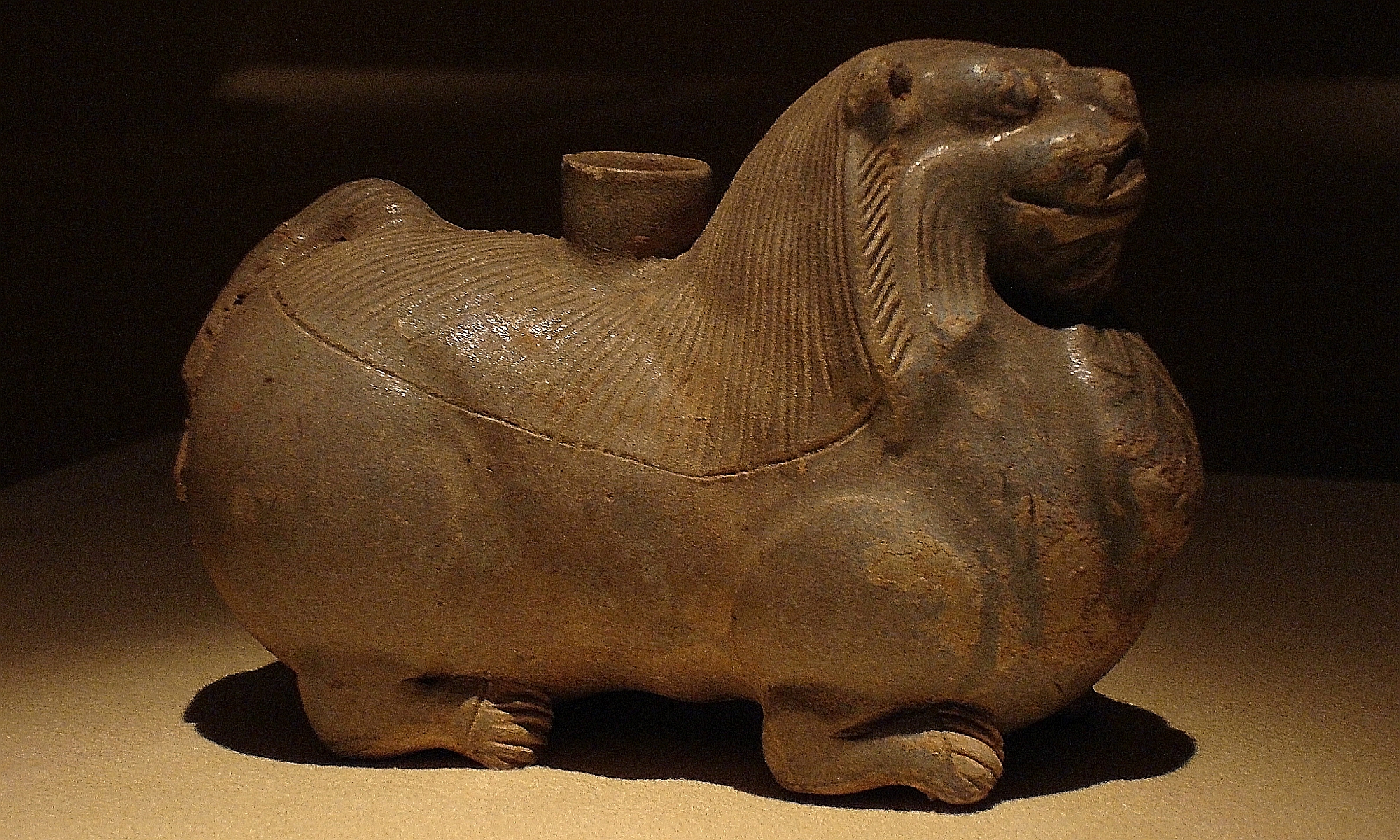 These early versions of the candles were made from melted animal fat and lacked a traditional wick and used rolled rice paper as the wick.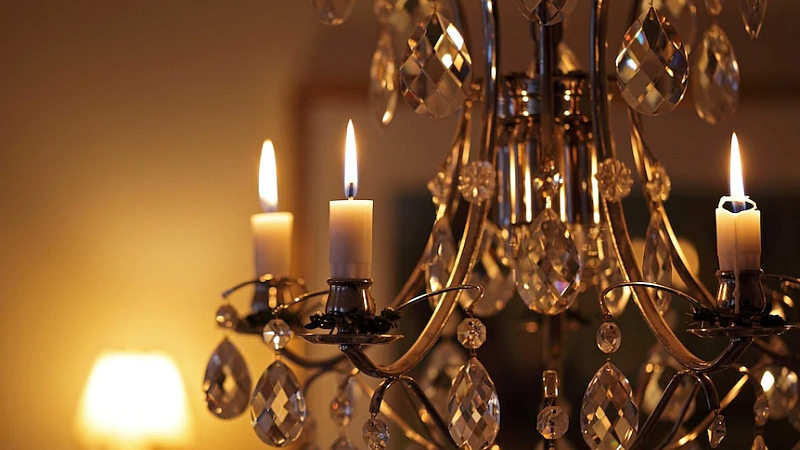 By 13th century, chandeliers sprung up through England and France. The first development occurred with impression of beeswax candles to Europe. These votives burned clean, lacking the smoky flame of the animal fat-based tallow candles.
These sweet-smelling, expensive beeswax candles reserved them for church ceremonies though some wealthier families of the time could opt to burn them too. From spermaceti wax the first 'standard candles' were created.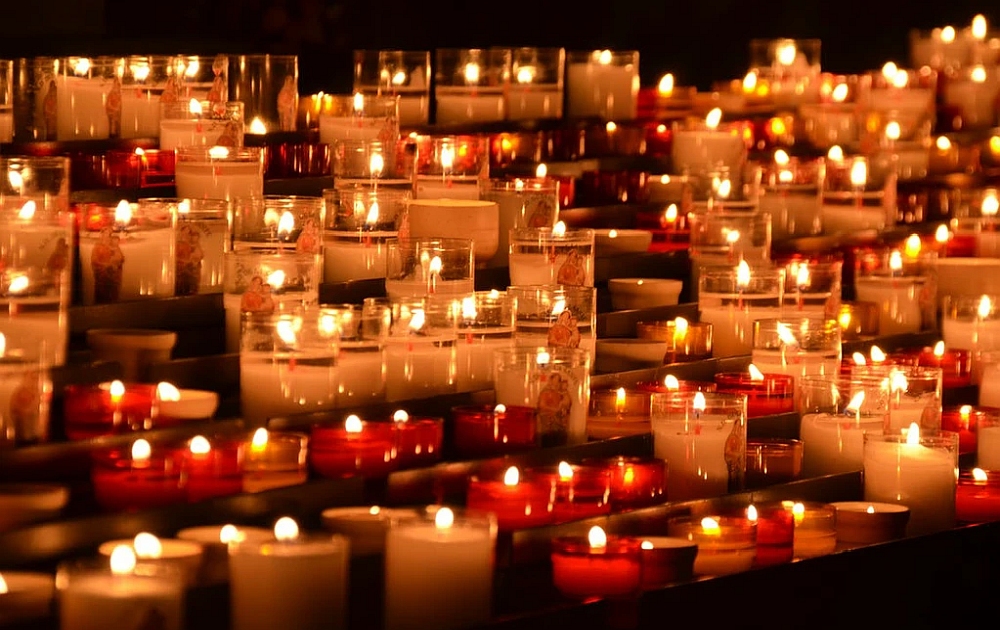 The major developments which led to the creation of candles as we know them today occurred in 19th century when French Chemists, Chevreul and Lussac brought stearin wax (still popular in Europe). After the light bulb's invention, candles have become more of an accessory than an essential.
Candles in Modern Times
Not as a light source yet candles are a staple in our daily lives. With the evolution of new wax blends candles today come in a wider variety of shapes, sizes, colours and even fragrances.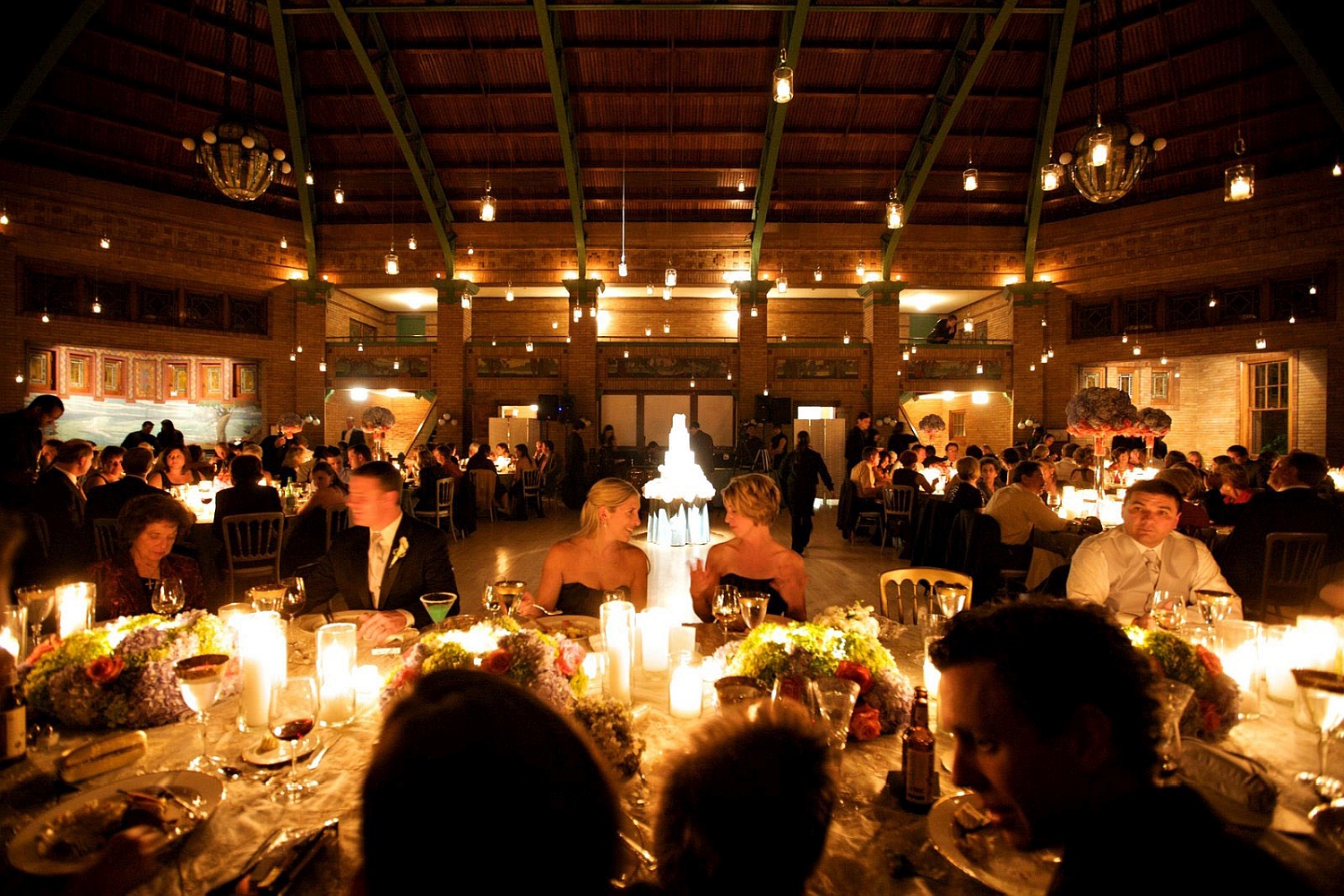 People across the globe now use votive candle holders in celebrations of all kinds, to set the mood for romance, as decoration, and to bring reverence to rituals.
Diverse Styles
Tiny size and simple shape, votive candles look spectacular in a variety of different styles of holders. If you're looking for an easy and affordable way to upscale the look of a room; try accentuating them with votives.
The glitzy and glamorous Metal and Crystal Votive Candle Holders in diverse arrangements and hues will bring a luminous and luxurious glow to any room, party, patio, or outdoors for an exotic flair.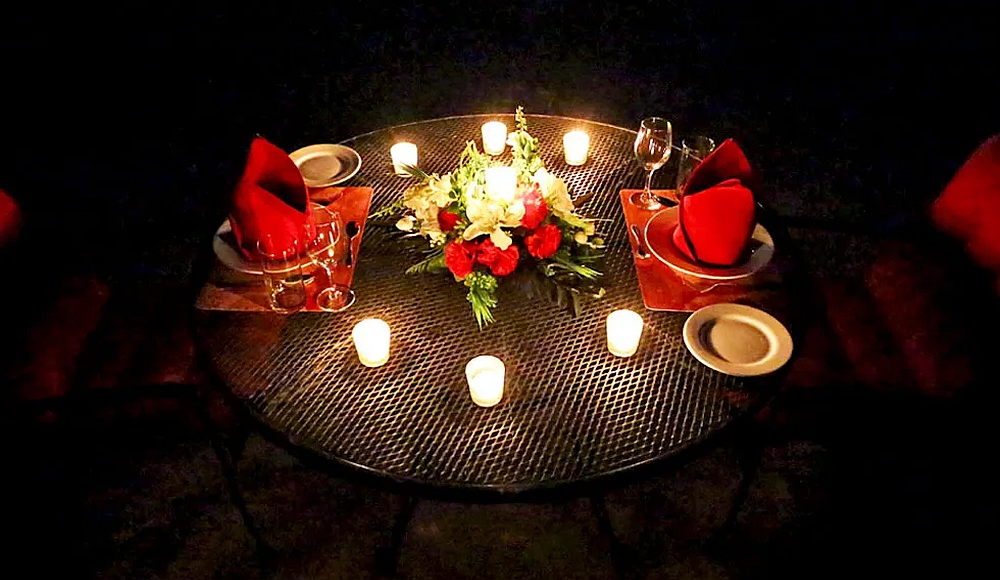 Votive candleholders that replicate a single blossom or an entire branch of blooms are a classy way to bring a little nature-inspired style into your home and seem pretty in the bedroom, living room, and any other area.
They exhibit fun, festivity and give a dramatic display to add a little individuality to a den, dining room, bedroom, or other room in your home when displayed on the wall as sconces.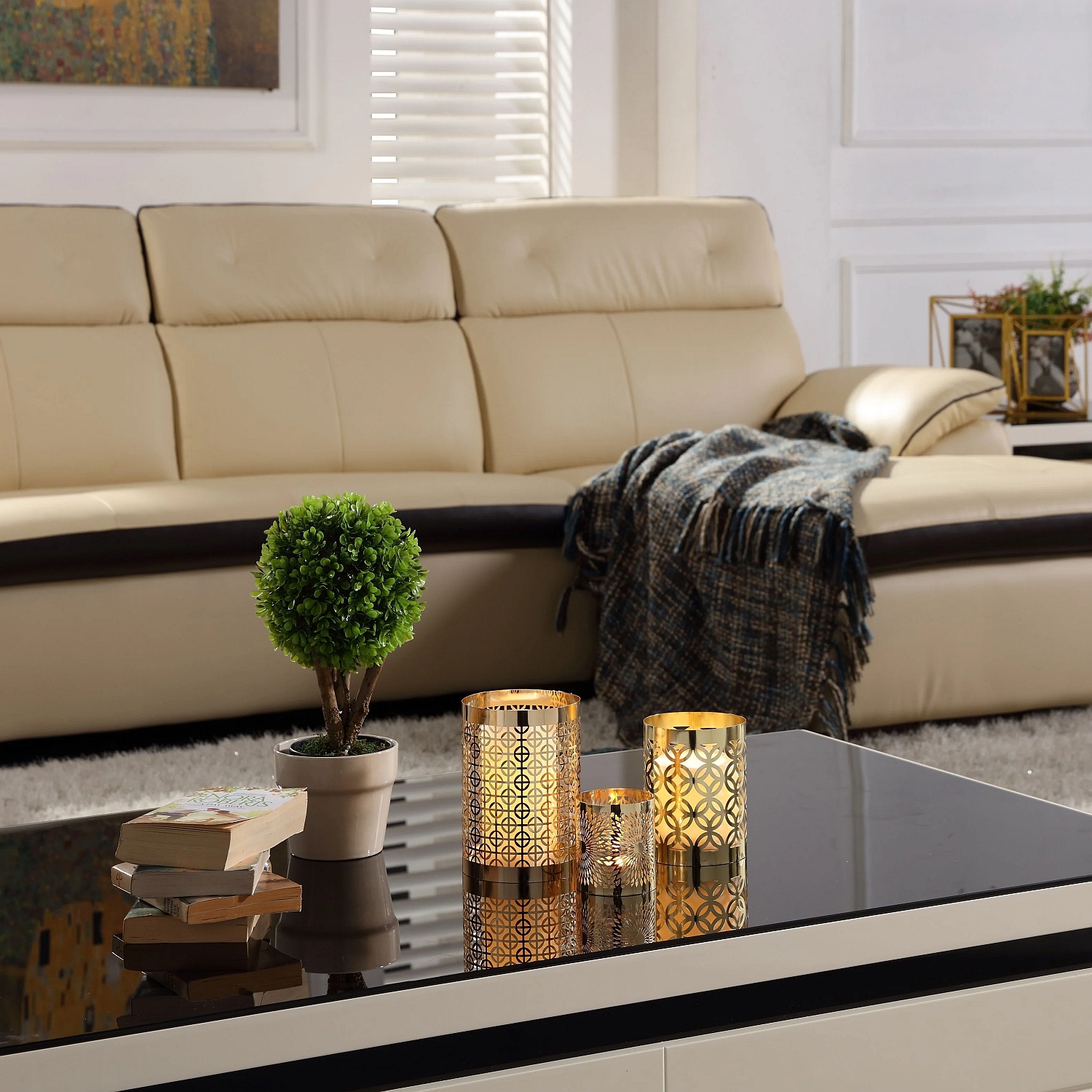 The metallic accent of votives add romance and sparkle to your décor whereas a votive chandelier looks gorgeous in gazebos or hanging from pergolas.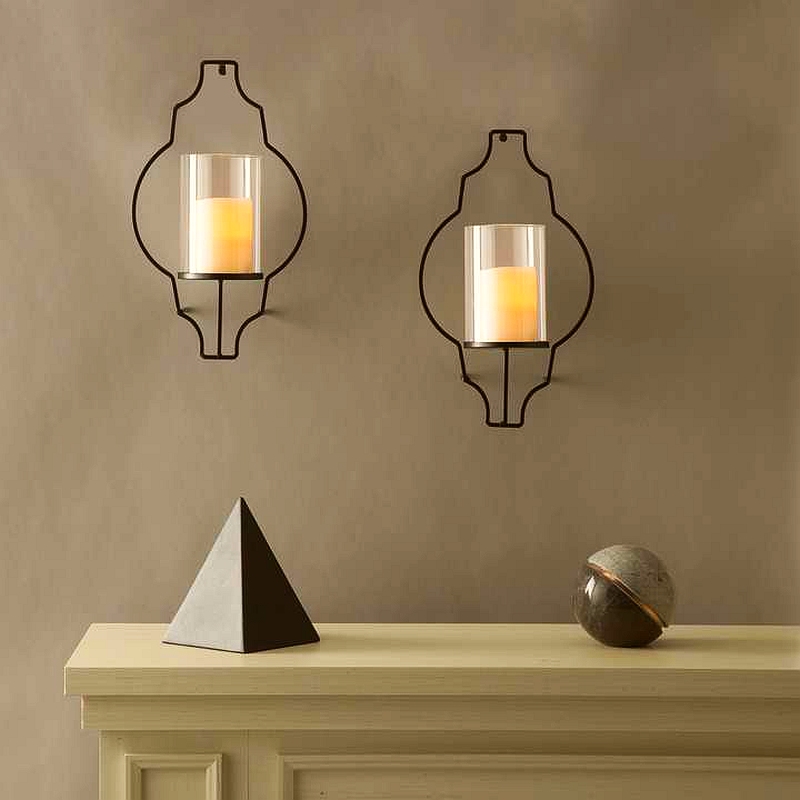 Finally
Why to settle for the mundane when gorgeous and exceptional designs are in the market, find something to complement your room and your decor. Take your time browsing through the options and find a votive holder that creates an apt look you need.