eBay is one of the most popular online marketplaces that connects millions of buyers and sellers around the world. It started out as an online auction website but eBay has evolved and expanded its operations over time.
eBay Candle Holders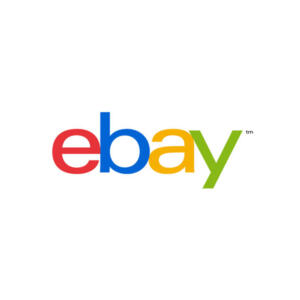 Today, millions of collectibles, decor items, electronic appliances, furnishings, equipment, and other miscellaneous items are listed, bought, and sold on the website. Thus, when it comes to finding unique votive candle holders on the internet, eBay never disappoints. Although eBay has a user-friendly interface with advanced search engine tools including a visual search option, you might be overwhelmed with the wide variety of votive candle holders listed on the website, making it hard for you to pick one.
Candle Holders on Sale
Therefore, to assist you in your search for unique decorative votive candle holders, we've selected 5 of the best votive candle holders on eBay that'll help you add that distinctive touch to your event and home decor.
Efavormart's Crystal Goblet Votive Candle Holders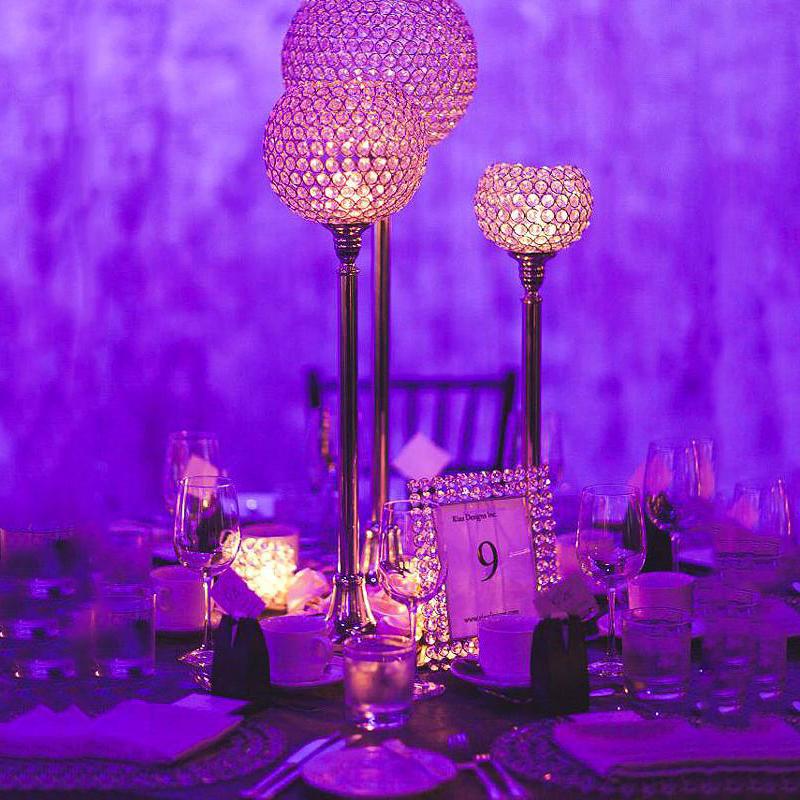 Featuring a sleek lofty structure with goblets adorned with rows and rows of gleaming crystal beads and intricate vine detailing, Efavormart's crystal goblet votive candle holders impart the perfect blend of unique vintage charm and classy extravagance.
Use these exquisite crystal beaded votive candle holders as centerpieces for your event tables or position a couple of them on your mantelshelf to augment your luxurious living room aesthetics tenfold.
Yankee Candle Cream Seashell Votive Candle Holders
With the charming seashell emblem coupled with the eccentric rope rim design, Yankee Candle cream seashell votive candle holders instantly bring in a beach and ocean-inspired vibe to the space. Made from ceramic, these cream-colored seashell votive candle holders complement any color scheme adding understated elegance to the decor.
Either light flameless votive candles in these ceramic votive candle holders to exude a soft glimmering glow onto your under-the-sea inspired tablescape or use them as exceptional favor gifts for a beach-themed wedding, the choice is yours!
Allgala Crystal Cylinder Decorative Votive Candle Holder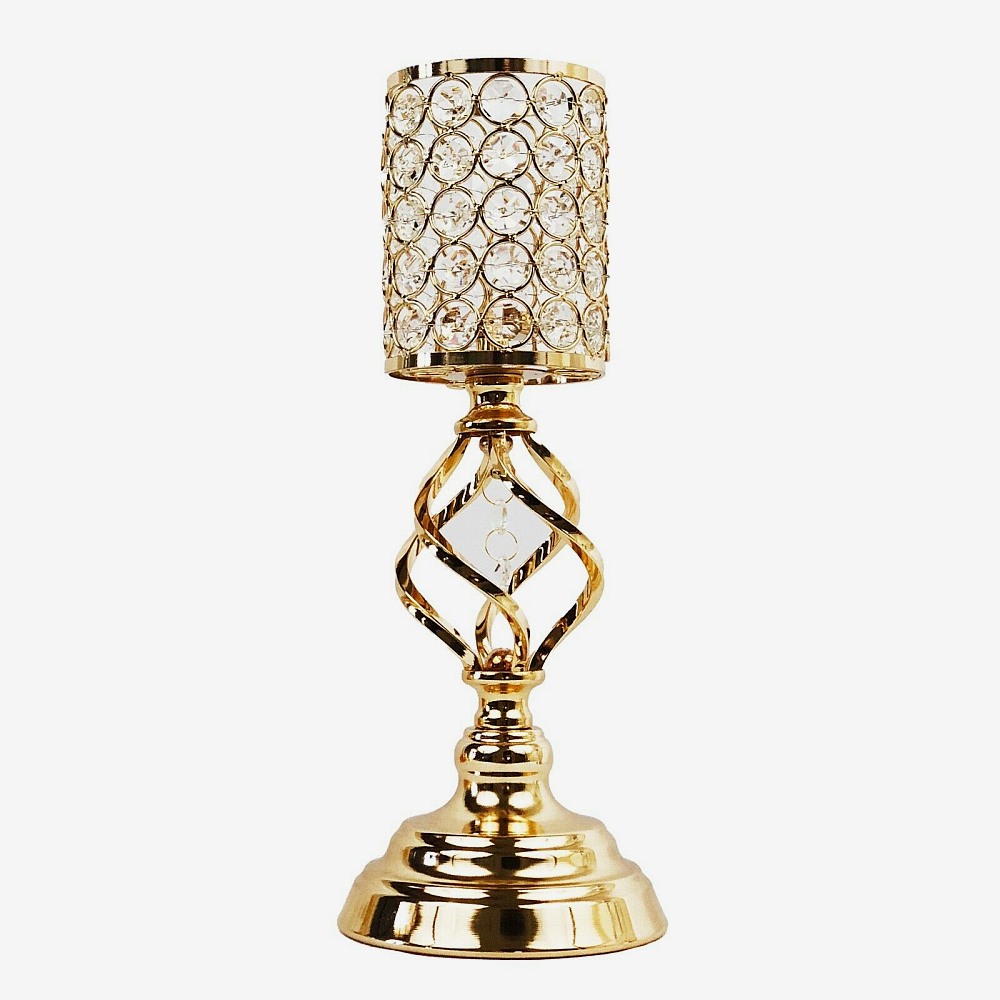 Standing tall at 14 inches, the gorgeous Allgala crystal decorative votive candle holder features a cylindrical metal wired cup lined with precision cut, highly reflective octagon crystal beads that create breathtaking dancing silhouettes when introduced to lit votive candle insets.
While the modish gold or chrome silver plated metal structure makes this votive holder centerpiece sturdy and durable, the dangling crystal drop stylishly encased in the distinctive 4 stem twisted basket design adds to its intriguing, ornate style. No matter where you use this decorative beaded votive candle holder, it is sure to make heads turn!
Blooming Floral Votive Candle Holders – Lot Of 6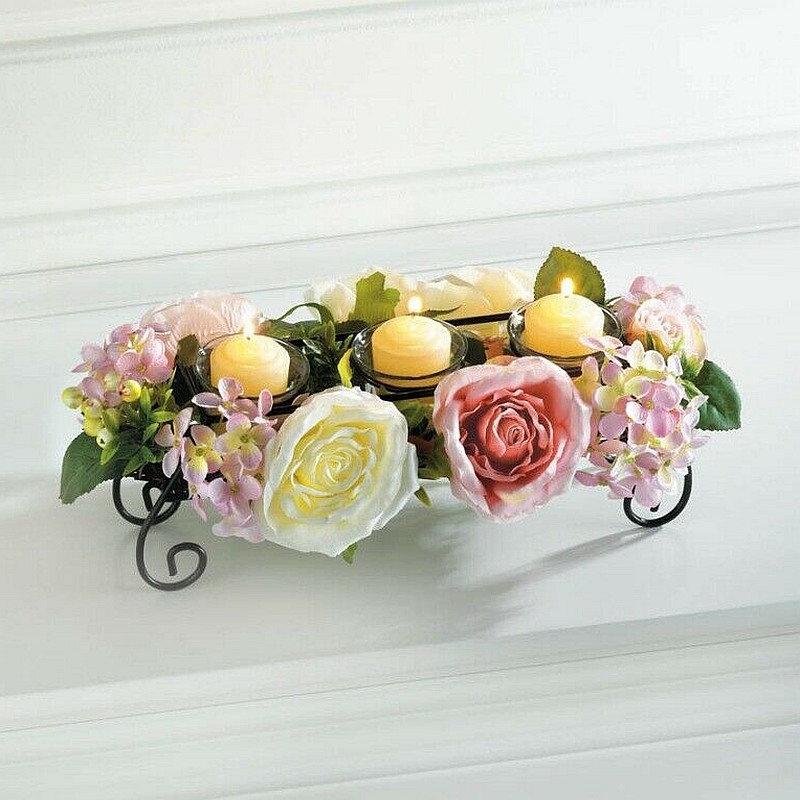 With their enchanting allure and dainty appeal, the bevy of faux white and pink blooms and green foliage featured in the blooming flower votive candle holders inject an ethereal flair into the tabletop decor.
While the 3 clear glass votive cup candle holders aligned in the center of the metal frame allow creative juxtaposition of flowers with candles. The eternal beauty of these elegant votive candle holders will make your mantel or table the focal point in every season.
Rustic Deer Entwined Antlers Votive Candle Holder – Set of 2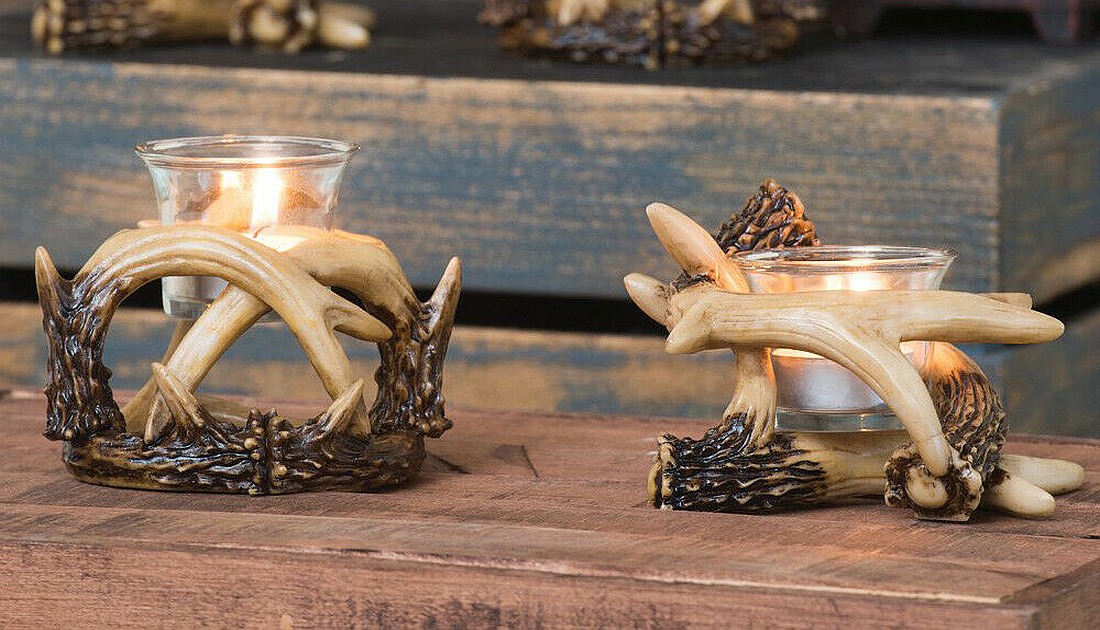 Boasting a quirky appeal, the rustic deer entwined antlers votive candle holders are made of cold cast resin to give them a realistic look. These hand painted and polished rustic votive candle holders come in a set of 2 with a slight difference in size.
The faux antlers that are artistically entwined together support the glass candle holder votive cups forming beautiful and unique votive candle holders that bring a wilderness mystique to the decor. Ideal for rustic and woodland-inspired decorations, accent your tables with a pair of these fascinating votive candle holders to exude the perfect balance of rustic elegance and whimsy.
eBay Candles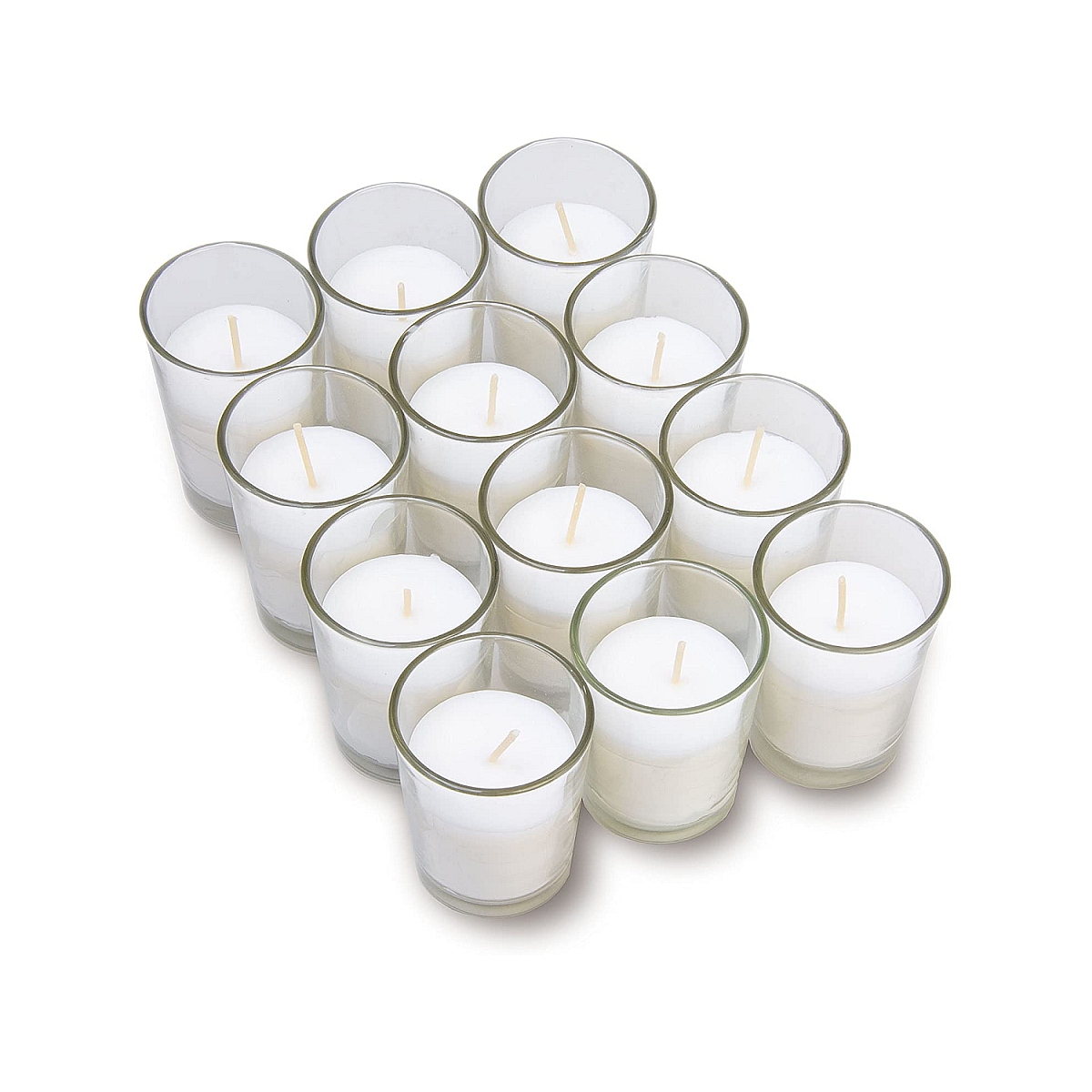 But wait! Don't forget to buy some candles and votives (e.g. citronella, luminara, voluspa, hanukkah, advent, mosquito and also yankee candles).
They are more versatile than ever, with new designs in a variety of materials, and they are perfect for your bedside, desk, or countertop.
Candle Shop Near Me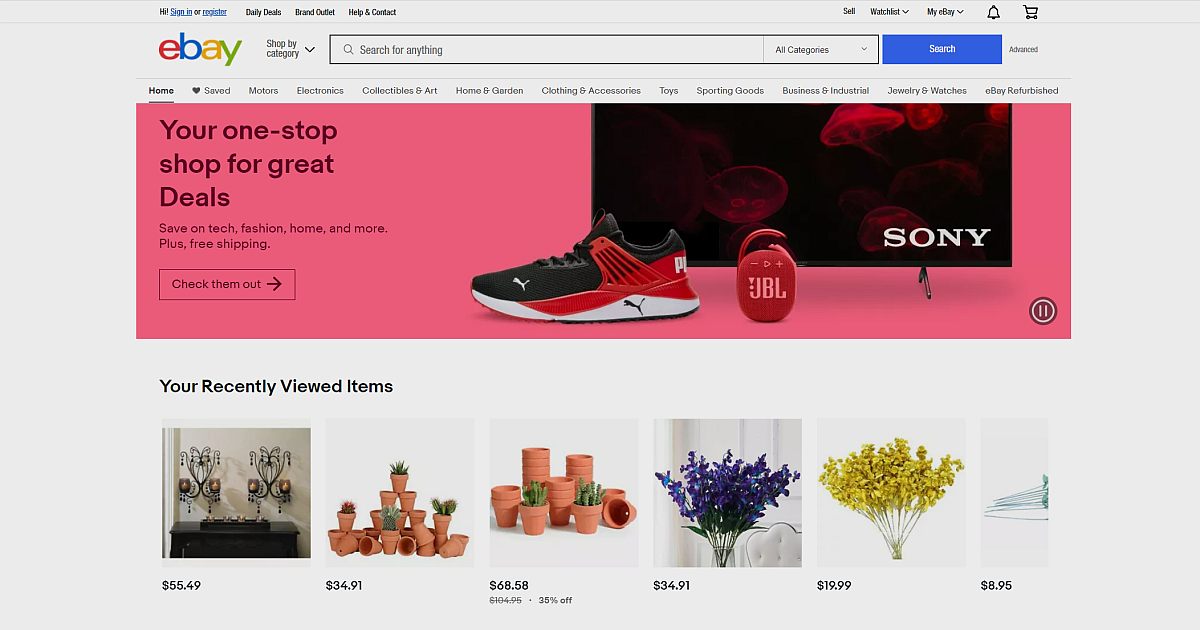 EBAY is an online store, without the need for local shops. Find best prices at www.ebay.com .
How to Get Promo Code
Get your discount code at eBay here: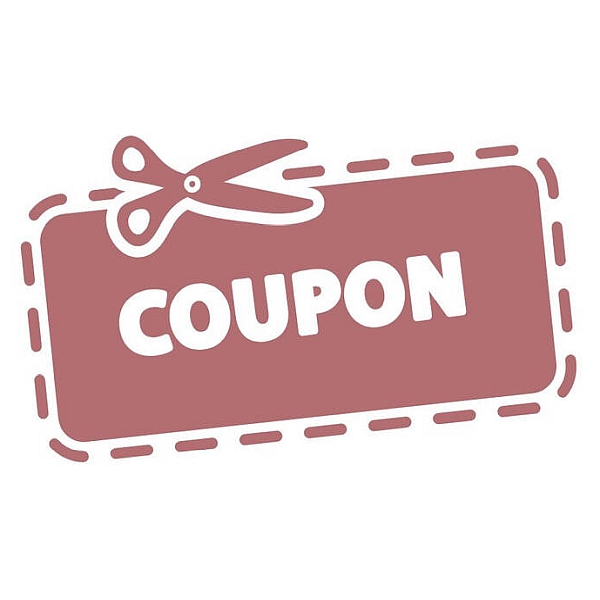 Get coupons and discount offers directly to your inbox from your favorite stores!
Conclusion
Using decorative votive candle holders is one of the easiest yet elegant ways to add a stunning visual kick to your event or interior design.
Choose any of these best-selling votive candle holders on eBay and prepare to make a unique decor statement with your candle display!